Oh my love for cajun cuisine, where do I even begin? There is so much depth of flavor in this cajun dishes, which always starts with the rich roux. A roux is a thickening agent of equal parts fat and flour and in this case I use butter! Letting the roux brown to develop a creates a serious flavor base that will knock your SOCKS off. I personally cannot really do SUPER spicy cajun dishes so this recipe I derived is a toned down version that wont flare up you heartburn sufferers, like myself! I use a mix of paprika, salt, pepper, garlic powder, onion powder and a smaller than usual amount of chili powder and cayenne that still gives it little kick! Follow along for a little Nola at home in under 40 minutes!
Ingredients
10-12 Jumbo Shrimp
1/4 cup of onion diced
1/4 cup of celery diced
1/4 cup green onion diced
1/4 cup green peppers diced
1 tsp salt
1 tsp black pepper
1 tsp onion powder
1 1/2 tsp paprika
1 tsp thyme
3 tbsp minced garlic
2 tablespoons of butter
2 tablespoons of flour
2 cups chicken stock (or broth)
1 1/2 tbsp tomato paste
Dash of hot sauce
2 cups of cooked white rice
Green onions for garnish
Directions
First and foremost, cook 2 cups of white rice according to package directions and leave on low to stay warm for the dish! Take a cast iron or large pan and set it over medium heat. First add 2 tablespoons of butter and let it melt, followed by stirring in the 2 tbsp of flour. Keep stirring the roux for about 10 minutes until its a dark peanut brown color and the flavor has began to develop!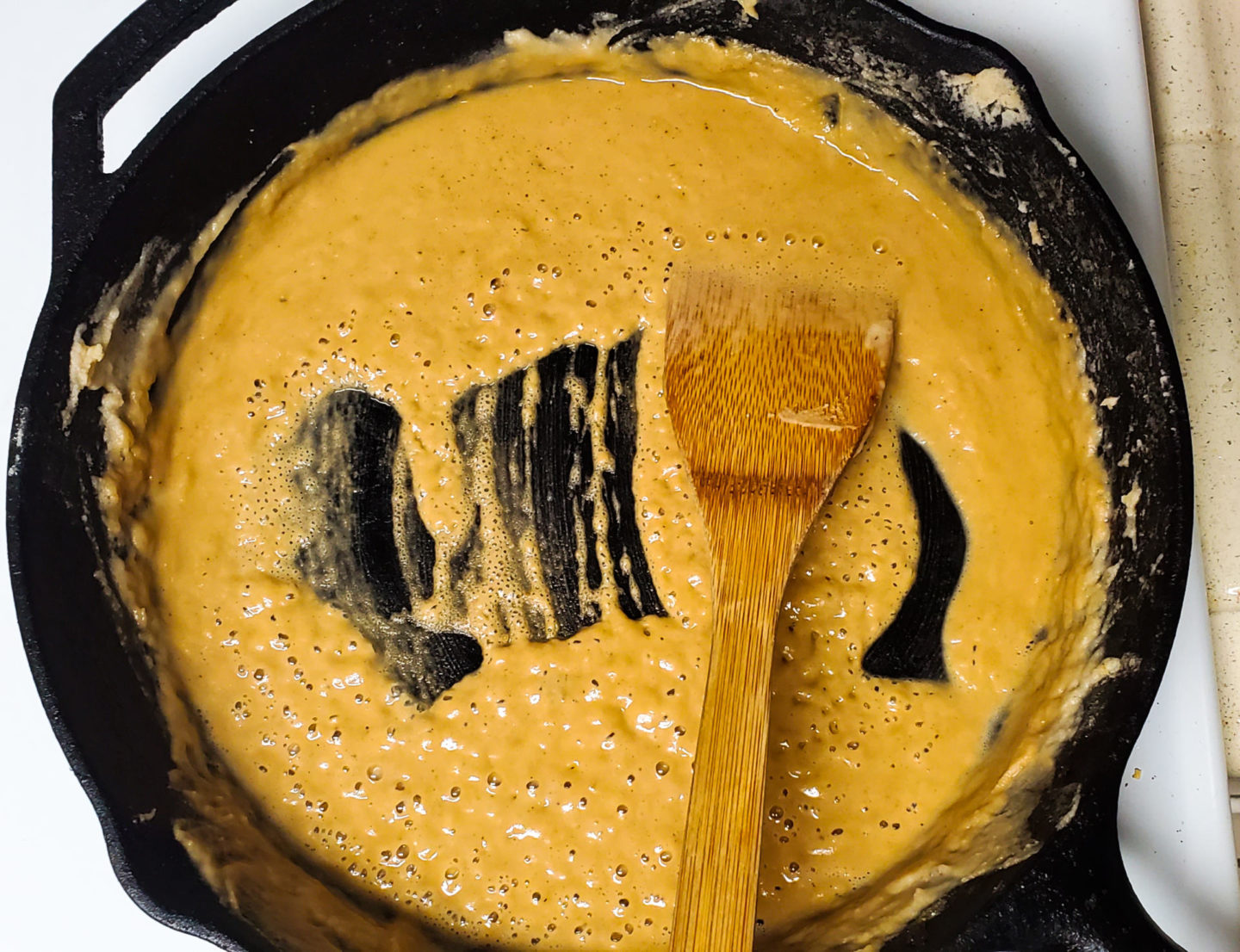 Add your tomato paste and spices to the roux mixture, followed by all your veggies and mix until the veggies get a little browning to them after about 10 minutes as well!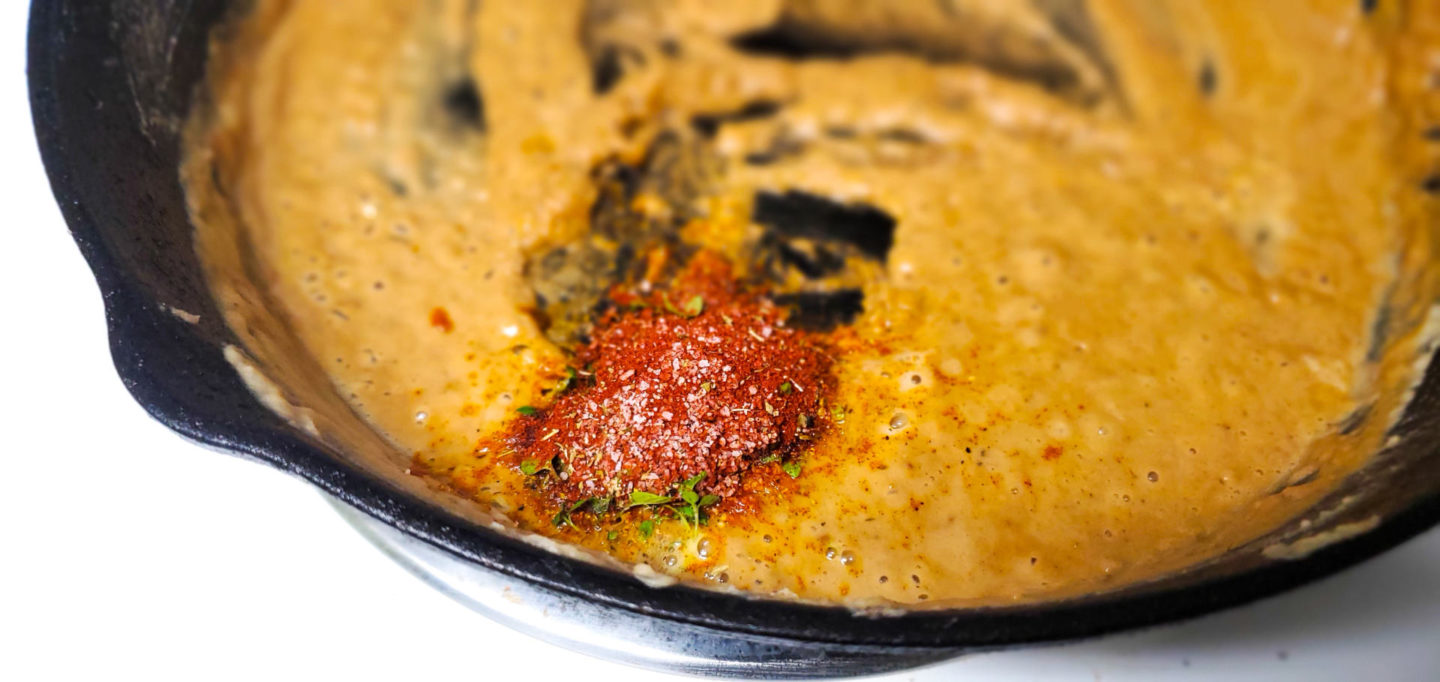 Keep stirring as this is SUPER important so you do not burn the roux (burnt flour has NEVER done me any favors). Once all the flavors have developed, add the minced garlic to the middle of the pan and cook for 30 seconds.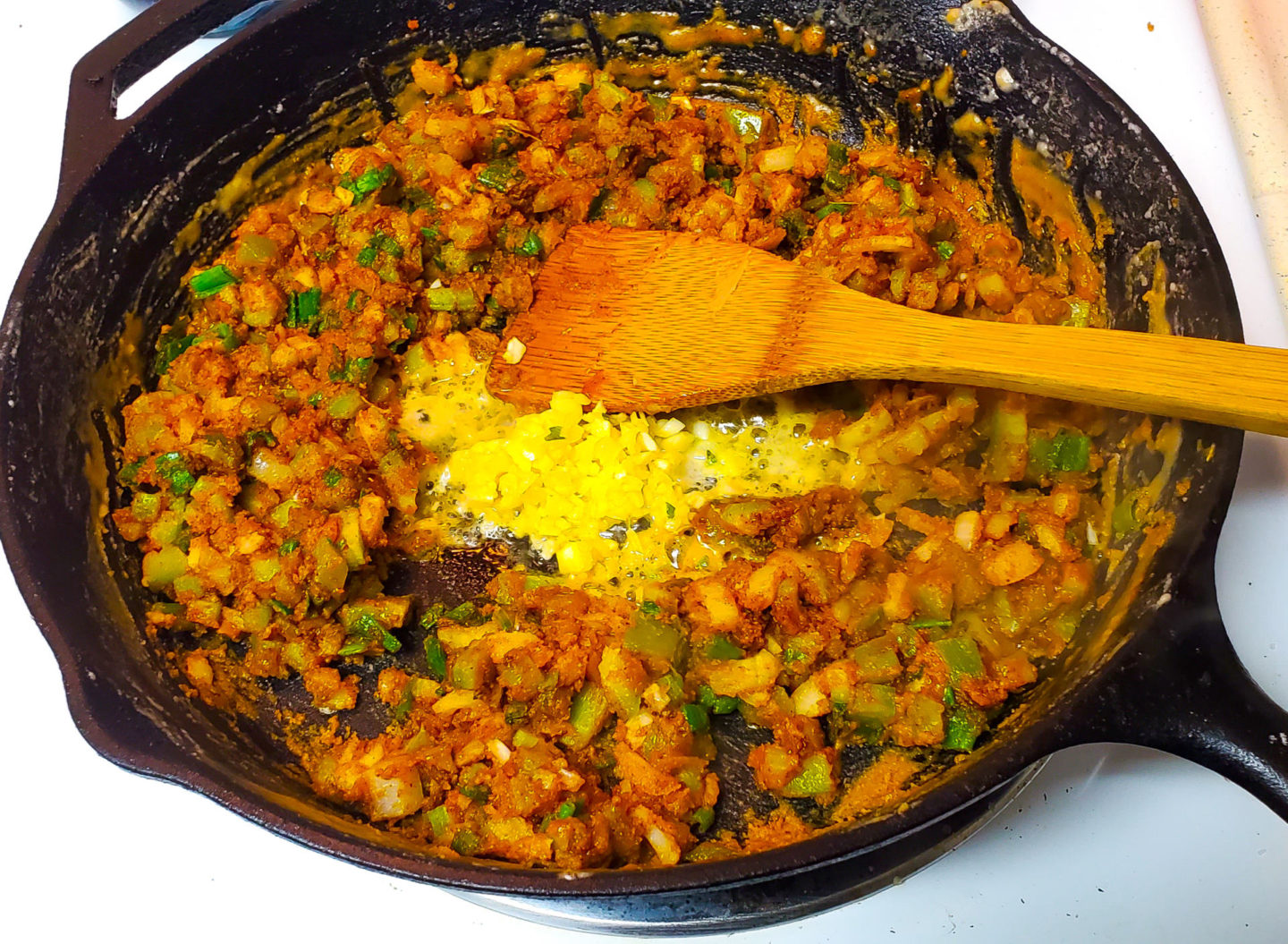 You can then add the chicken stock in slowly and stir until it becomes a porridge like consistency! Then its time for the star of the show….those amazing plump shrimp that make etoufee so magical! Add your shrimp to the dish and let them cook for about 2 minutes each side or until all the pink is gone!
Once this is done, add in a dash of hot sauce and serve over white rice with a green onion garnish! I hope you enjoy this incredibly easy cajun dish!
Leave me any comments or questions you may have below! Thank you so much for always reading….your support is much appreciated! Click the photo below to add it to your Pinterest board!