I have always had a passion for travel and wasn't afforded the luxury of family vacations growing up. Money was always tight and with working parents time off for vacations were few and far between. I always vowed to travel more once I got older so before kids my sister Khalia and I used to go on an annual trip somewhere warm on an Island out in the middle of the Caribbean or anywhere to get away from it all. I truly owe my gratitude to her for teaching me how to travel within your means while still having a DAMN good time.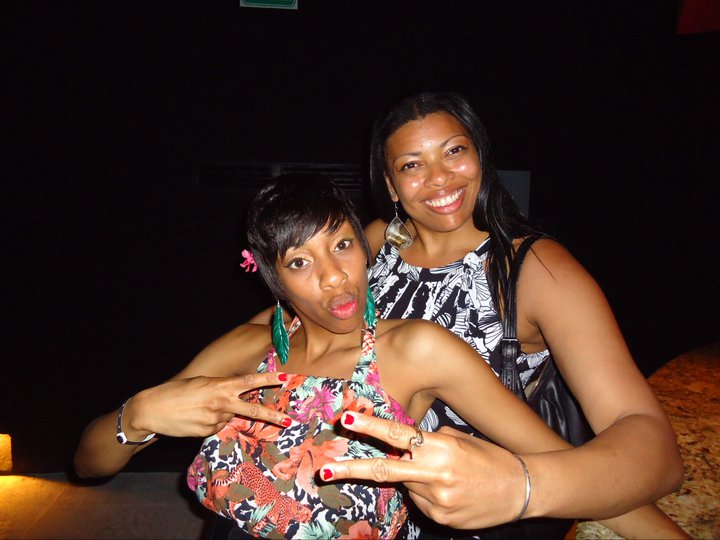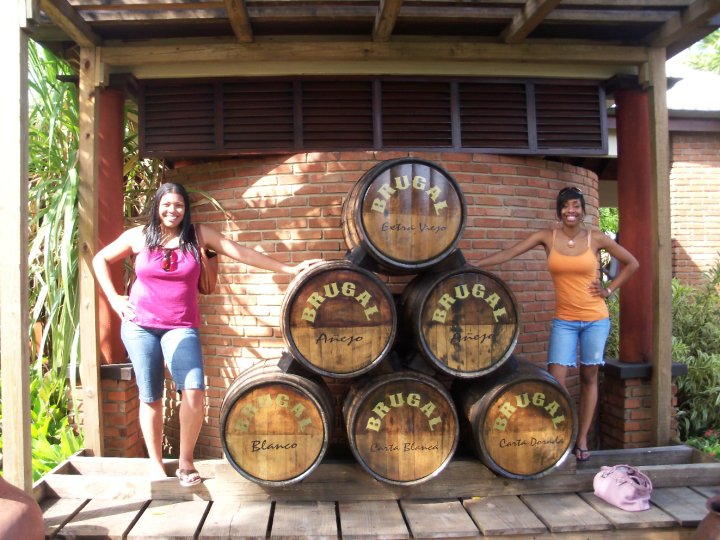 In 2010 I moved to NY to live with her and to test the possibility of putting down roots in my home state. The snow had other plans and I decided after 10 months to move out West to be with my now husband whom was scouting potential work. Let me tell you….I had NO idea it was going to be as insanely expensive as it is! I have and always will budget because I was taught by my Father a common and simple phrase which I carry with me every day.
A penny saved is a penny earned
This section is dedicated to past and present trips I have taken coupled with top 10 reasons to visit while staying WITHIN BUDGET! I have been a penny pincher for life….come and let me show you thy ways!