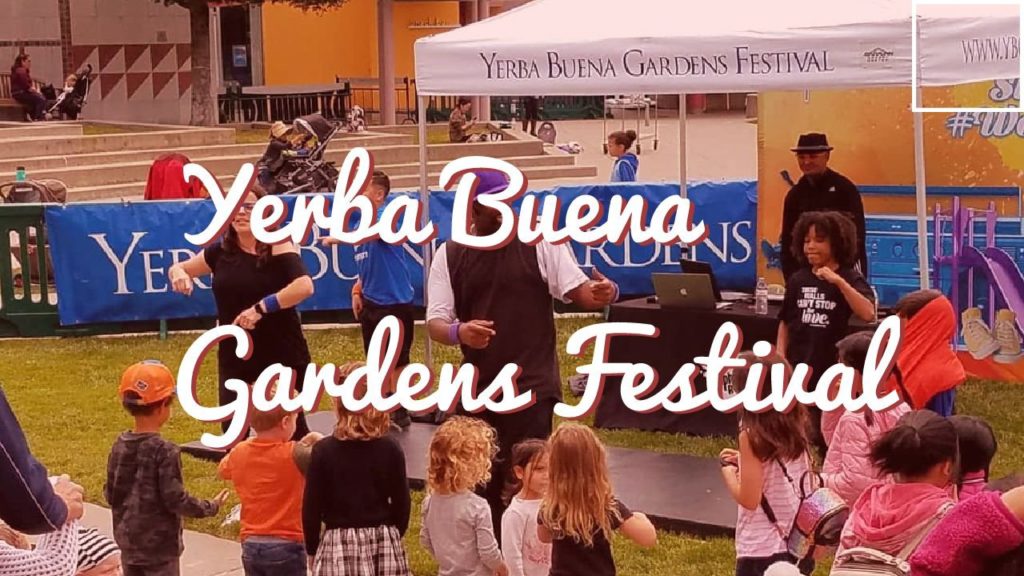 As a SAHM, I am always on the lookout for educational and exciting events to experience with my kids. About a month ago on the website sf.funcheap.com, I found a post about the Yerba Buena Gardens Festival for the public that is free of charge. You heard right….FREE CONCERTS PEOPLE. They have an array of shows they put on throughout the month, but Fridays are geared toward families with little ones which is pure perfection for this Mom with two little's under the age of 3!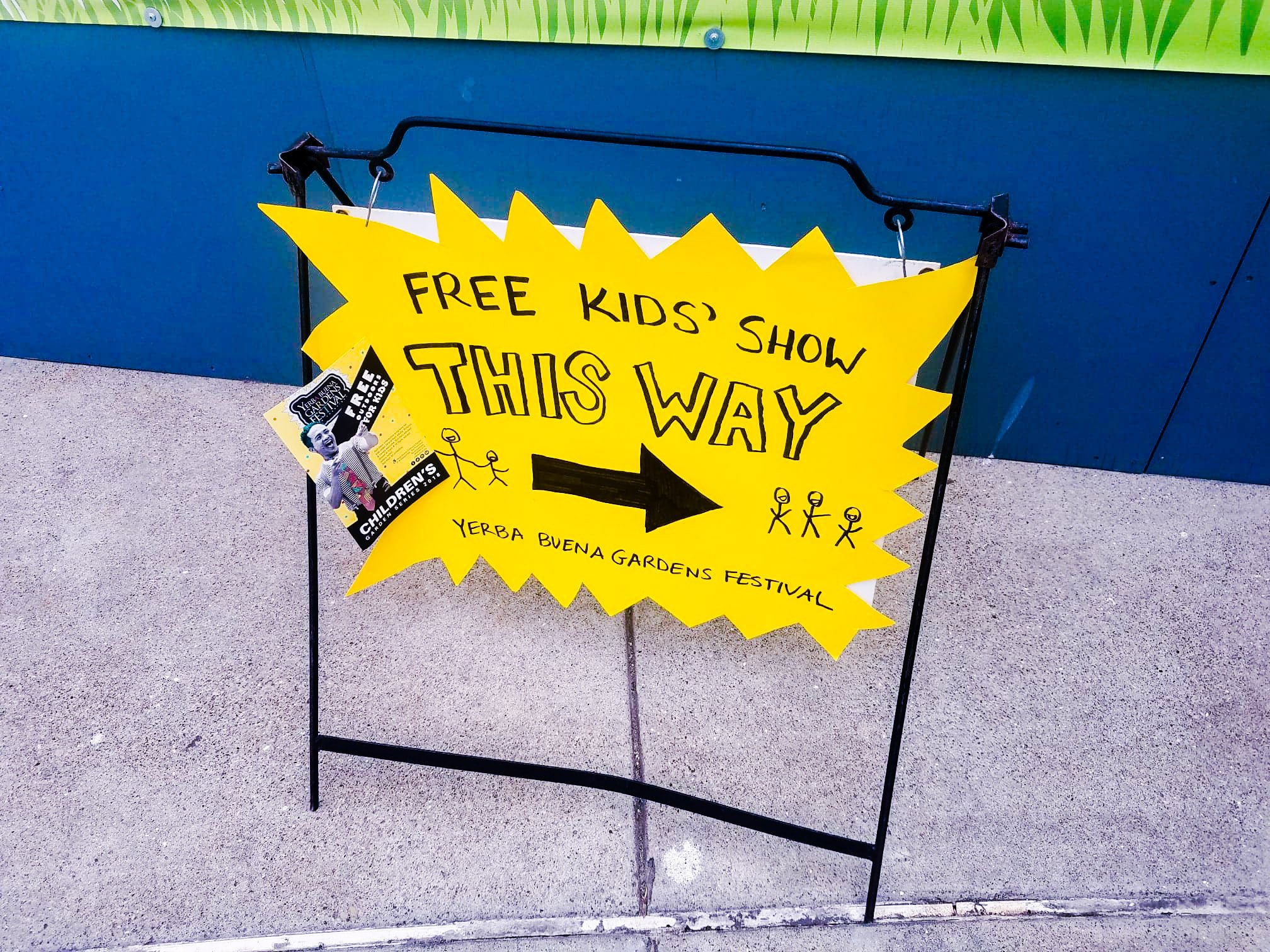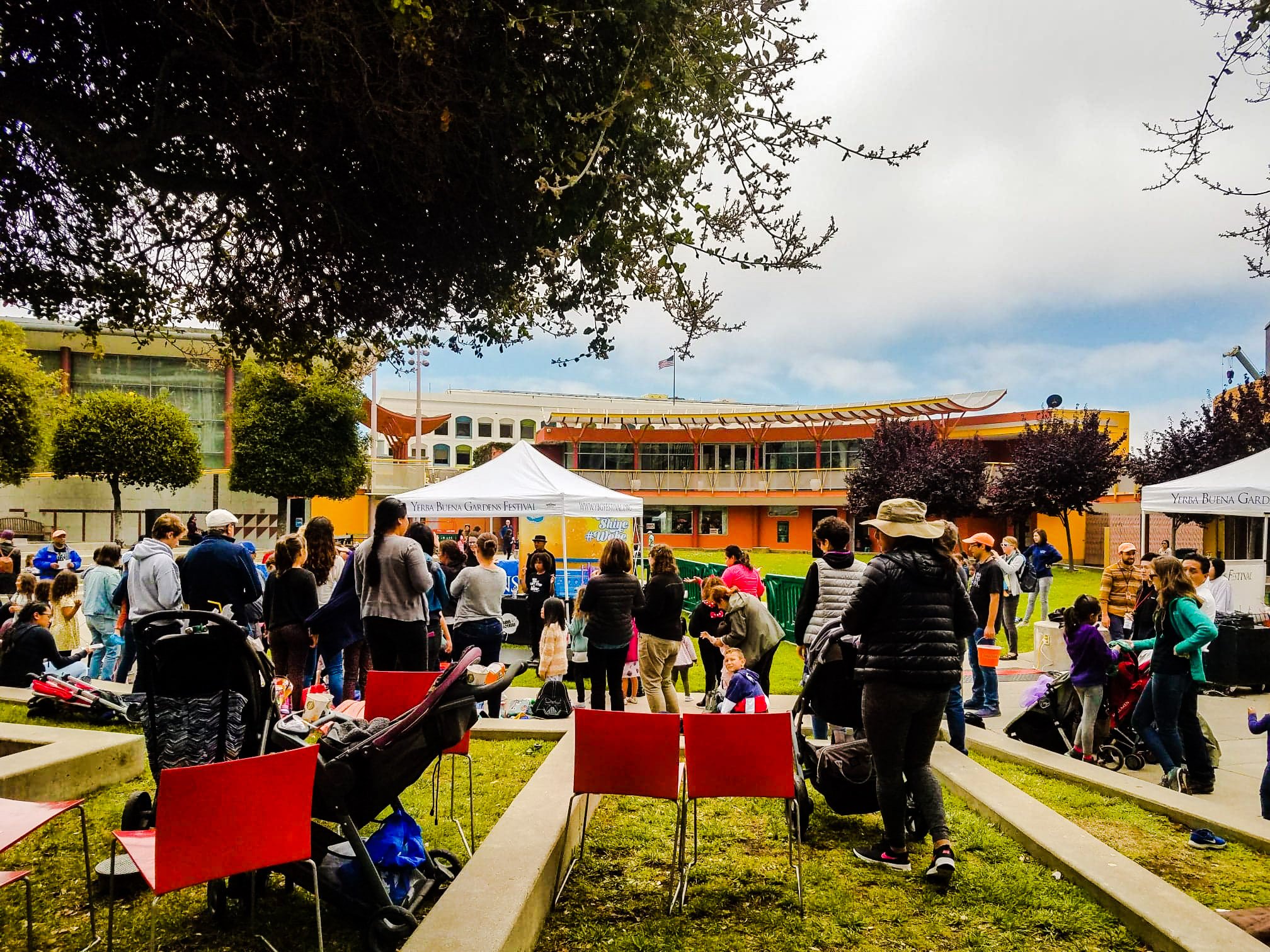 Between the months of May and October, every Friday at 11:00 – 11:30 with a repeat showing at 12:15-12:45, educational children's programs including cultural, musical, theatrical and dance programs are provided to the public free of charge (suggested donations are graciously accepted!) To find the full calendar, click this link.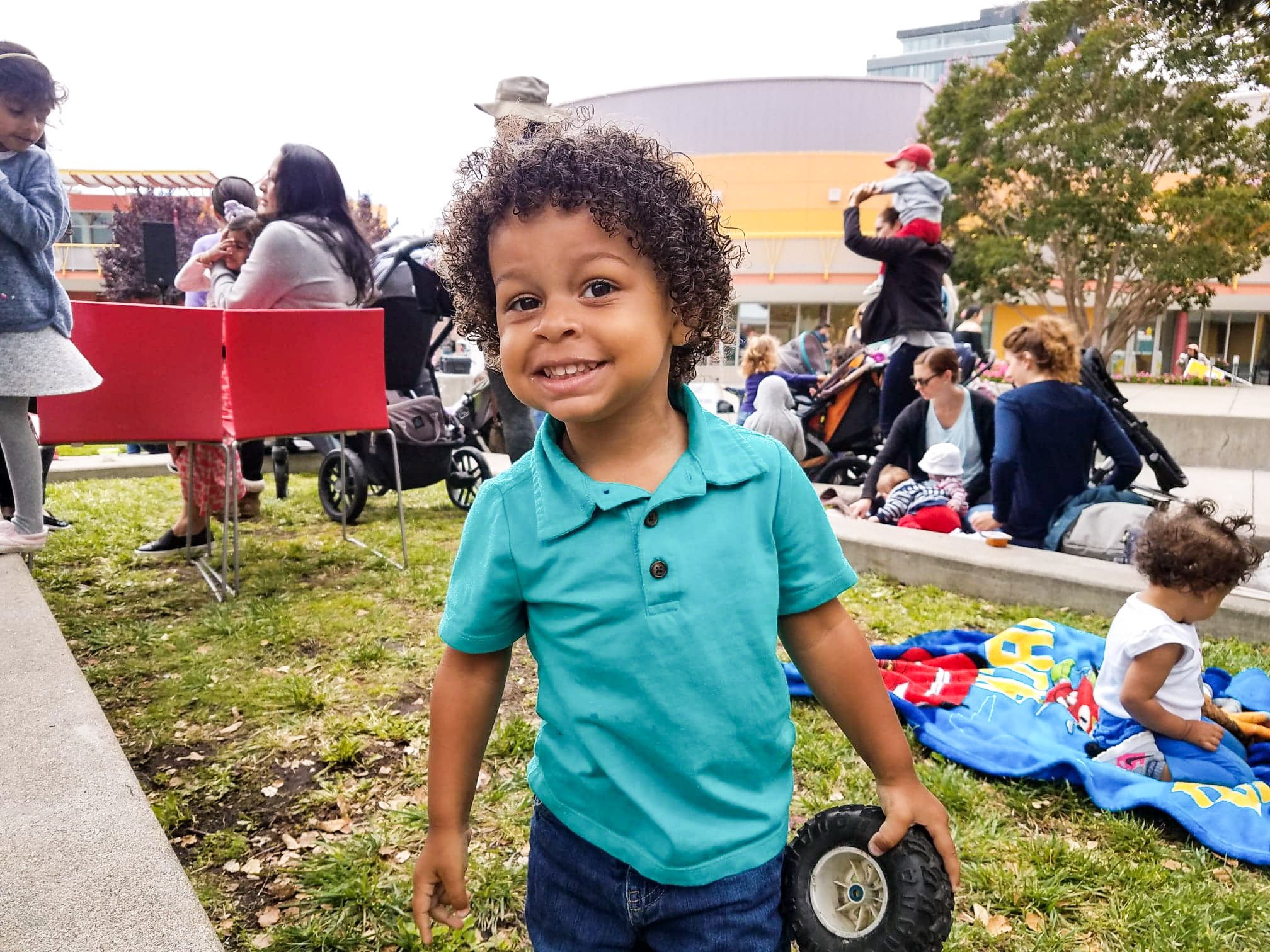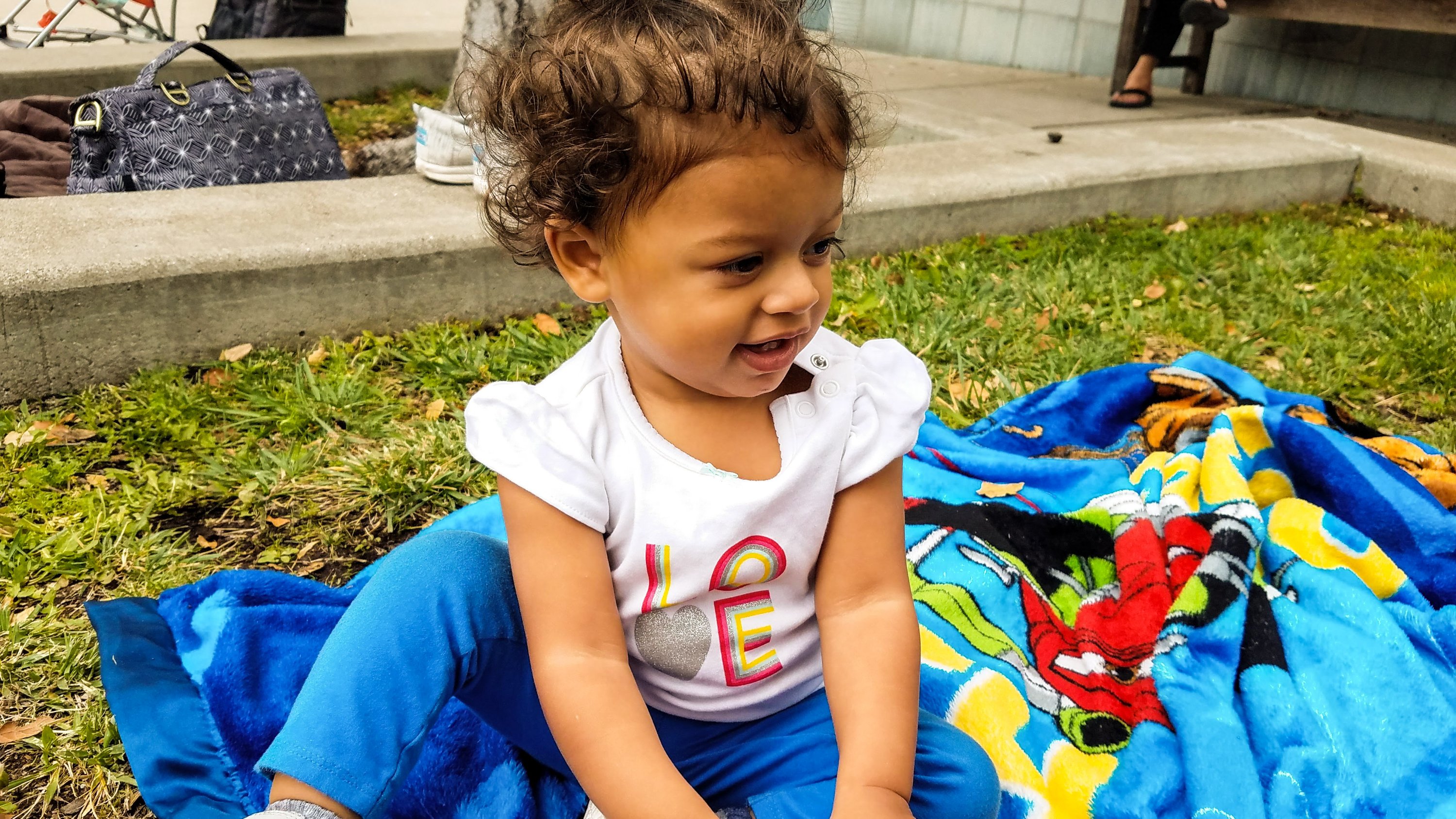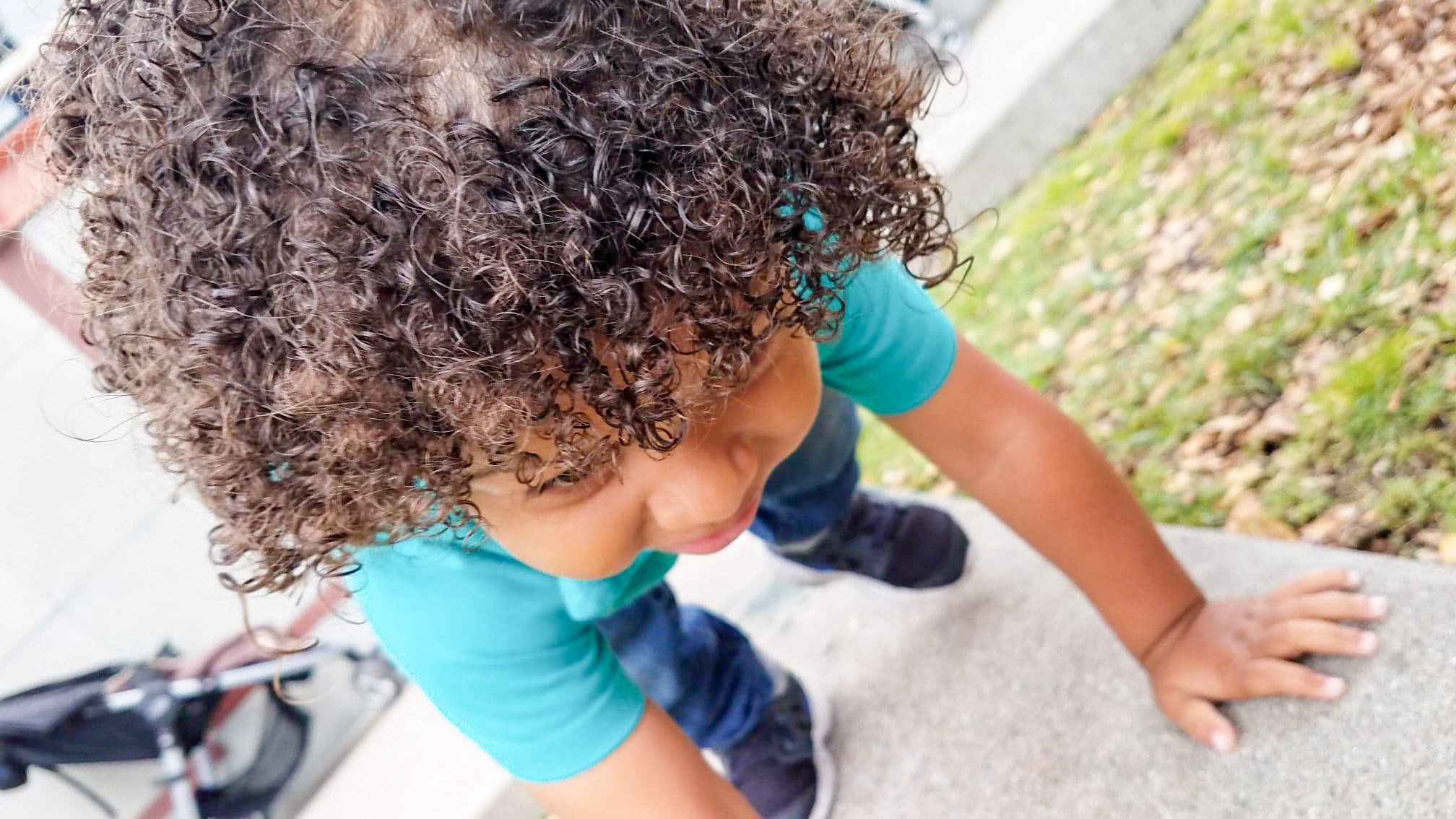 We attended the July 27th concert of the Grammy nominated rap duo The Alphabet Rockers and had the pleasure of watching an amazing show that was not only engaging, but touched on so many world issues in a positive way that I wasn't slightly prepared for. Harvard educated singer/songwriter Kaitlin McGaw and actor/writer/musician and amazing beatboxer/rapper Tommy Shepherd make up this incredibly talented duo who touch on social issues that most people are afraid to speak about.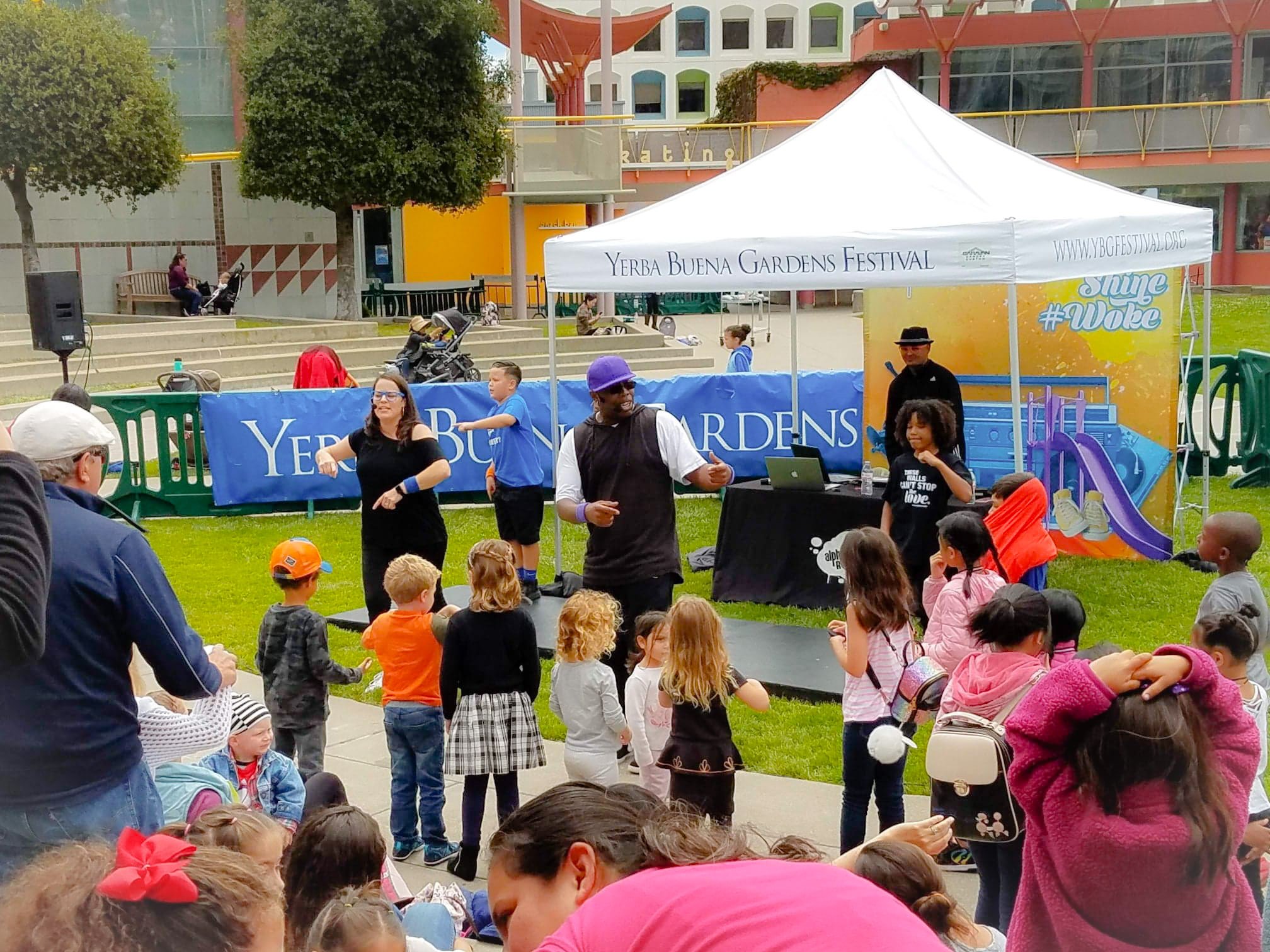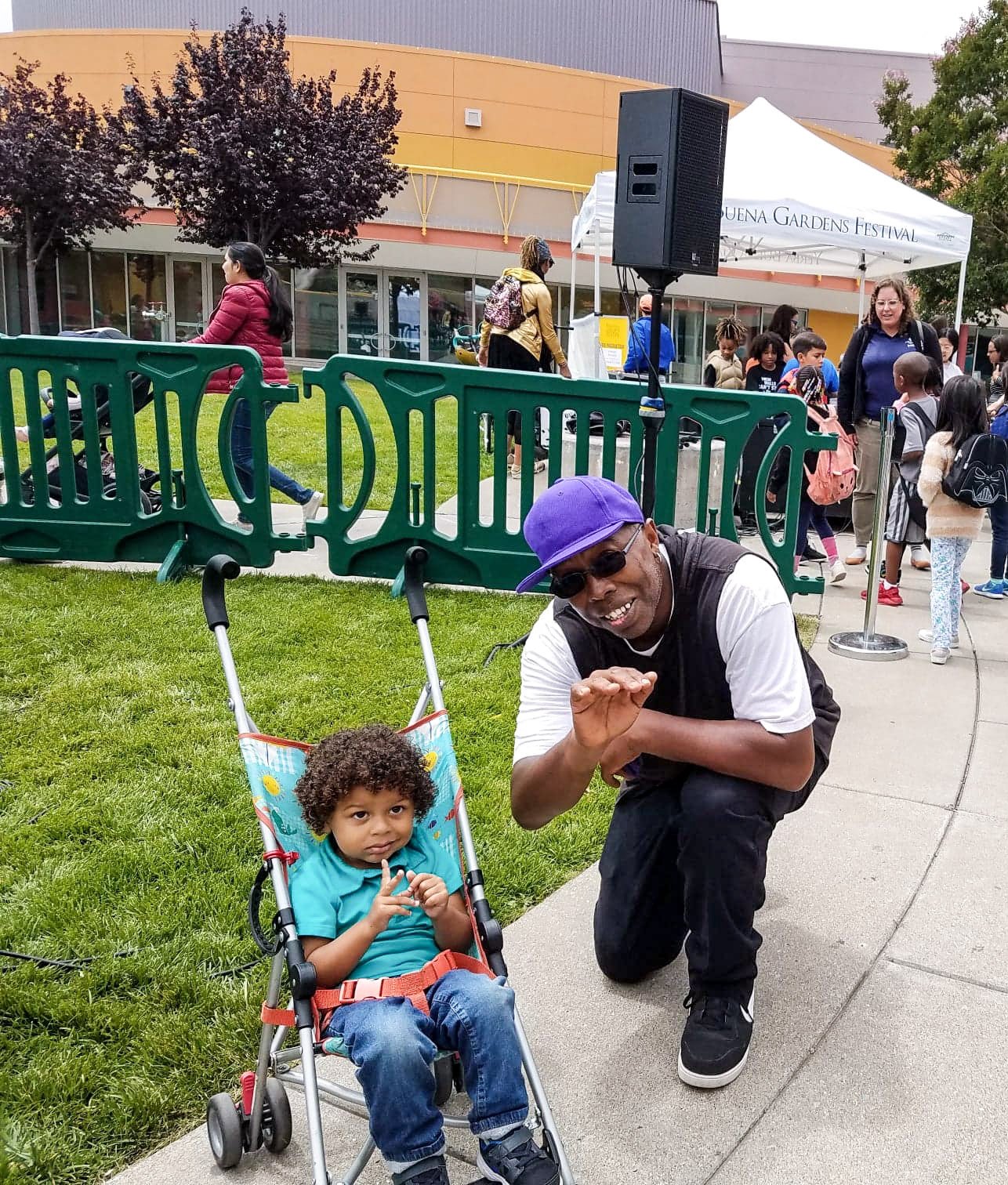 I am a mother of two children whom are mixed and am aware that this world can sometimes be cruel. We arrived in the middle of a performance that was all about being multiracial and beautiful in the skin that God gave you. I was in complete awe and it was a compelling serendipitous experience for me. We need more people like the in the world….the ones whom aren't afraid to challenge the the issues that are so prevalent now. Racism is a serious matter that I personally have dealt with while living in the South for years, mostly because of my interracial relationship. I fully believe it is never too early to teach children that there is beauty in all the differences we all have to offer. Through their music, they are able to reach families in a way that isn't uncomfortable but remains true to the core. My babies had so much for for 30 minutes as they laughed and danced along to all the songs.
As busy as life can get, you should take a Friday morning off from work with the kids and head down to the garden to enjoy a show. There is something for everyone and am sure all performances never disappoint. We are only children for a little while, but with these experiences Yerba Buena Gardens Festival has to offer, maybe we can keep that light alive well into our older years. As always, thank you so much for reading and I hope you get to see a show soon!