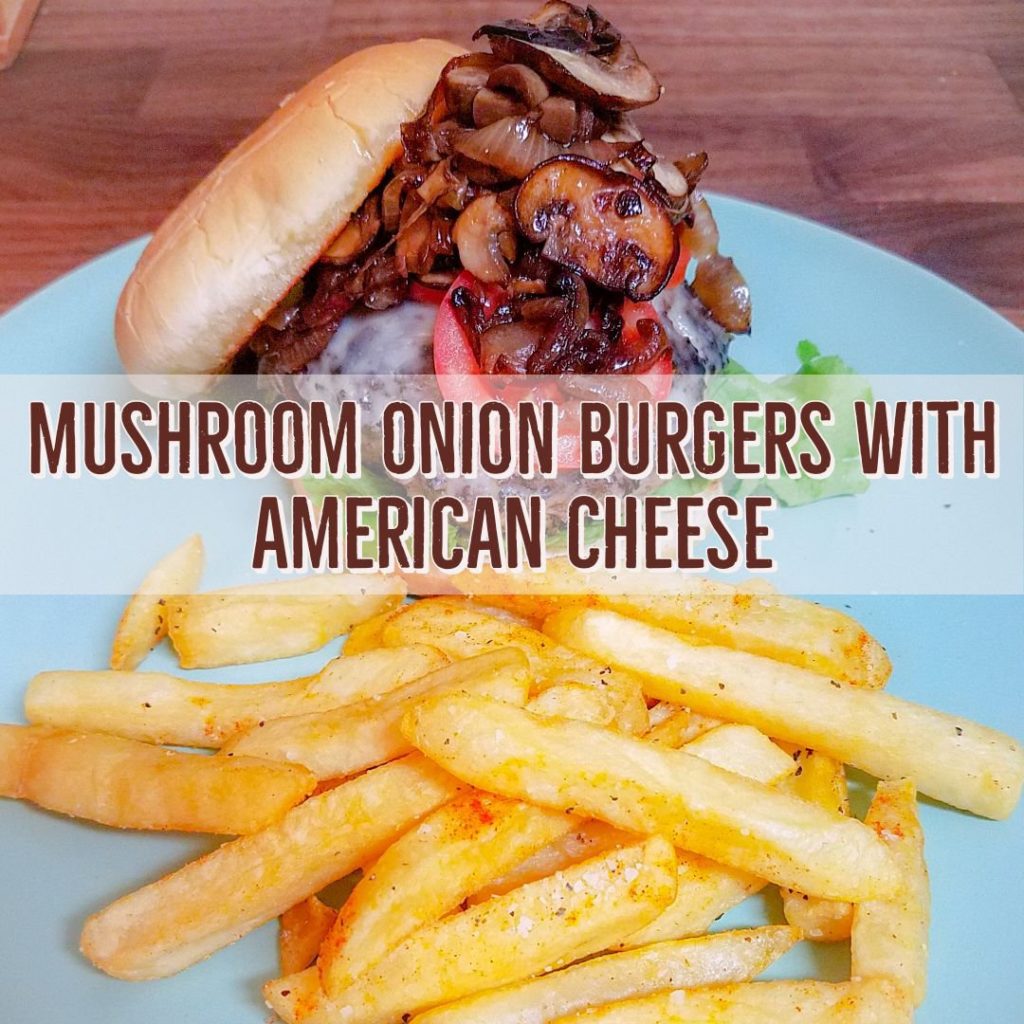 I love burgers to the moon and back folks. I mean I could probably eat one at least 2 or 3 times a week. The toppings are endless and I love how many different variations you can come across, especially with a gourmet burger. A couple of weeks ago we made caramelized onion and mushroom burgers with american cheese on the cast iron that were packed full of flavor, easy and a quick week night meal!!
Ingredients
1/3 lb x 2 of ground beef (80/20 works BEST)
2 tsp of dried minced onion
1 tsp garlic powder
1 tsp salt
1 tsp black pepper
2 slice american cheese
1 cup crimini mushrooms
1/2 medium sweet onion
bacon grease
canola oil
tomato slices, lettuce, mayo and red onion or additional toppings
Directions
You want to start by caramelizing the sweet onion in a pan with a little bit of butter and oil on medium heat (I usually do it at a lower temp to bring out the sweetness and nuttiness but for burgers I want this to be a quick meal). Once the onions are translucent (takes about 5-8 mins) and begin to char a little, add in thinly sliced crimini mushrooms and saute together for about 10-15 minutes total. Put them on low to keep warm for later!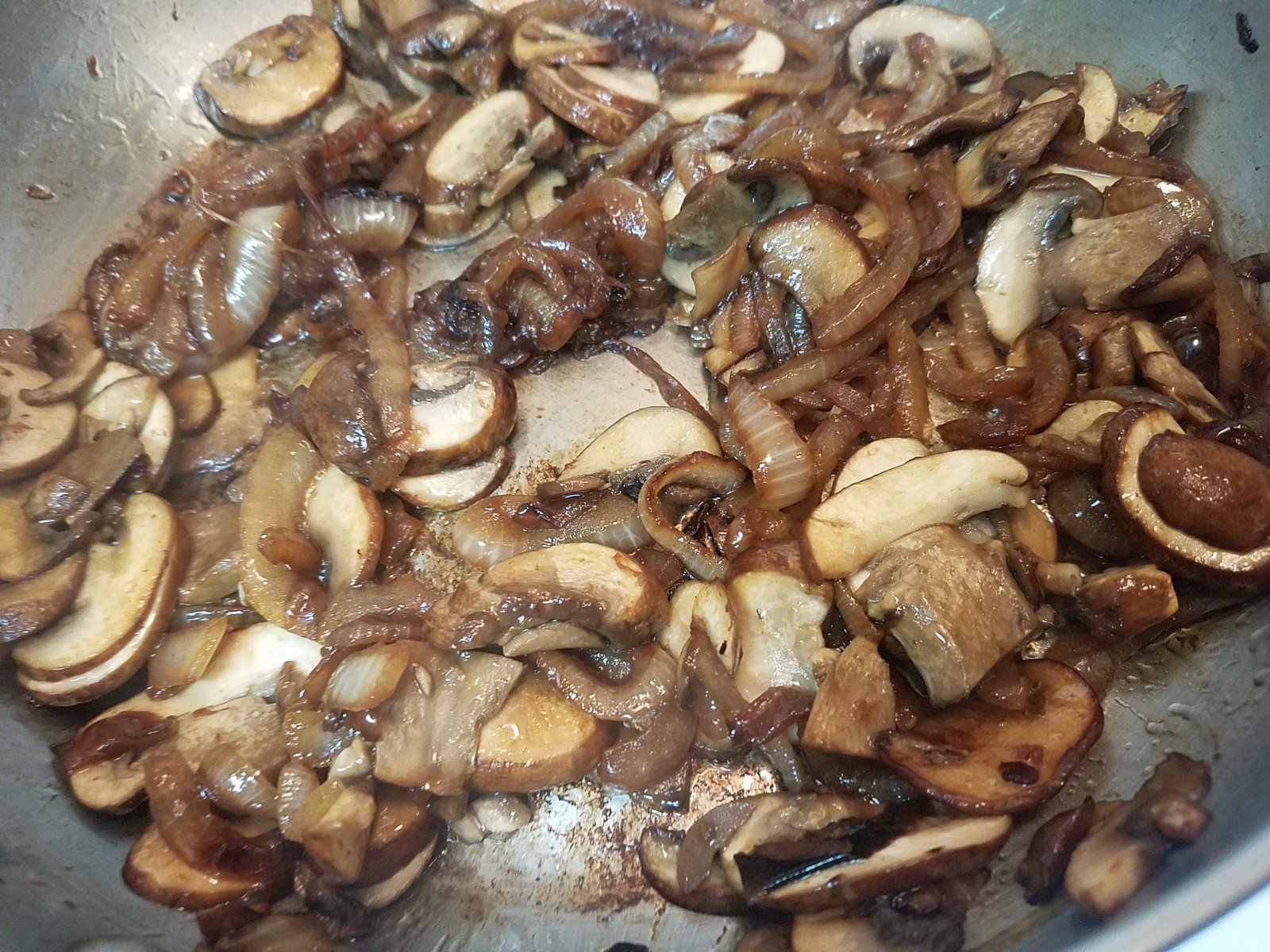 Next take a large cast iron pan and set over medium heat (the seasoned pan provides the best flavor). I add about a tbsp of canola/bacon grease combined to the pan for starters. As it is heating up, grab a 1/3 pound ground beef & make a small well for the minced onions.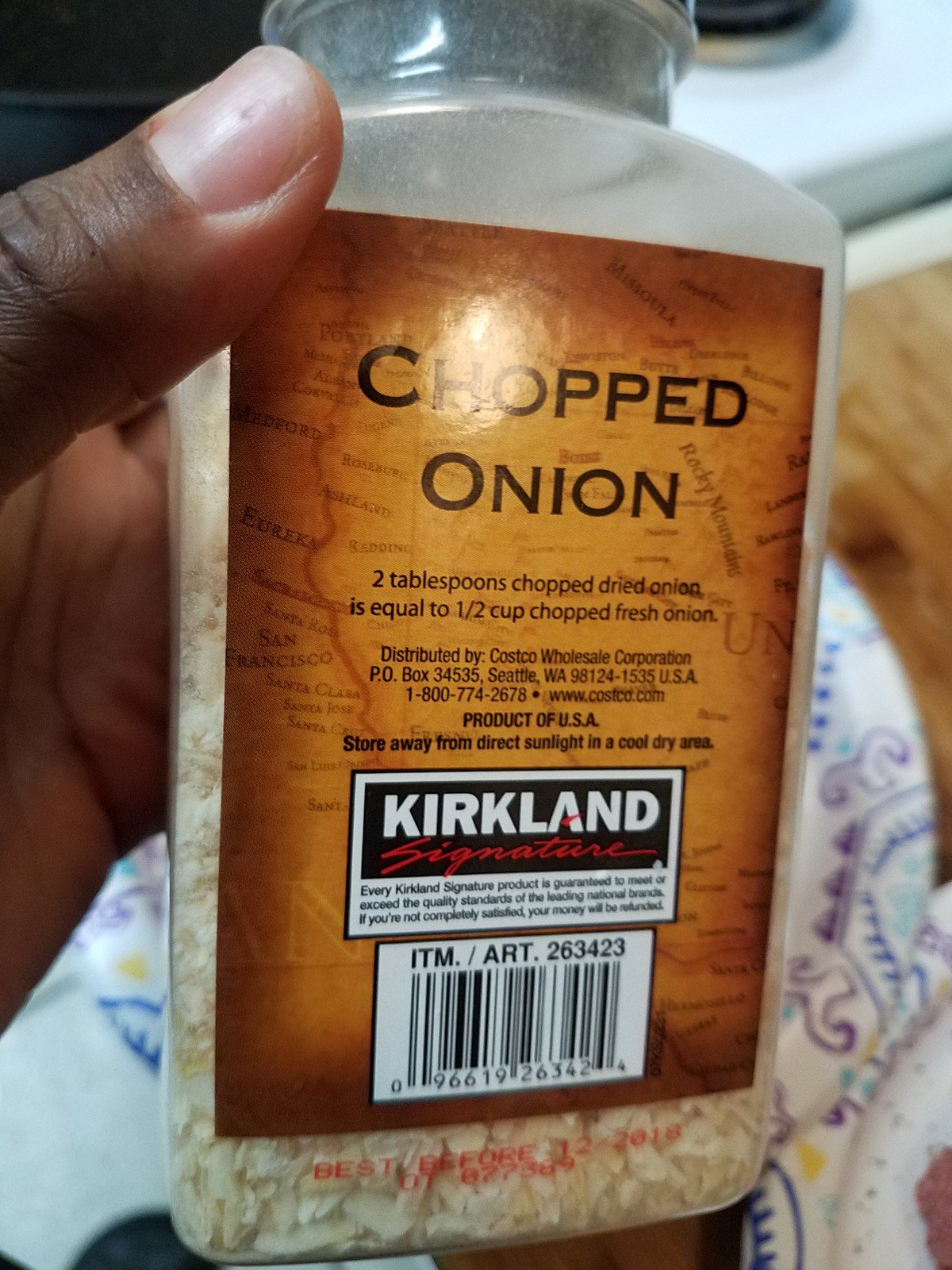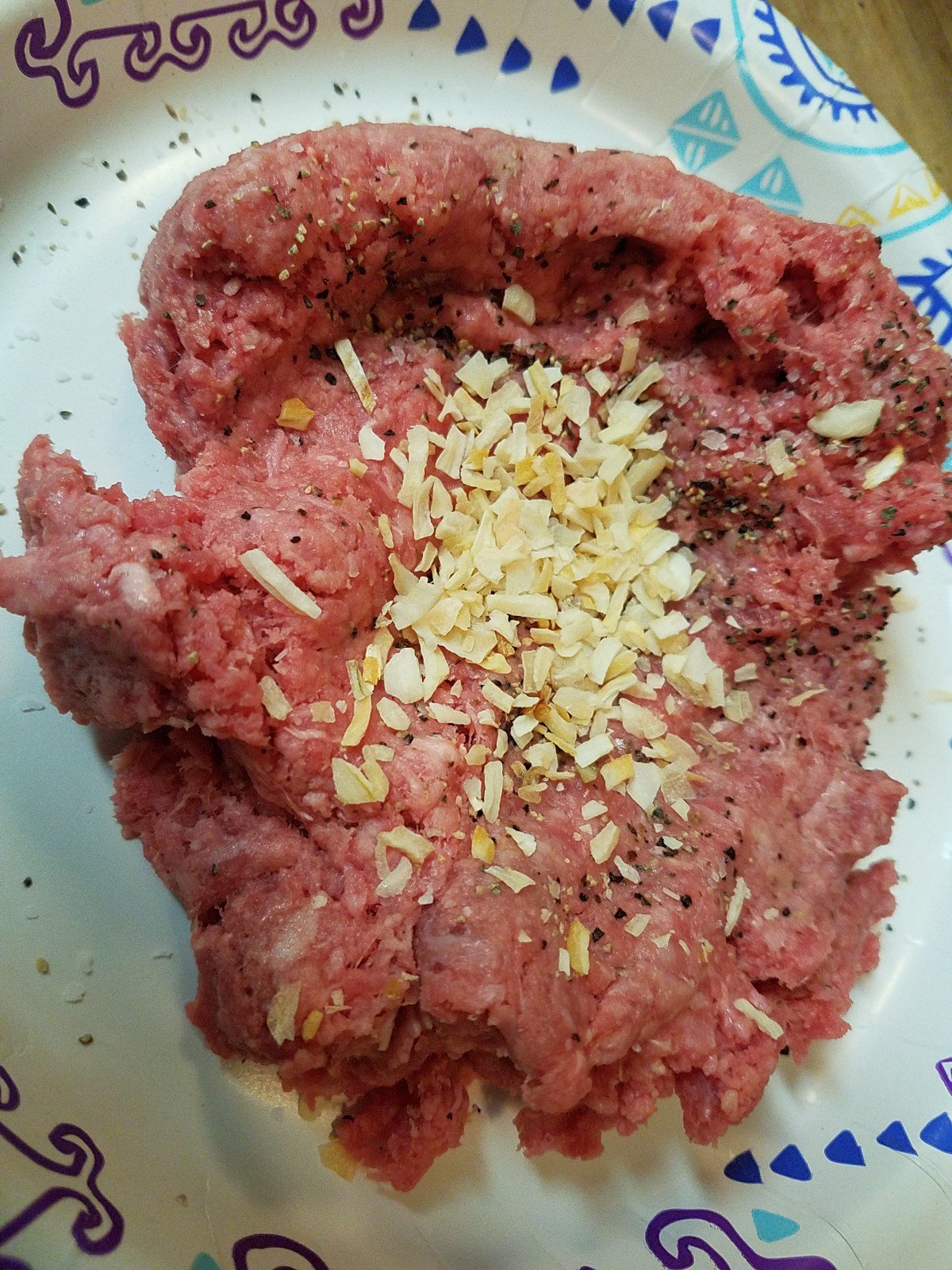 Add those bad boys in and seal the patty without pressing too much to avoid toughening the meat. Mix the garlic powder, salt, pepper & onion powder and liberally season the patty on both sides.
Now that the cast iron is heated we are ready to roll! Cook both sides of the patty for about 4 minutes each side to get make it medium well.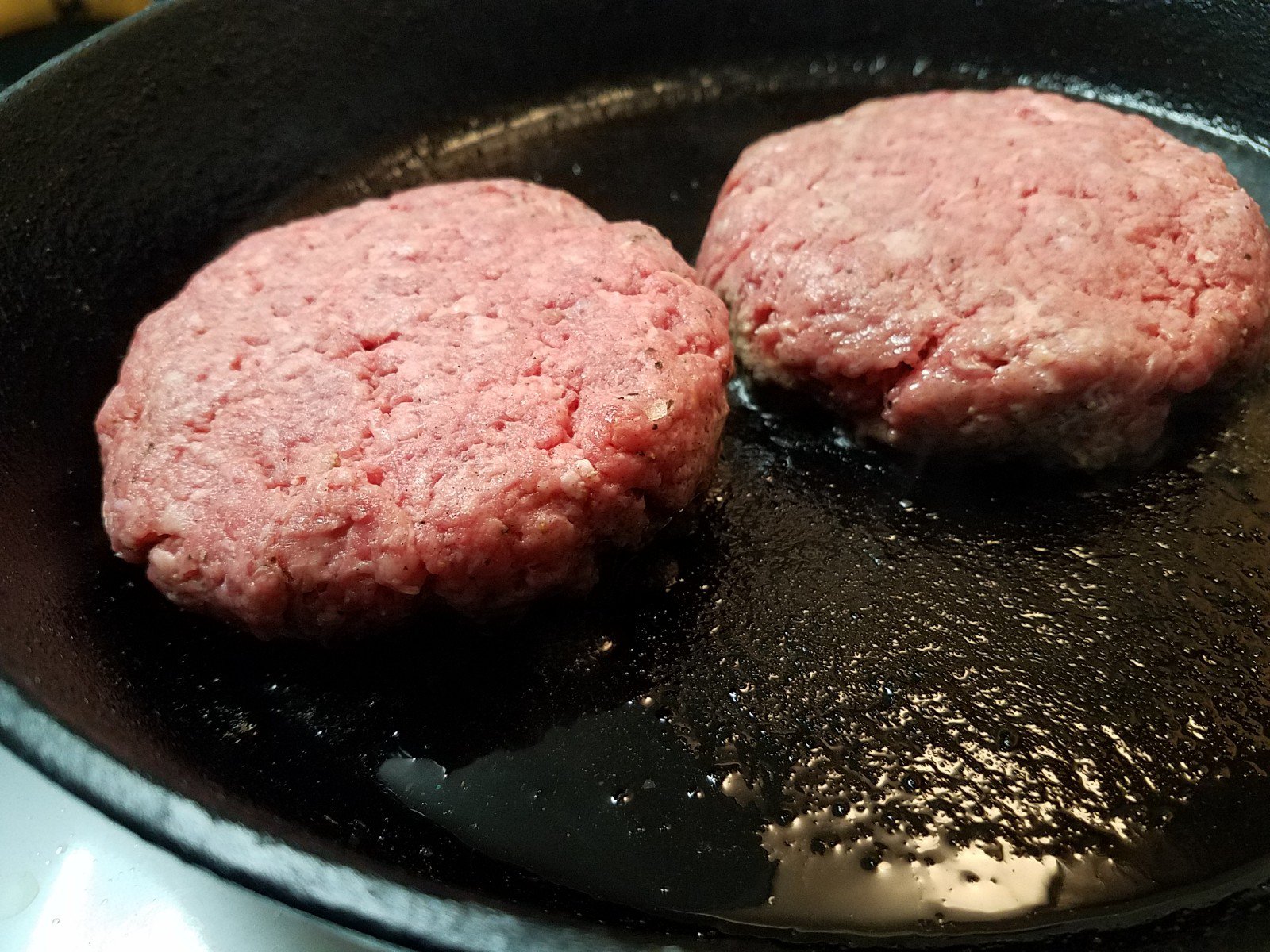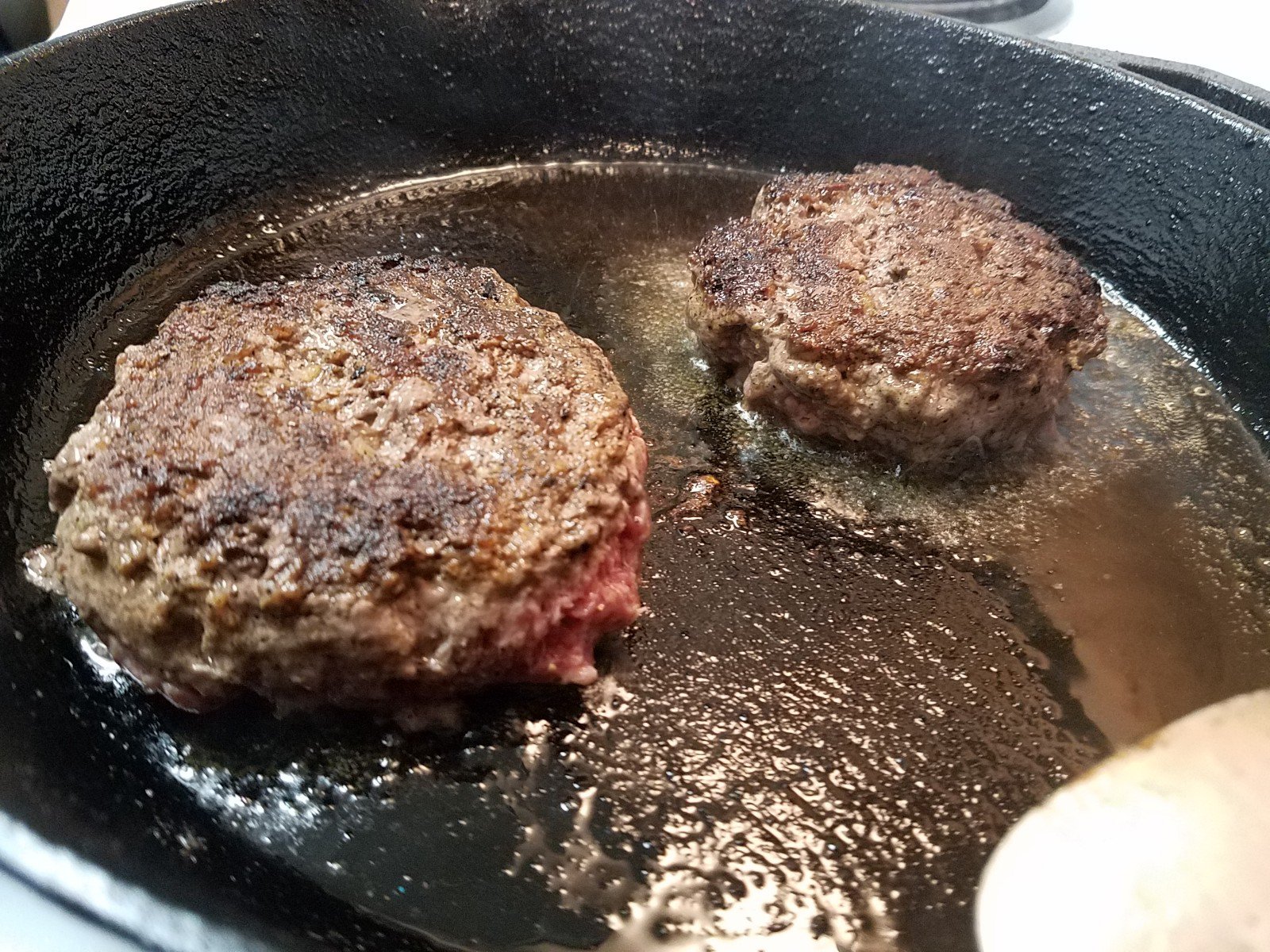 Now when you flip it to the other side, wait about 2 minutes to slap that cheese on top.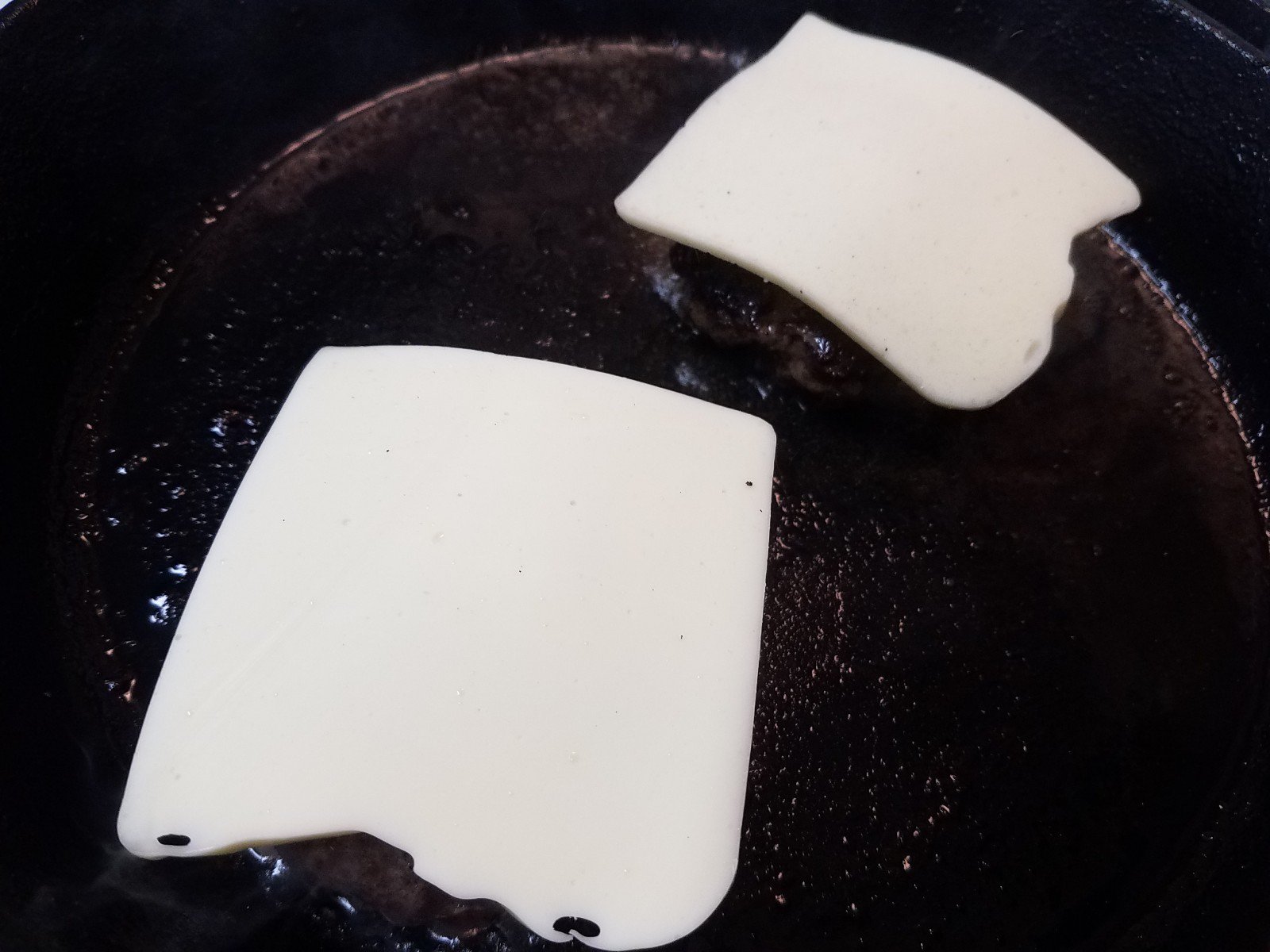 Put a lid on to steam the burger and melt the cheese. Guess what…..THATS IT Y'ALL.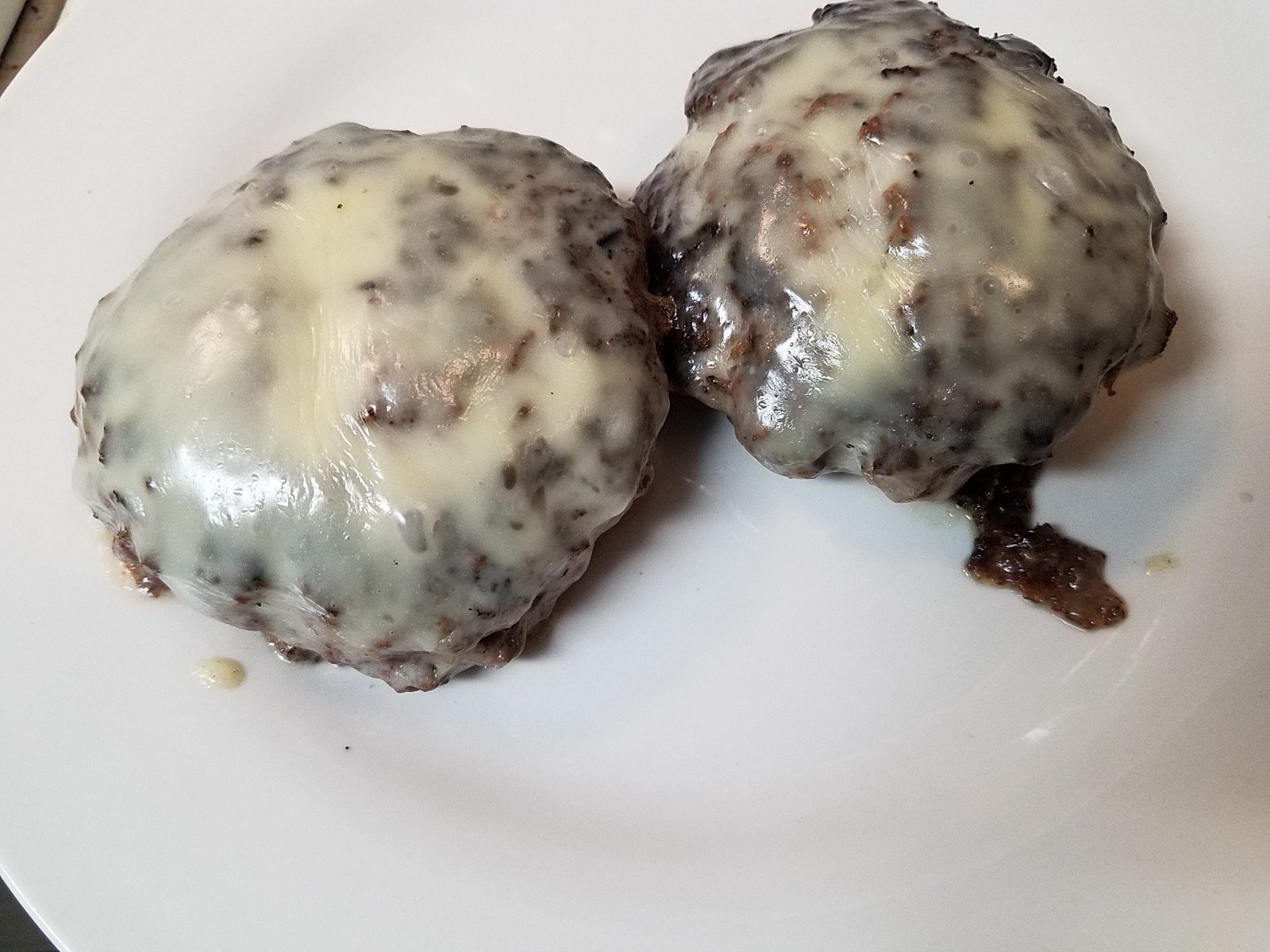 Now take your buns and add a lil butter in a small pan to toast them a little bit.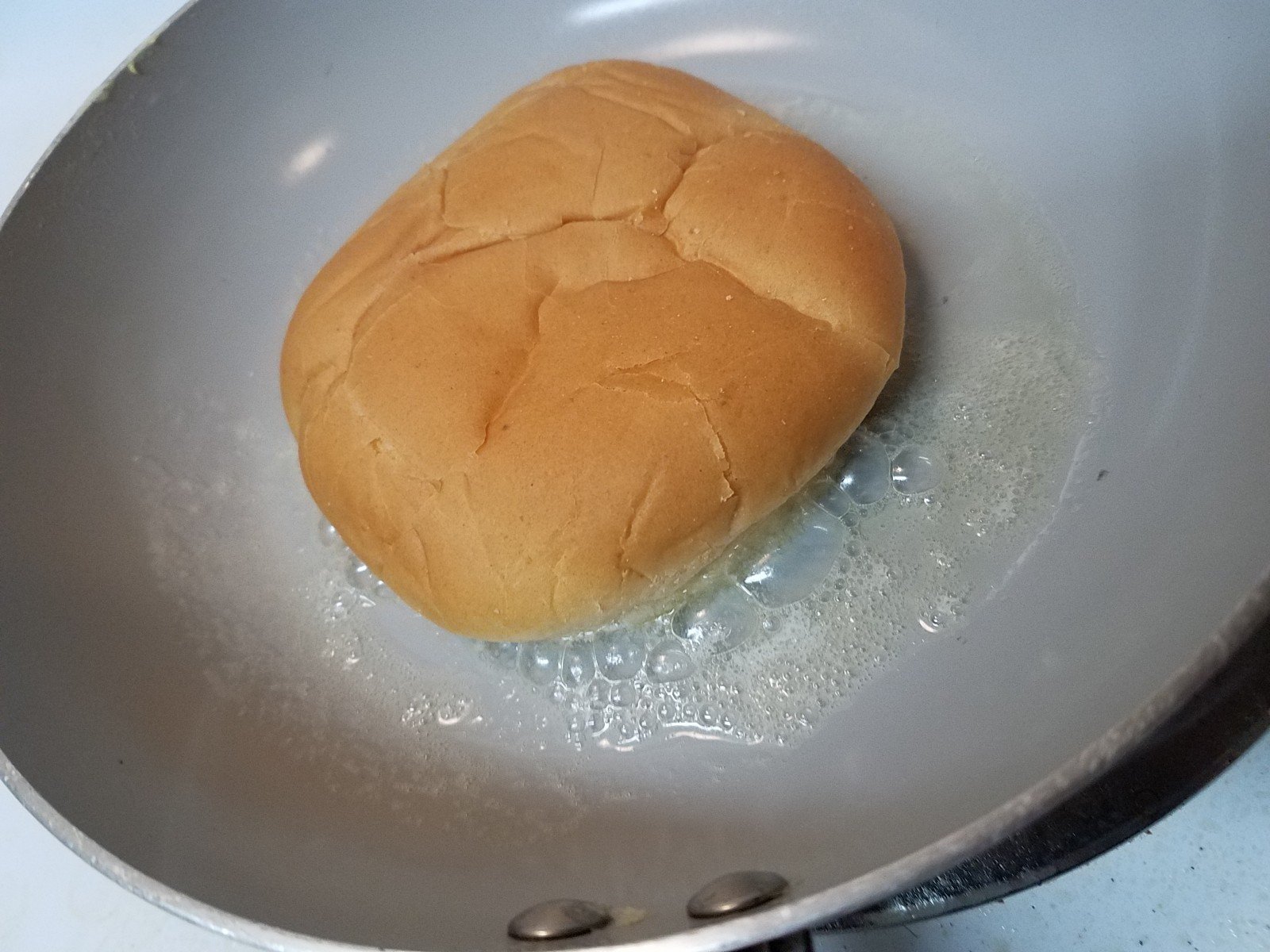 Build that burger with all the toppings your heart desires (lettuce, tomato and red onion with a little mayo are my go to). Cook some frozen fries to go along with it and you got yourself a meal in about 30-40 minutes!! I hope you enjoy, it is always a pleasure to have you read along! If you have any questions feel free to email me or leave a comment below!! Muah!