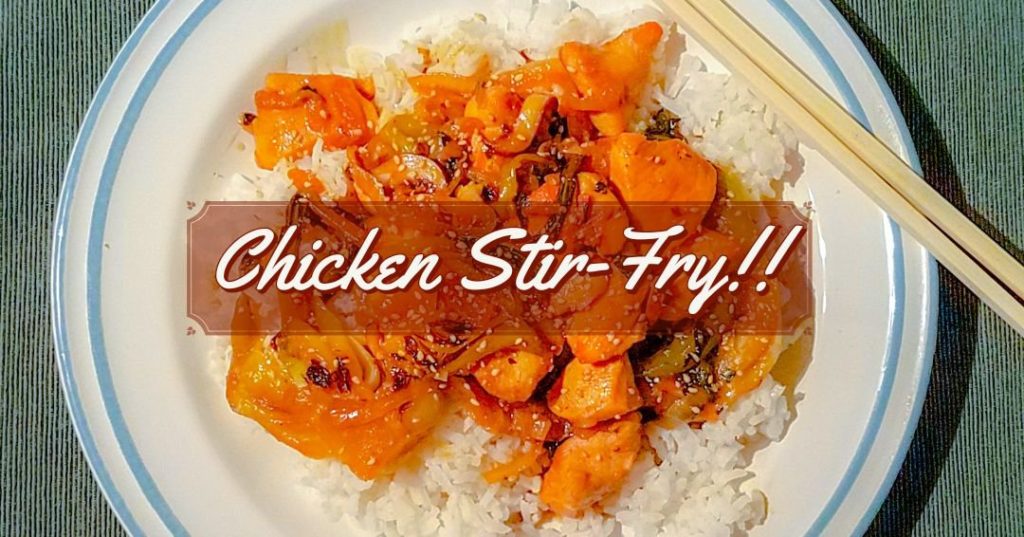 God knows I love me a good stir-fry….the variations are endless and it is ALWAYS a quick and easy meal to make. This version is full of chicken breast, baby bok choy, green peppers, onions and crimini mushrooms. Invest in a good wok and you can have a delicious Asian inspired meal on the table in less than 40 minutes!
Ingredients
2 chicken breasts diced
1 green pepper sliced thinly
1 cup of crimini mushrooms sliced thinly
1 small yellow onion sliced thinly
2 stalks of baby bok choy
1 tsp sesame oil
1 tbsp canola oil
Directions
You initially want to make my stir-fry sauce, which you can find here and set aside.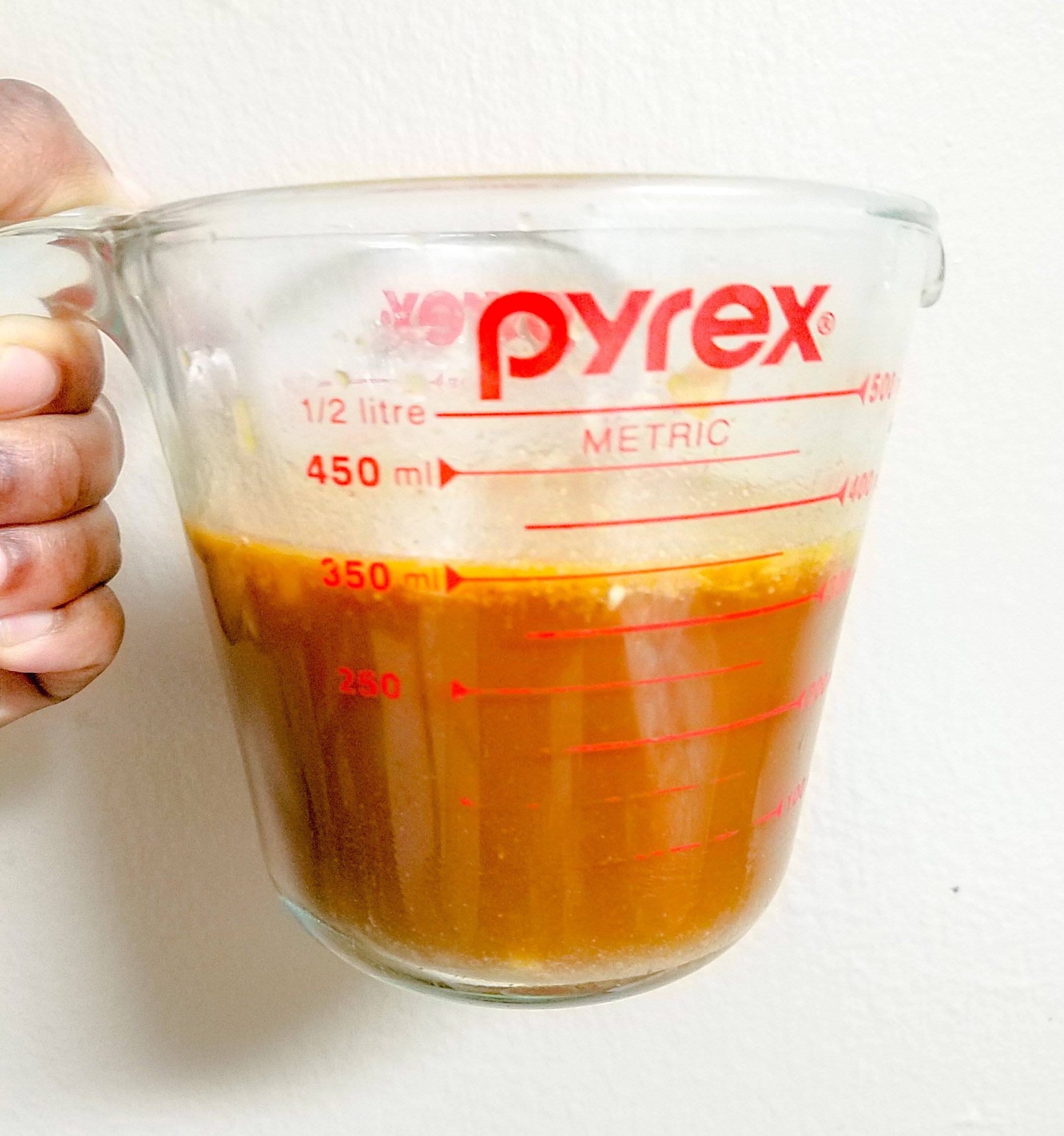 Prep all the veggies by slicing them thinly EXCEPT the baby bok choy (it should be sliced down the middle lengthwise) and wash them all thoroughly in a colander.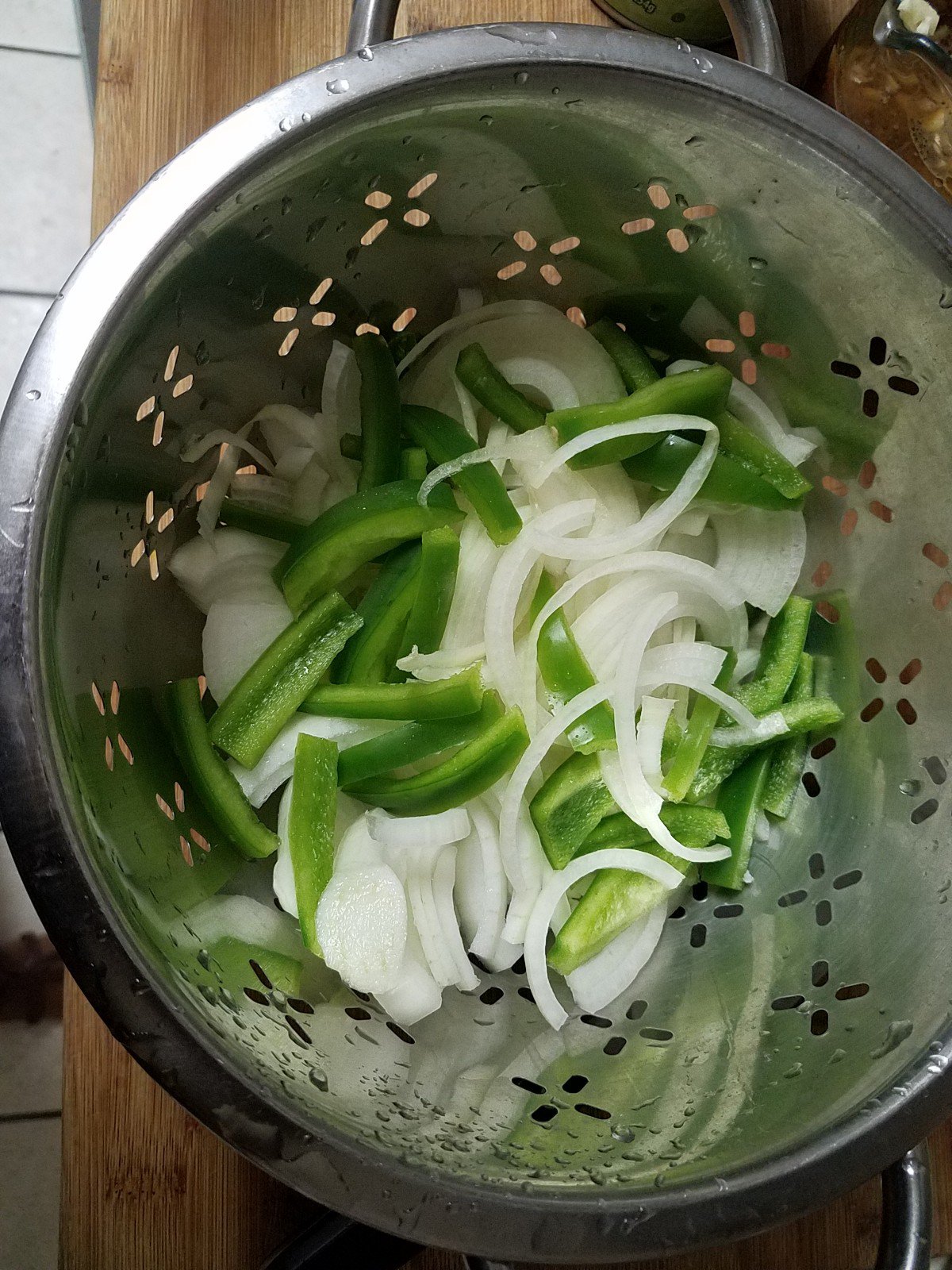 Get a large pot of water up to a roiling boil to kick start this dish in the right direction! Slice your baby bok choy lengthwise and drop it into the water for about 3 minutes to soften the cabbage-like veggie and set aside in a bowl.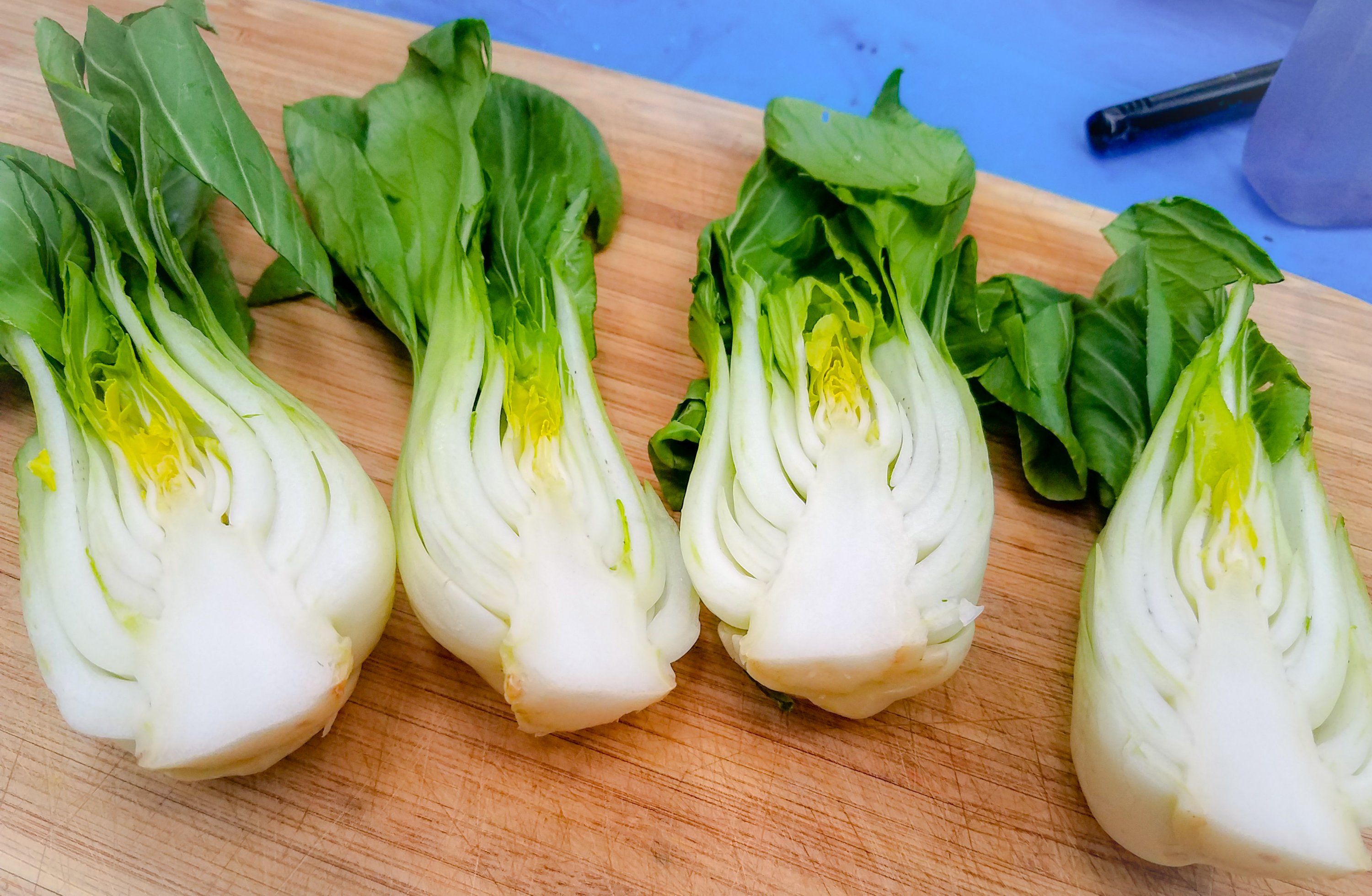 Set a large wok over medium high heat with sesame/canola oil and saute the onions and green peppers first. After about 5 minutes when they start to slightly char and caramelize, drop the sliced mushrooms in and quickly saute them for about another 2 minutes.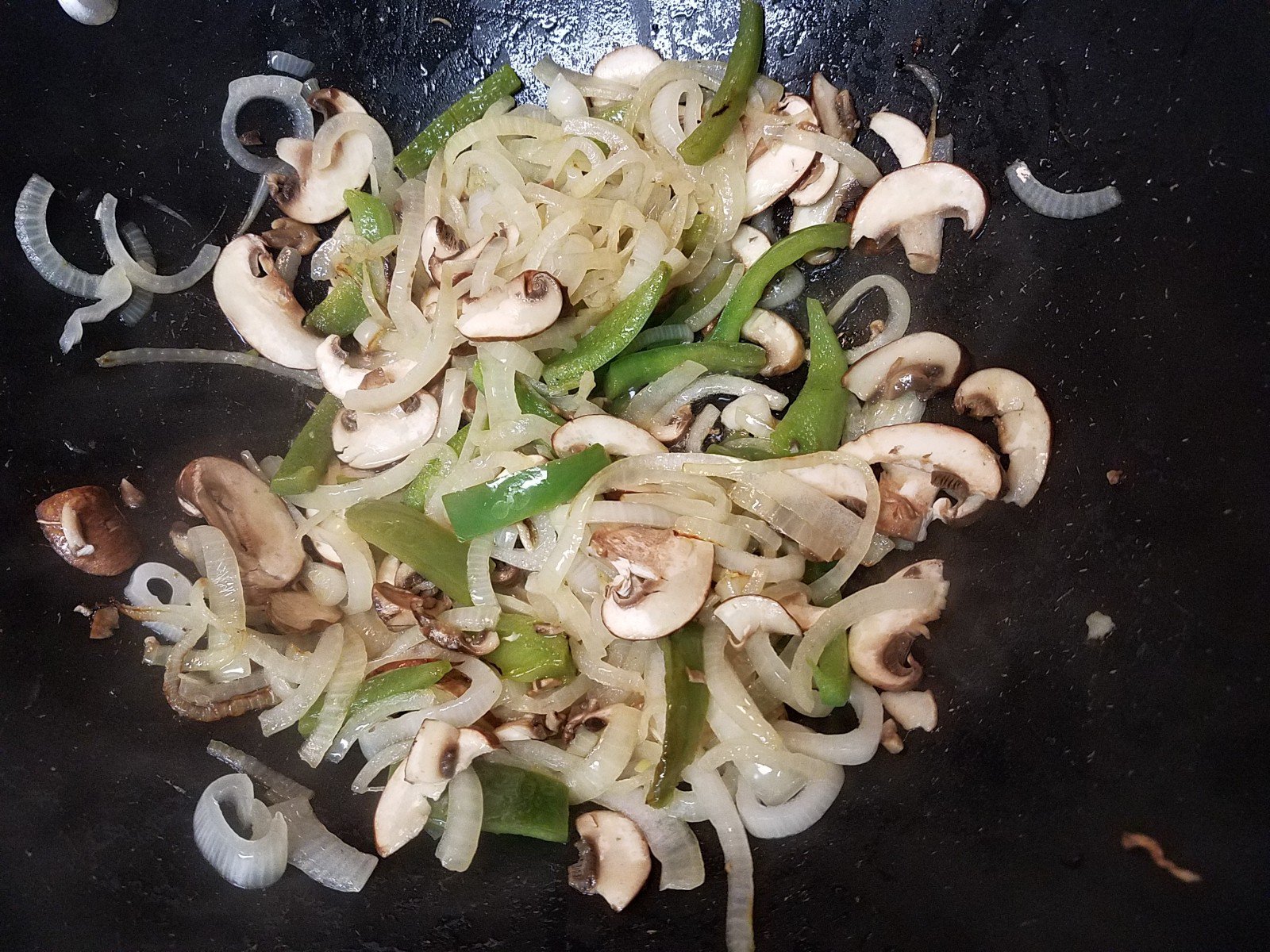 Remove the veggies from the pan and add just enough oil to coat the bottom for the bok choy, cooking the veggie for 2-3 minutes per side until the bottom begins to slightly brown.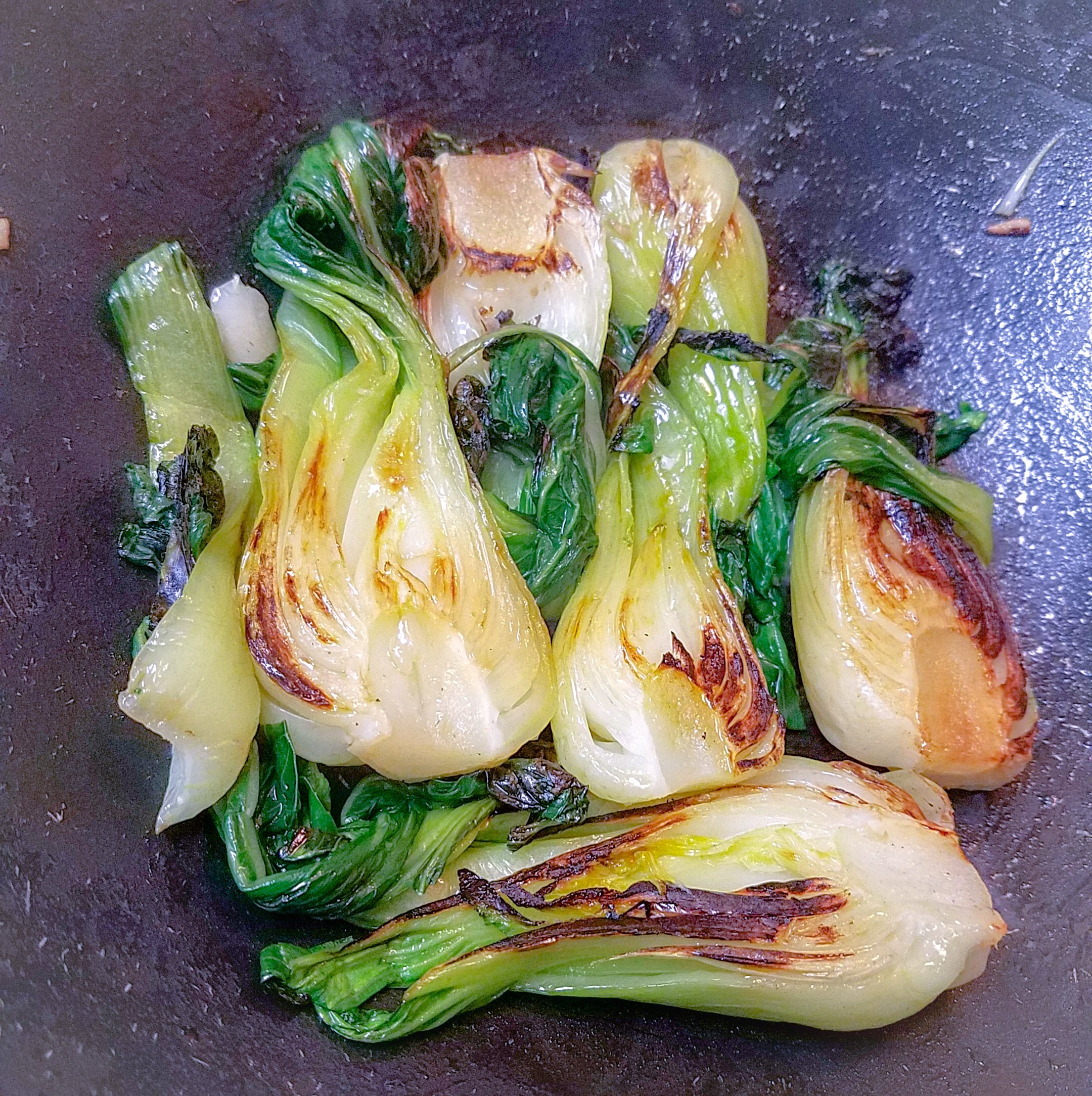 Once cooked thoroughly, set it along with the other veggies and throw the chicken in the same pan for about 7-10 minutes with a little more oil to coat.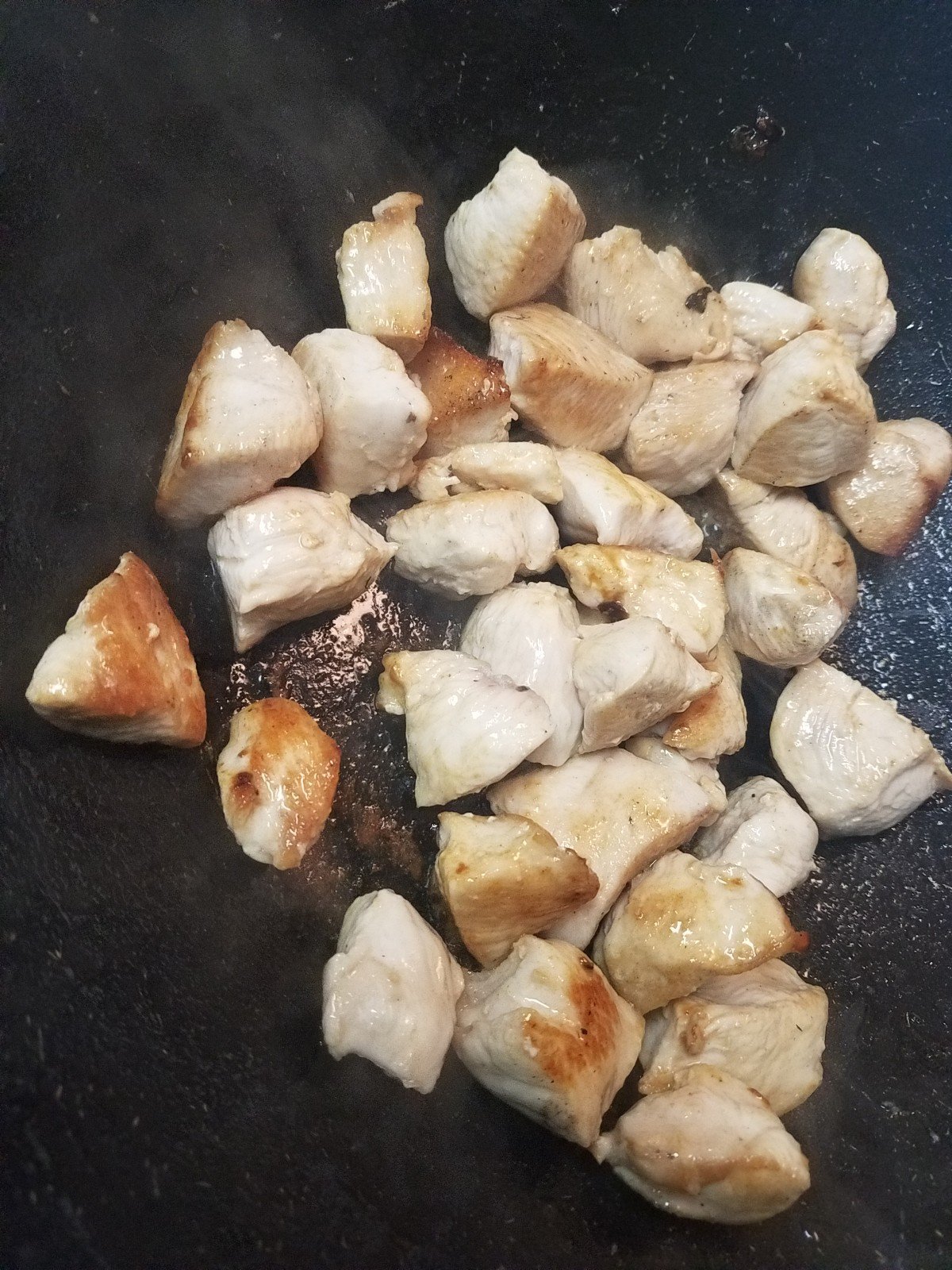 Once the chicken is white and browned all around, add your veggies back to the same pan along with the stir-fry sauce until it has thickened to a glossy finish.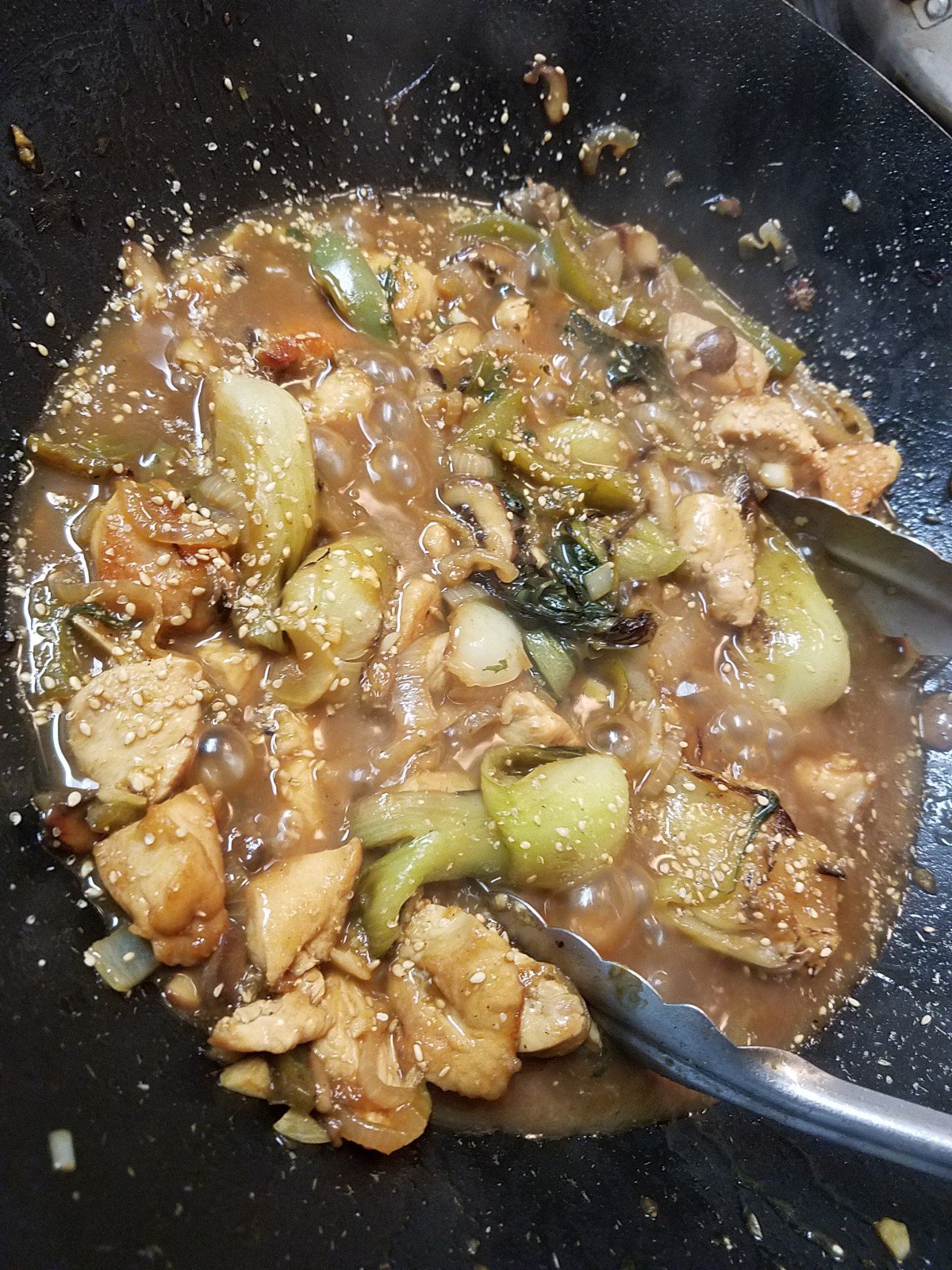 Serve the meal over rice and garnish with sesame seeds if you would like! Enjoy!