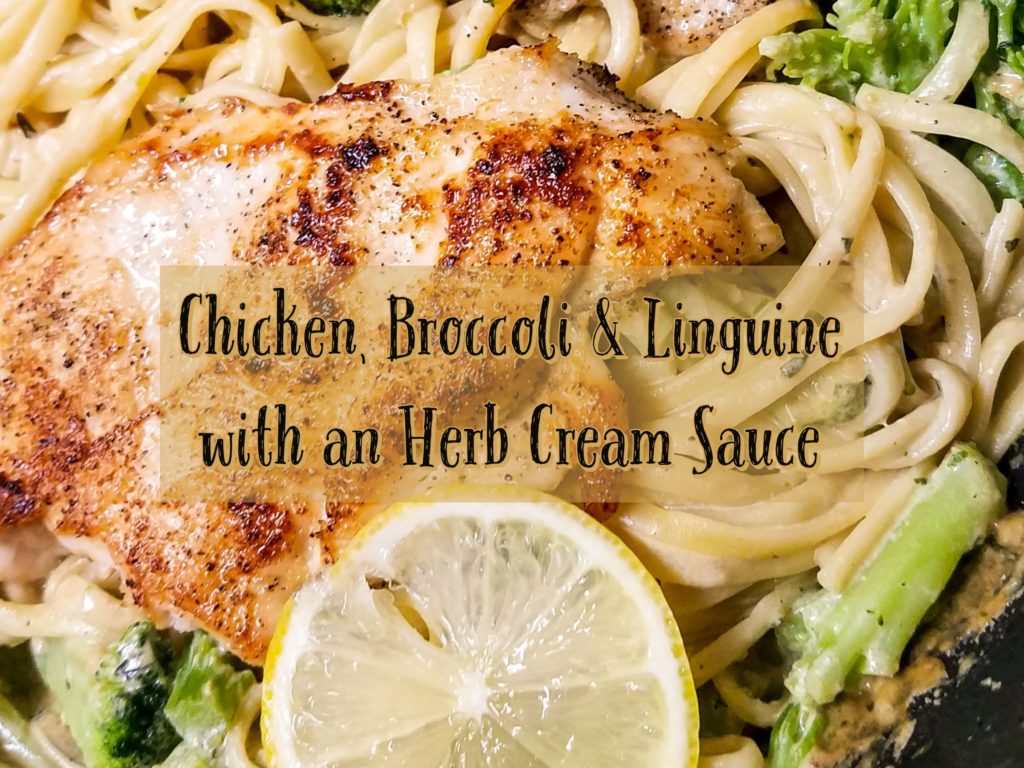 Quick meals are LIFE in this household folks! Sometimes there just arent enough hours in the day, so that's where this recipe comes into play! Super quick, easy and its a ONE PAN MEAL🙏.
Ingredients
2 chicken breasts sliced in half and pounded thinly
1/2 tsp garlic powder
1/2 tsp onion powder
1/2 tsp black pepper
1/2 cup of chicken broth
1/2 cup of half and half
1/4 red onion diced
2 garlic cloves minced
1 tsp each of rosemary and thyme
Linguine
Broccoli
Lemon juice
Olive oil
Cornstarch
Directions
Pan sear thinly pounded chicken breast (seasoned with garlic powder, onion powder and black pepper) in olive oil over medium heat for 2-3 minutes on each side then remove from pan
Boil linguine for 6 minutes and add a cup of frozen broccoli to the same water. Drain at 10-12 minutes!
Add 1/2 cup of chicken broth and whisk all the good bits off the bottom of the chicken pan. Pour the goodies in a separate measuring cup and add 1/2 cup of half and half.
Saute chopped garlic and red onion for 1 minute until fragrant with olive oil. Chop fresh rosemary and thyme while doing so!
Add liquid in measuring cup to pan with a little bit of cornstarch and wait until thickened. Add chicken, pasta, broccoli & herbs
Squeeze in a little lemon juice and ENJOY