Now that it is FINALLY getting cooler here in Northern California (good-BYE sweltering Indian Summer), it's officially time to make ALL the soups I possibly can digest! I love soup so much…..there are so many healing properties it possesses and the variations of additions are endless. I usually just make a basic chicken noodle soup but I decided to jazz this one up a bit. With some delicious carrots, onions, celery, corn AND peas, you get all your veggies in one meal! I use rotisserie chicken because its easy and I am HUNGRY NOW. The best part? I add some heavy cream for richness that creates a velvety broth that makes it irresistible to the last spoonful. Follow along for some creaminess coming up in 30-40 minutes!???
Ingredients
1/2 yellow onion, diced
2 carrots, peeled and diced
3 celery stalks, diced
1/2 can of corn
1/2 cup of frozen peas
2 tbsp of better than bouillon chicken base
1 1/2 chopped chicken breast of a rotisserie chicken
1 cup of small shells
8 cups of water
1 cup of heavy cream
2 tsp salt (to taste)
2 tsp of black pepper
1 tbsp turmeric
1 tsp celery salt
2 tbsp of corn starch
1-2 tbsp of olive oil (any oil will do!)
2 tsp of chopped rosemary and thyme
Directions
Set a large pot over medium heat and add about a tbsp and a half of olive oil (any oil will do). Prep all your ingredients by first chopping your celery, carrots and onions, followed by the rotisserie chicken breast.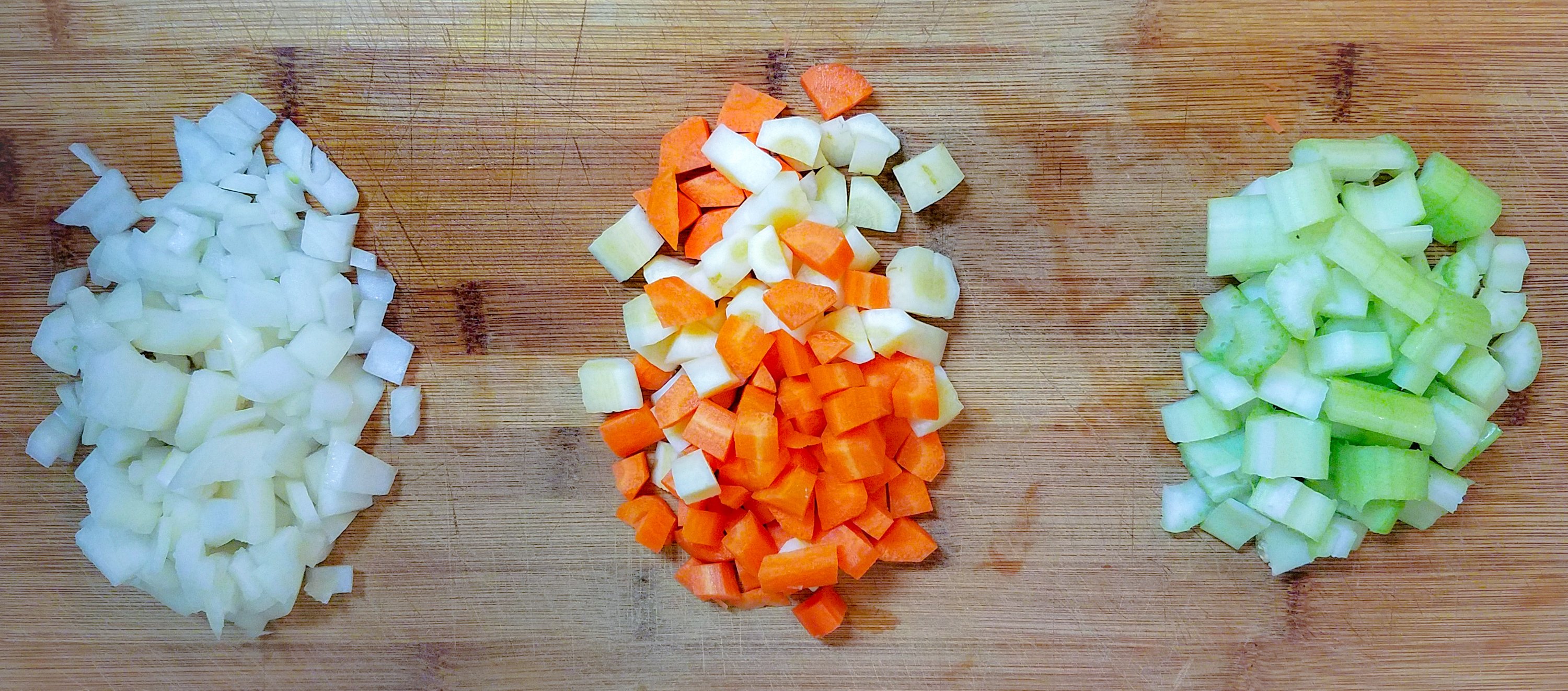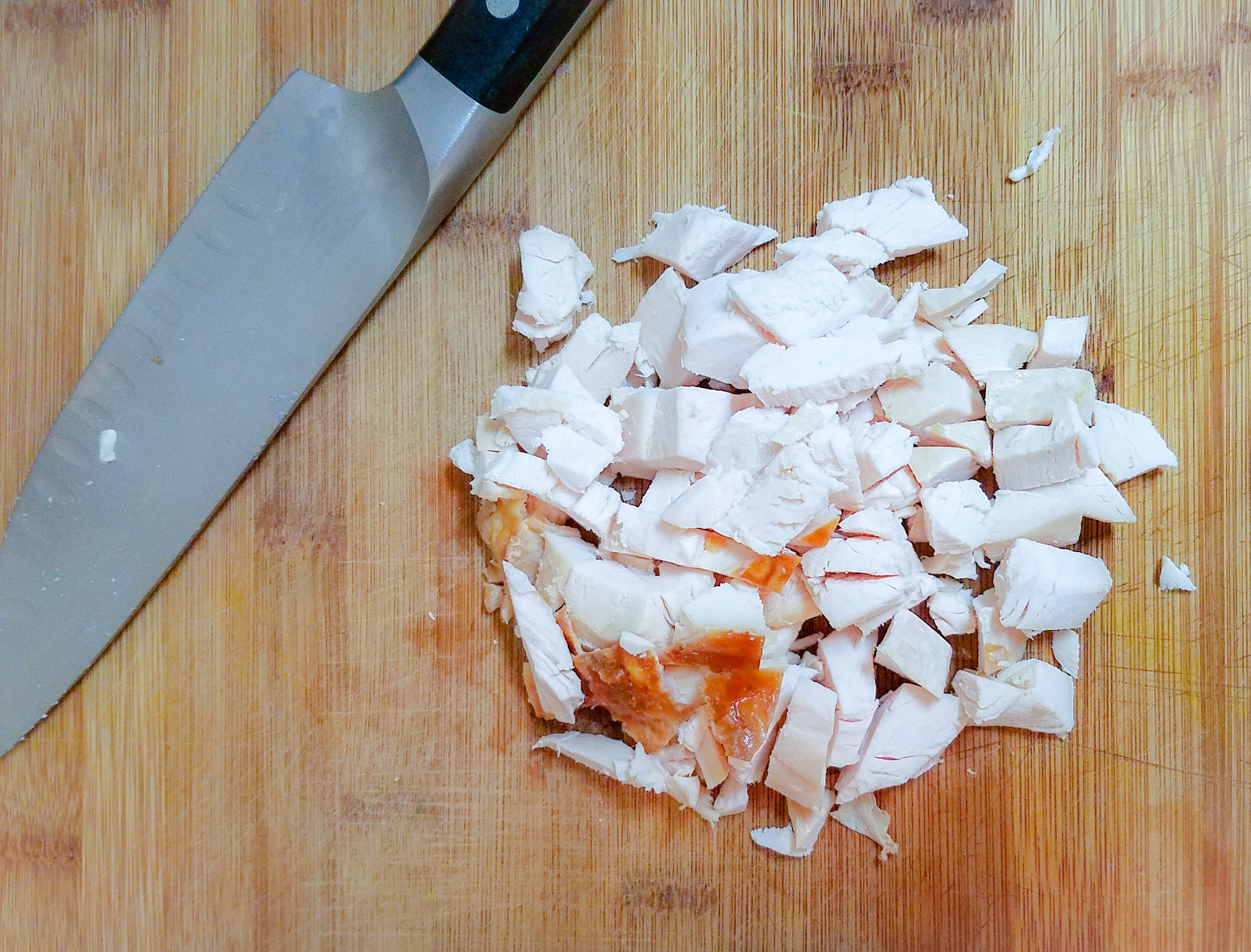 Dump the chopped mirepoix (fancy word for chopped veggies sauteed) of celery, carrots and onions and cook them for about 8 minutes until soft. Add the turmeric, celery salt, and chicken while stirring until all combined.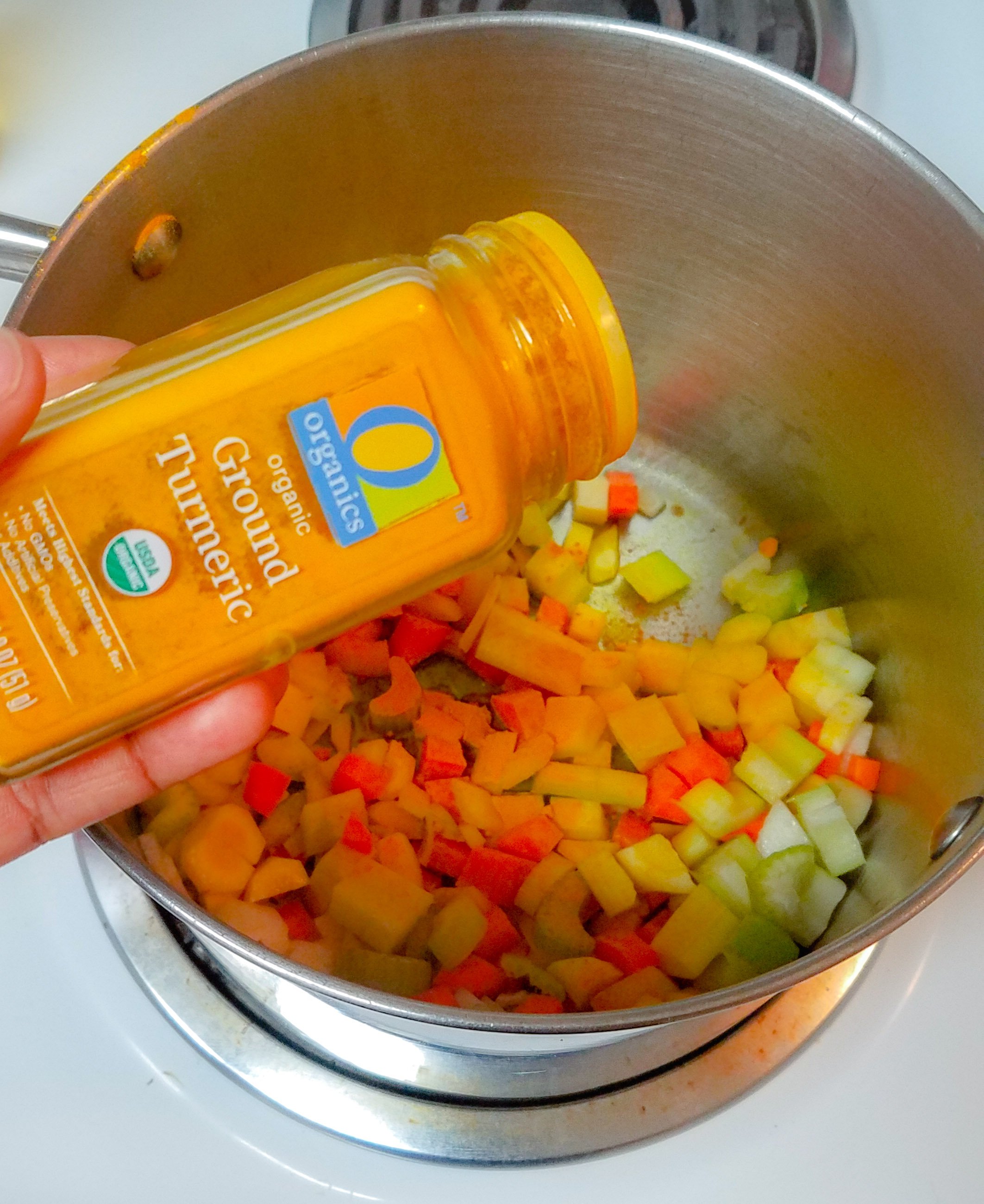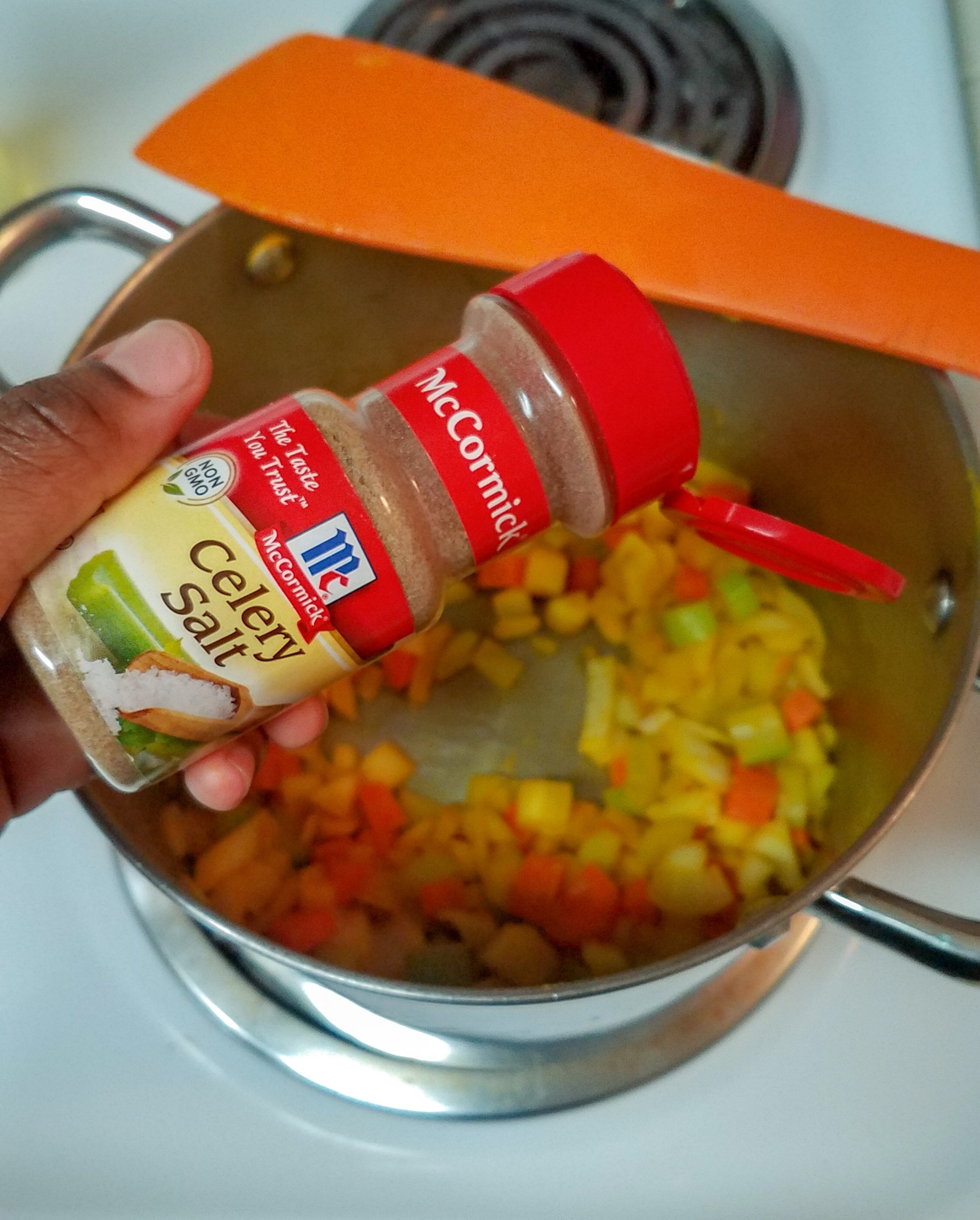 Pour in the water and bring it all to a boil. You can now add the peas and the corn as well. Turn the heat down slightly and add in the better than bouillon base along with the cup of heavy cream.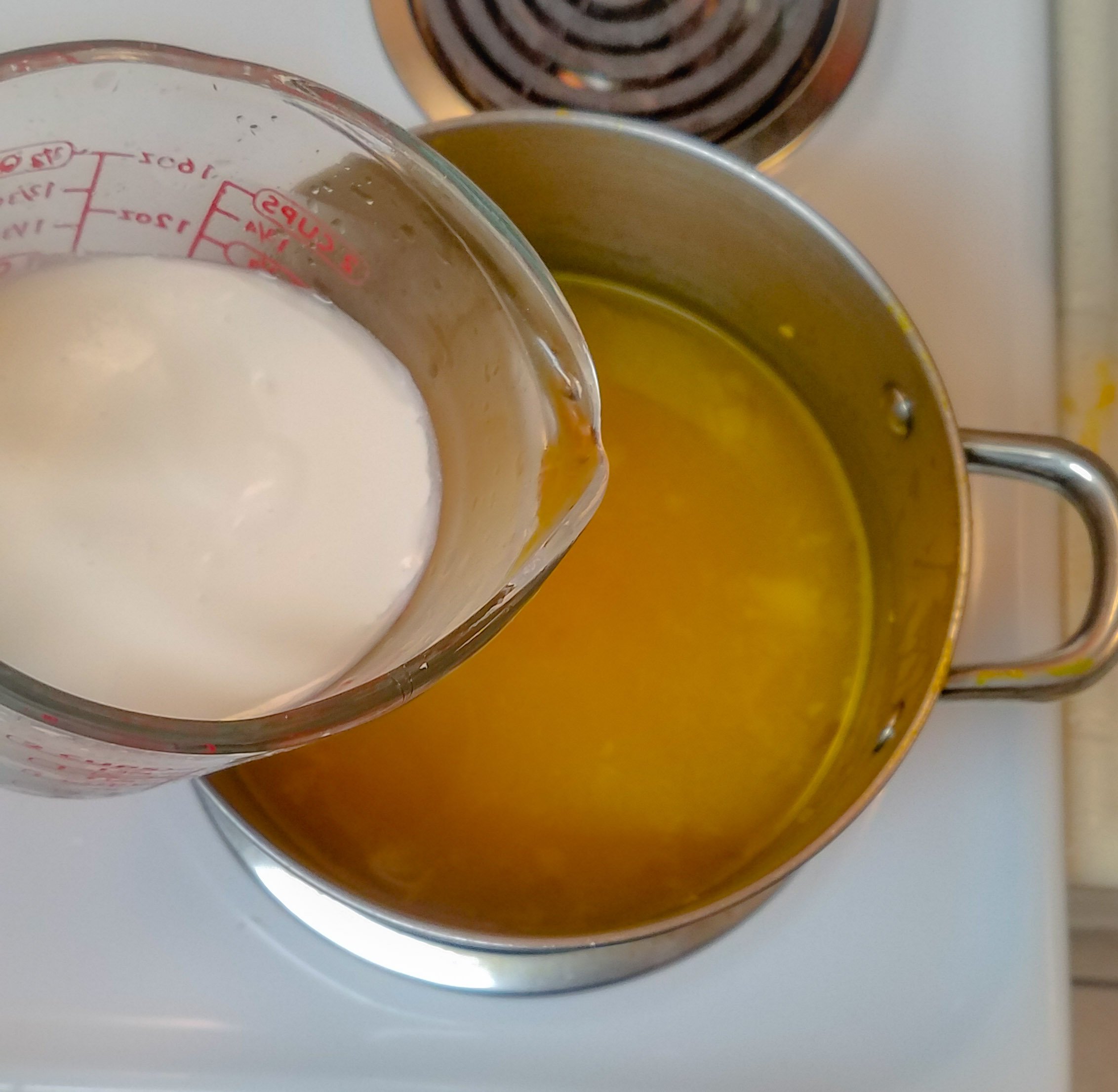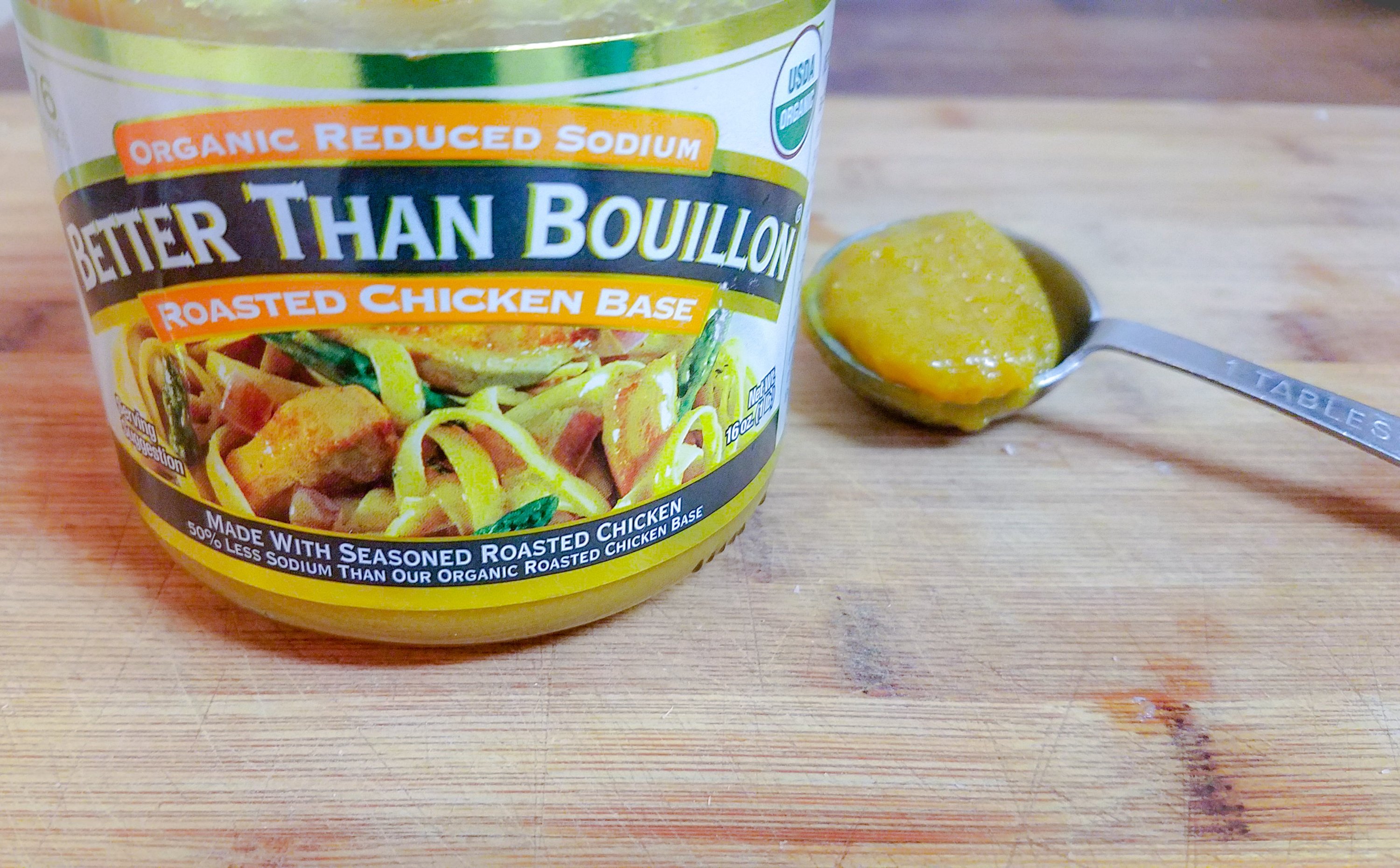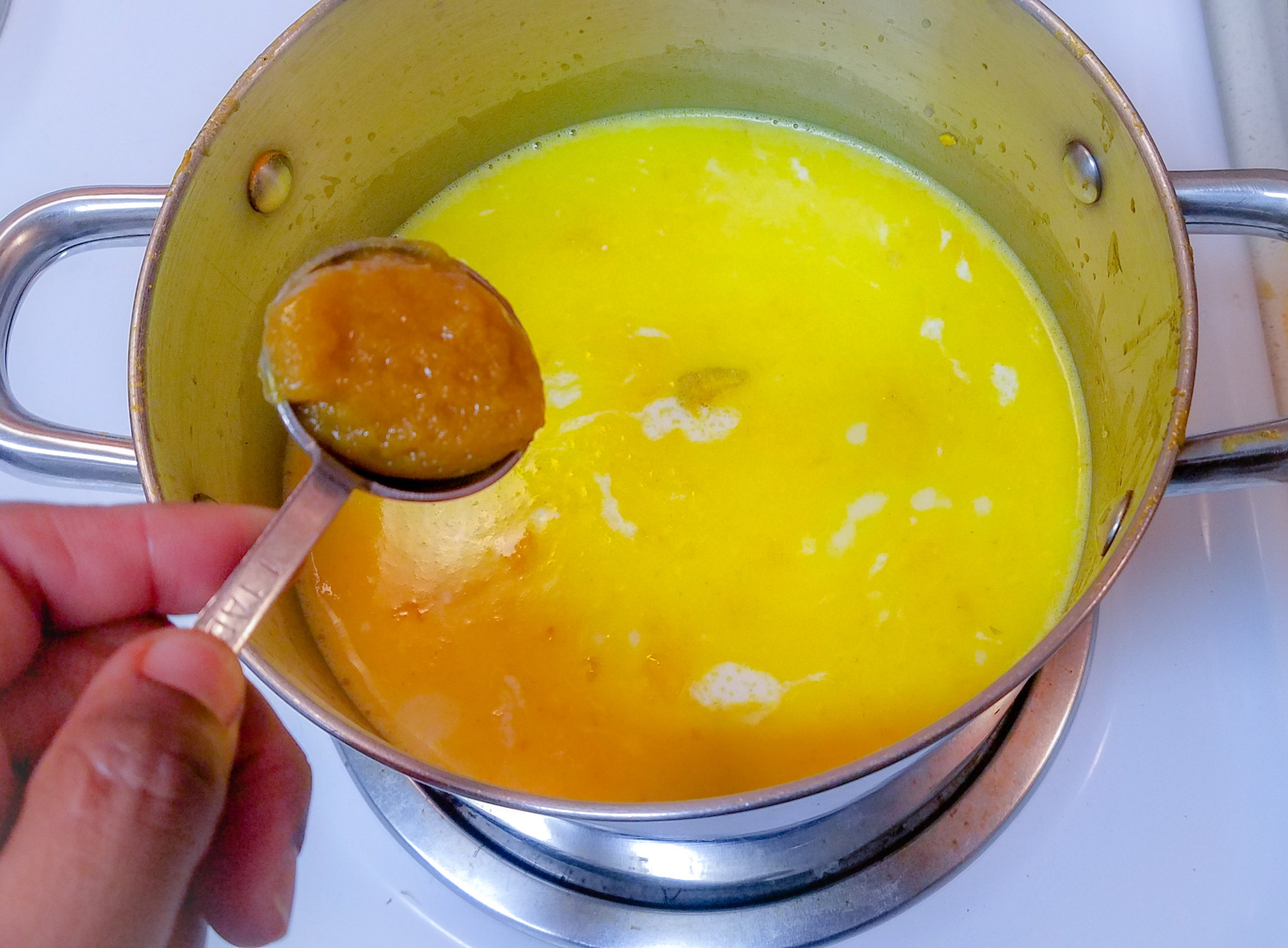 Whisk it all for about 2 minutes to ensure the bouillon base has incorporated into the water and heavy cream. Drop in the cup of small shell pasta and cook for about 8-10 minutes.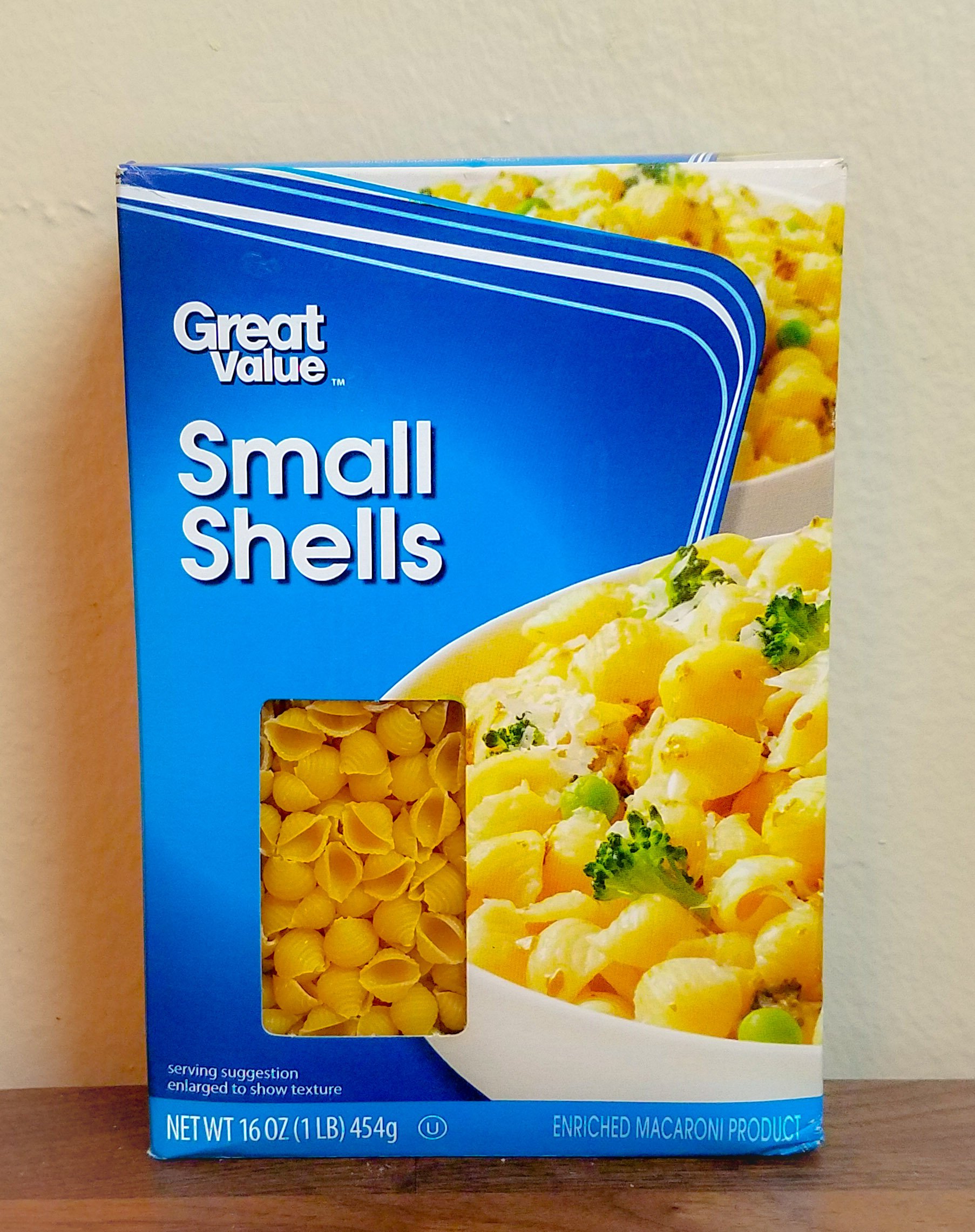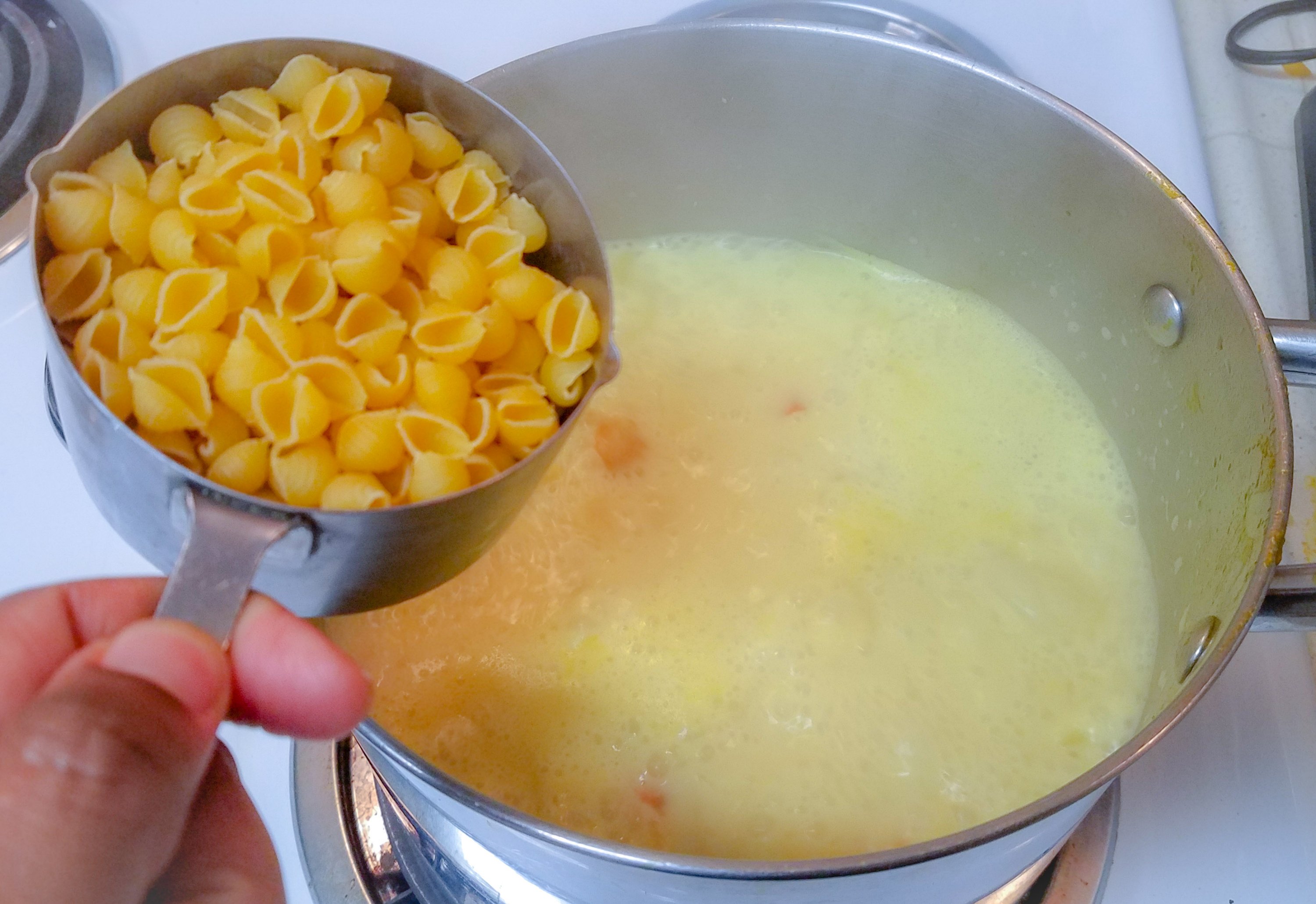 Once the pasta has cooked through, remove the pot from the heat and pour about a half a cup of the broth into a bowl. Add the 2 tbsp of cornstarch to the bowl of broth and whisk it well until all the lumps of cornstarch are gone.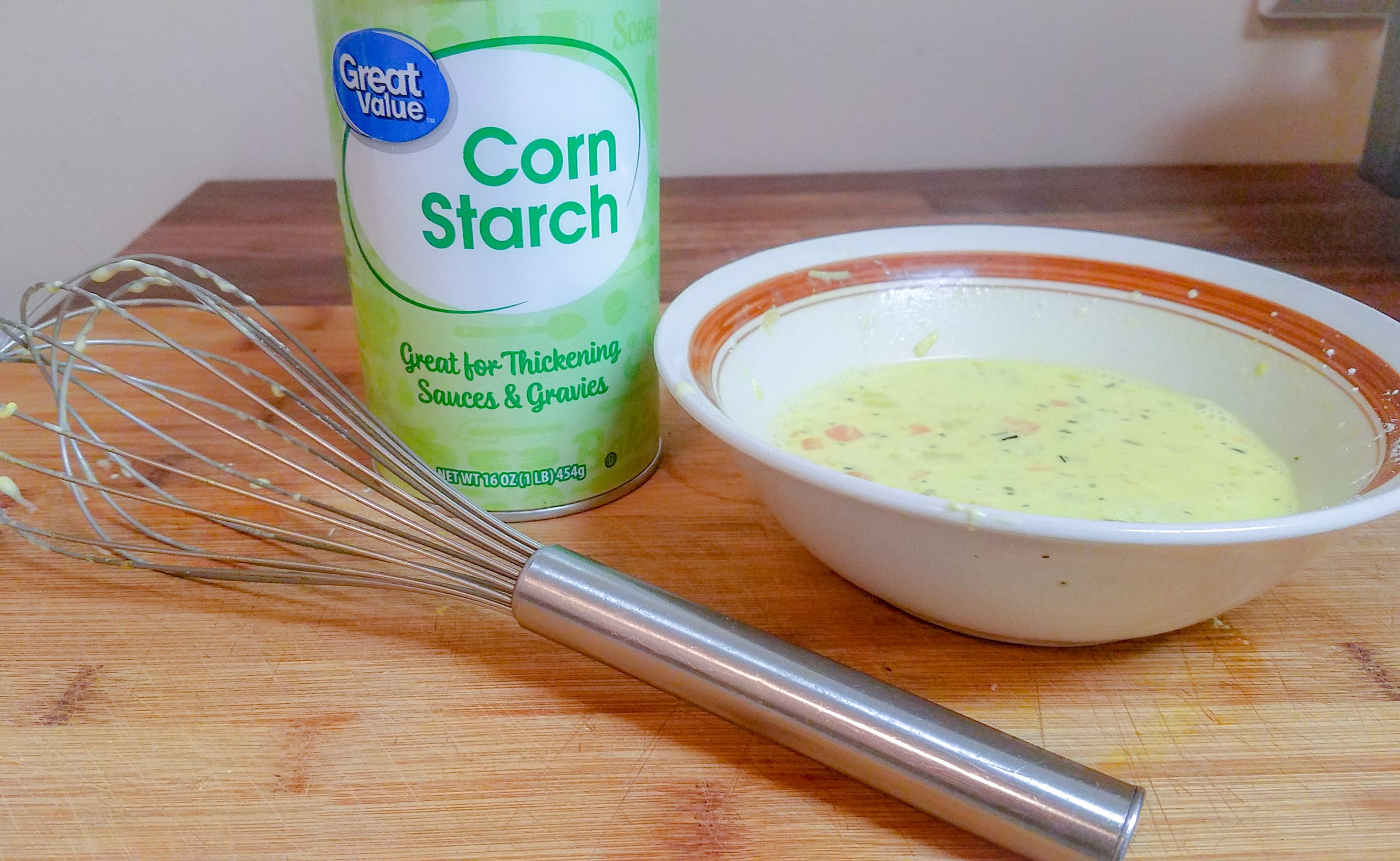 Add this BACK into the pot of soup, whisk it well then wait about 10 minutes until the soup has thickened up.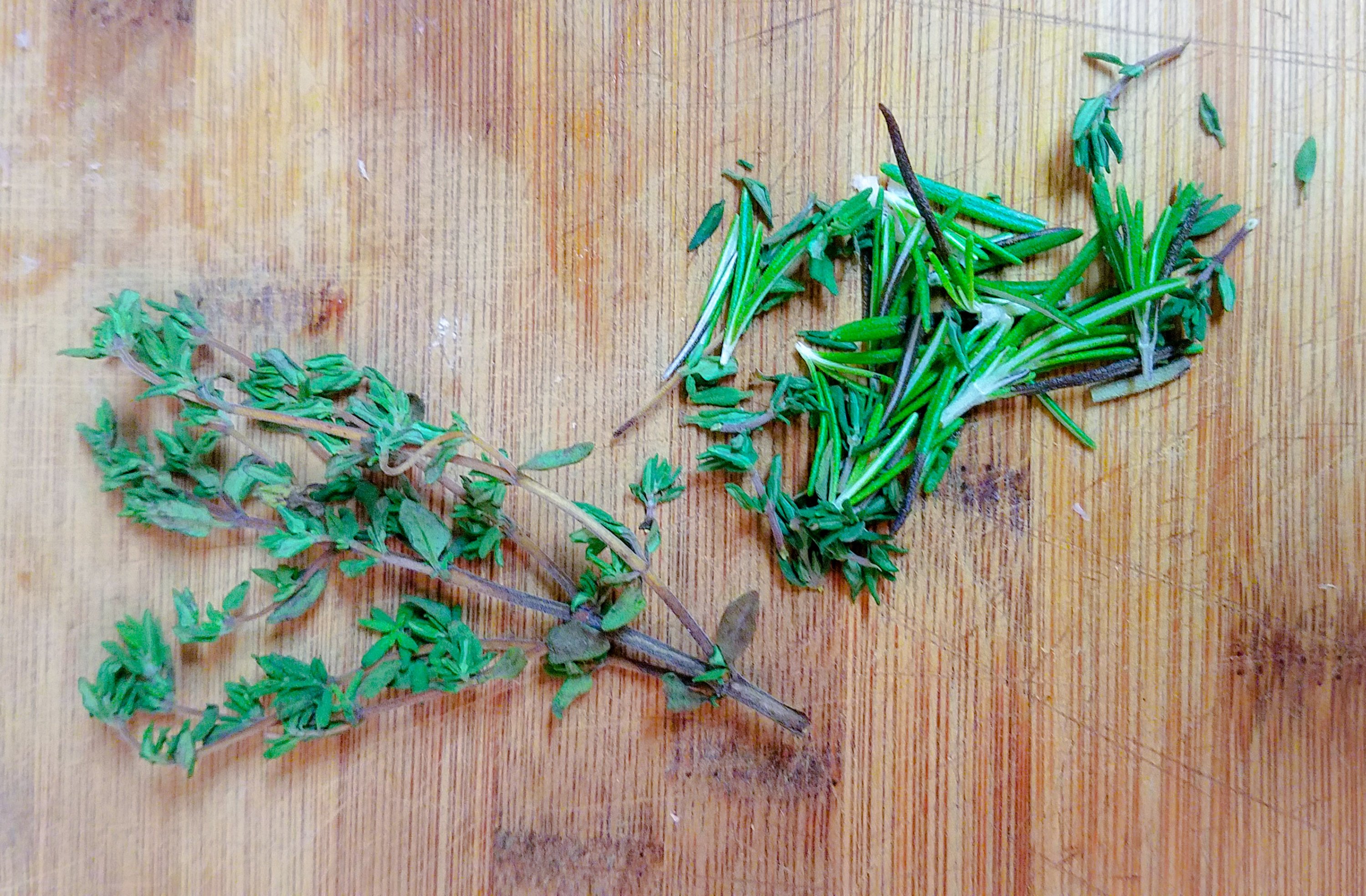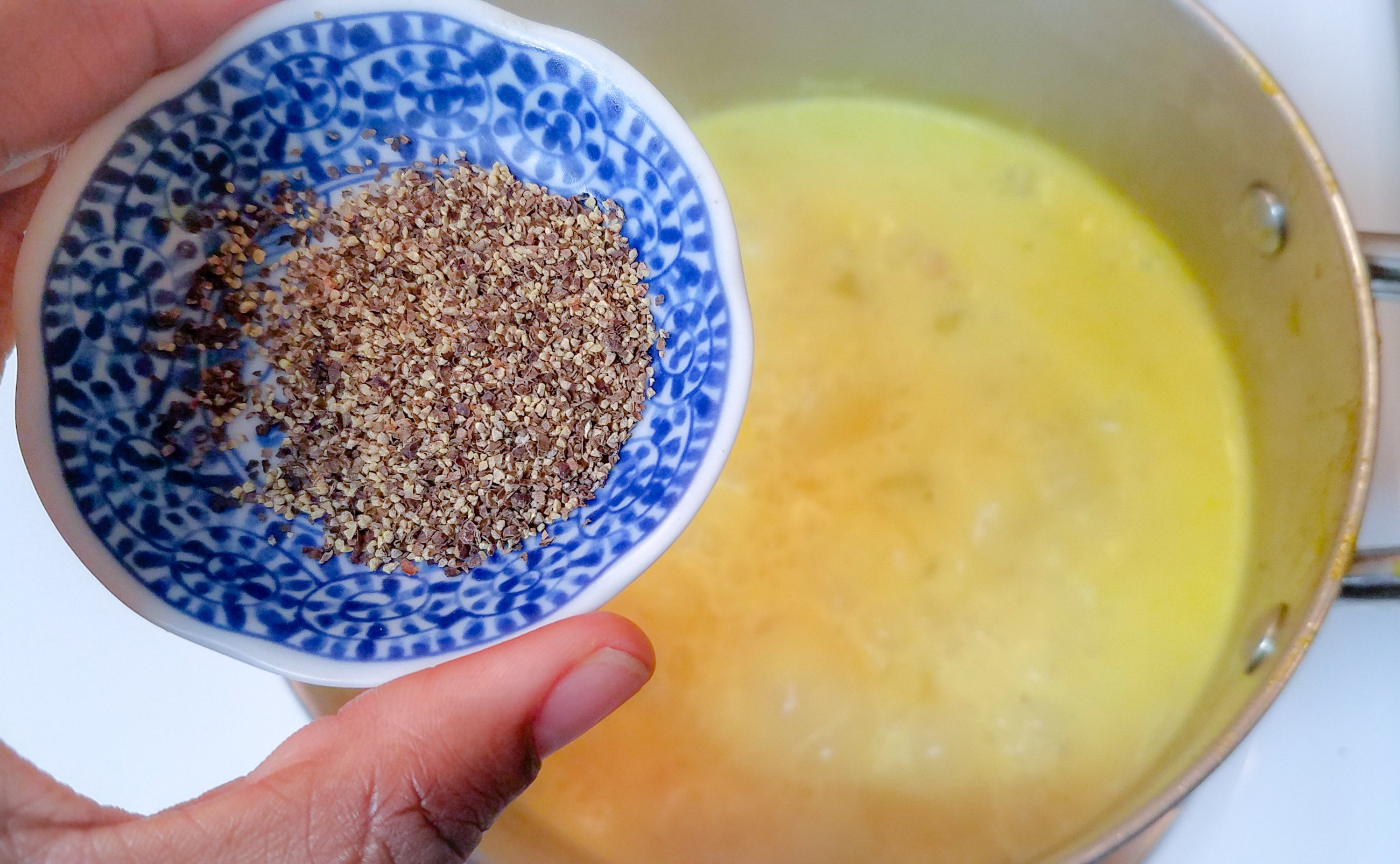 Add salt & pepper to taste plus the herbs (the better than bouillon has a good amount of salt in it so be easy when adding salt) and you're DONE.