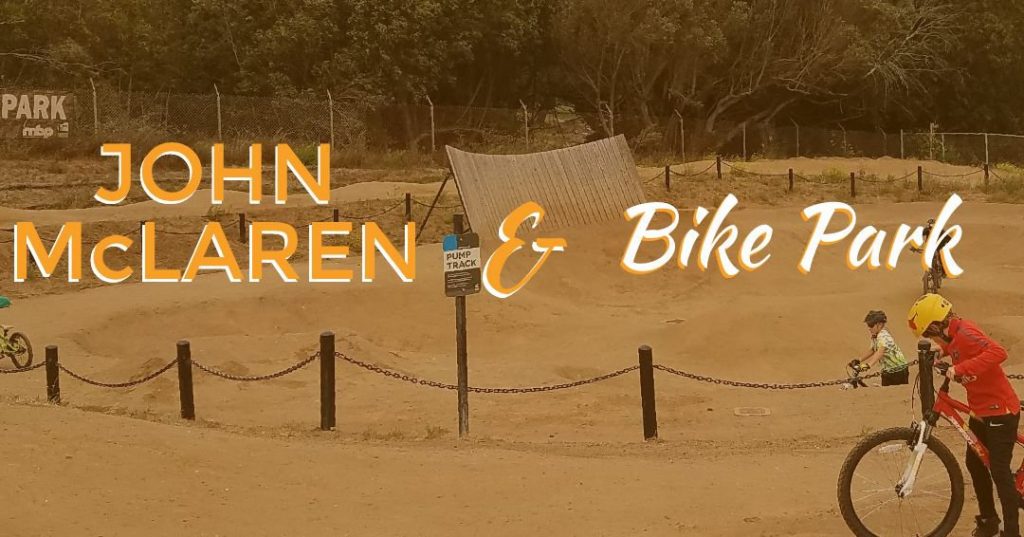 As much as I love San Francisco, it's such a small city which can get overcrowded in an instant. There is the constant tourism, your typical hustle and bustle through the maze we call traffic, overlapping bodies and unwanted elbow rubbing from lack of room on the BART. I long for getaways where I can escape and feel like I am not in the city. Camping, hiking, you name it….just get me out of that urban feel for a while to connect to my roots! As gorgeous as Golden Gate Park is, I get soooo tired of struggling for parking whilst trying to find a spot where I am not right on top of everyone else. So as always, I take to Google Maps to look for places to grill out for the weekend with the family. Tell me WHY I had no idea that John McLaren Park even existed! This place is heaven sent and let me tell you allll the reasons why!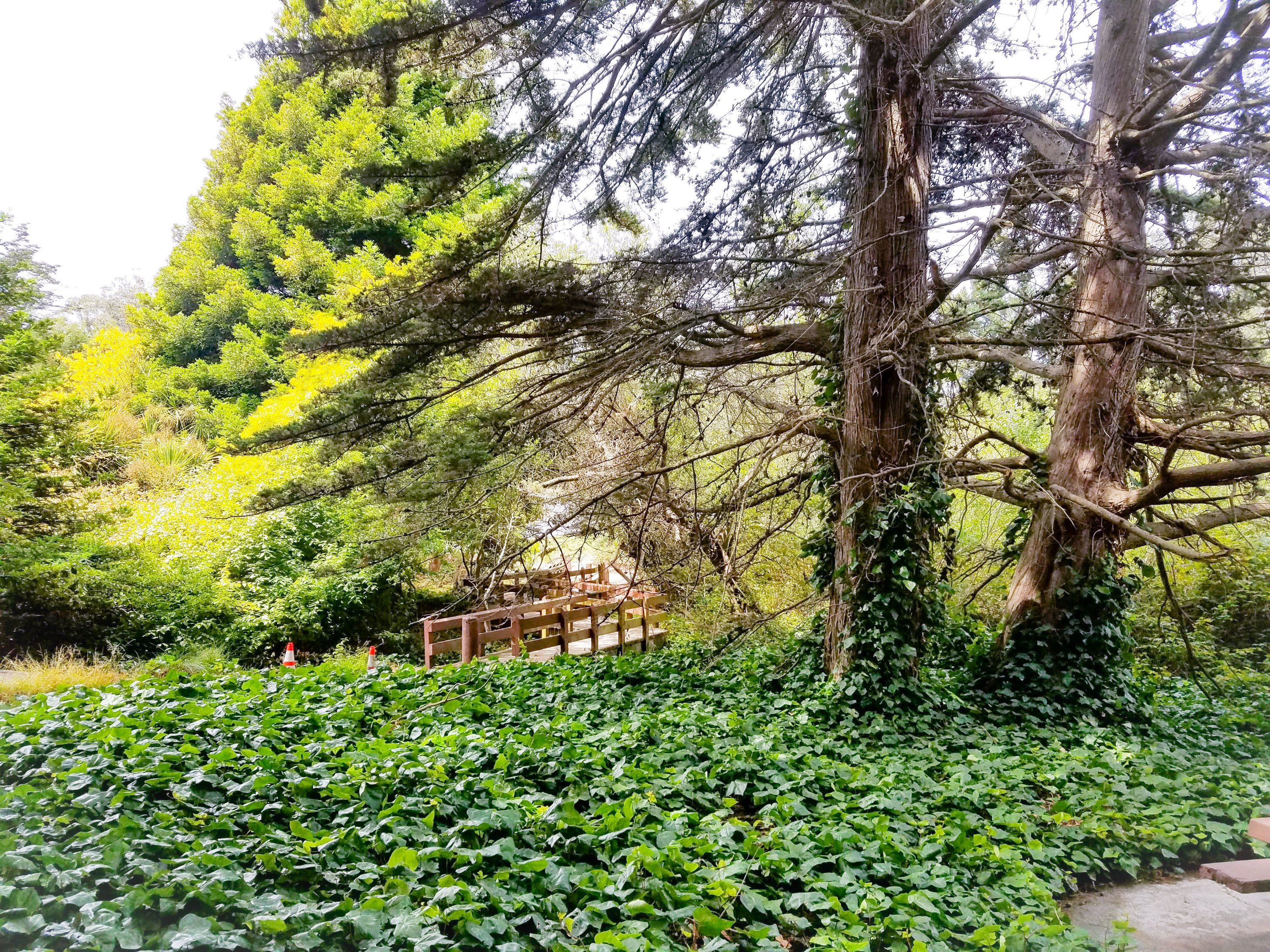 This is San Francisco's second-largest park which barely ANYONE ever attends. In addition to playgrounds, there are picnic areas and game courts as well! You'll find the Jerry Garcia Amphitheater, a golf course, the serene McNab Lake and the newly renovated Coffman Pool. All over the park are views of scenic meadows, grassland and wetland habitat.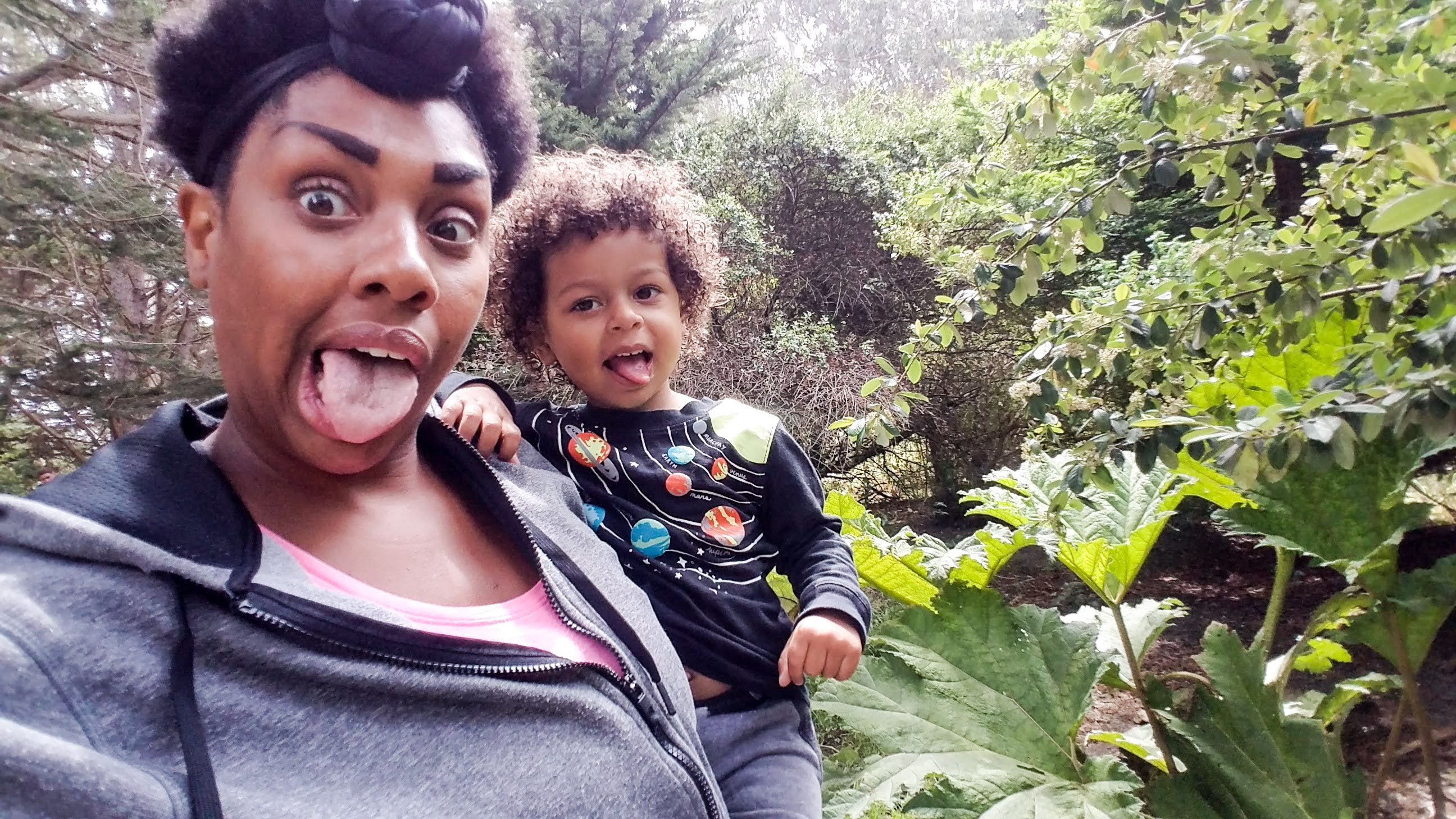 With more than 7 miles of walking trails throughout its entirety of 312 acres, there is plenty of space to meander! The best part…….NO ONE IS EVER THERE. We usually go there on the weekends to be with our thoughts and grill out with the little ones and our Jack Russel Dina.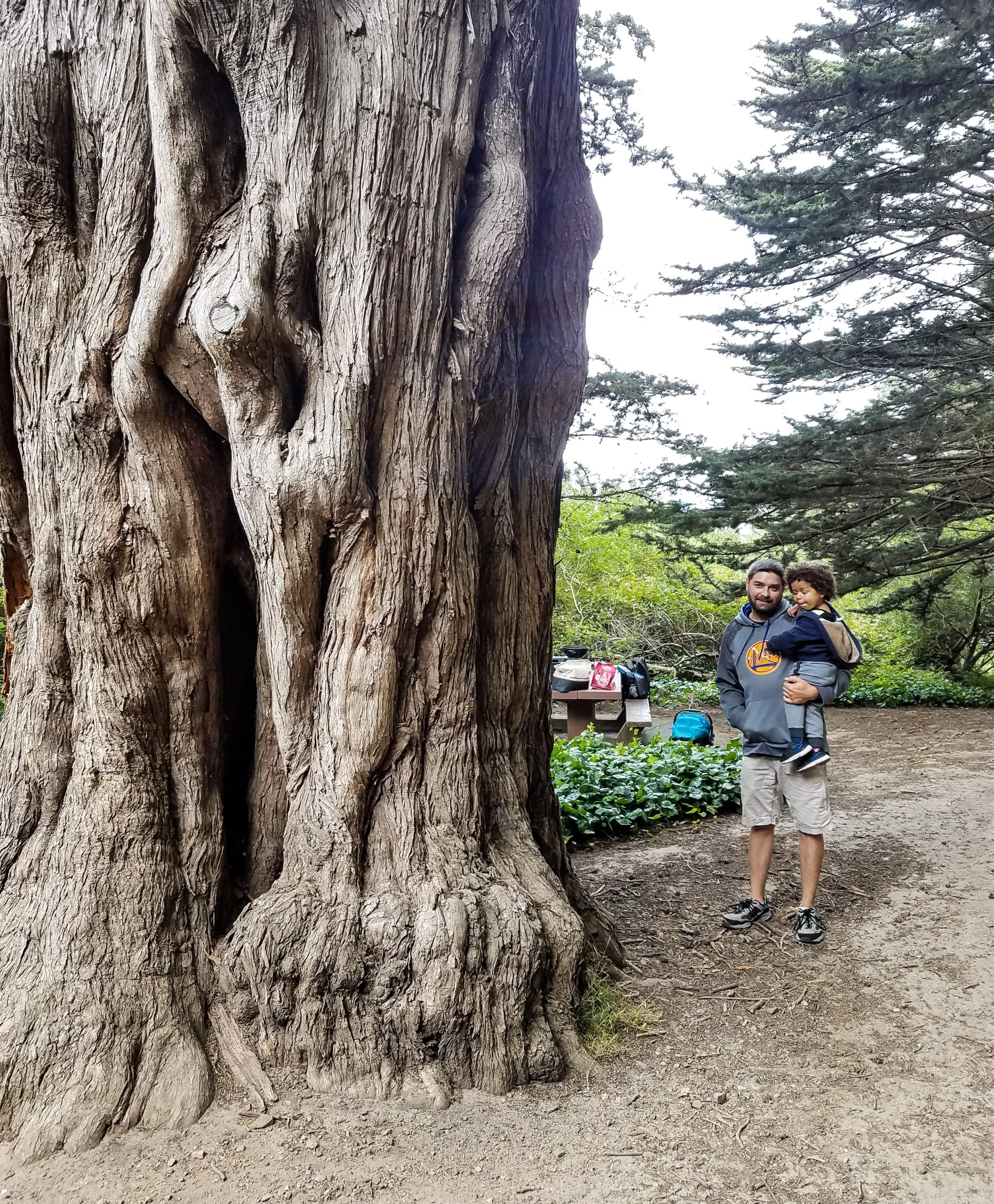 I always feel like we are somewhere completely out in the woods when we are here and love the tranquility of being in the middle of the forest. WARNING – it can get FREEZING here so just bundle up accordingly!
Our family loves to grill out every chance that we can so this park is perfect with their overabundance of picnic tables and ample space (no one wants grill smoke in there face….lets be honest). We came on a Saturday, grill in tote along with sausage, peppers and onions for hoagies.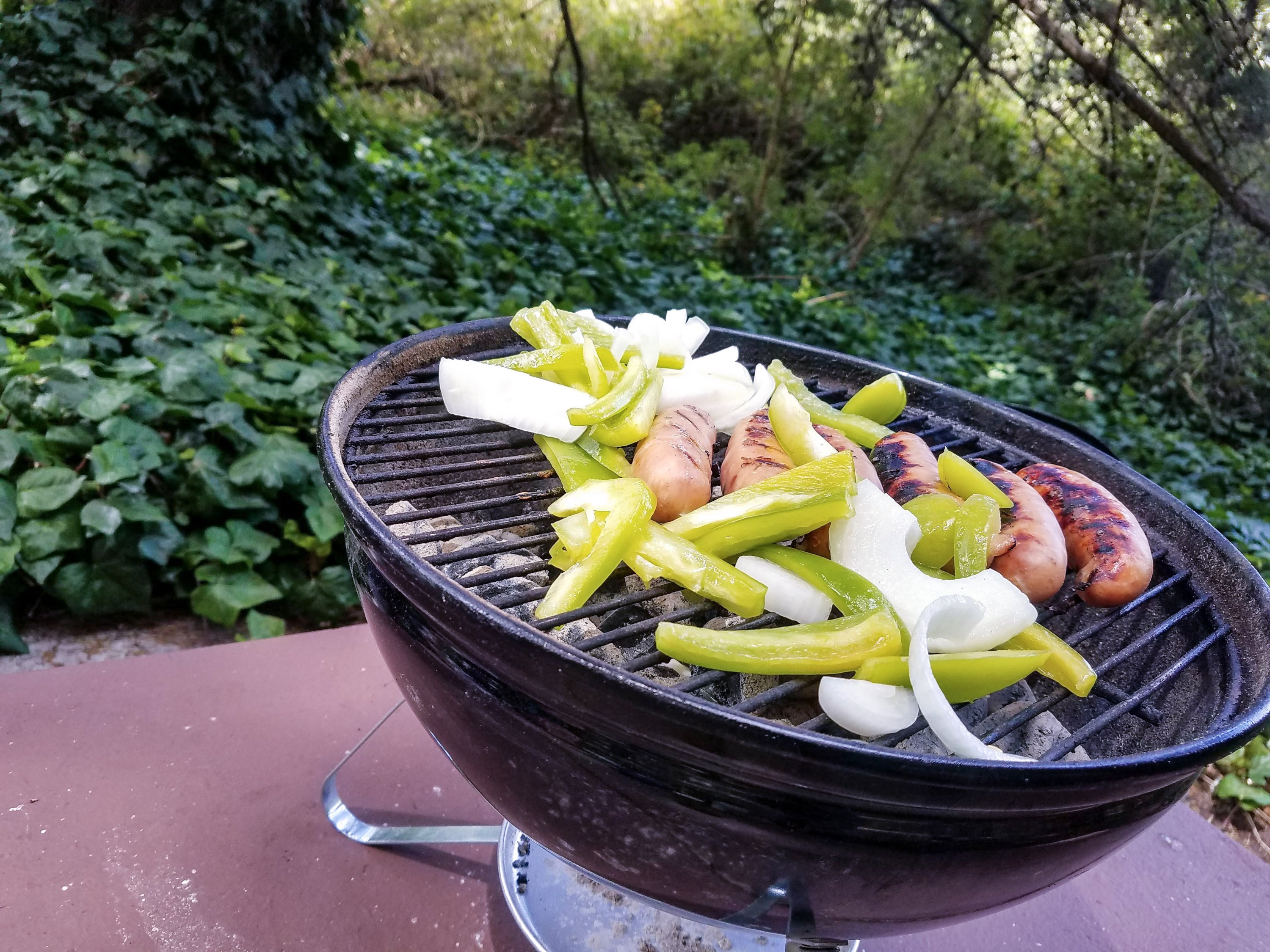 We strolled through small trails, ran over bridges and took in the scenery while having an overall tranquil experience. The trees here are massive with beautiful roots covered in vines which makes for Instagram ready shots! We spent some time at the amphitheater as well and stumbled upon a music video in the making. I love the random things we find throughout San Francisco. As the hour passed, the fog rolled in hard and we decided to pack up before it got any colder!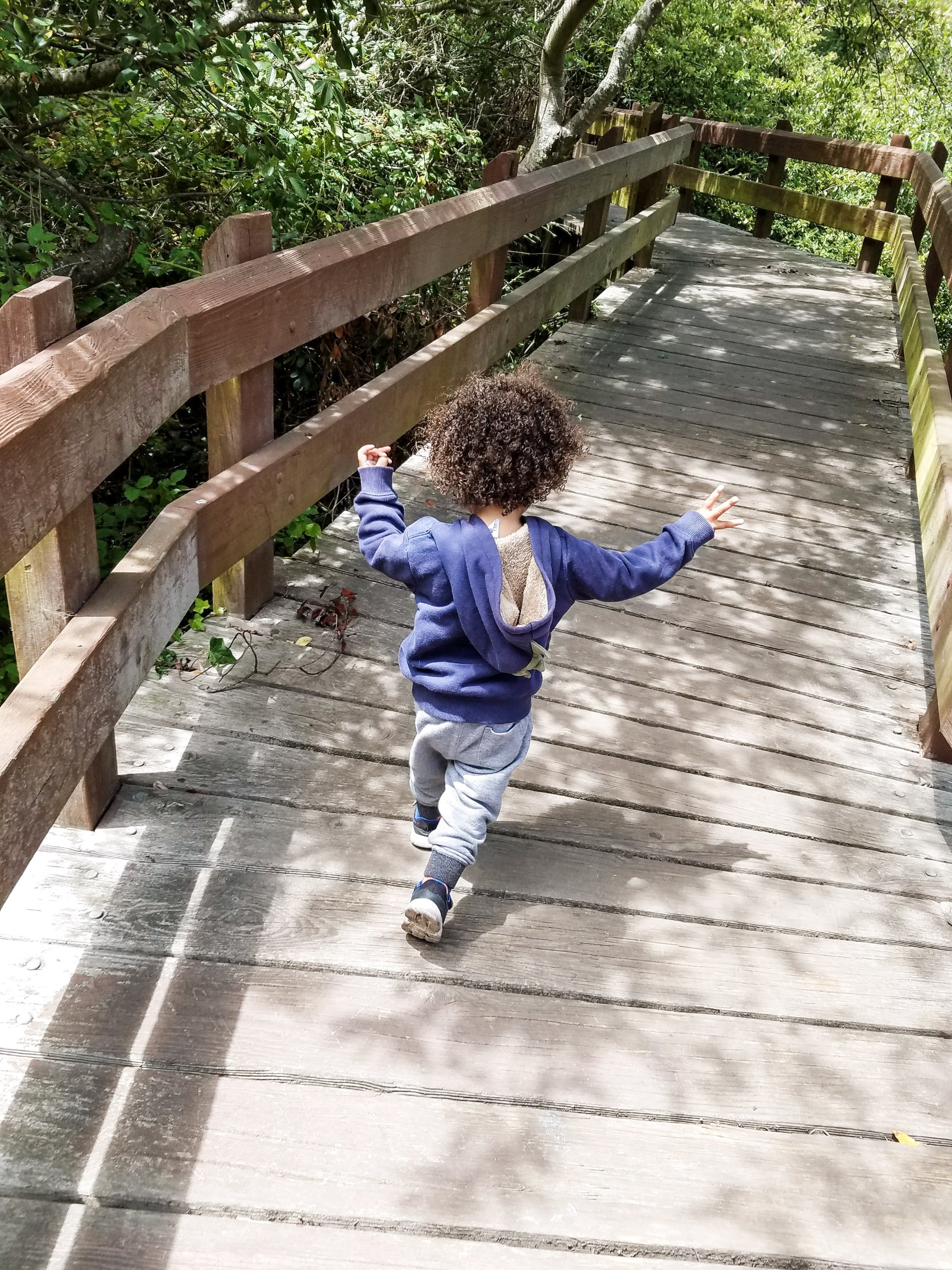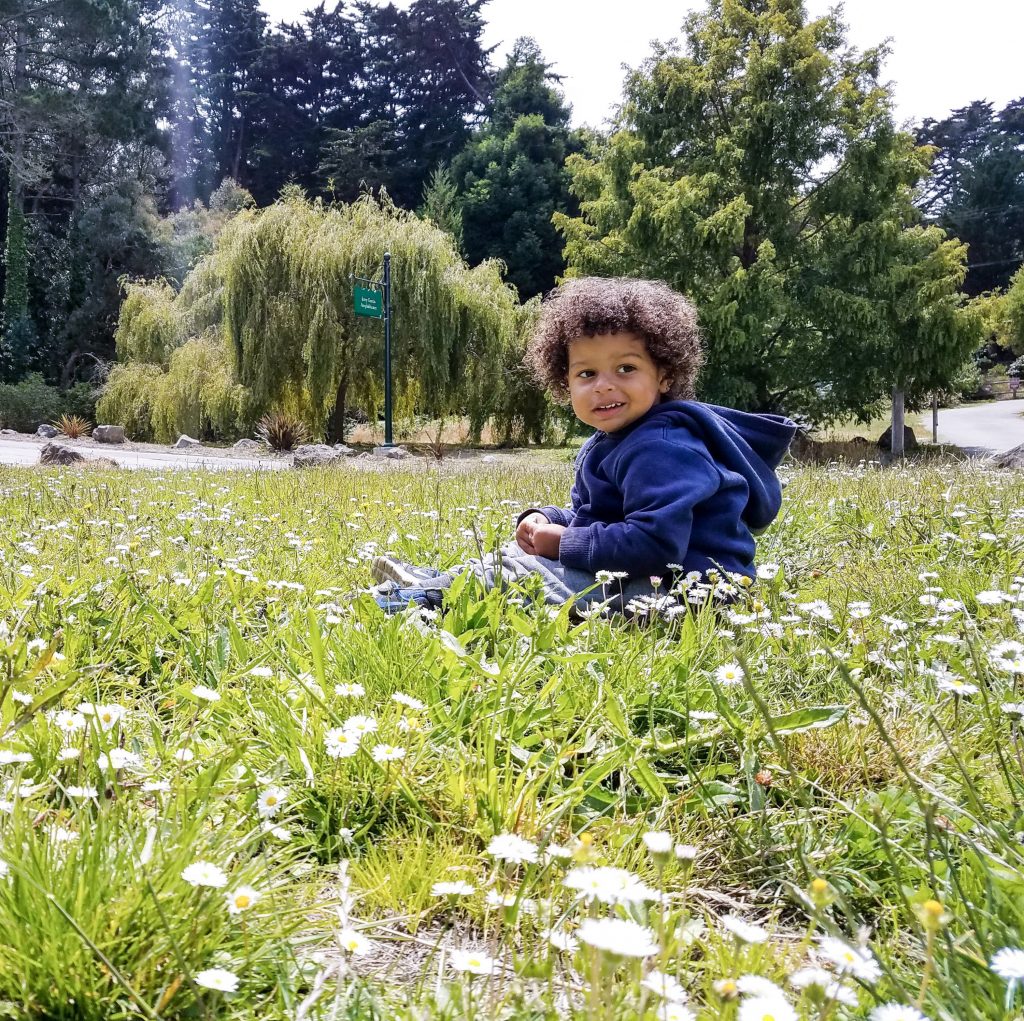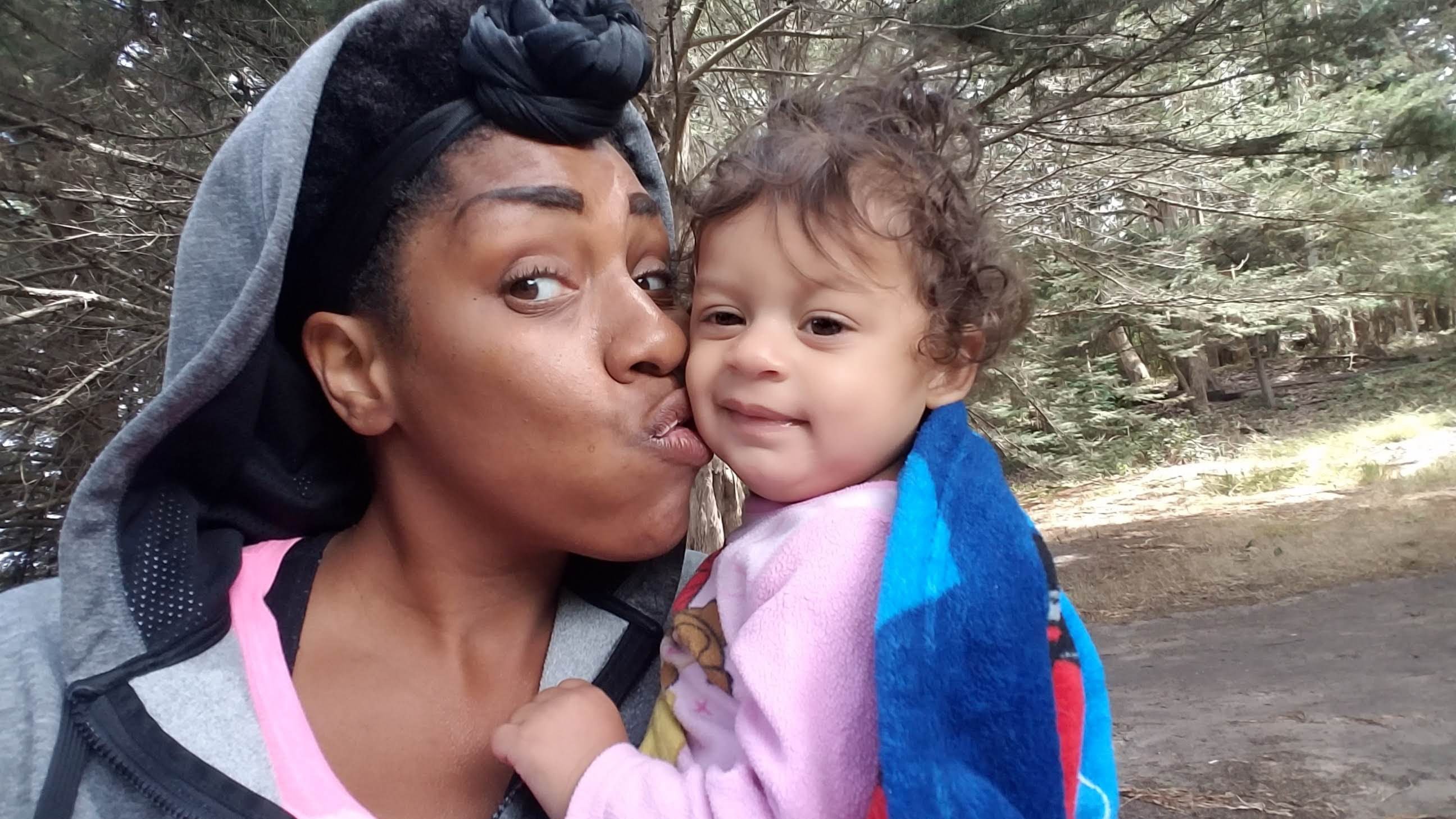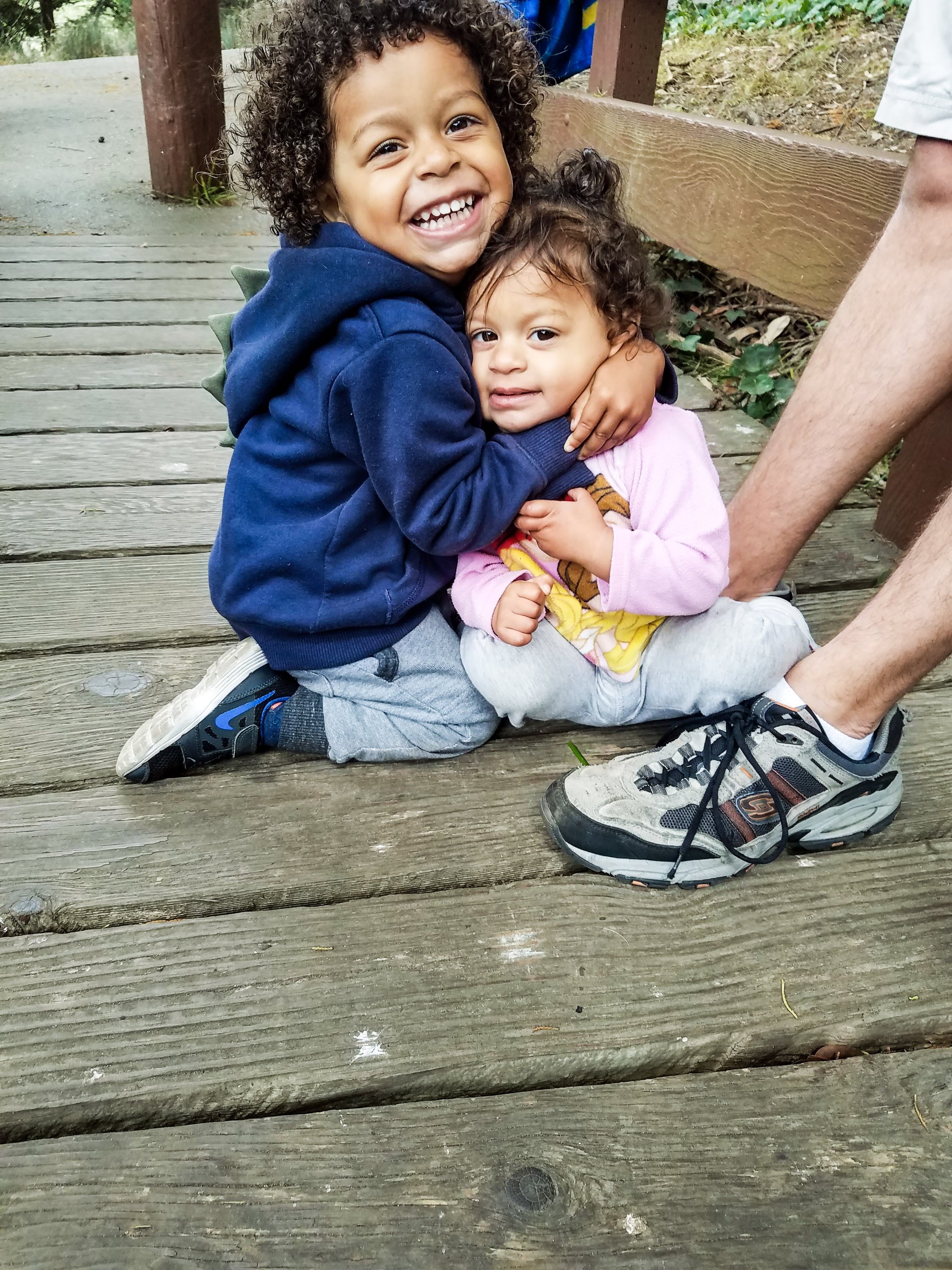 As we were leaving the park, we found the most amazing hidden gem of this entire experience….A DIRT MOUND BIKE PARK. Say WHAT?! McLaren Bike Park is currently a half-acre bike park where kids are able to roll over dirt mounds, jump small hills and ride in a safe enclosed space. They provide bikes for people as well to rent and have a restroom on site.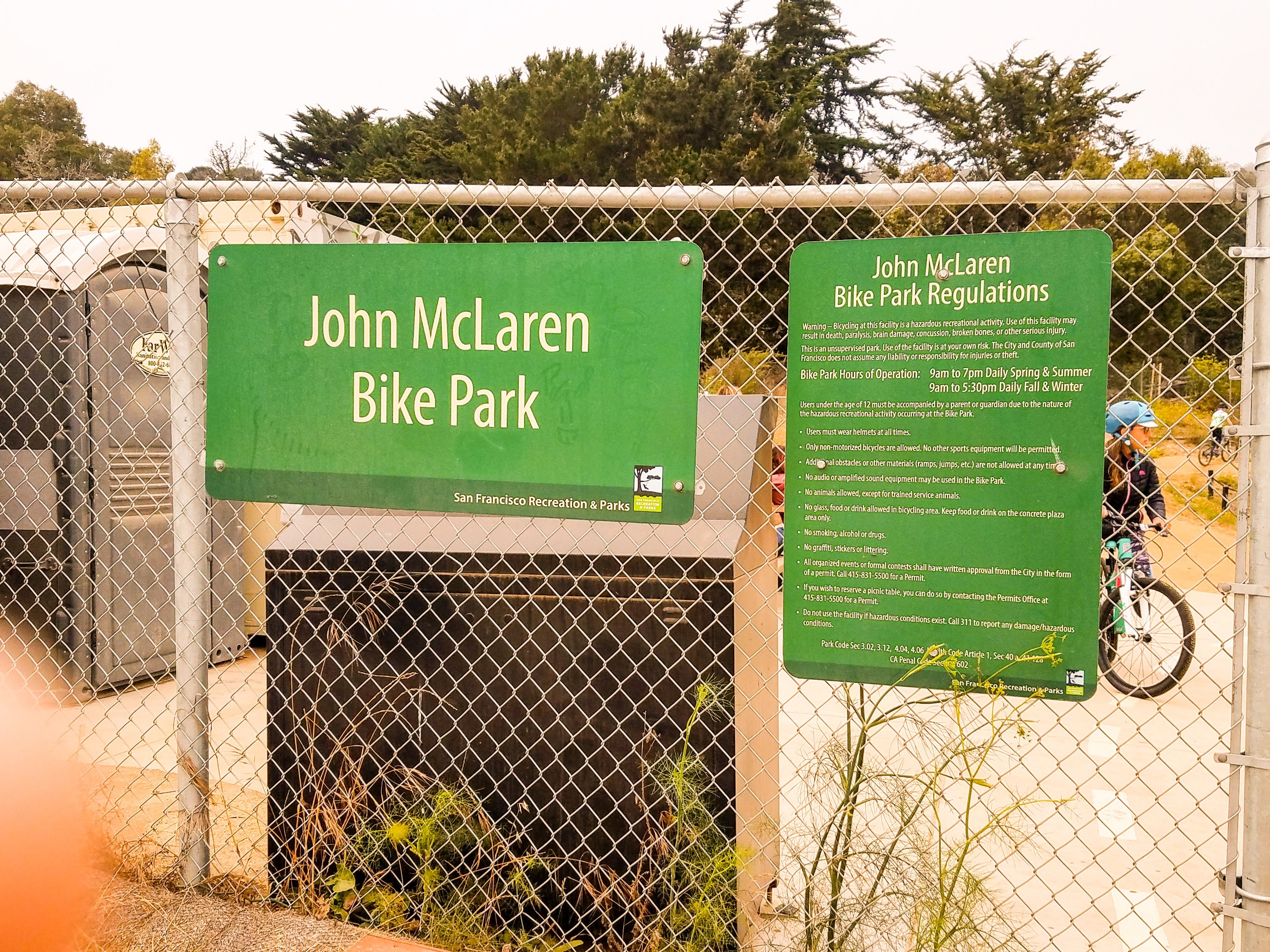 They are currently working on a second phase that will be for the more advanced rider including: flowing trails, berms, progressive table top jumps, dirt jumps, wooden ladders, wall rides, a pump track, and much more. My son is only 2 so he wasn't able to participate, but if you have a kid who loves their bike come and enjoy this off road experience. The city can be so overwhelming at times so its smart to keep a list handy of places to escape the noise. Take the day to visit John McLaren Park and absorb all that it has to offer. Feed the ducks at the lake, take a stroll through the winding paths, or bring your kid to the bike park to show off their skills. I promise you will not be disappointed!