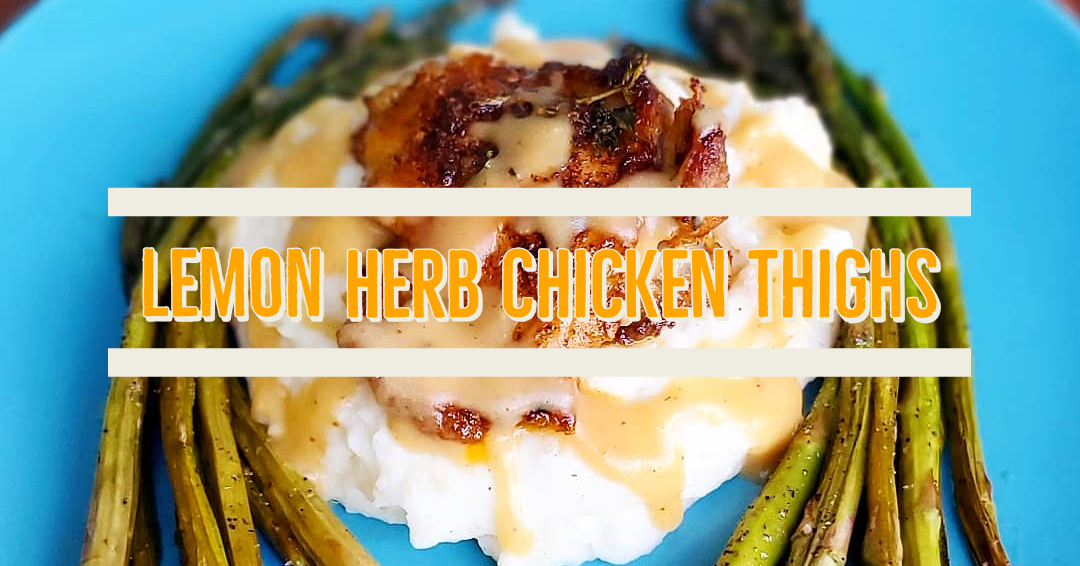 For YEARS I was totally against chicken thighs (I know…tragic folks) but recently discovered my love for them is 10 fold! They are so easy to prepare and they don't dry out in the oven like chicken breast lovesss to do! I have created a quick and delicious way to prepare them that is loaded with herbaceous flavor and a punch of lemon!!
Ingredients
4-5 Chicken Thighs (Skin On)
1 tsp salt
1 tsp paprika
1 tsp garlic powder
1 tsp onion powder
oil
butter
lemon thyme
lemon juice
rosemary
Directions
First and foremost, get a cast iron pan over medium high heat and oil it well with canola or vegetable oil (I have found that Olive Oils high burning temperature can make or break this dish).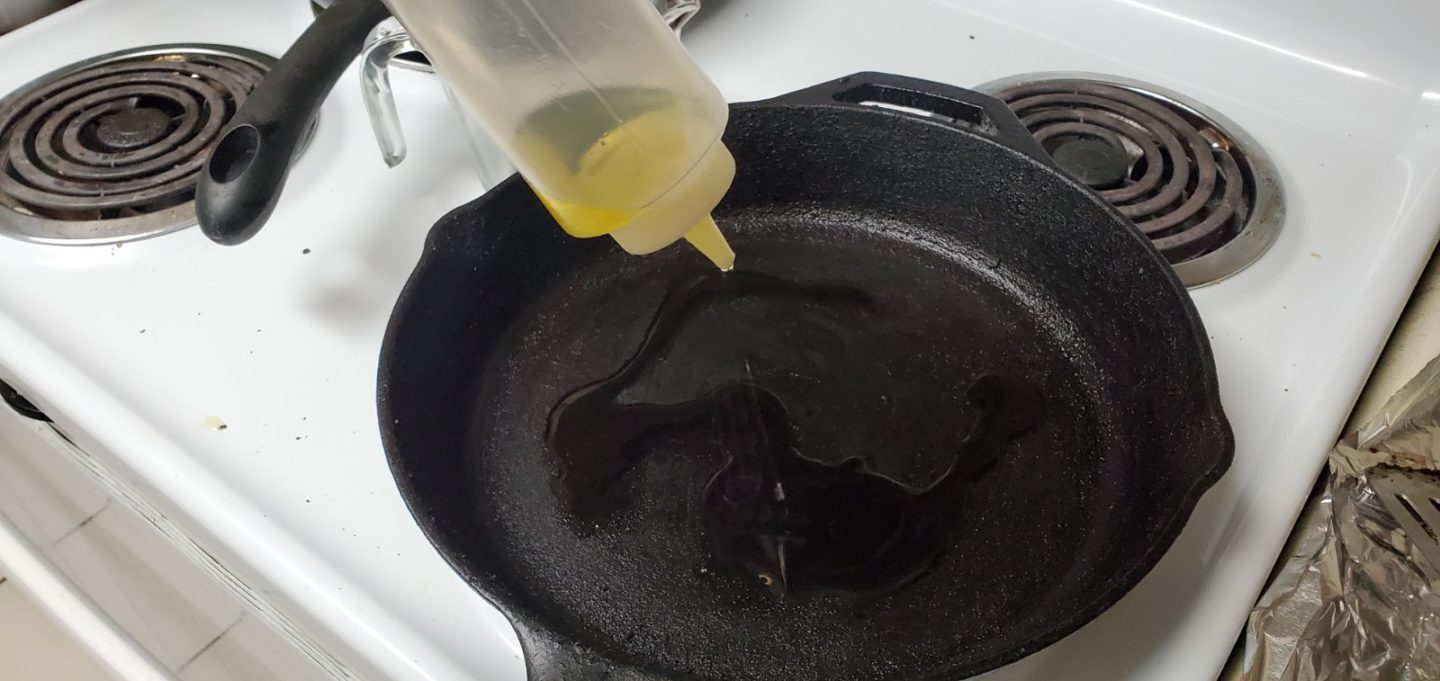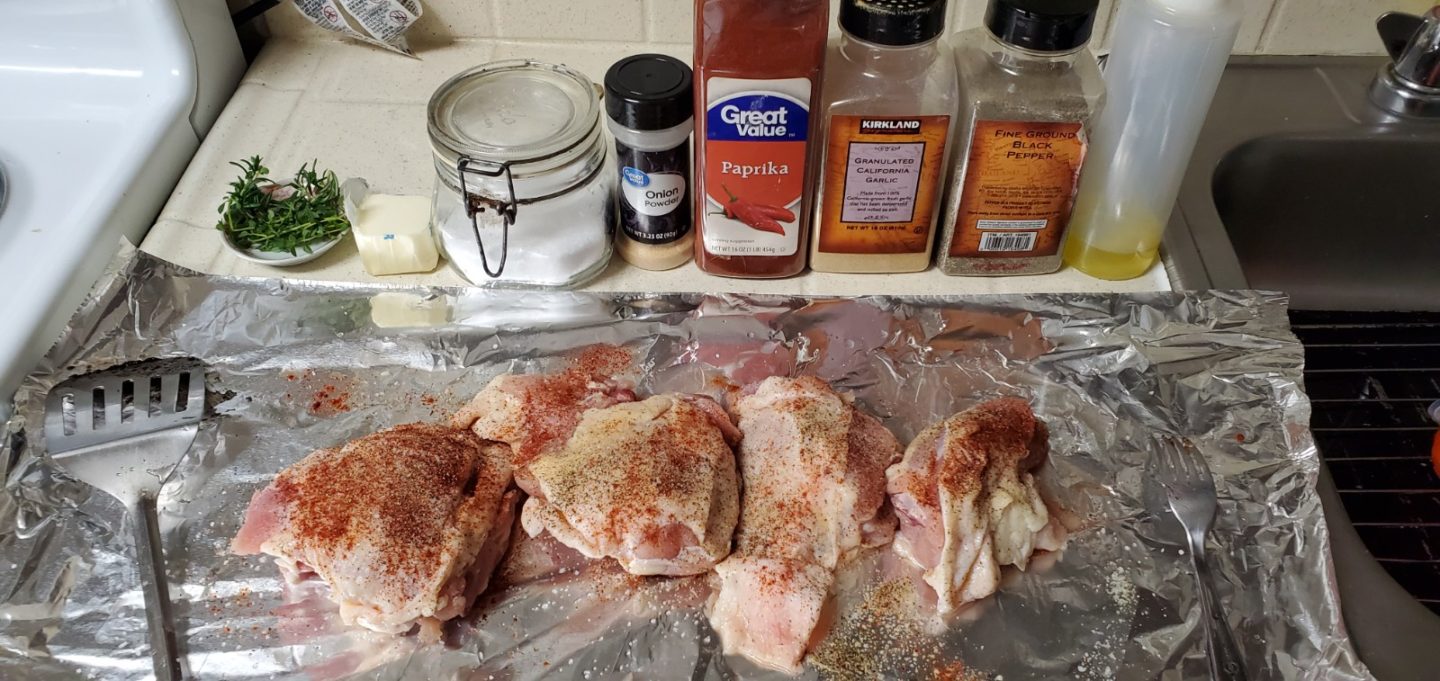 While the pan is heating up, preheat your oven to 350° and season your chicken on both sides without the herbs. When the oil shimmers and is hot, place the seasoned chicken skin down and brown it well for about 4-6 minutes.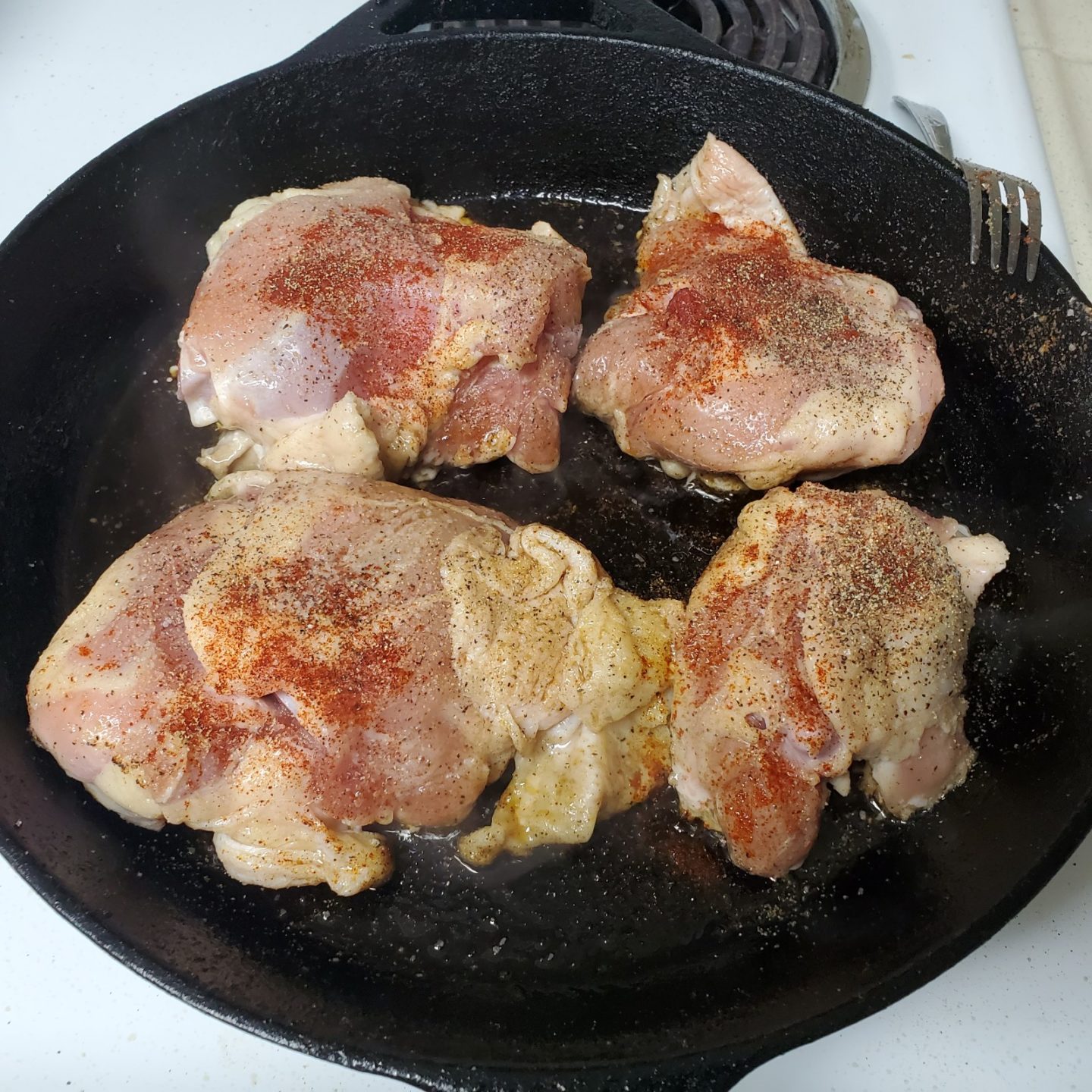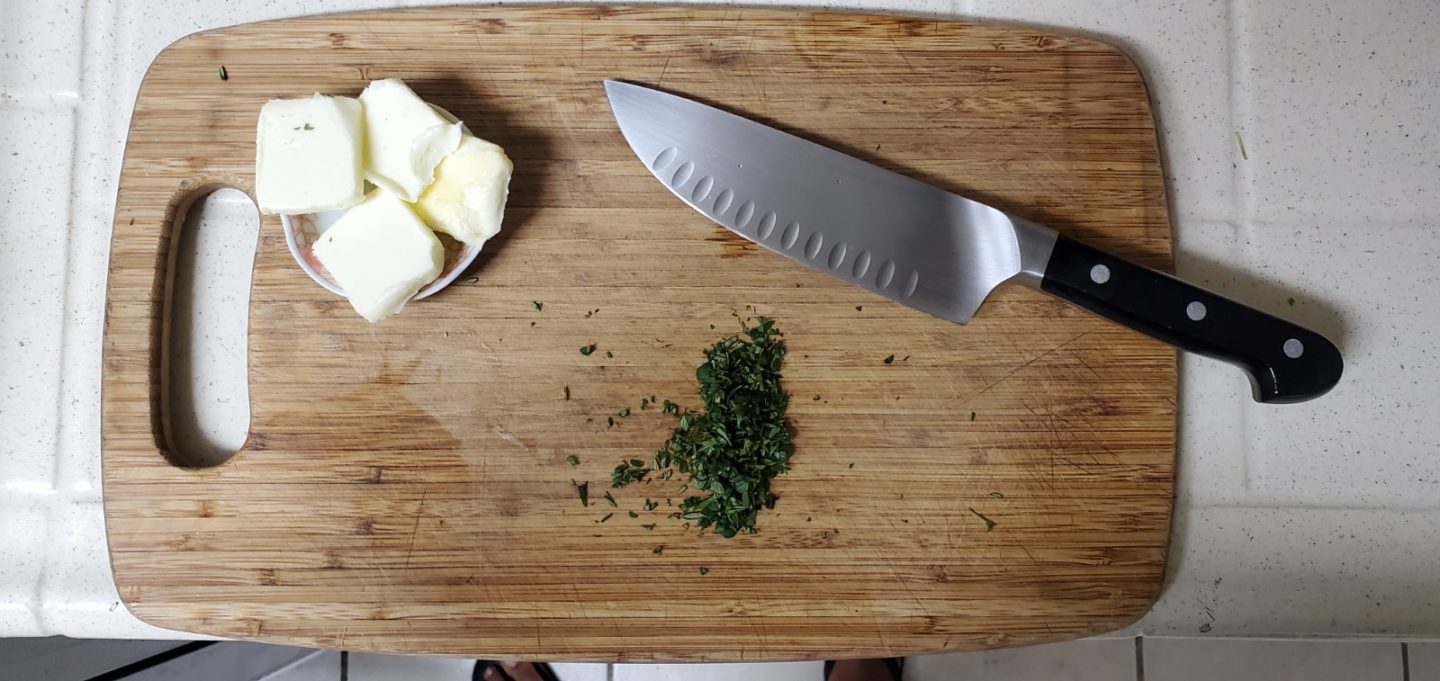 Once you get a nice brown, crispy skin, flip your chicken and cook it for about another 3-5 minutes (this isn't too imperative because it will cook off in the oven!) After its done cooking on the stove, top each thigh with a pat of butter and top it with chopped rosemary and lemon thyme.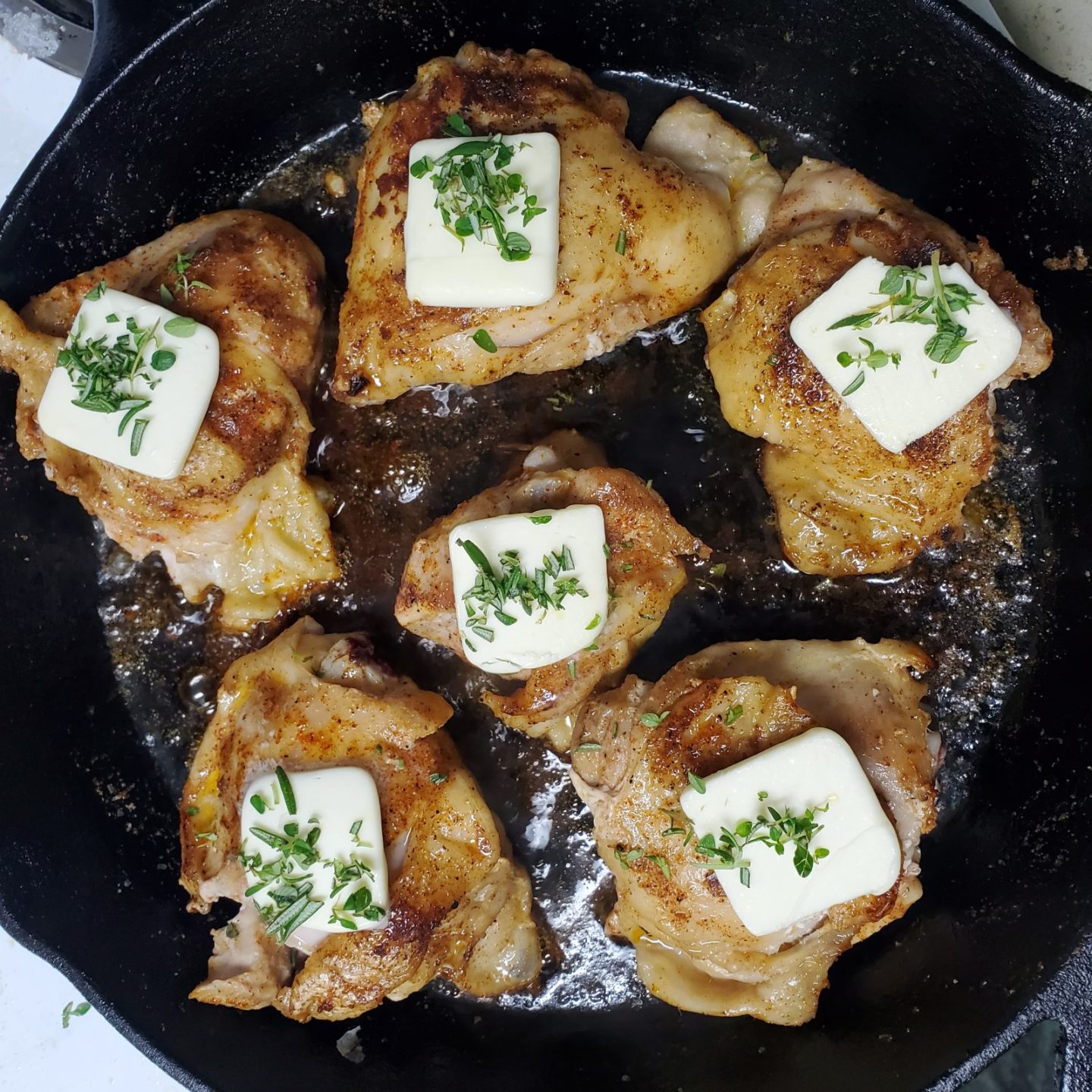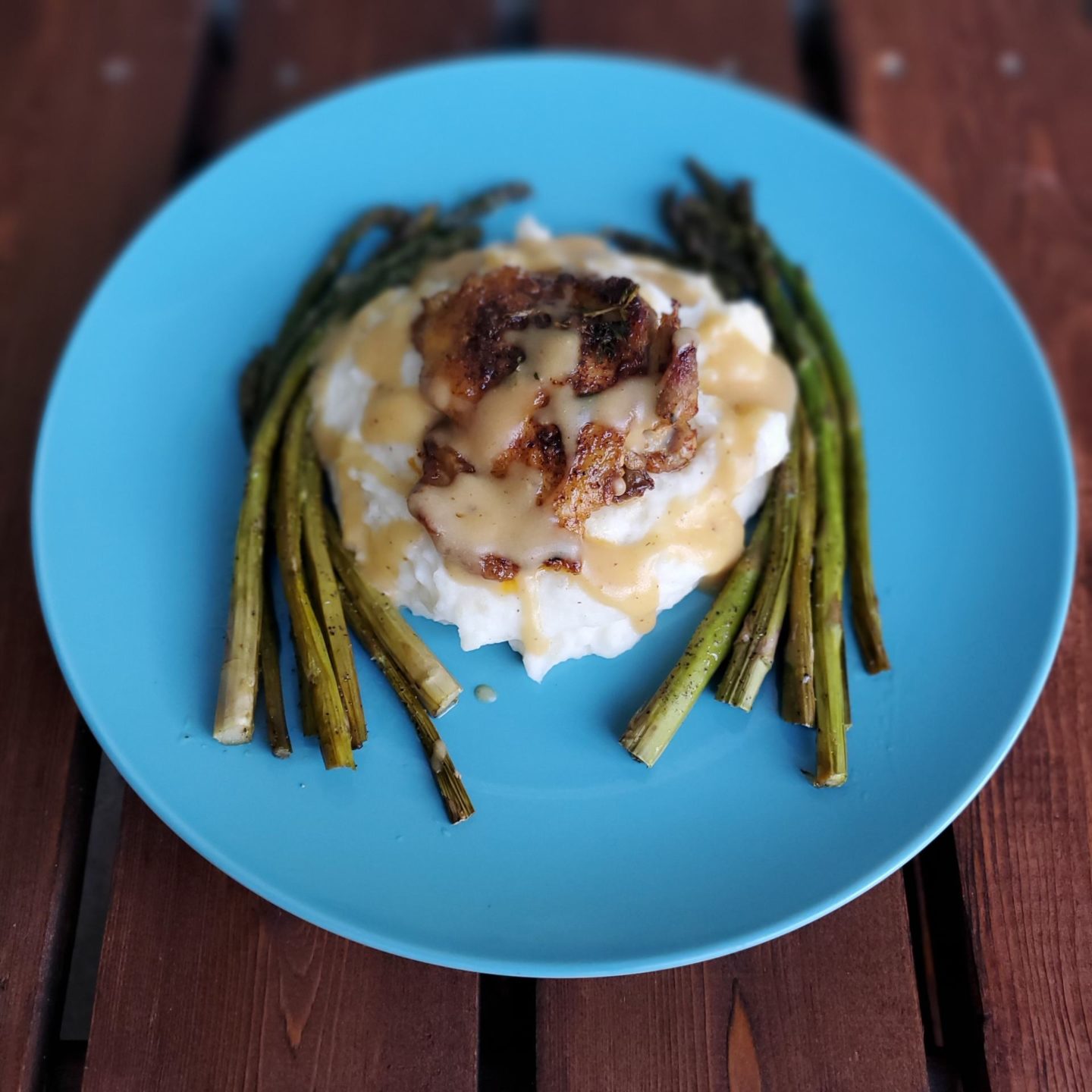 Squeeze juice from half a lemon over the chicken and finish baking it off in the oven for about 20 minutes. This will be the most TENDER and juiciest chicken thighs you have EVER had!