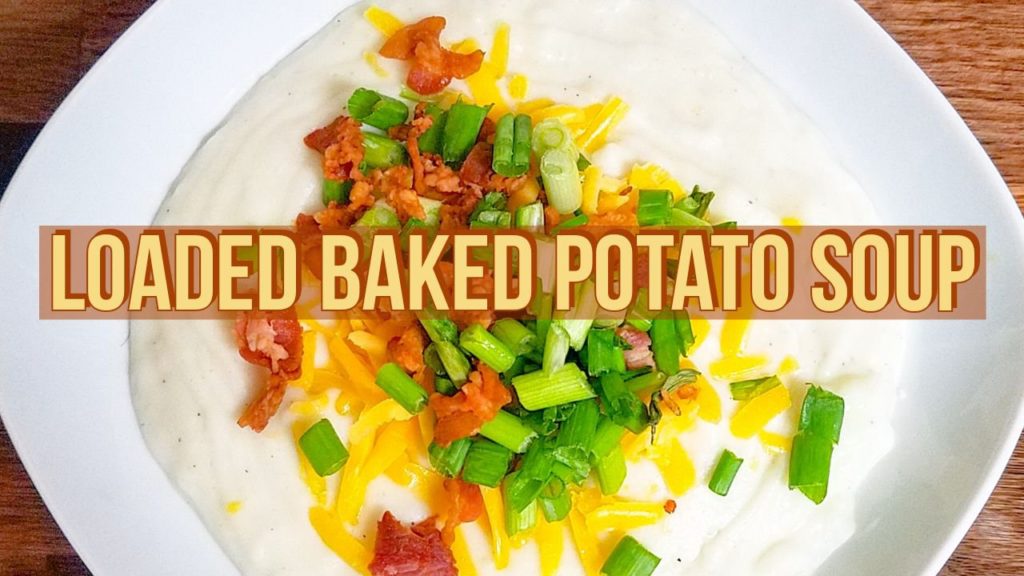 Ahhhhh…..the smell of Fall is finally upon us folks. Guess what that means? SOUP weather has arrived and I am here for it 100%!!! I have loved it ever since I was little and tie a lot of memories to it from my Mother cooking homemade chicken noodle soup when I was sick. I look forward to this time of year so I can fully indulge in all of them my stomach can handle! This loaded baked potato soup recipe is quick, hearty and beyond delicious!!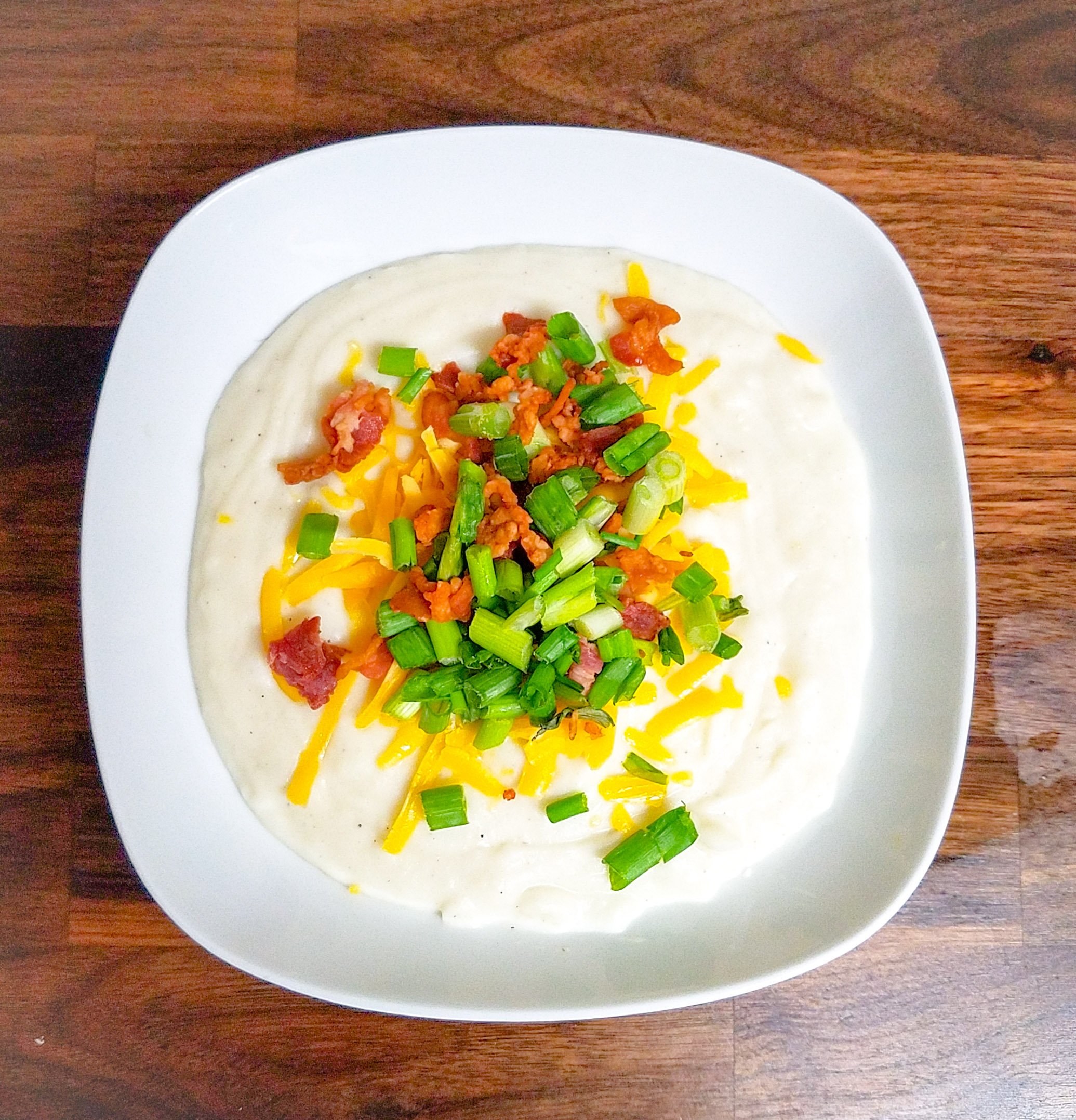 Ingredients
6 large russet potatoes

1 cup of half and half

Cacique table cream
1 cup chicken broth
2-3 cups milk
1 tsp salt
1 tsp black pepper
2 tbsp butter
2 tbsp flour
Garnish crispy bacon, green onions, sour cream and cheddar cheese
Directions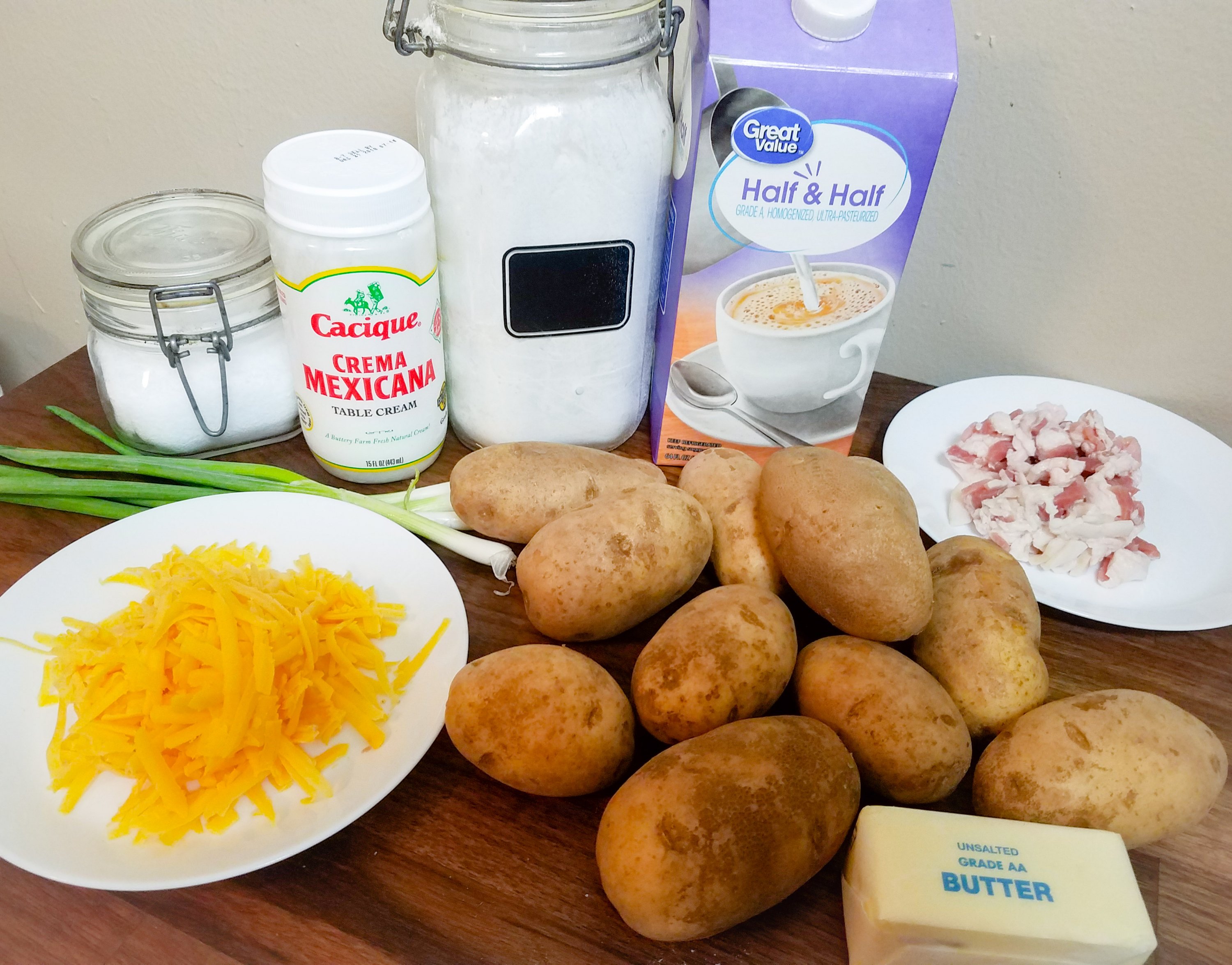 First you want to bring a large pot of water to a roiling boil and salt it slightly. Cook your bacon until crispy at this time and chop it all into tiny bits!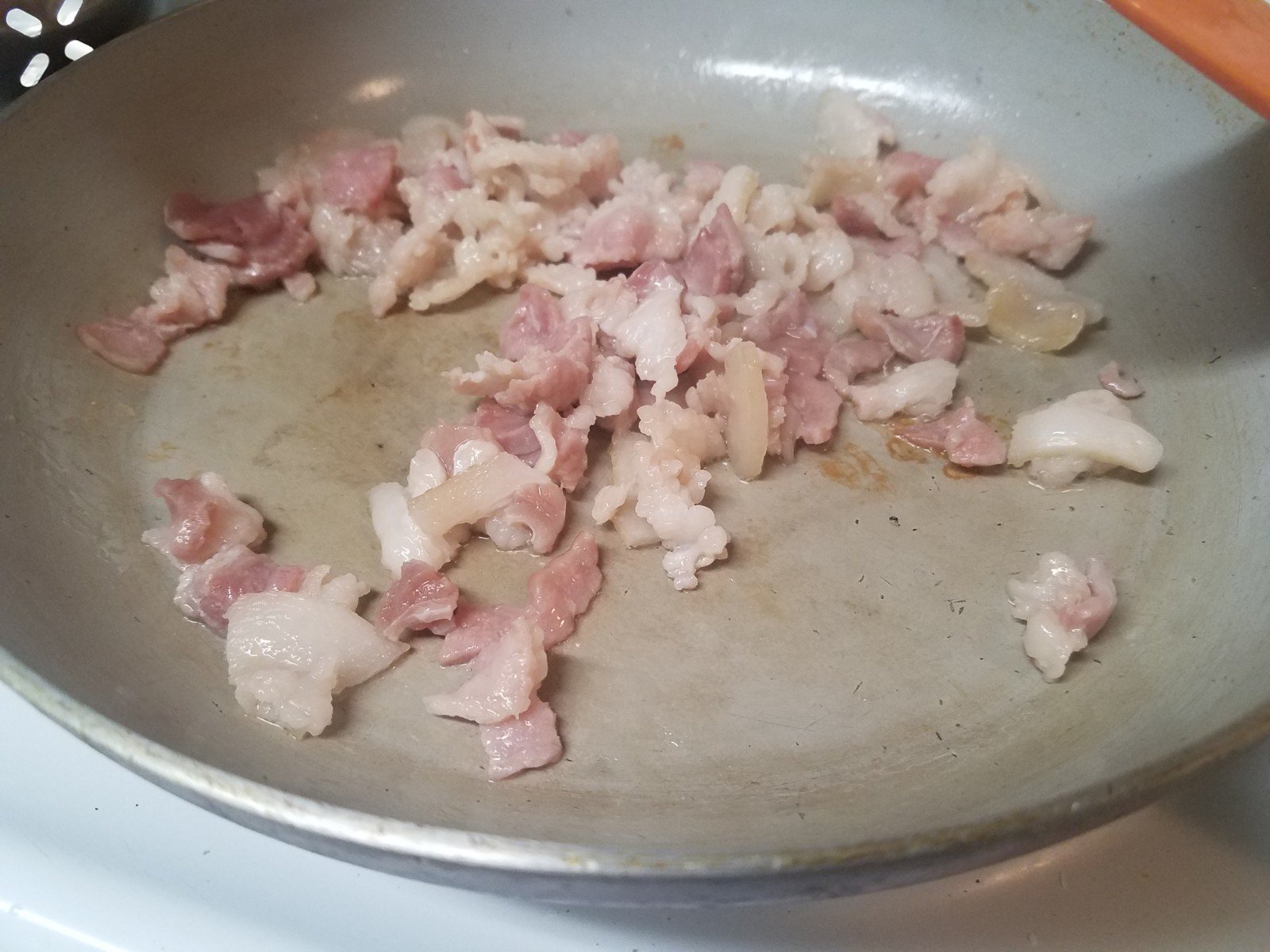 Rinse all of the potatoes thoroughly, peel and chop them into small cubes.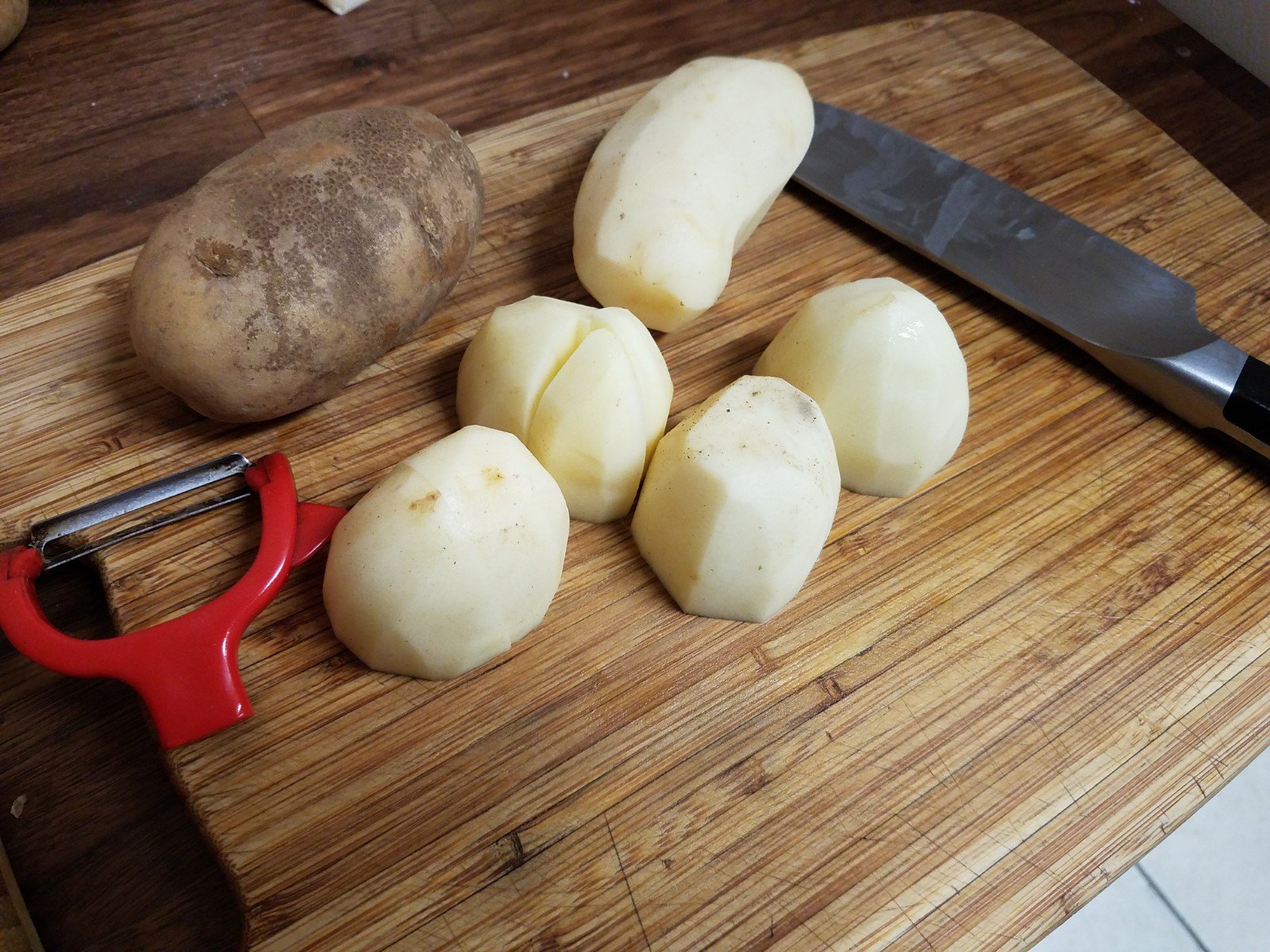 Boil the potatoes for about 20 minutes until they are all fork tender, dump them into a colander, rinse and set them aside. Take one cup of half and half, one cup of chicken broth and heat it until warm. Place the potatoes in small batches into a blender and enough of the half and half/chicken broth mixture PLUS the cacique table cream and puree them smooth.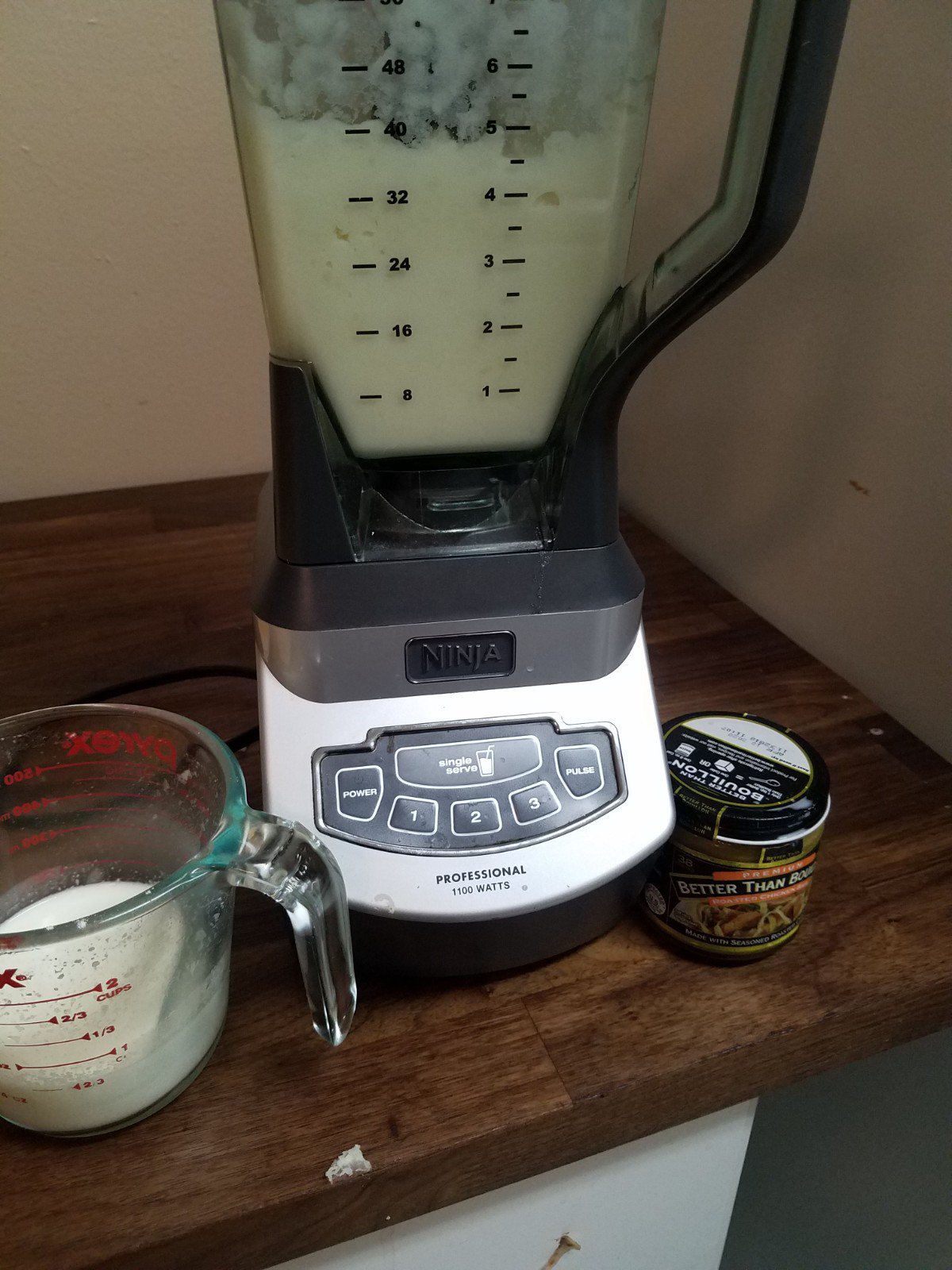 Make a quick roux by melting two tbsp of butter and mixing in 2 tbsp of flour. Add the cup of milk and stir until slightly thickened, adding upwards to 3 cups until its a smooth and soupy consistency.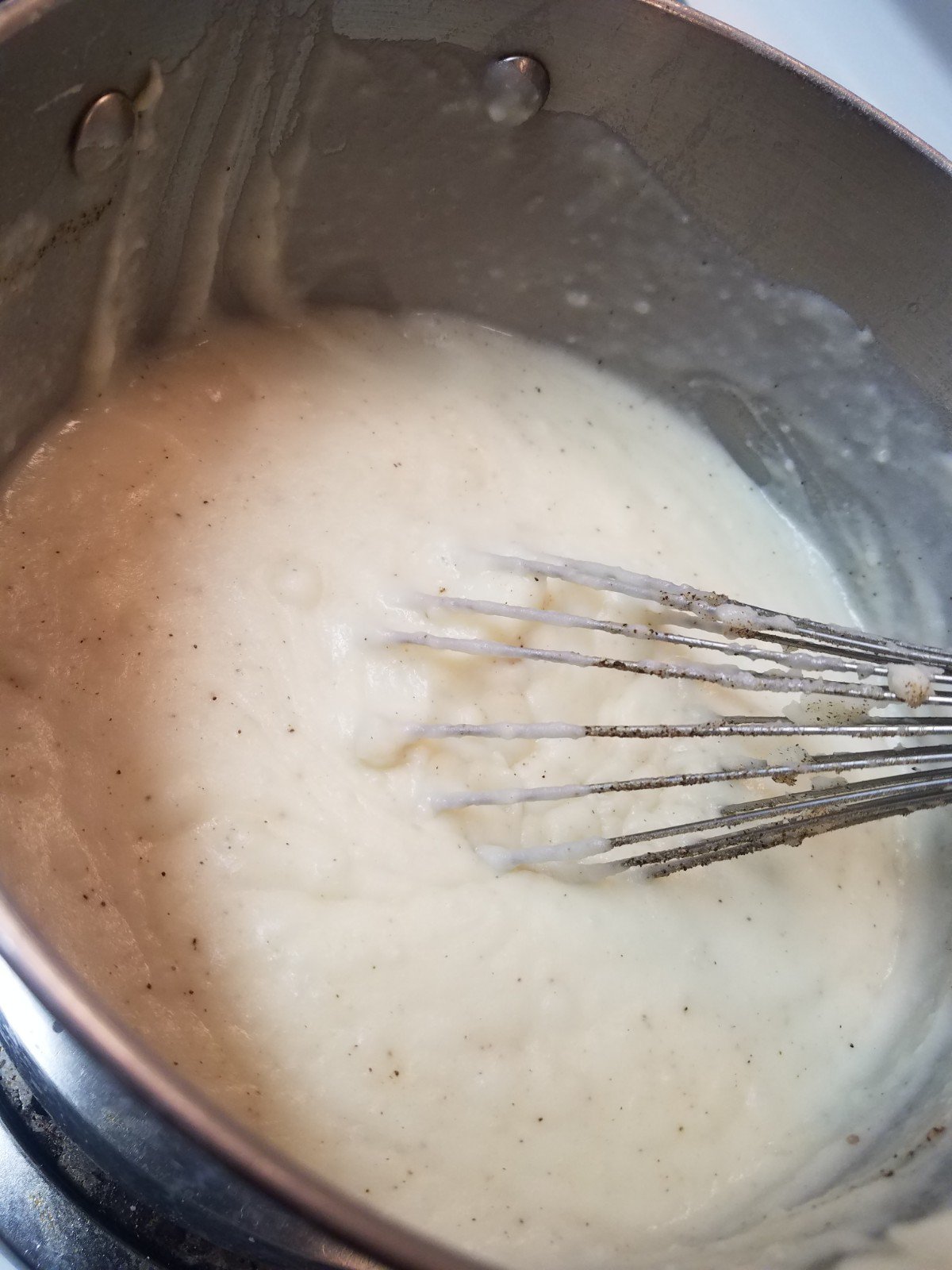 Add all the blended potatoes until combined, seasoning with salt and pepper to taste. Once the soup is done, you can garnish it with green onions, cheddar cheese, sour cream and bacon!! I hope you enjoyed this easy recipe and leave me a comment if you fancy!!!