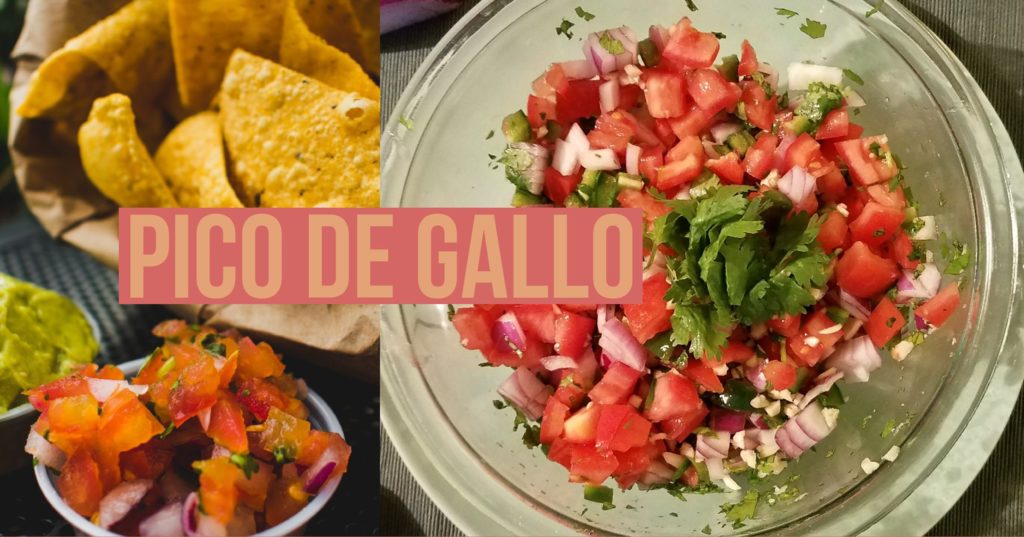 Up until my son was born I HATED tomatoes. Absolutely despised of them. Oh what pregnancy will do to you…..all I ATE was tacos loaded down with pico de gallo for 9 months. Mamas pockets can't afford all that so my budgeting broke self quickly learned to make my own!
Ingredients
5-6 Roma tomatoes seeded and diced
1 jalapeno diced
3 garlic cloves minced
1/4 red onion diced
Juice of 1/2 a lime
Bunch of cilantro chopped
Salt to taste
Simple as it should be, place all ingredients in a bowl and mix until combined. Chill for 30 minutes and PUT IT ON ALL THE TORTILLA CHIPS AND TACOS YOU CAN FIND!