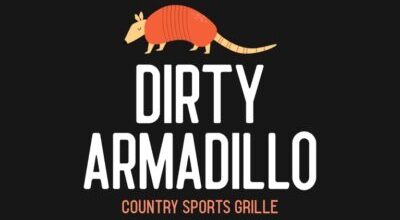 Now I love me a country bar like none other down here in South Carolina. I grew up around the Myrtle Beach area and the live entertainment has DEFINETLY gotten larger with more accessibility that I have seen. After a long day of work and play I always try to find a new spot to relax with a good crowd! If you tell me there are wings and karaoke then I am IN there like swimwear y'all! Now the past couple of weeks have been a whirlwind so I decided to venture out after a long shift. To my delight, I ended up right where I was supposed to be.

Luckily, I stumbled in to The Dirty Armadillo a few Mondays ago and I have been hooked ever since! The bartenders and owner Mike Herring are just the staff I been hoping for and SO much more! The drinks are reasonably price, the wings are the BEST I have had at the beach ( I am talking CRISP wings with alllllll different flavors), and OH….did I mention karaoke?? Karaoke is my absolute favorite pastime and they do it oh so well. There is a staging area and also the restaurant is non smoking with a smoking area on the patio if you must! 😘👌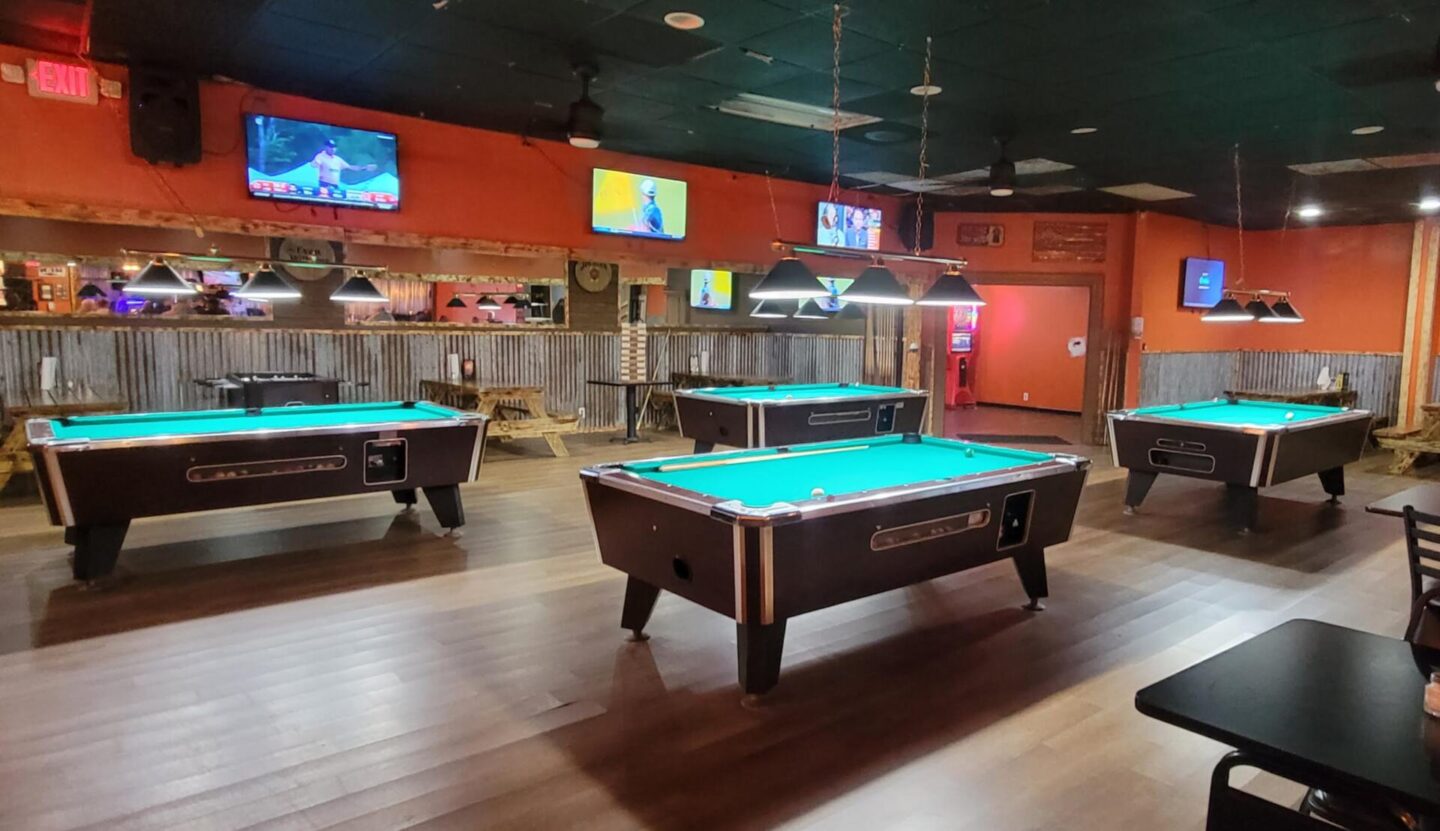 Located at 2552 Hwy 17 in Little River, SC is where you can find The Dirty Armadillo any night of the week from 11 a.m. – Midnight. Now your girl over here LOVES karaoke and on Monday Nights they have rotating DJ's who play all the good jams while the locals and tourists mingle about! If you are looking for pool tables, pinball machines YOU NAME IT…they got it!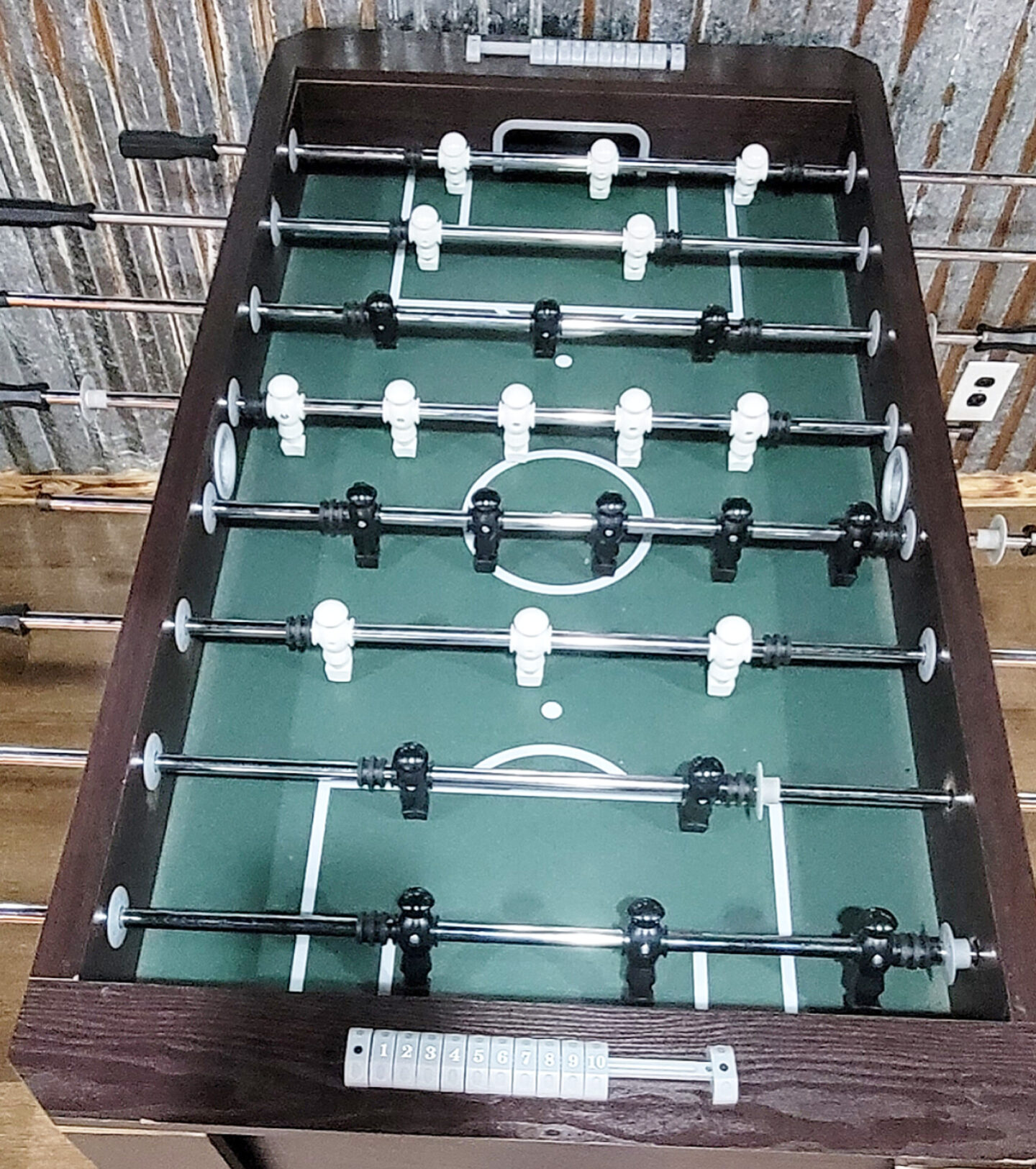 Once a month they have rotating bands come through to give amazing entertainment while you chow down on some good eats. If you walk thru the door on Thursdays they also have Line Dancing with the lovely Liberty moving to the groove and leading the line! The drinks are beyond the most reasonably priced as well so you aren't breaking the bank while being thoroughly entertained!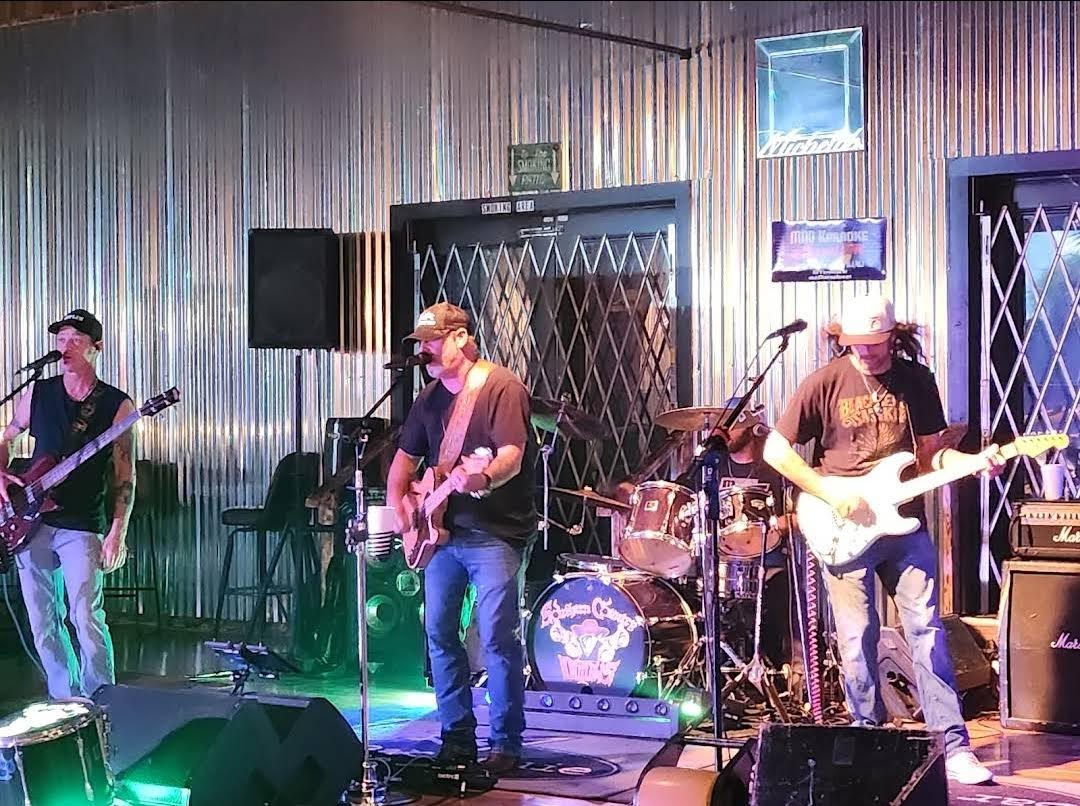 The vibe here is beyond immaculate and there is always something to do every night of the week. Just a heads up to all you parents out there like myself, Sundays are when they teach all the line dances so you can be a pro by Thursday evening! They encourage you to bring your children so make it a family Sunday activity! I hope you get the time to fall in love with The Dirty Armadillo as I have. Make sure to tell them Charmae sent ya!! 😘