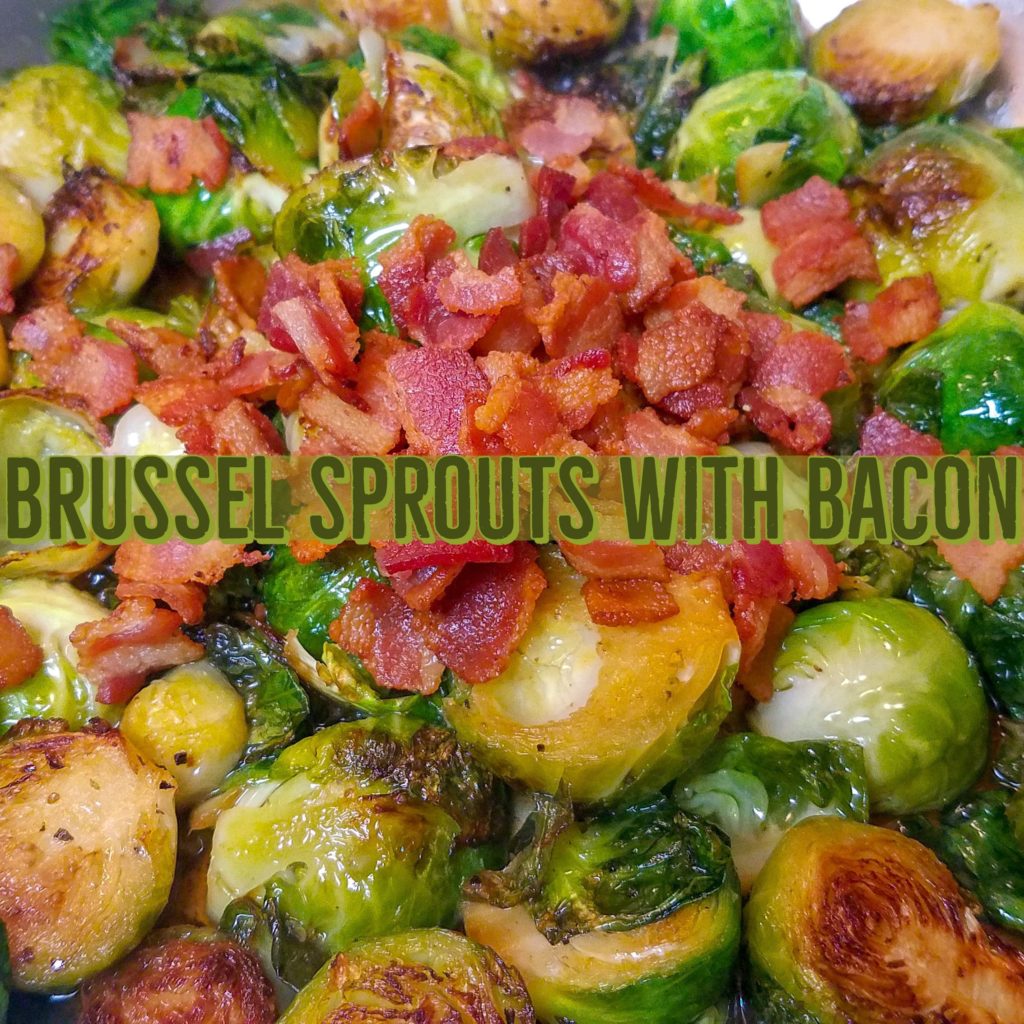 I used to HATE brussel sprouts for no good reason until I started making them for my husband. I cannot get ENOUGH of them now. Mmmm….these little cabbage nuggets of love are delicious and so easy to make. You can have this side dish on the table in about 30 minutes and the addition of bacon makes them out of this world!
Ingredients
1 lb of brussel sprouts, washed and sliced
4 slices of bacon
1 tsp salt
1 tsp black pepper
additional bacon grease if necessary
1/4 cup water or chicken stock
Directions
First get a pan over medium heat ready for the bacon. Get 3-4 strips of bacon and sliced them up into little cubes.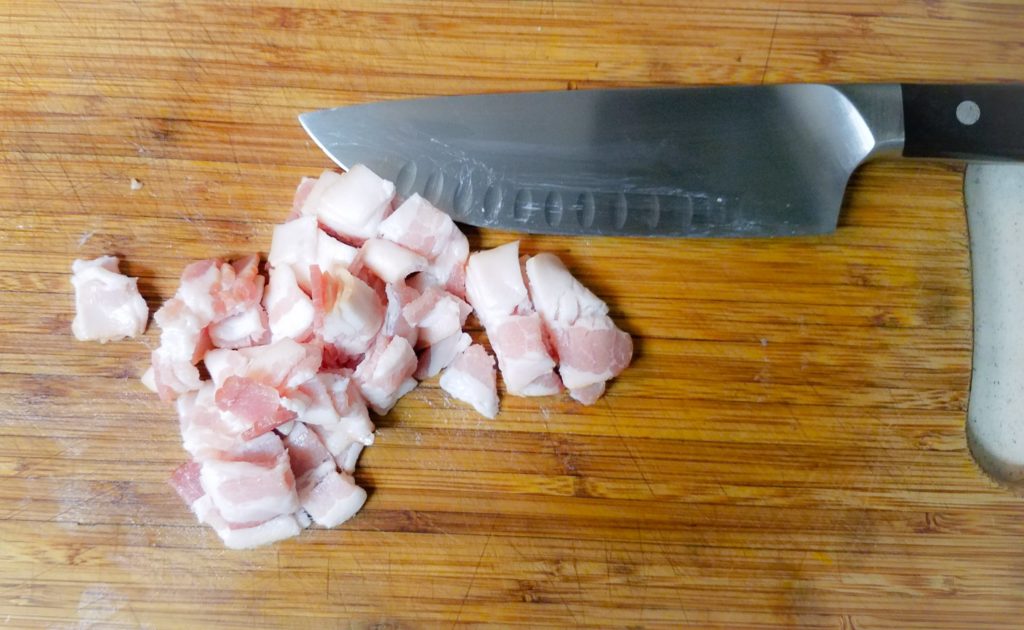 While the bacon is crisping, wash your brussel sprouts thoroughly, slice the end root off and then cut them in half.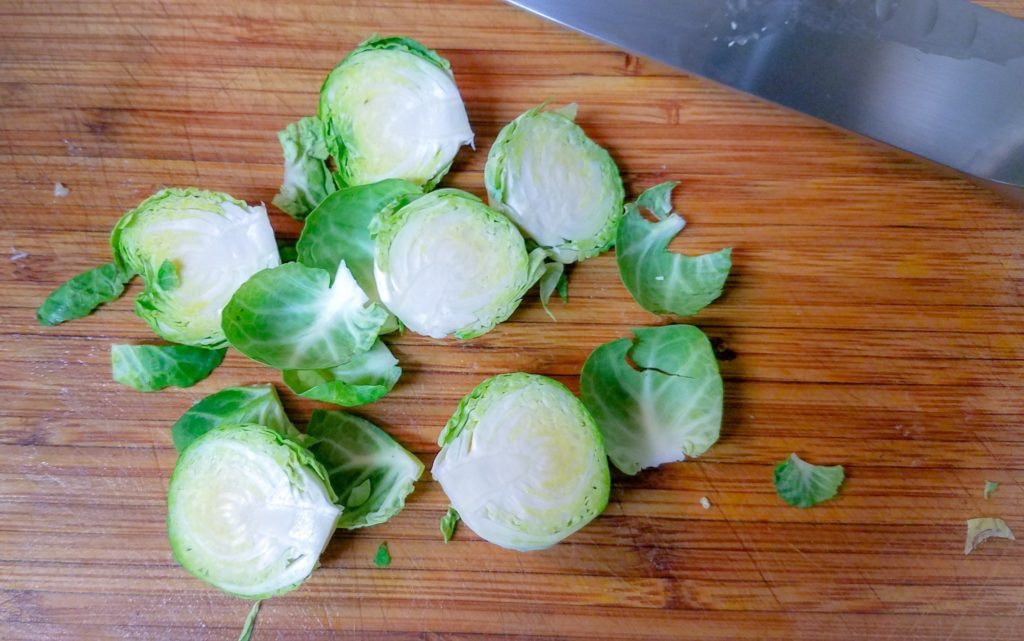 Crisp the bacon for about 10-15 minutes and then remove the bacon to a paper towel with a slotted spoon.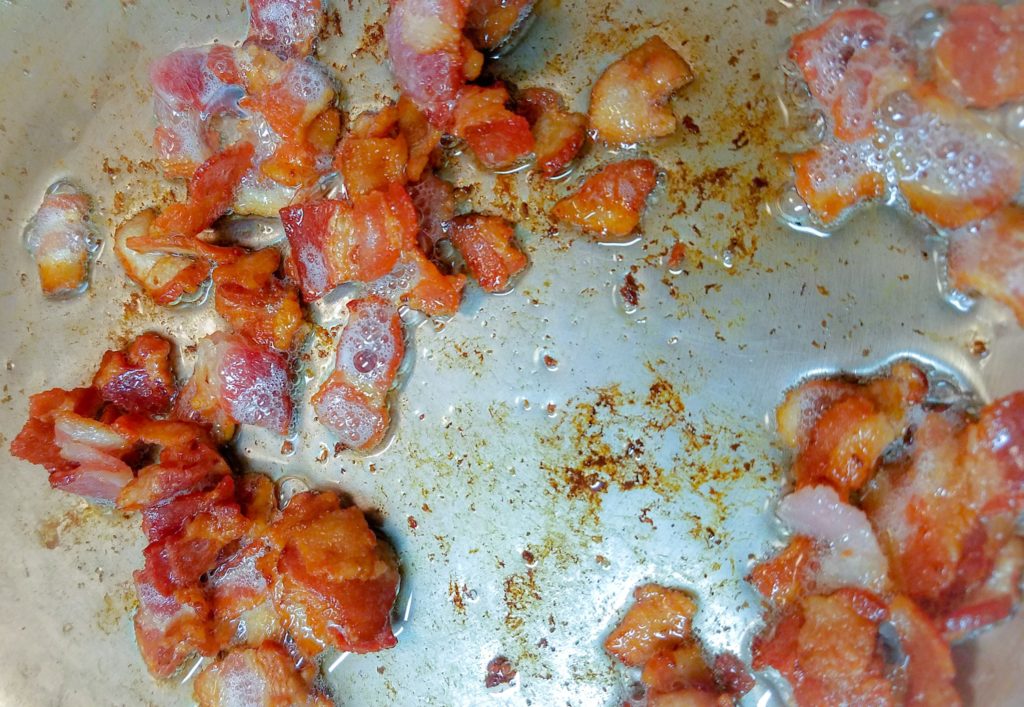 Leave the bacon grease in the pan and put the veggies in and brown the sides for about 15 minutes and season with salt and pepper.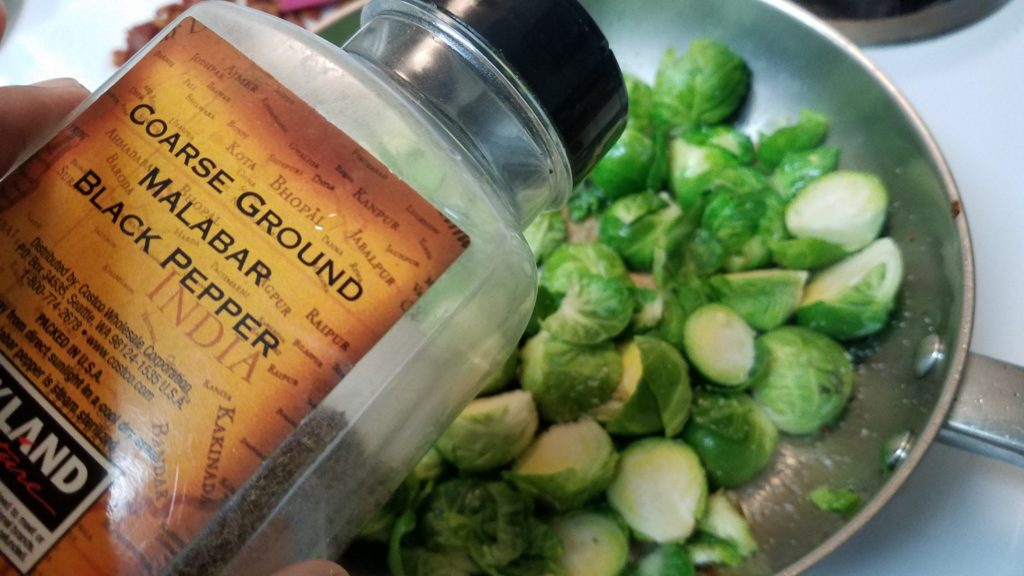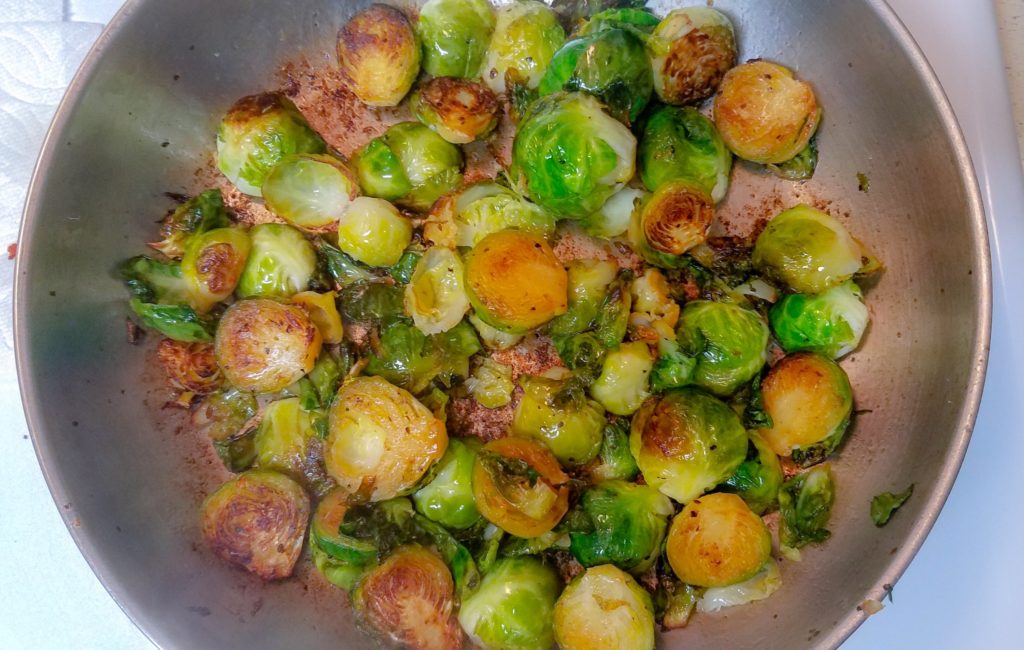 When the sides have browned, add in about a 1/4 cup of water and steam the sprouts for about 5-10 minutes to get them tender. Add the bacon back the pan and stir it all together. That is it and I hope that you enjoy this quick and easy recipe!! They are kid approved as well so get excited!!!