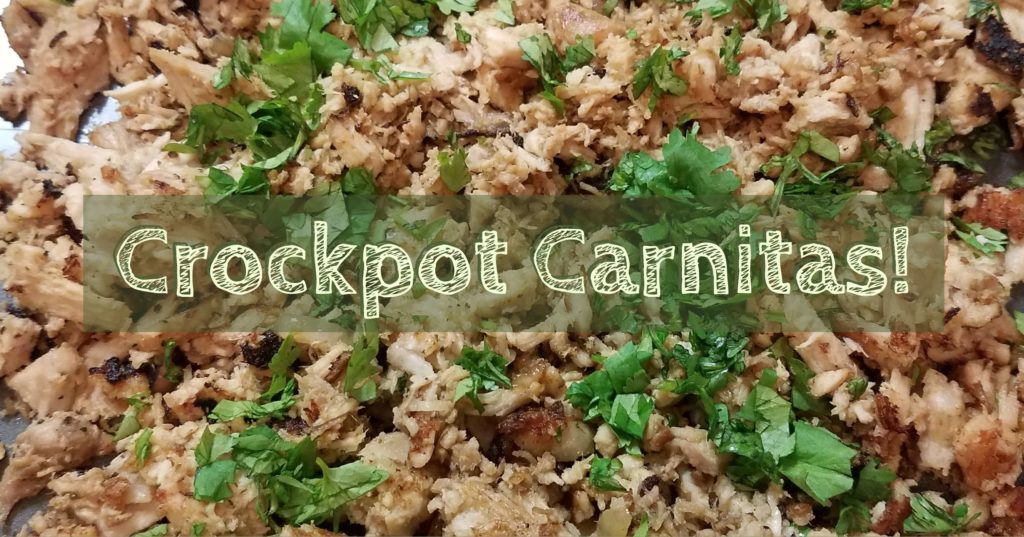 Ok….so I know everyone has been terrified since Jack died on This is Us to use that crockpot, but I take my chances! I am OBSESSED with carnitas but do not have the pockets to support my every day taco addiction (the struggle is REAL FOLKS). The ingredients are simple with flavor that burst throughout every bite and can be used on salads, with eggs for breakfast or on a traditional taco tuesday menu!!
Ingredients
1 3-5 lb pork shoulder/porkroast/porkloin (I have tried them all and its delicious with any version!)
1 onion diced
1 jalepeno diced
3 garlic cloves diced
Juice of 1 orange and 1 lime
Salt and pepper to season
2 tablespoons of oil mixed with 1 tsp each of cumin and oregano.
Cilantro for garnish (optional)
First off, plug your Crock-Pot in and start it on a high setting. Mix the olive oil, oregano and cumin and set aside.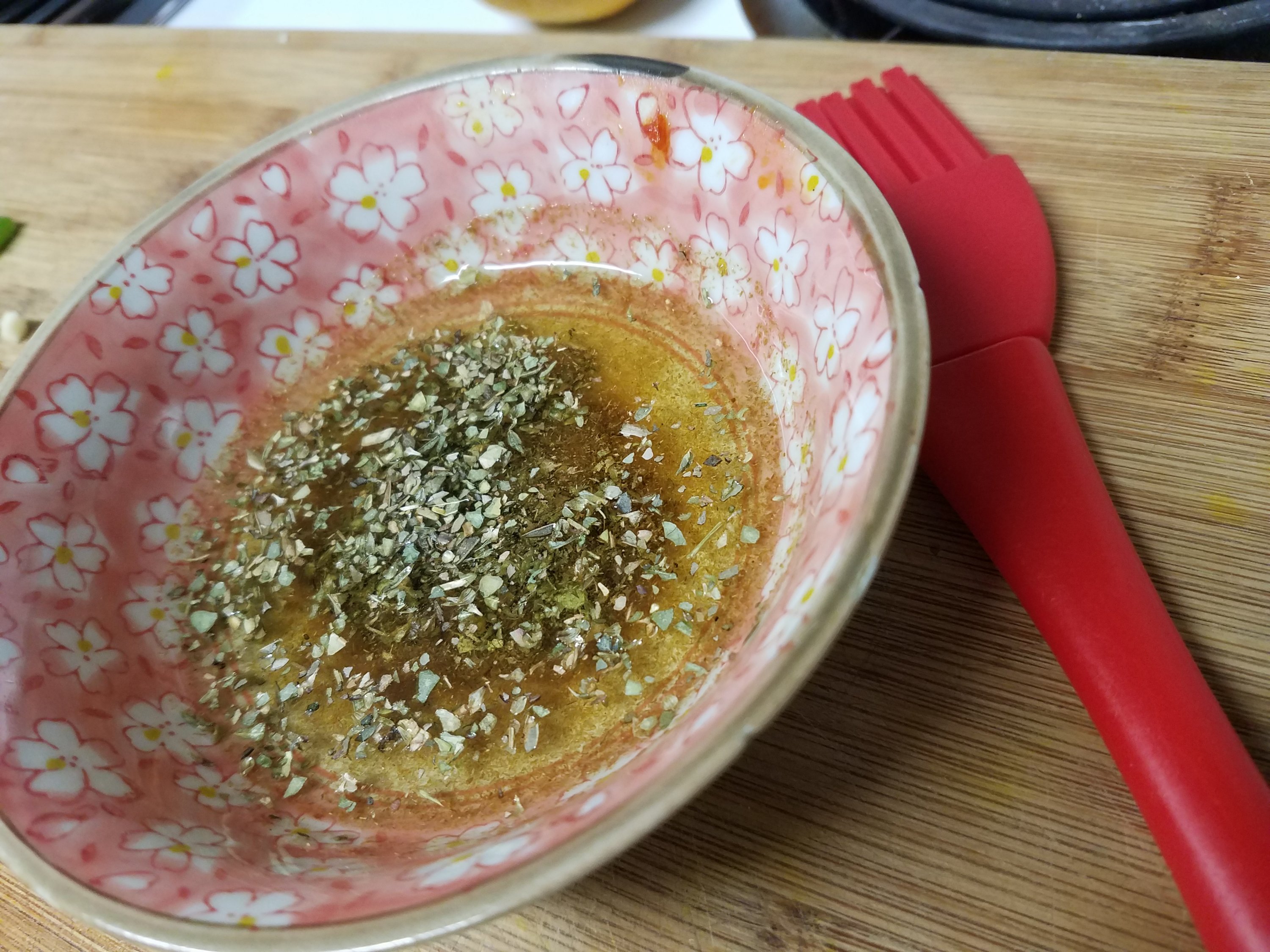 Salt and pepper the pork after rinsing and drying your meat with a paper towel and place it in the crock pot with fat side up! (The importance of this is so the fat renders while cooking, keeping the meat moist, tender and full of flavor)
You want to brush the oil/oregano/cumin mixture all over the pork followed by topping the pork with the diced onion, jalapeno and garlic.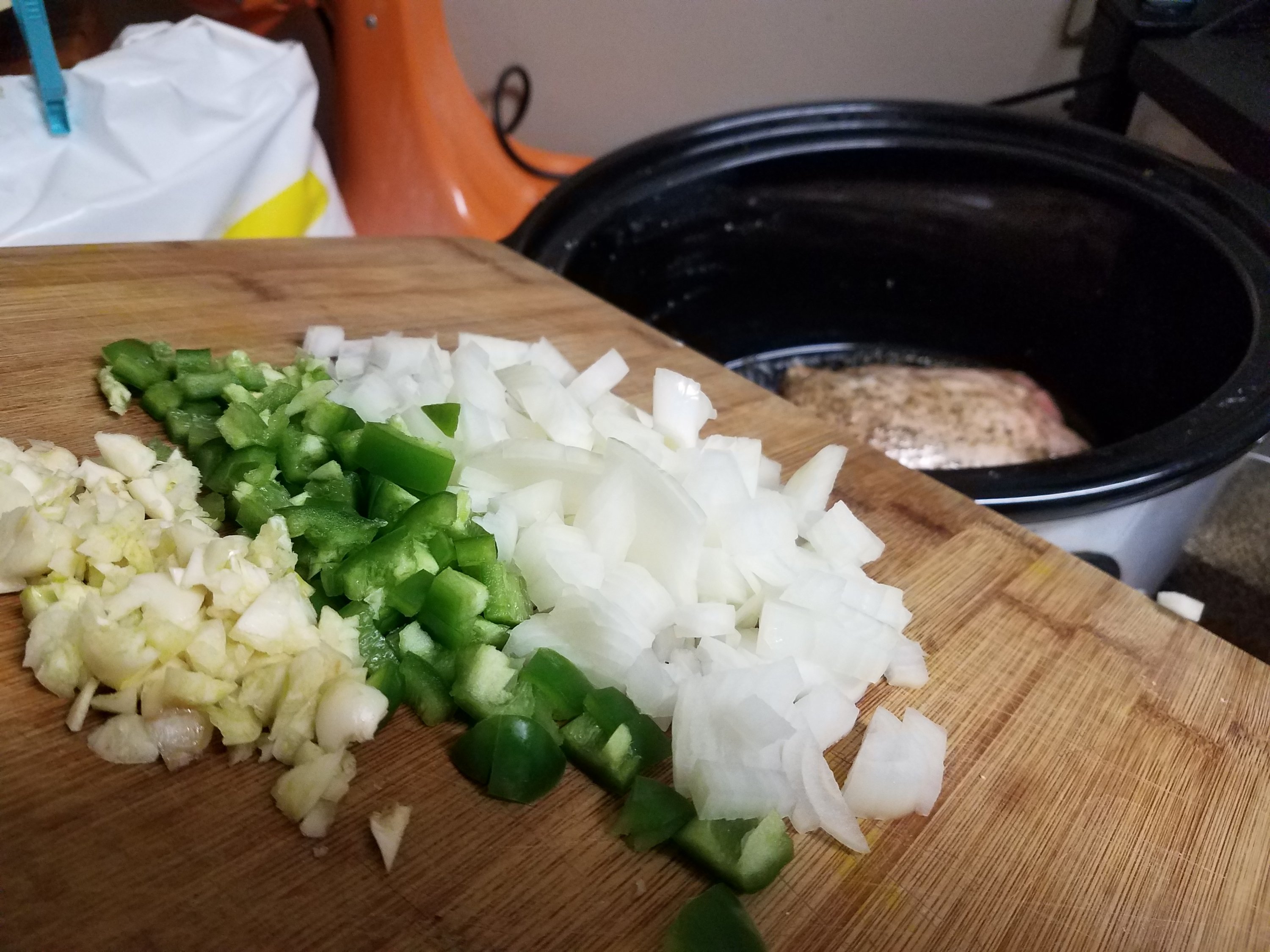 Pour in all the juices from the orange and lime, put the lid on and set a timer for 4 hours.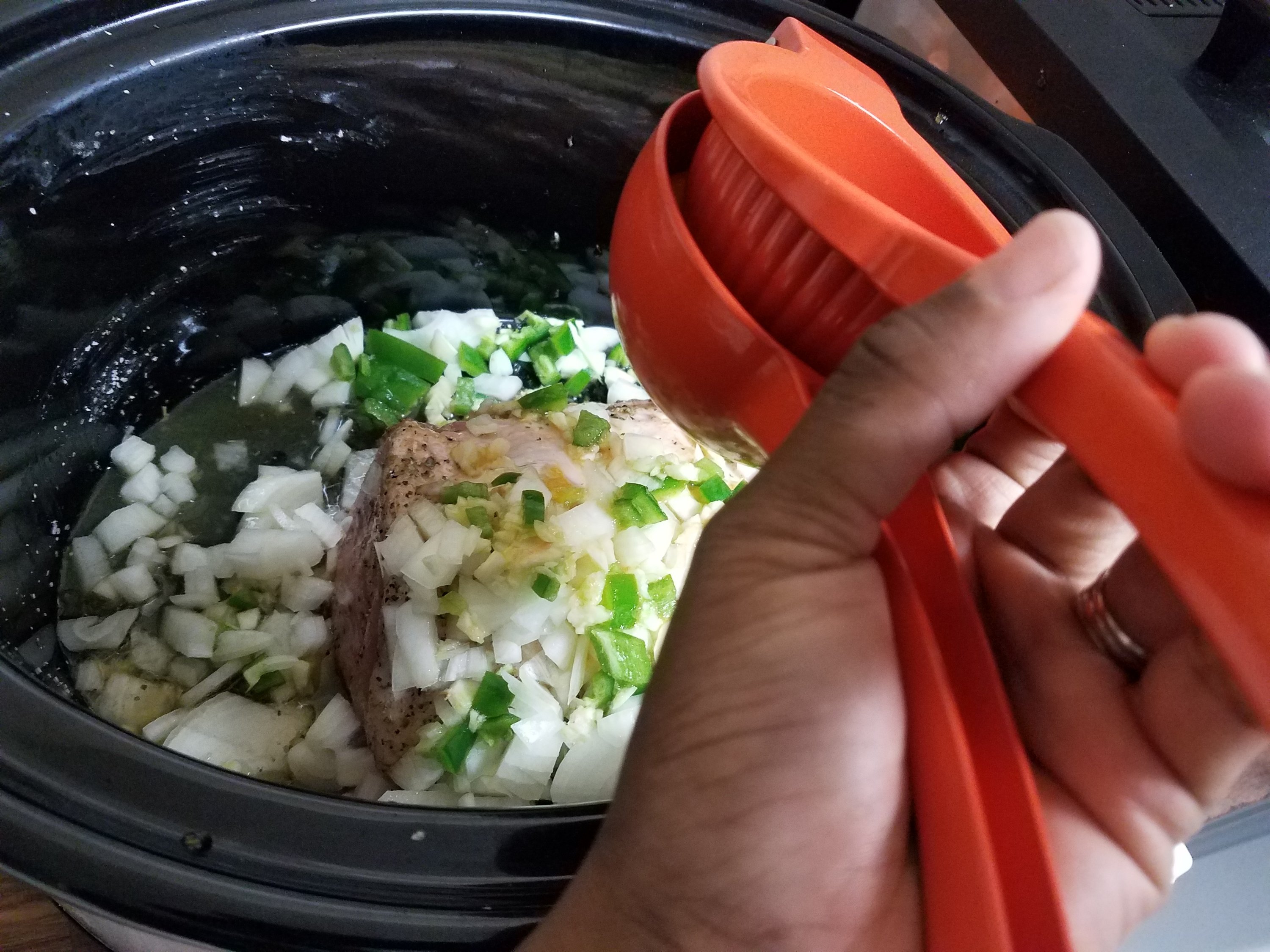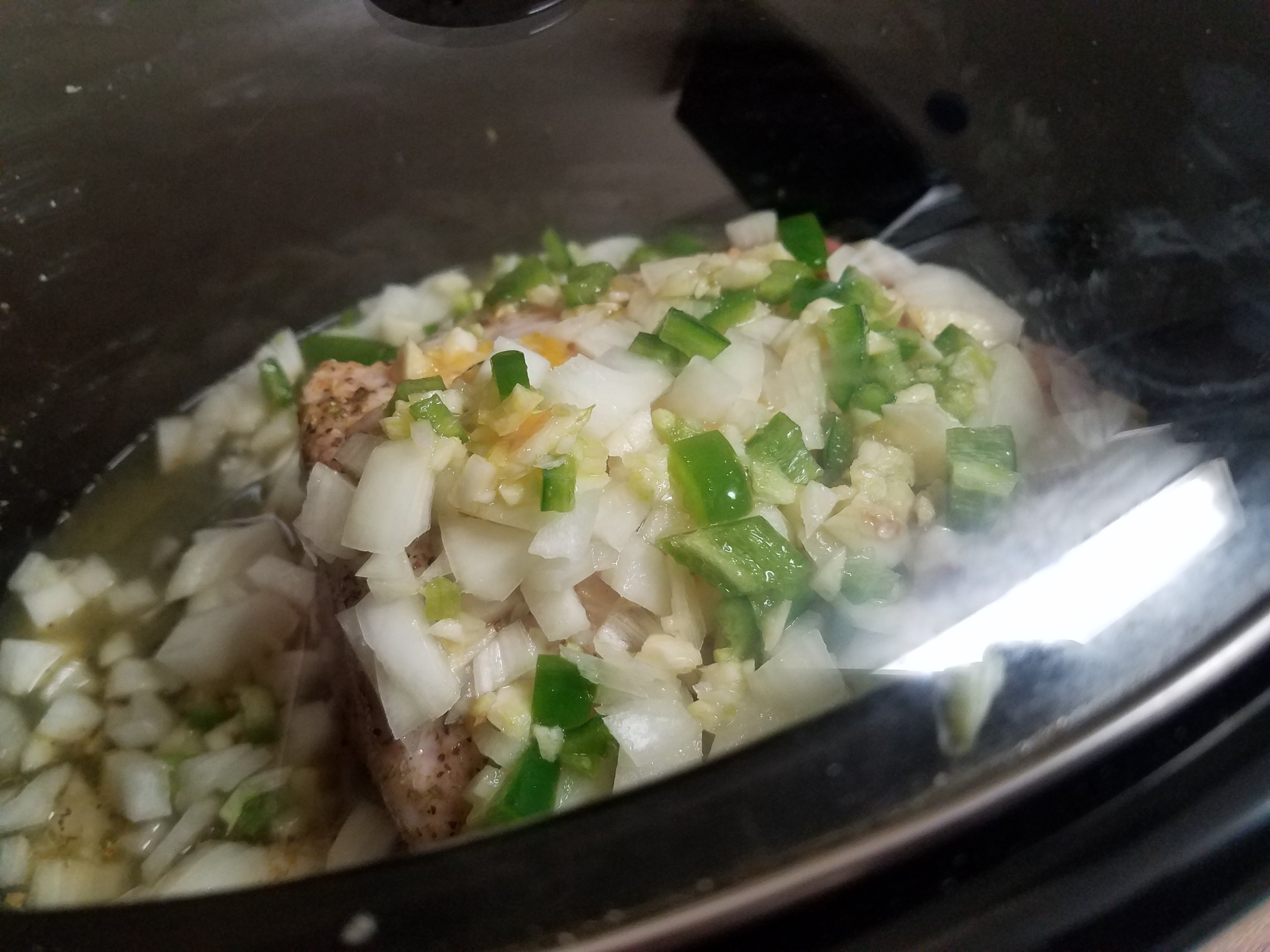 Continue cooking for an hour more if neccessary until the pork is shreddable. Attack it with two forks like your LIFE depends on it!
Drain all the good juices through a strainer, ridding of the onion/garlic/jalapeno and set aside. Set a flat pan over medium high heat, add a little oil and fry the carnitas in batches, adding the juices as you go along to keep all that flavor. Once you see crispy bits, throw it on a sheet pan, top with cilantro if you want and voila…the easiest, quickest carnitas I have ever made. I cannot tell you how many times I make this for my family. This is a sure fire hit and I hope you enjoy!!