There comes a time when you come across a company that brings back memories all the way from 1989. When I was about 4 years old, I remember my Mother bringing me home a book from Toys R Us for my birthday that was personalized with a miraculous story about myself and all my closest friends! It was so colorful and the main character looked just like me down to every little detail! Sadly we lost it when we moved from NY to NC so when I came across Hooray Heroes, I jumped at the chance to make one for my kiddos!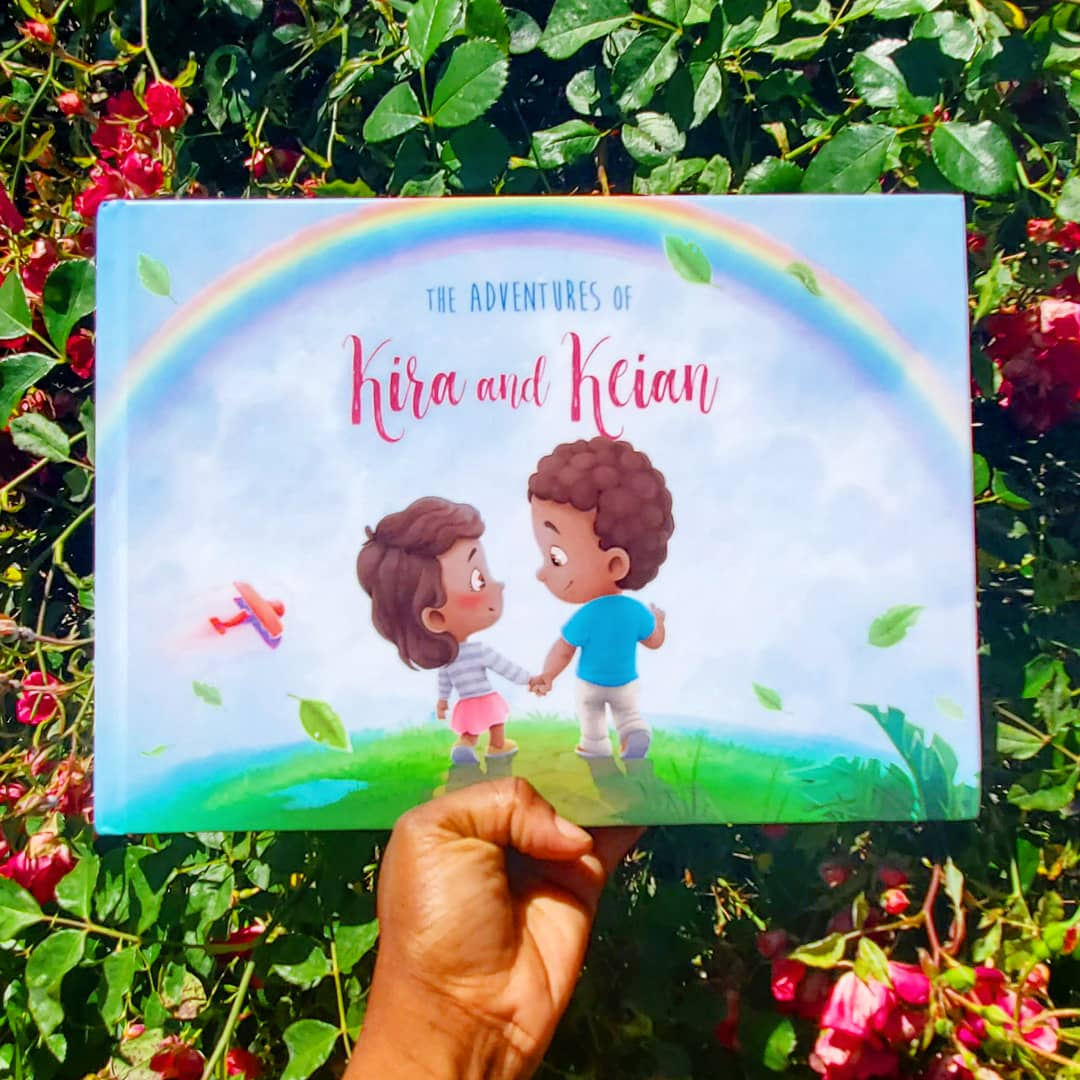 There are so many different types of books to choose from such as: A Sibling Edition, A Christmas Edition, Happy Birthday Edition, and a New Twin Edition for you parents with double the trouble! There are also Daddy and Mommy editions for the Growing up series so you can personalize the parents as well!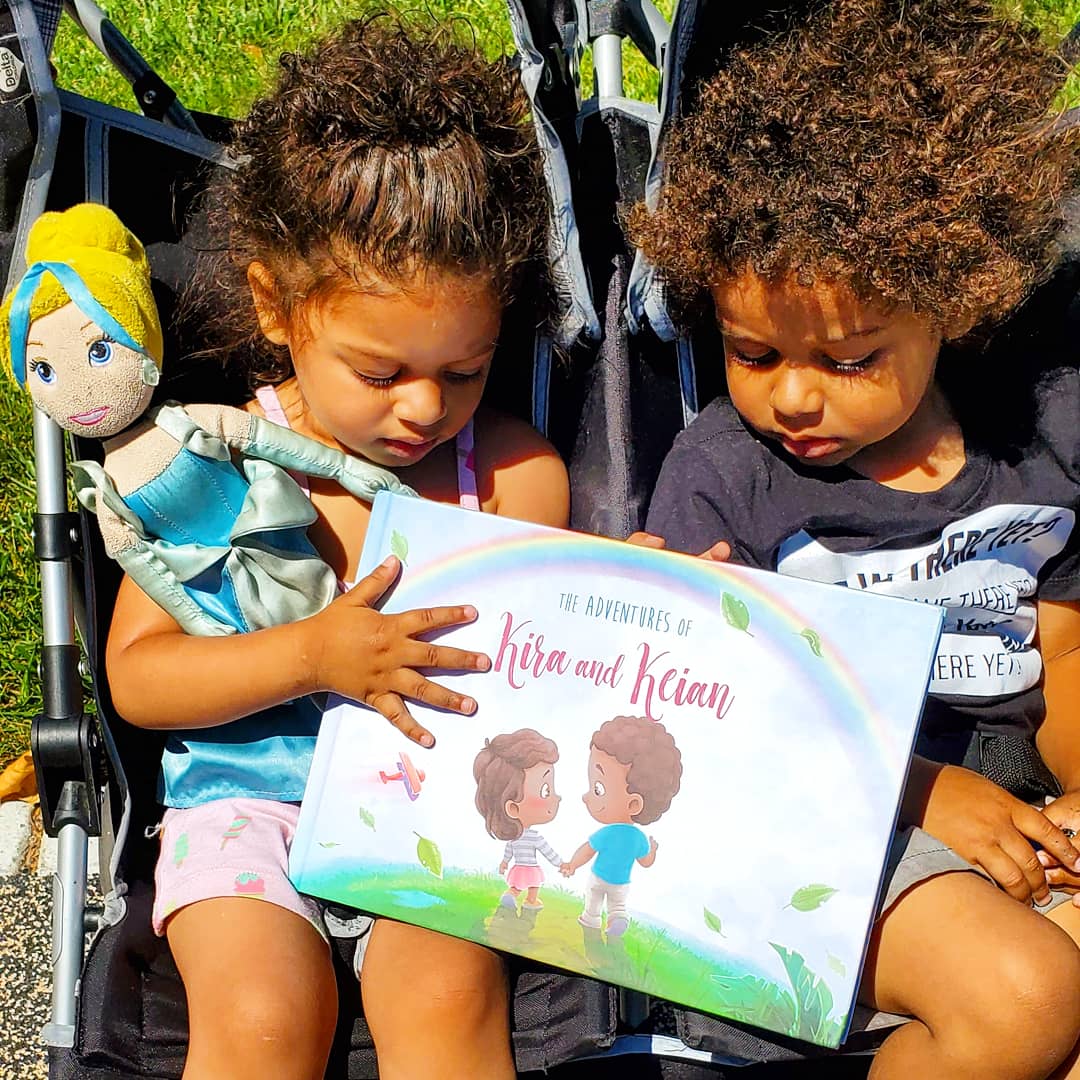 For my kids, I chose the sibling edition which is perfect for my son and daughter! When you begin to create a book, you get to choose skin tone, hair type, hair color, eye color and add details like glasses and freckles as well! There are so many different story lines and you can choose up to at least 10 different narratives into your book! We chose stories about a playground, riding their bikes, puppies, boating on the sea and so much more!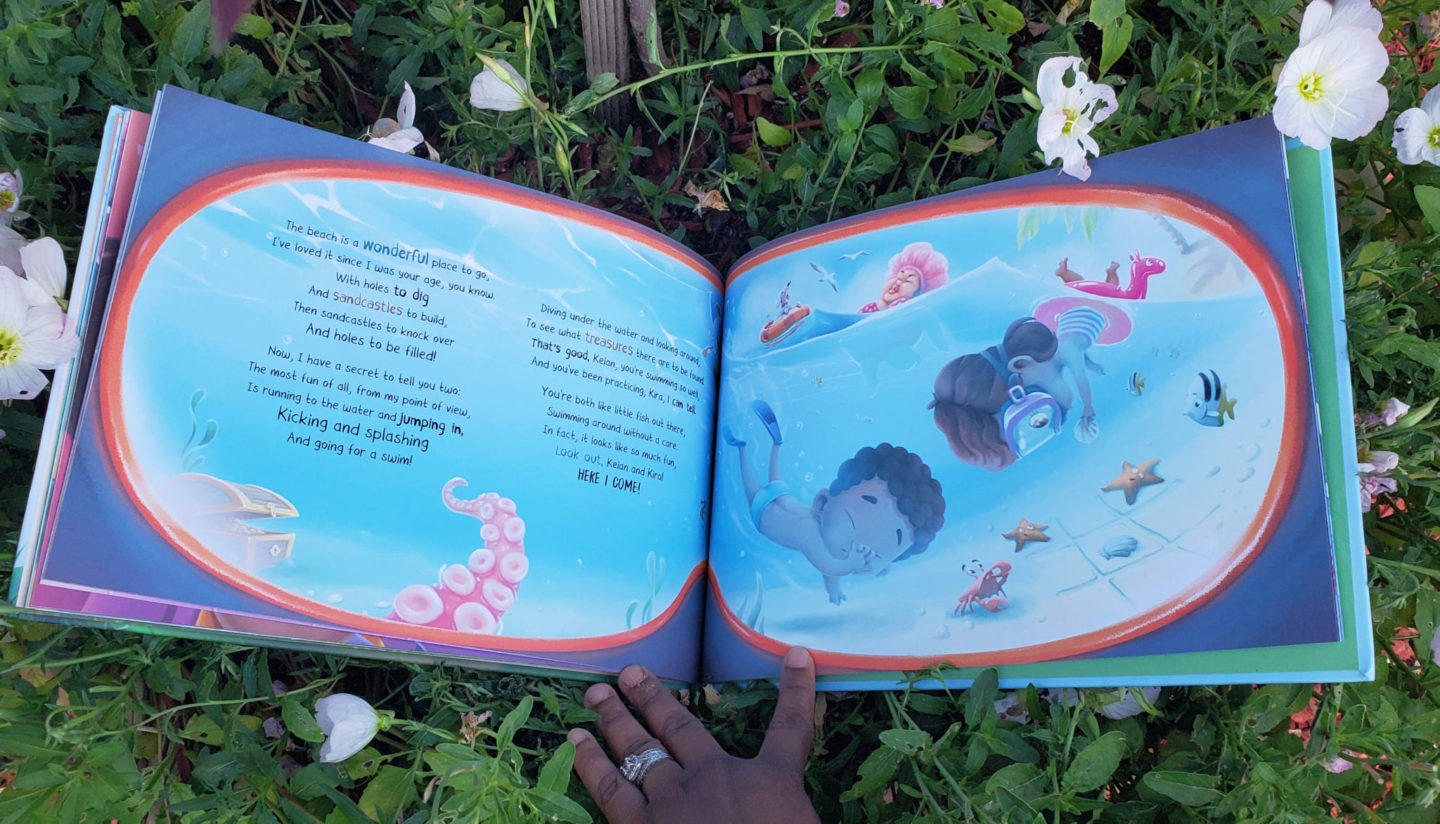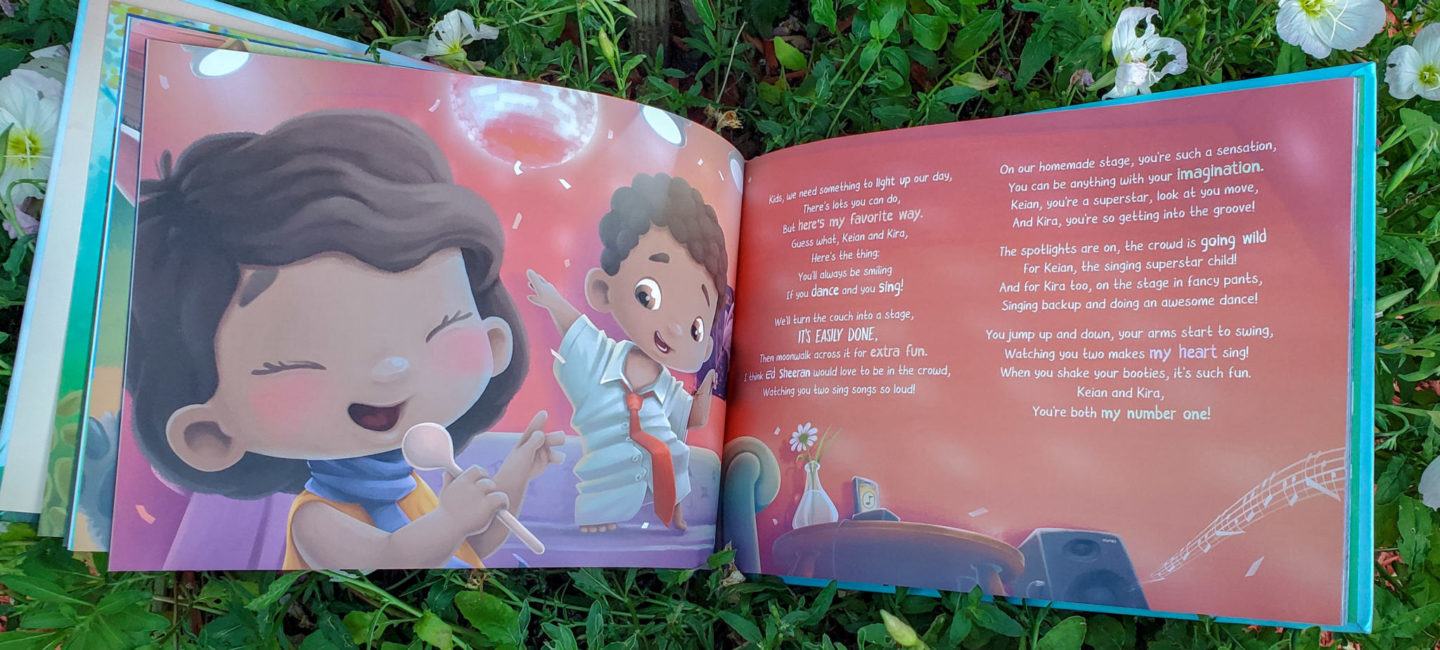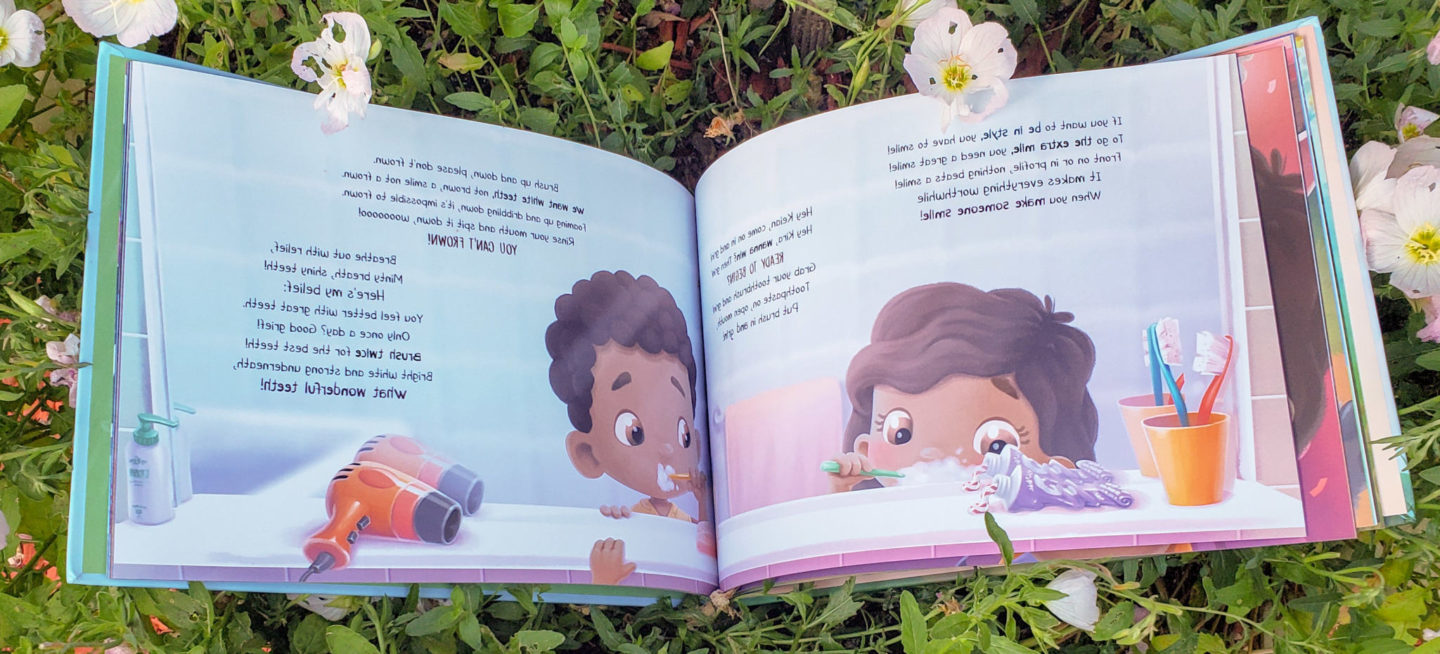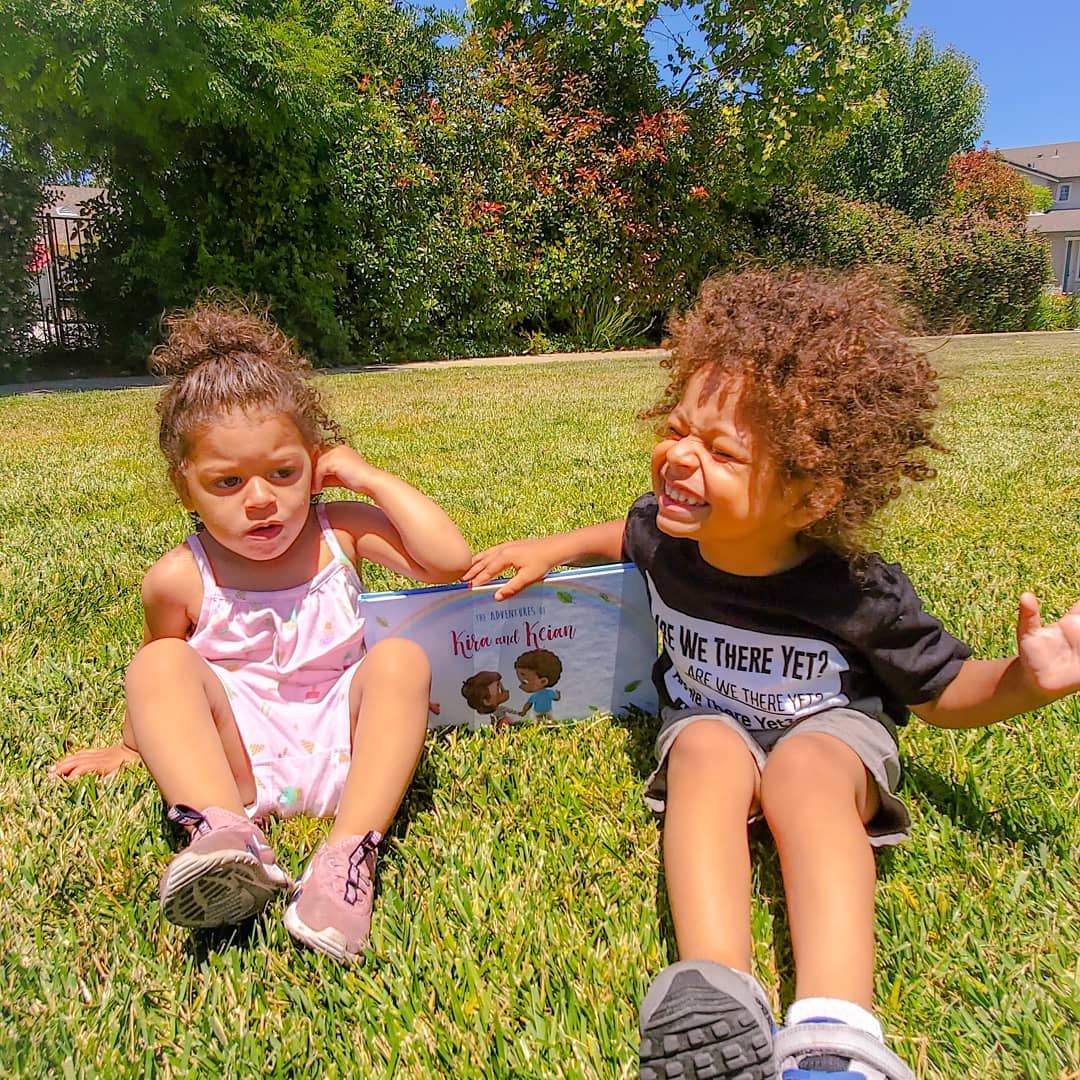 Hooray Heroes does such an excellent job with their writing, the details of creating the characters down to the personable note you get to write for your little ones! I am so happy with our decision to purchase and you can get your own too for 15% off with code RAINBOWS15 at www.hoorayheroes.com on all of their books!!