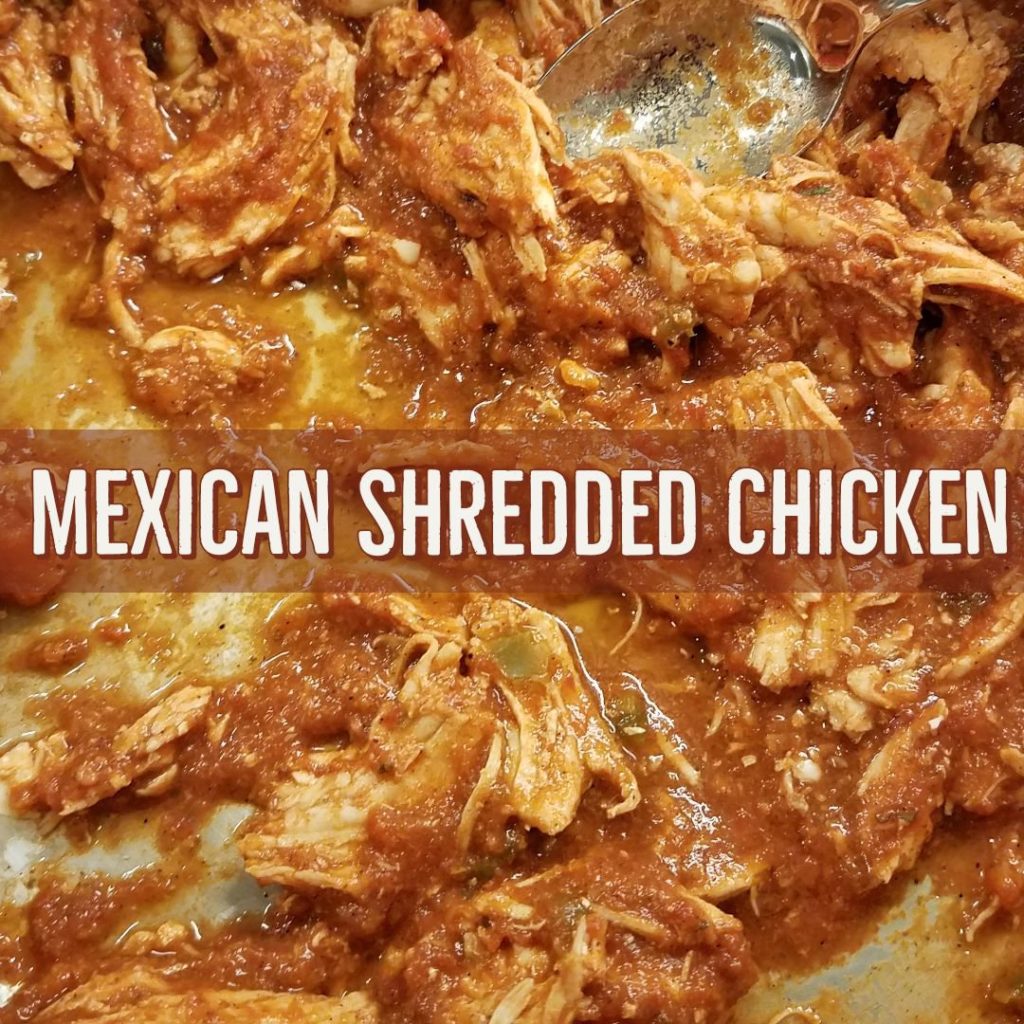 This is a super flavorful and quick chicken to make! It is a one pot deal and I use a blender for all the ingredients that go into the pan! I use this for my pupusas, tacos and nachos as well! Follow along and you will have some delicious shredded mexican chicken in a FLASH!
Ingredients
Directions
Grab a large sauce pan and set it over medium heat. Get a blender and add in the tomatoes, garlic and jalapeno and seasonings and blend it until smooth! Also make your chicken broth if using the better than bouillon base at this time!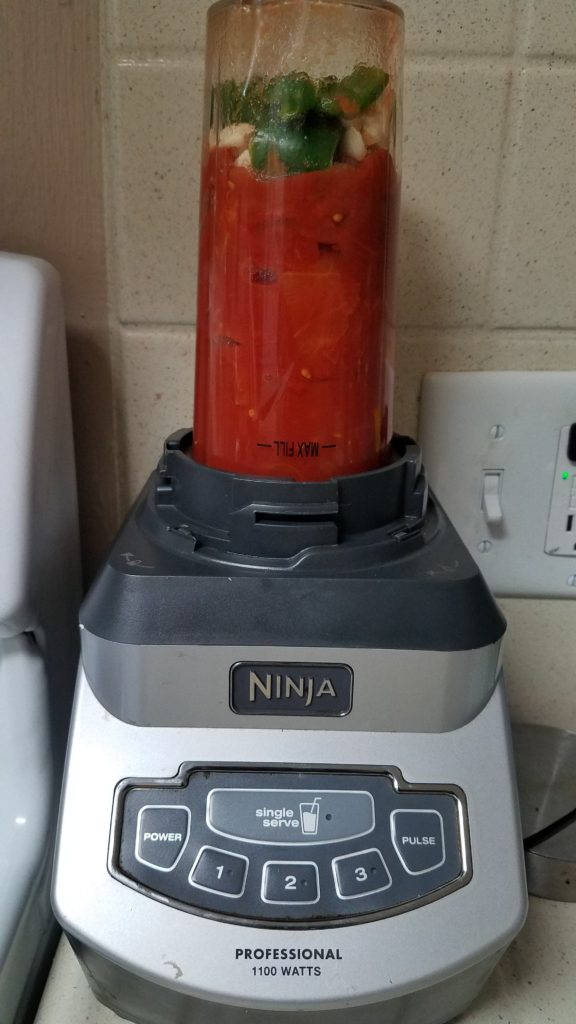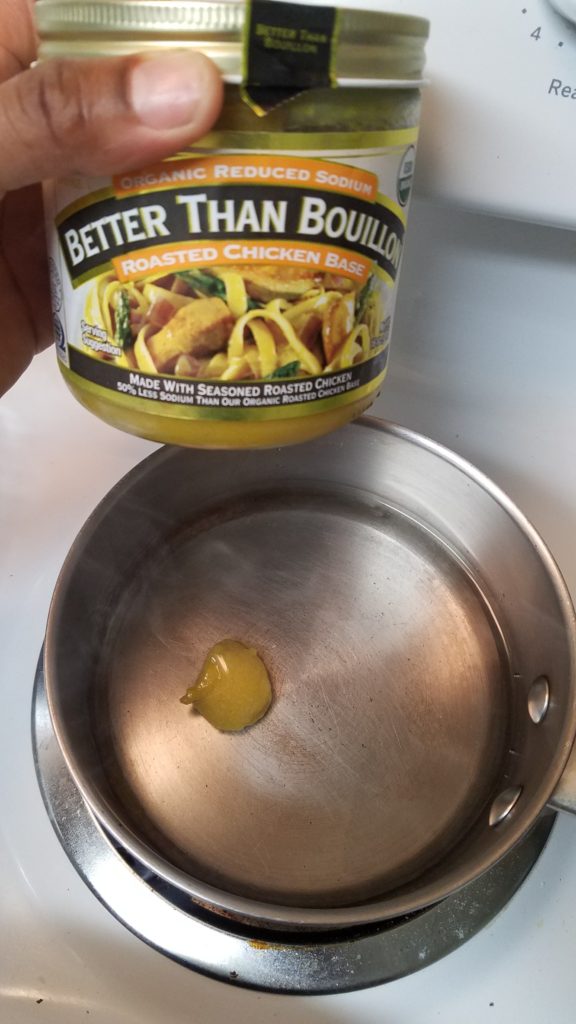 Put the chicken breasts and the blended sauce & chicken broth all into the pan and cook for 30 minutes until the chicken starts to break down. Don't forget to add your taco seasoning, adobo seasoning and oregano!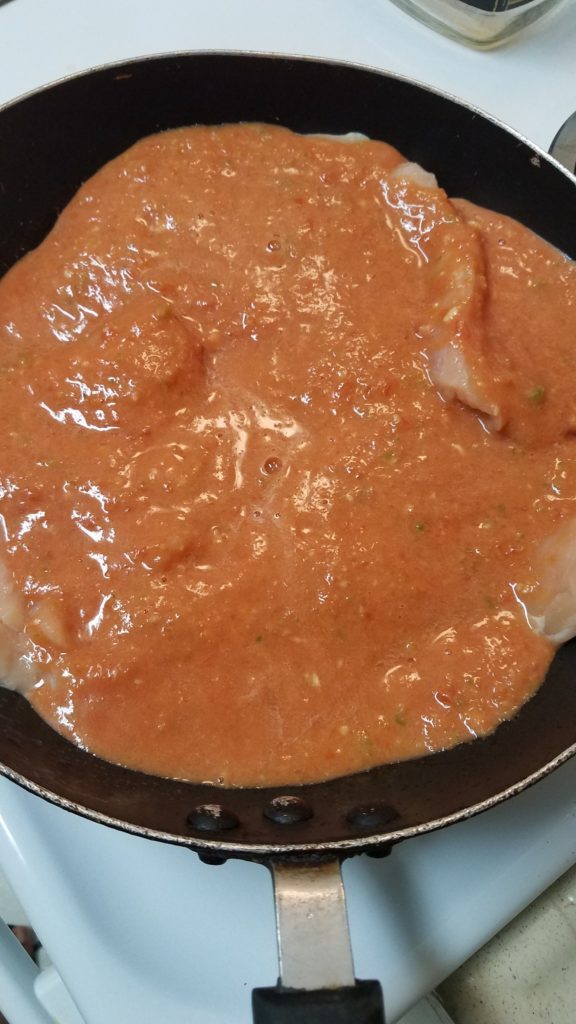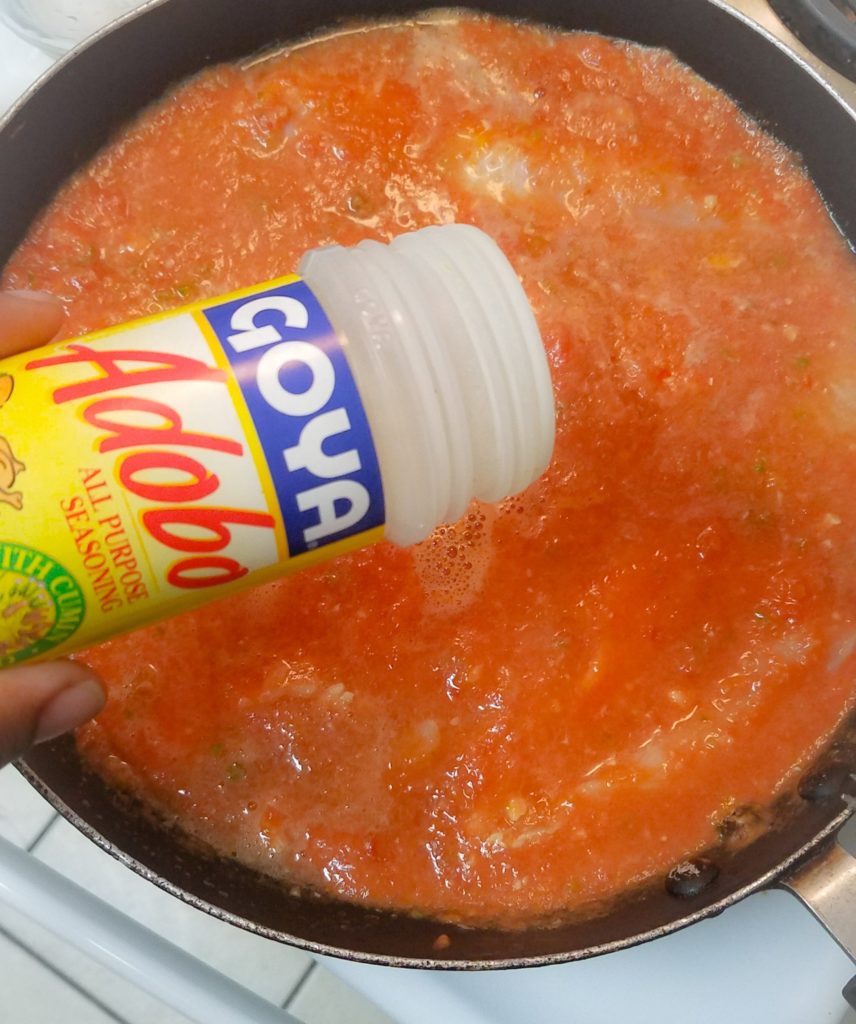 Take the chicken out into a bowl and shred it with two forks and add it back to the pot. Once all the liquid has reduced into a sauce you are good to go!!