Guess what yall….WE MADE IT!! 2020 is finally upon us, 2019 is out and resolutions are in and READY! I hope you all had an amazing start to the year and brought it in with a BANG. I recently partnered up with Illooms LED Balloons for my sons birthday party, but the weather cancelled plans so we decided to keep the balloons for a New Years Day party instead! We were fortunate to receive three bags of Illooms Official Balloons and they were the PERFECT party decor, especially with the little ones!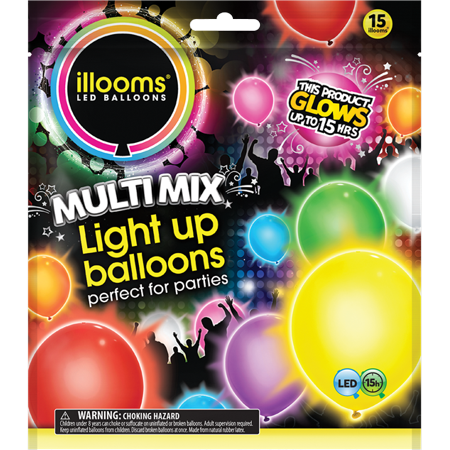 First and foremost, my kids are BALLOON obsessed. We usually buy a pack a month to keep the little ones entertained as much as possible. We decided to get the multi mix bag of LED balloons with multiple colors so we could jazz up the party with all the colors of the rainbow. My son was super stoked to get in on the photos but his sister wanted to play shy!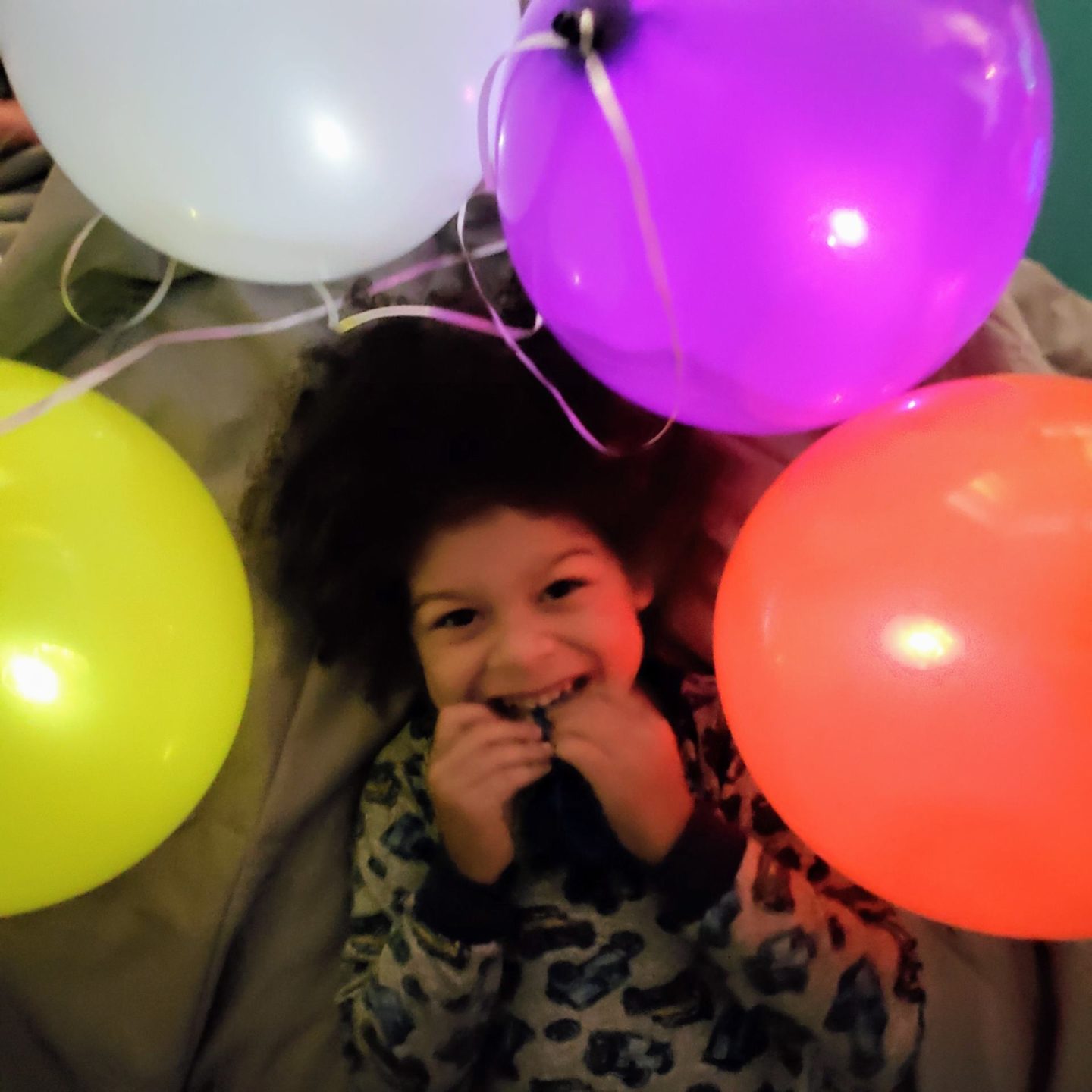 The balloons are actually quite easy to use, just blow them up with a air pump or use your good old fashioned breath! (Forewarning, it is not recommended to use your breath as they can pop if over inflated which can cause injury so be careful!) There are deflation stickers that come with the balloons so you can safely deflate them when ready! Peel the deflation sticker off the backing sheet then place the sticker around the knot of the balloon. Once in place use a pair of scissors to cut off the knot and the balloon will deflate quickly without popping!!
I have to admit, I didn't quite know what to expect but am pleasantly surprised on how bright and how well lit the balloons stay! The balloons were an absolute blast to play with and kept our dark New Years room lit with joy throughout the entire celebration!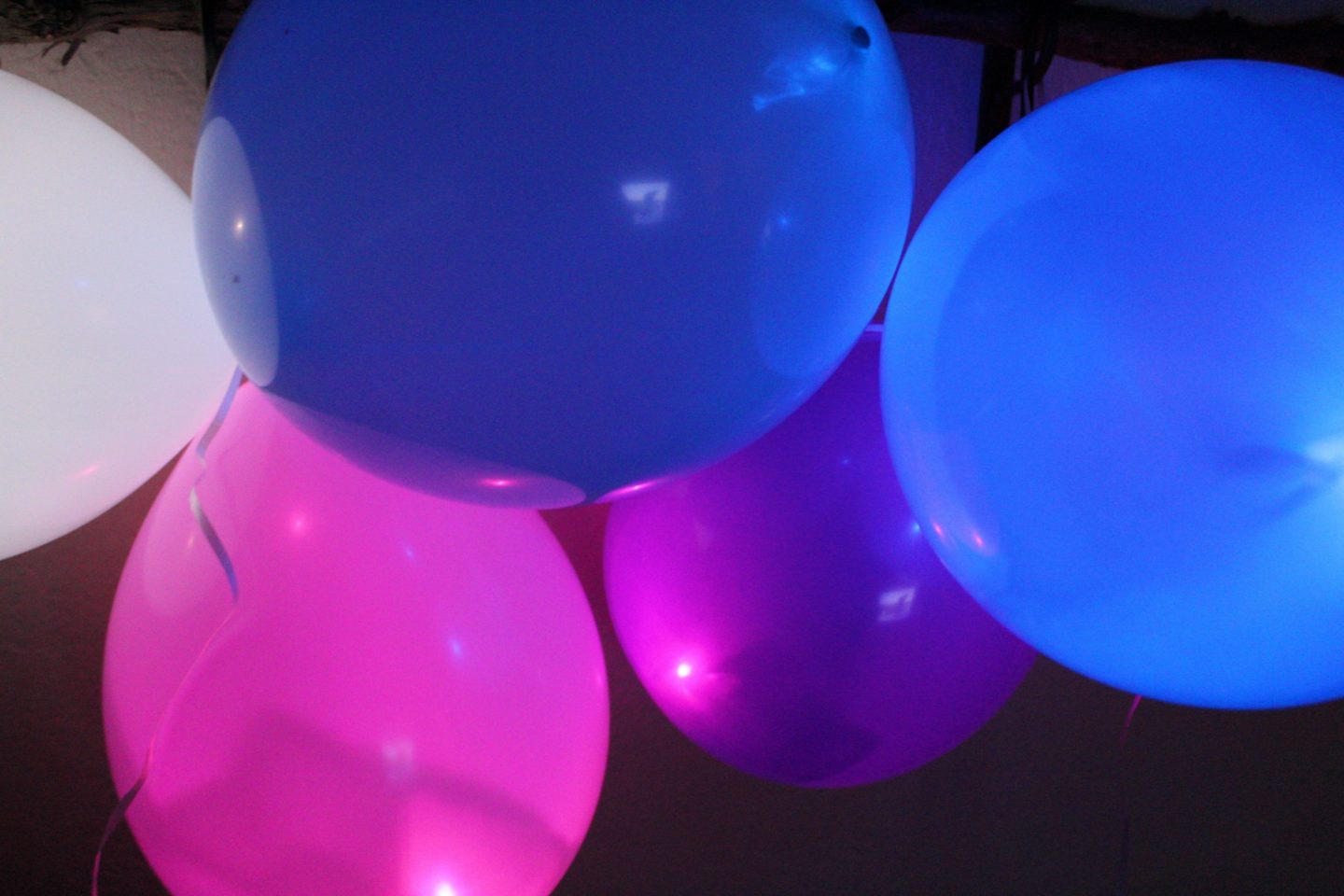 We technically shouldn't have filled them up with helium BUT we did a few just to add some oomph to our party! Now I KNOW you are supposed to get rid of the LED light when you are finished with the balloons, but we have double their use by adding them to my sons monster trucks which make for AMAZING night videos and fun nighttime play! Call it a Mommy win!
To find out where you can purchase your own Illooms balloons, make sure to click this link to find a retailer near you! Thank you so much again to Illooms for making our intro into the New Year a lit up BLAST!