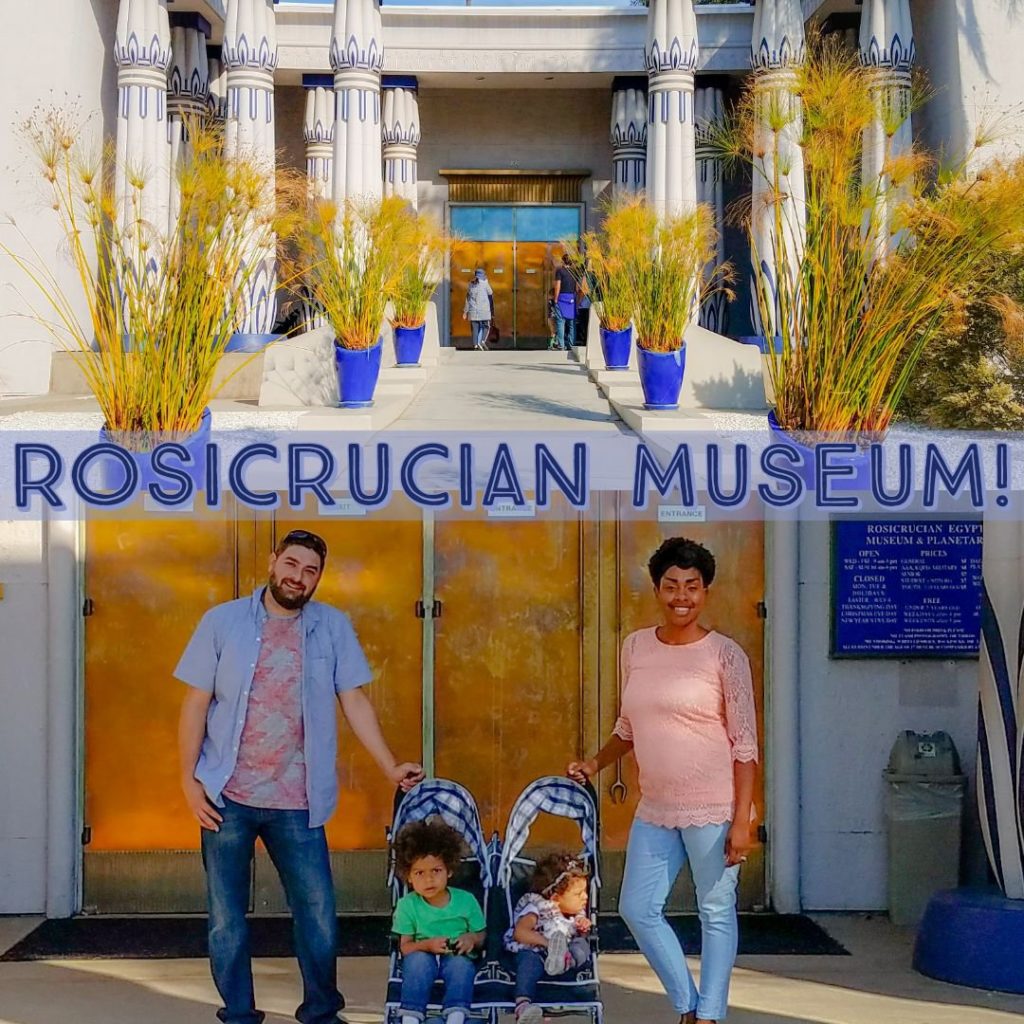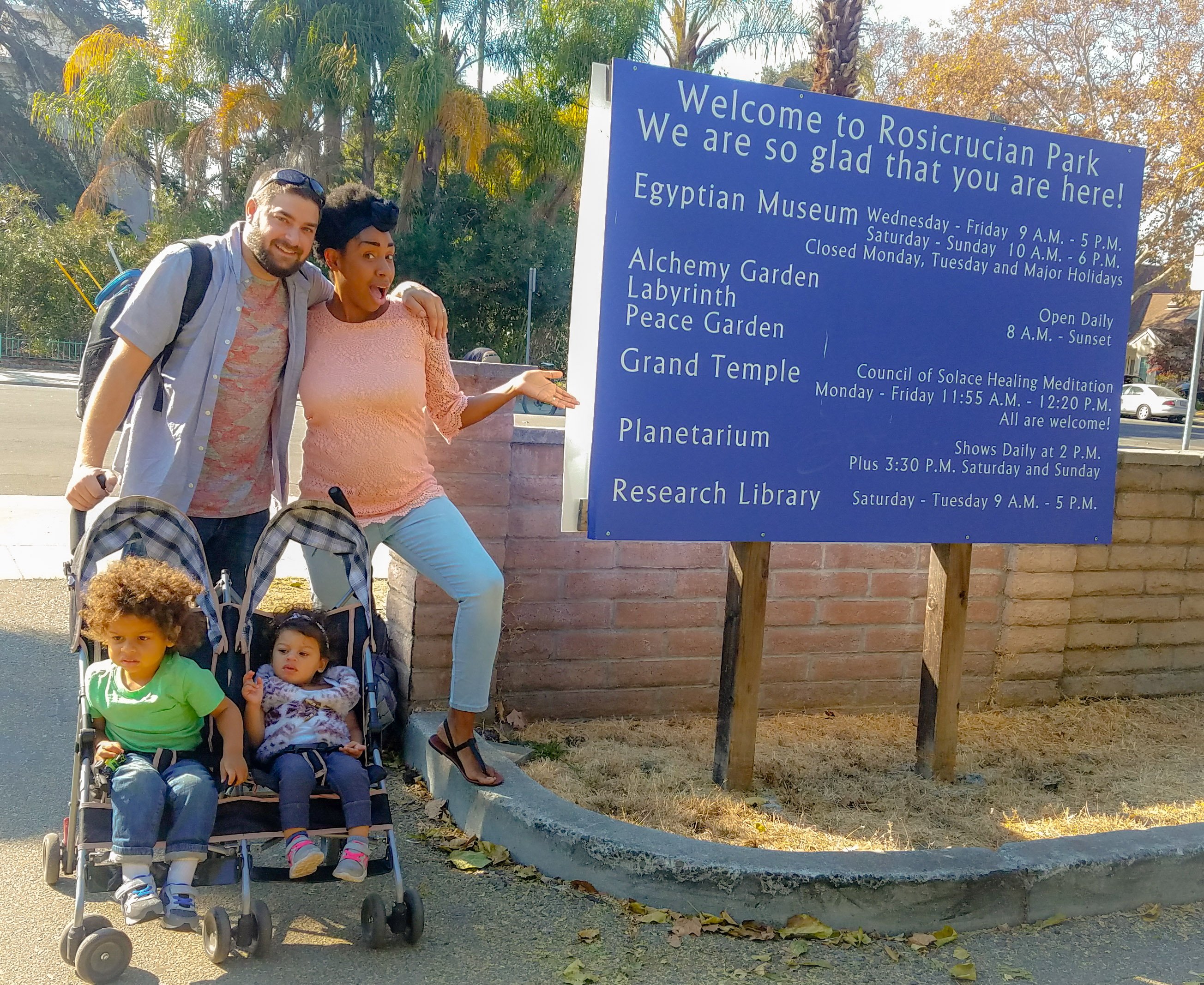 I have always been fascinated by the Egyptian culture. When I was younger I used to watch every single tomb unveiling or new site excavation that Discovery Channel, History Channel or National Geographic had to offer! I am obsessed with the beauty, gold, hieroglyphics, pyramids and mostly the QUEENS that ruled the magnificent country back in the day. As you know, I am a Mama on a budget so when I found out the Rosicrucian Egyptian Museum in San Jose was only $9 for adults I was SOLD (better yet….our kids are under the age of 4 so they are FREE!) It showcases the LARGEST collection of Egyptian artifacts on exhibit in western North America (Got AAA membership? Let them know so you can enjoy an extra $1 off for the day!)
Outside Museum Grounds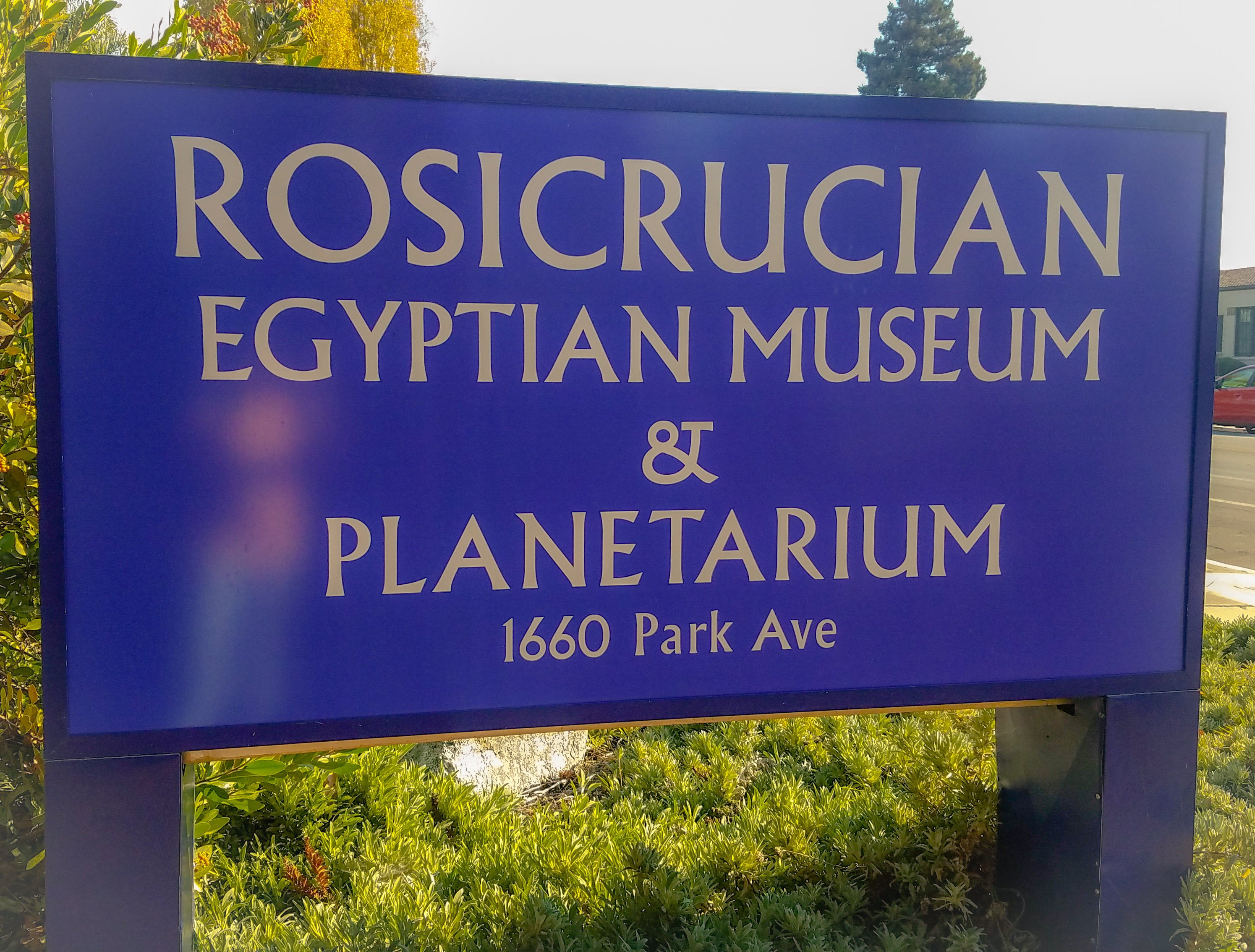 When we initially arrived, we parked and entered the grounds outside which were elaborate in design and a beautiful sight to see.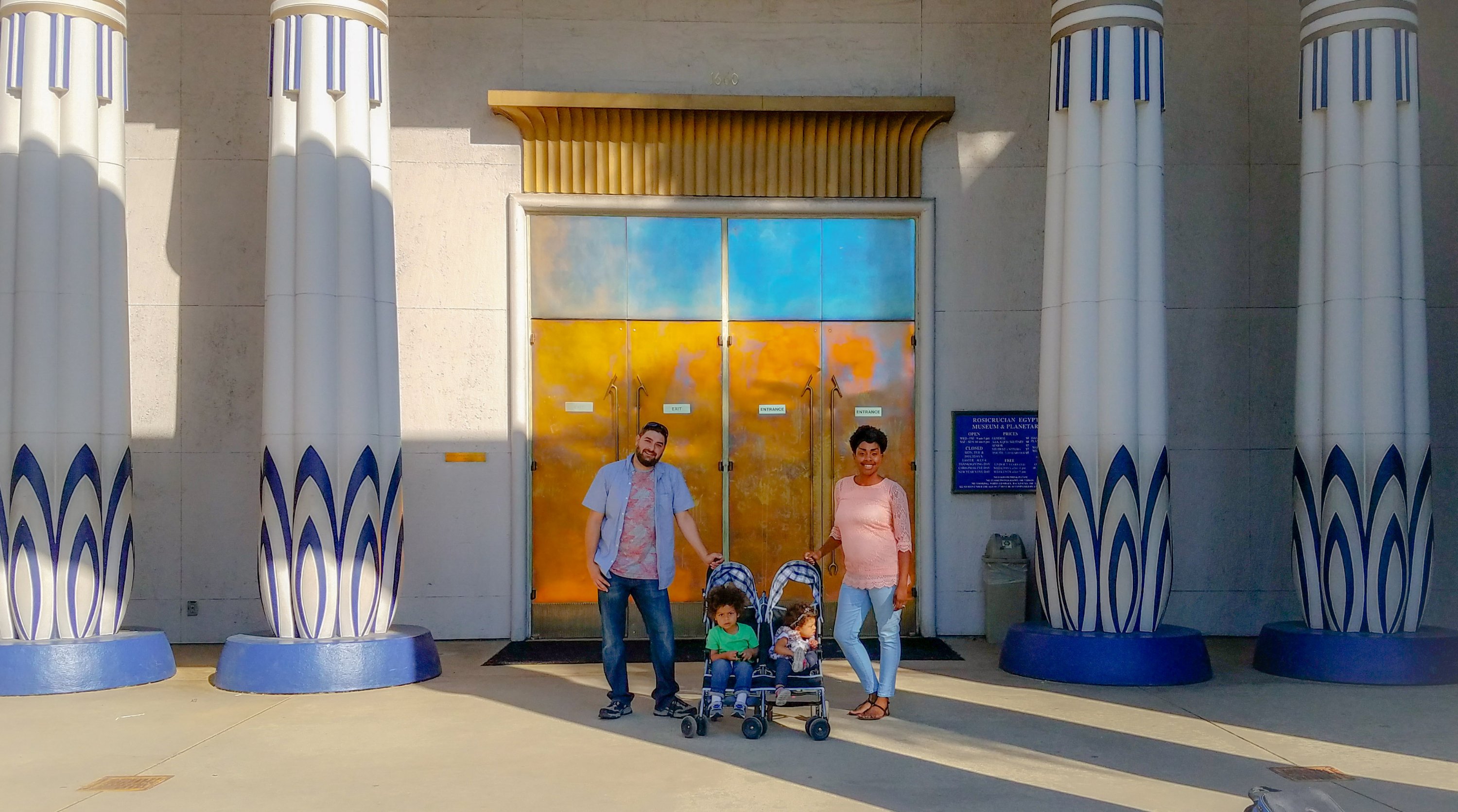 They had a giant sized Senet game outside (known as the Game of Passing, which was first played as far back 3100 BCE. The game was thought to portray the journey to the afterlife and is depicted in many tombs and home sites, as the game was popular with both the upper and lower classes in Ancient Egypt).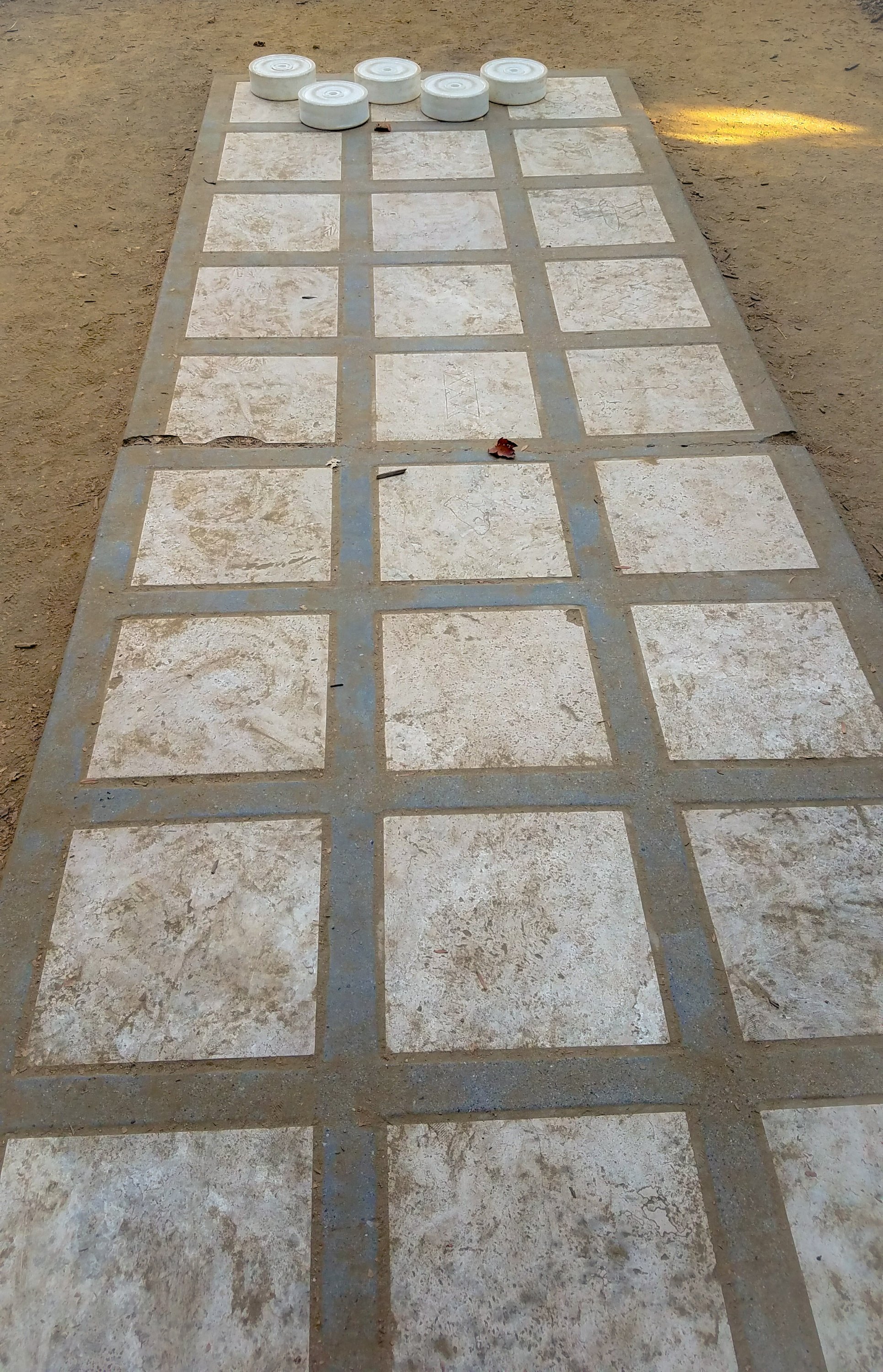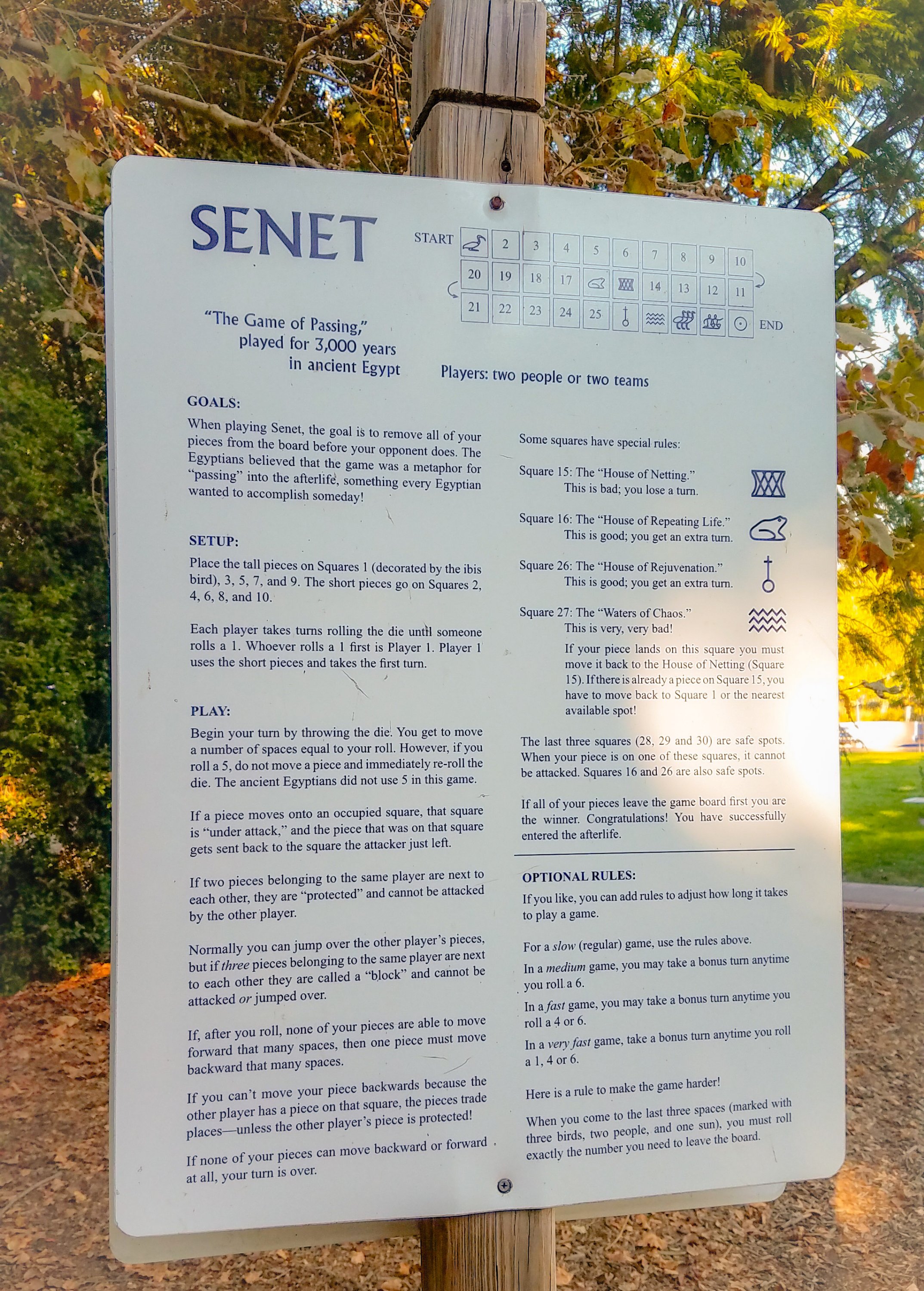 There was also a beautiful peace garden, a labyrinth maze, a gorgeous pond full of large goldfish and so much more to see before even ENTERING the museum. That was a good omen for me!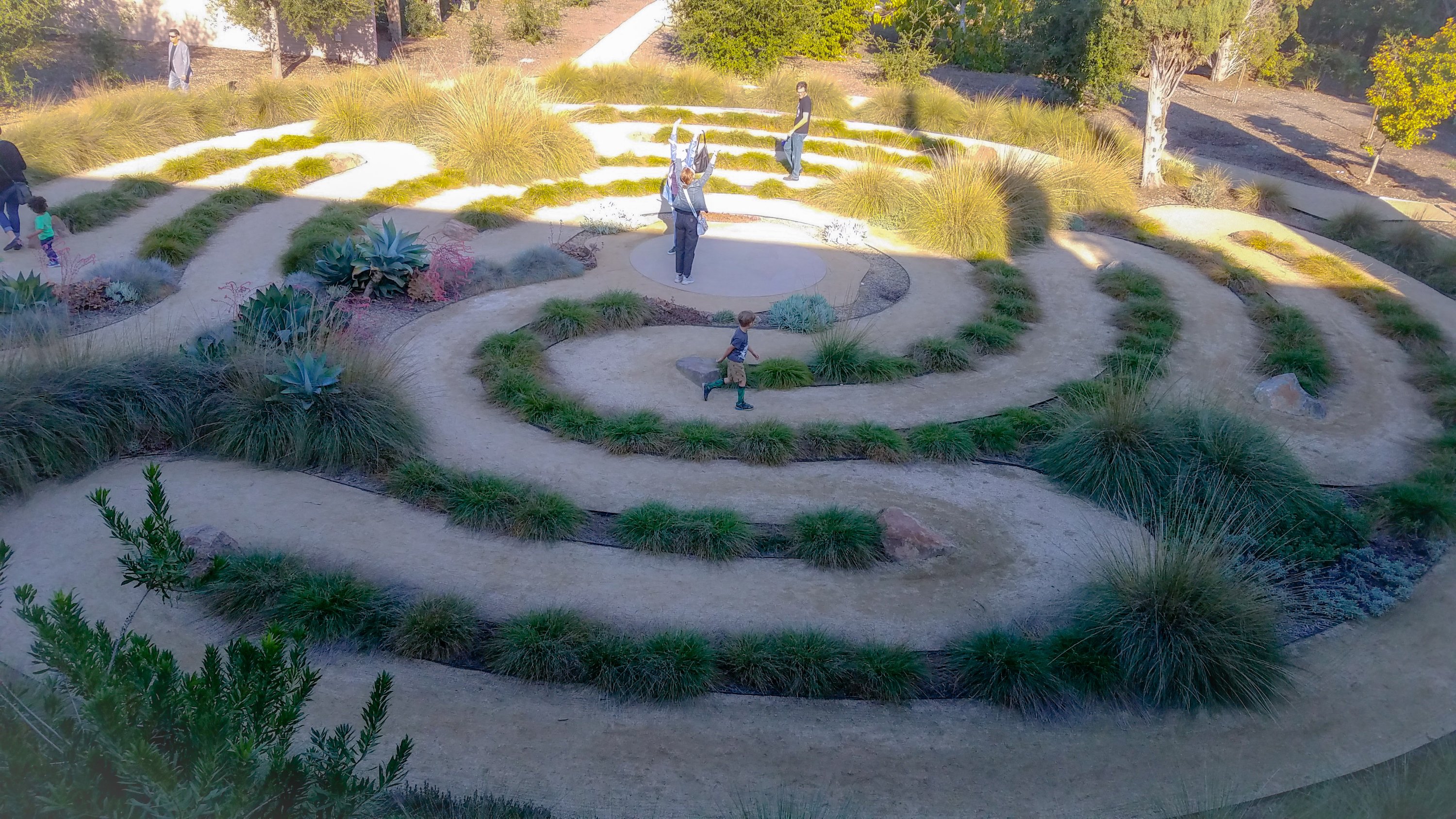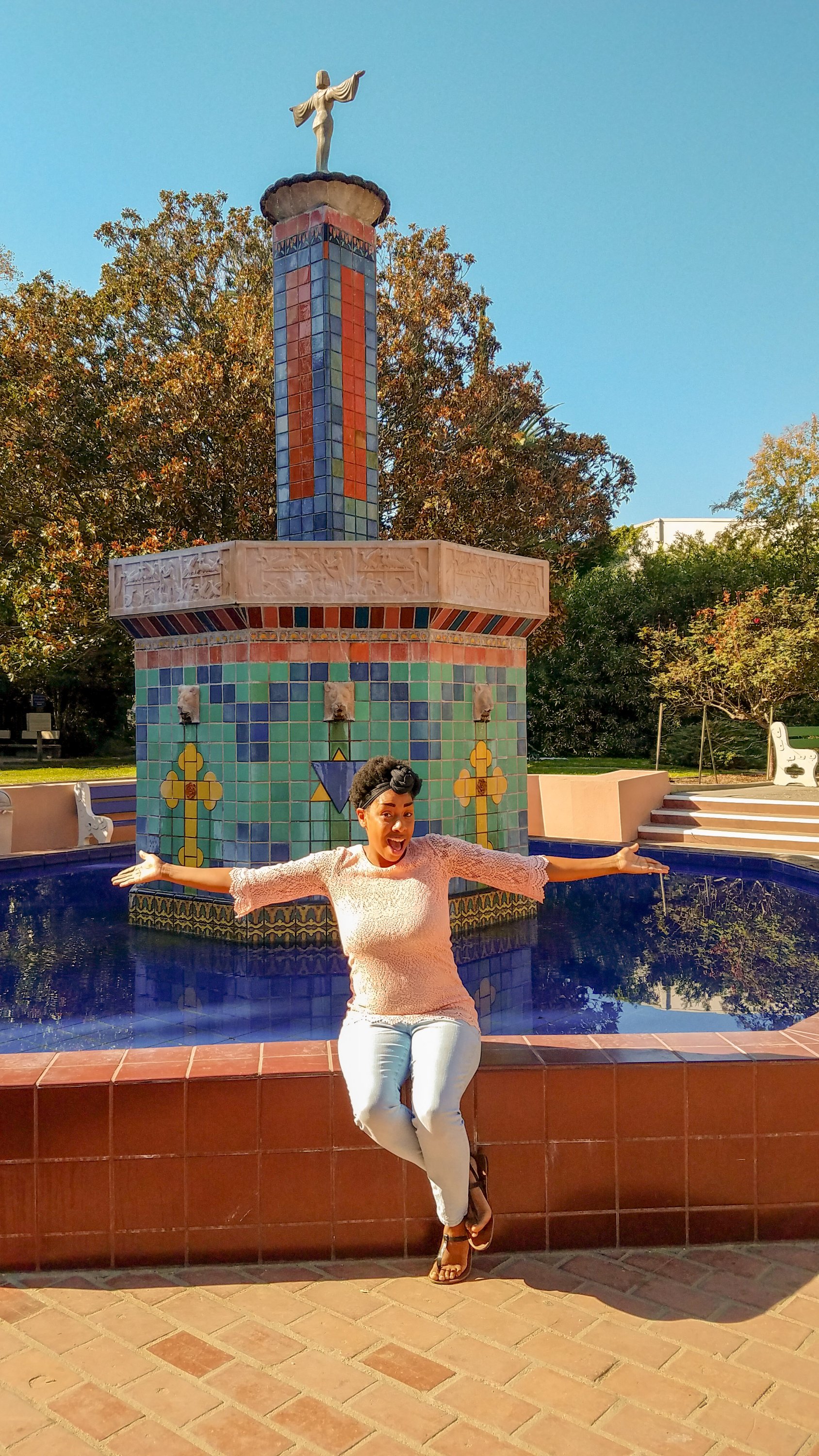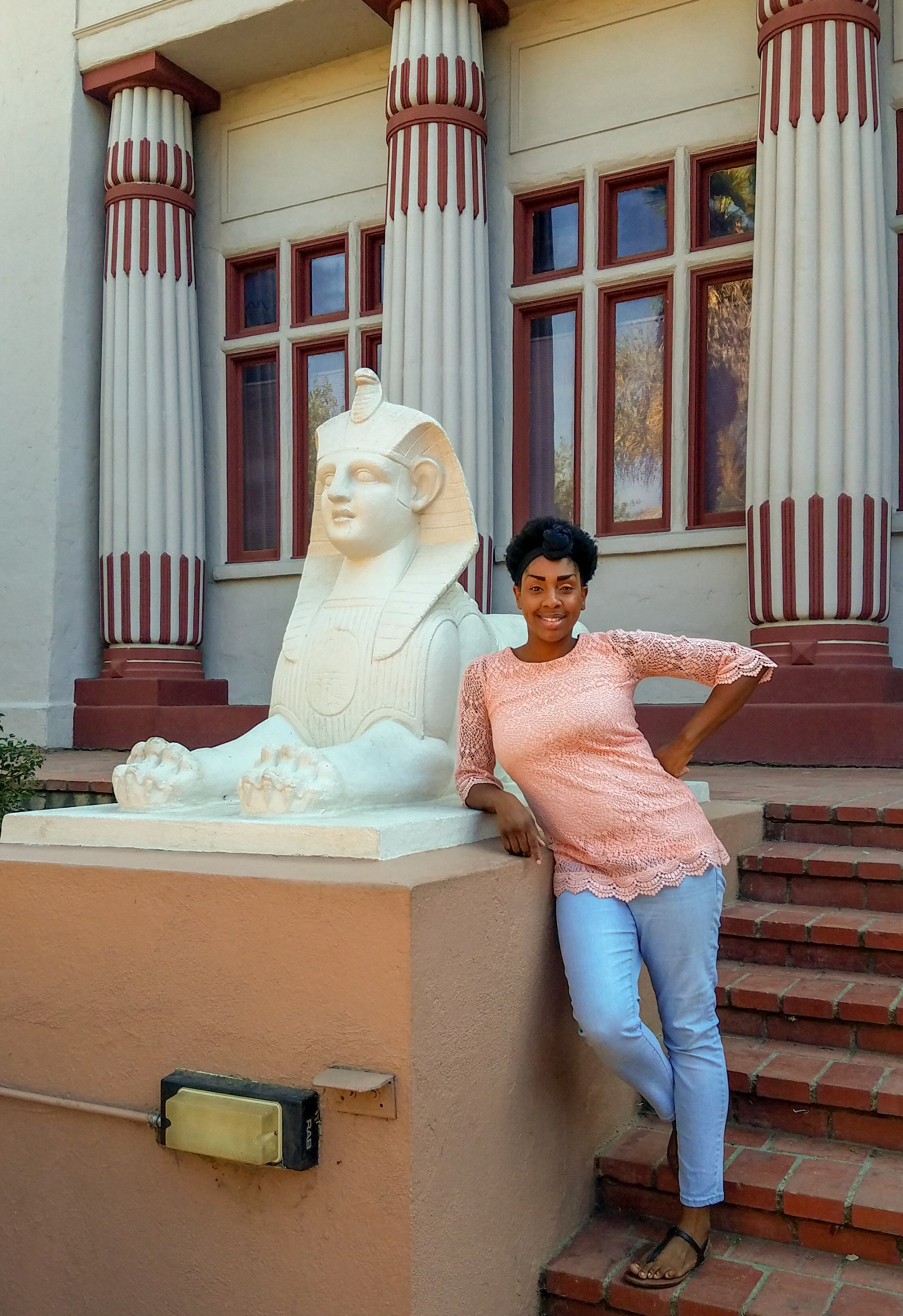 Egypt on the West Coast!
I was so giddy when we got inside as Egyptian statues adorned every corner of the entrance.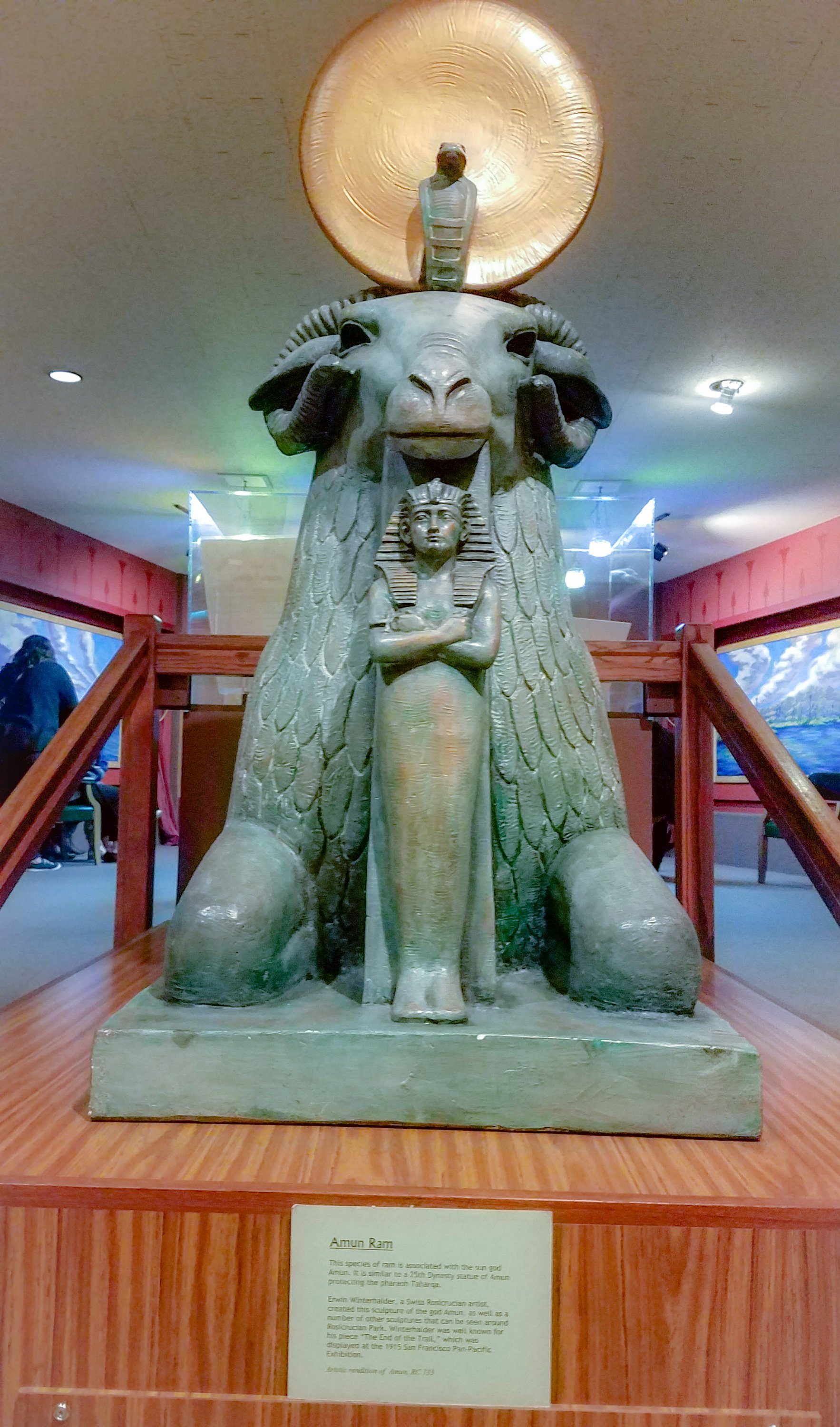 We ventured onward to several different rooms full of various artifacts such as old hair braids, vases, jewelry and even old adult and children sandals.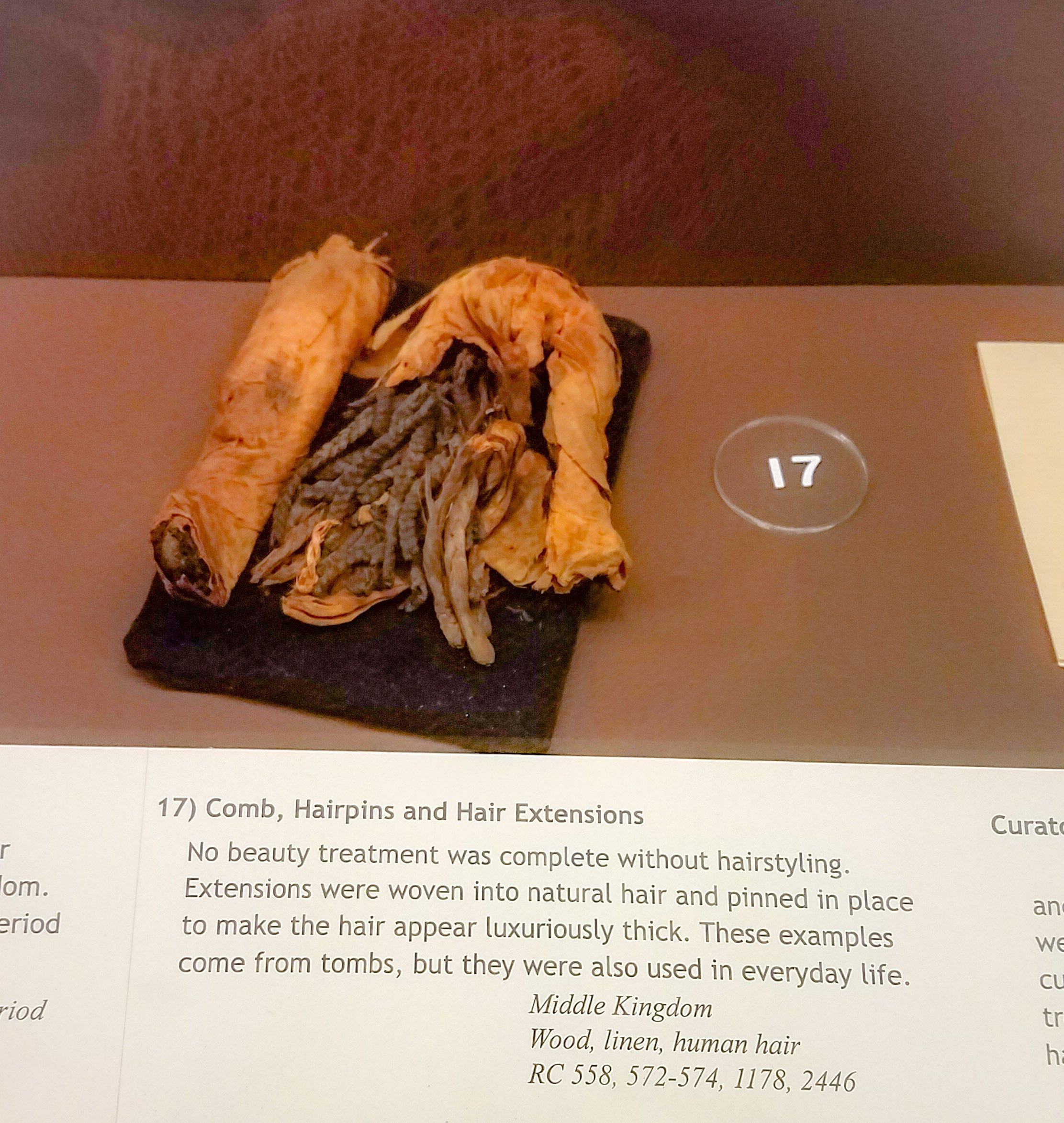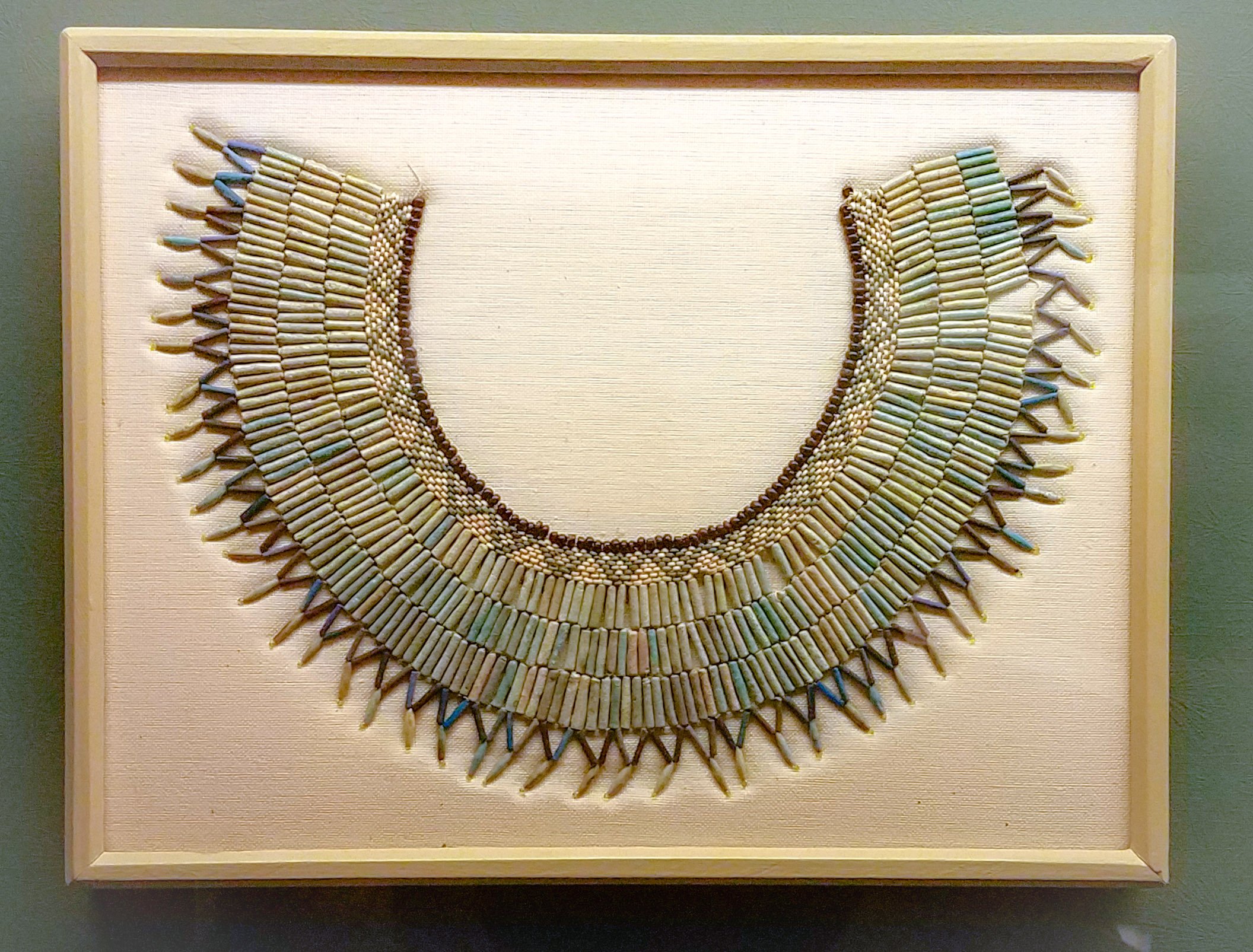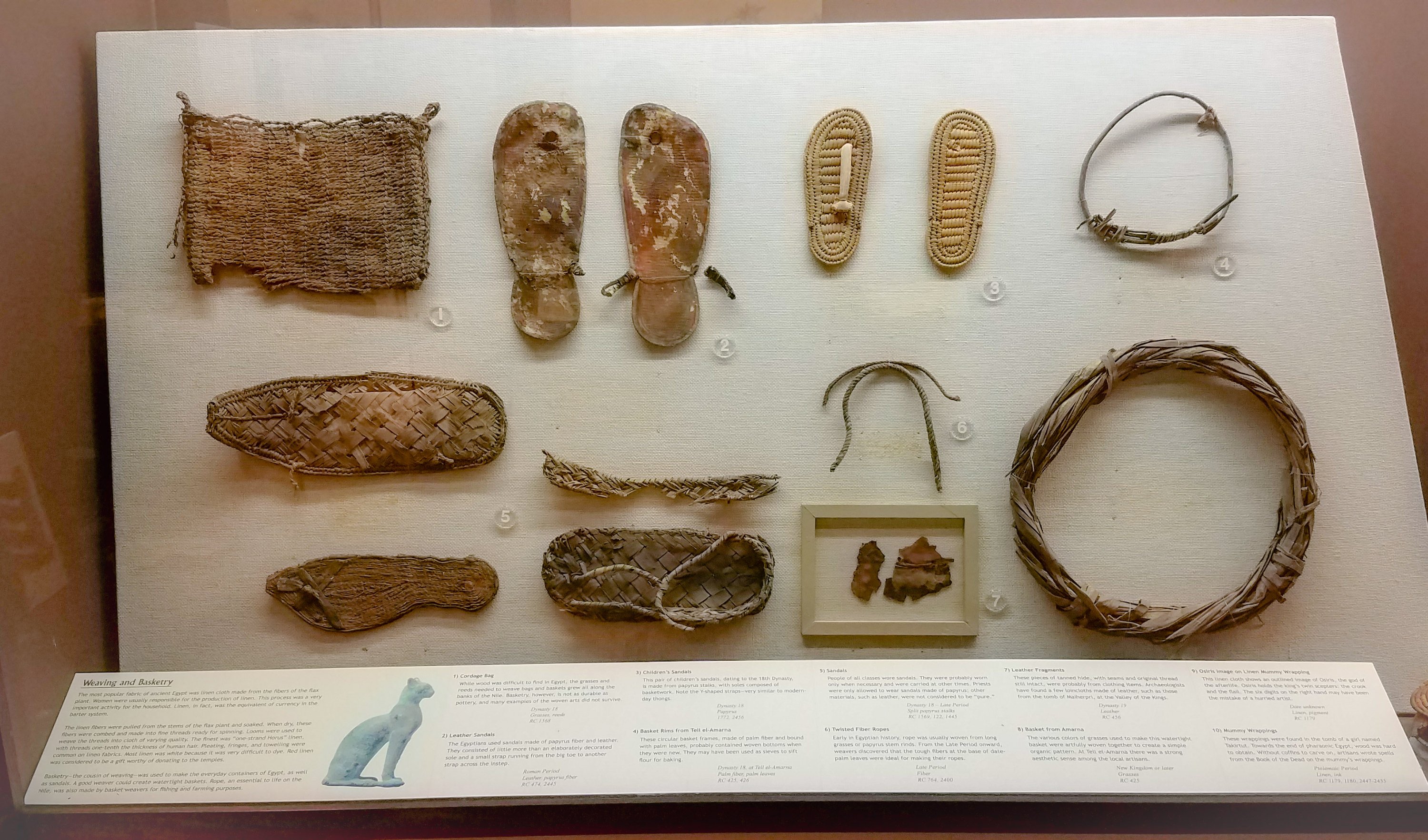 The replica of the Rosetta Stone was soul touching as I truly felt a little closer to my roots and such an important part of history (My ancestors are after all descendants of Africa).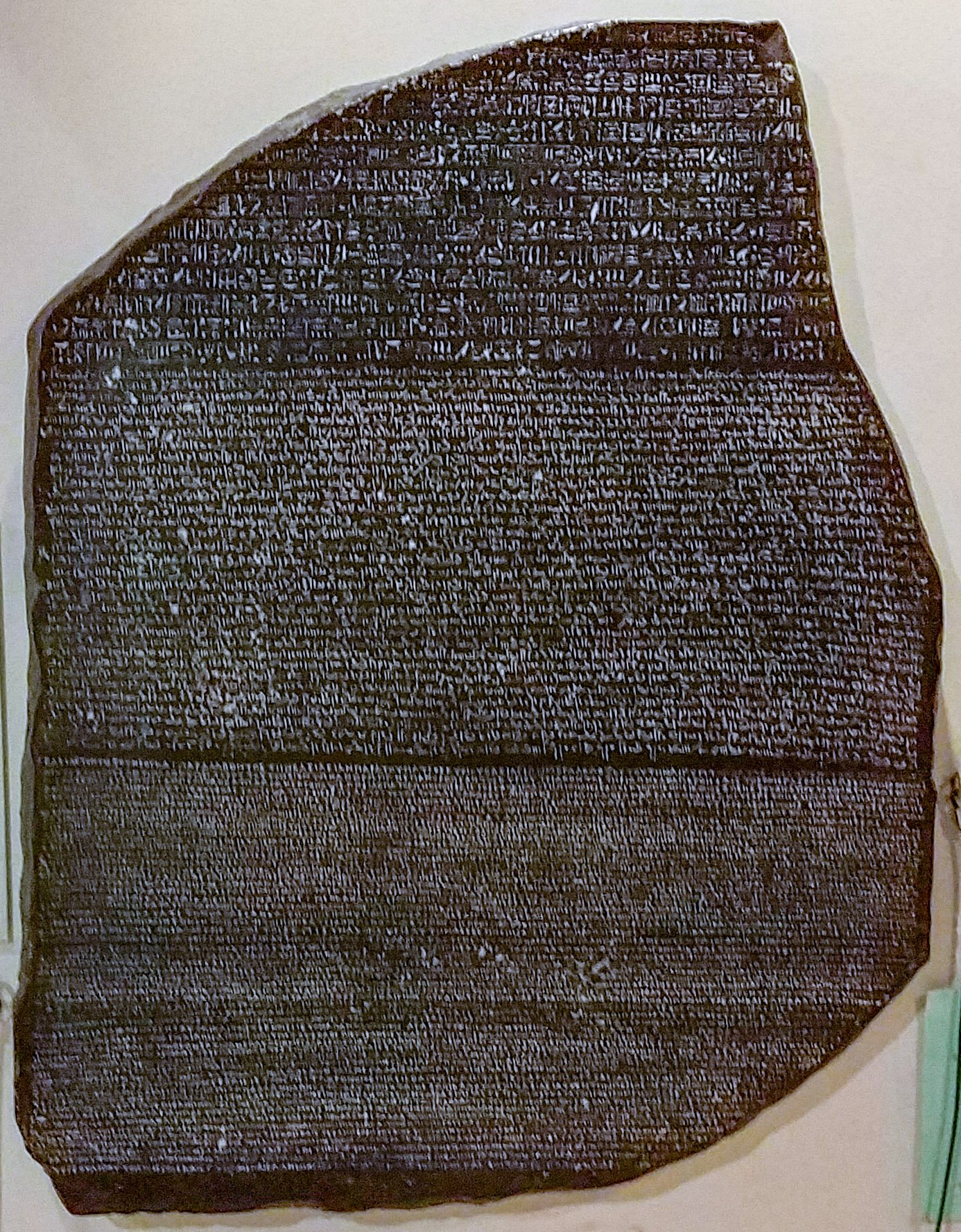 From inscribed ancient tablets with hieroglyphics, examples of papyrus (the worlds first paper), to an INCREDIBLE copy of a birthing room honoring the woman and the life she manifested, the educational value and commitment to this museum is beyond exceptional. For $9, you get to visit the Egypt circa B.C era.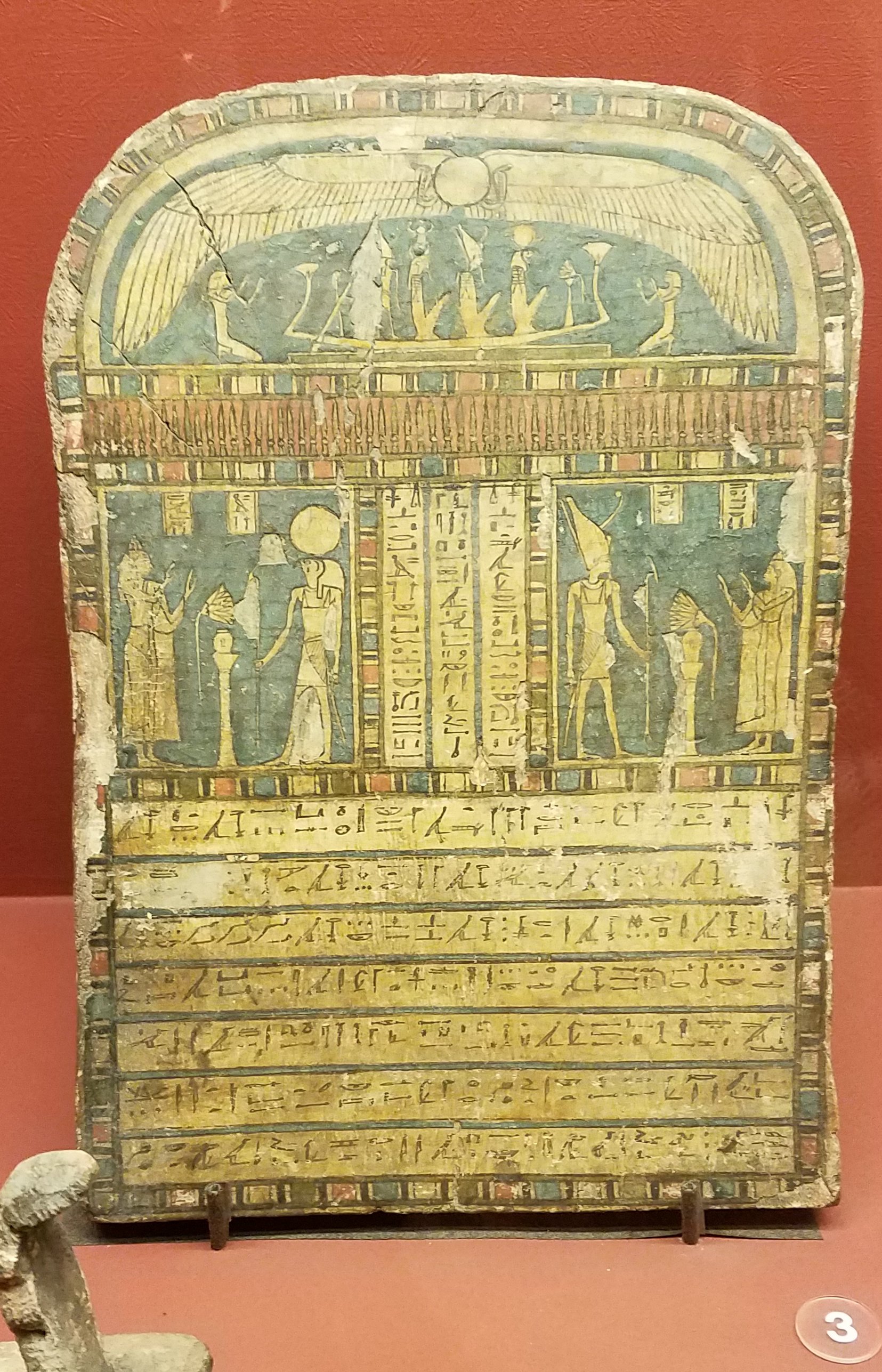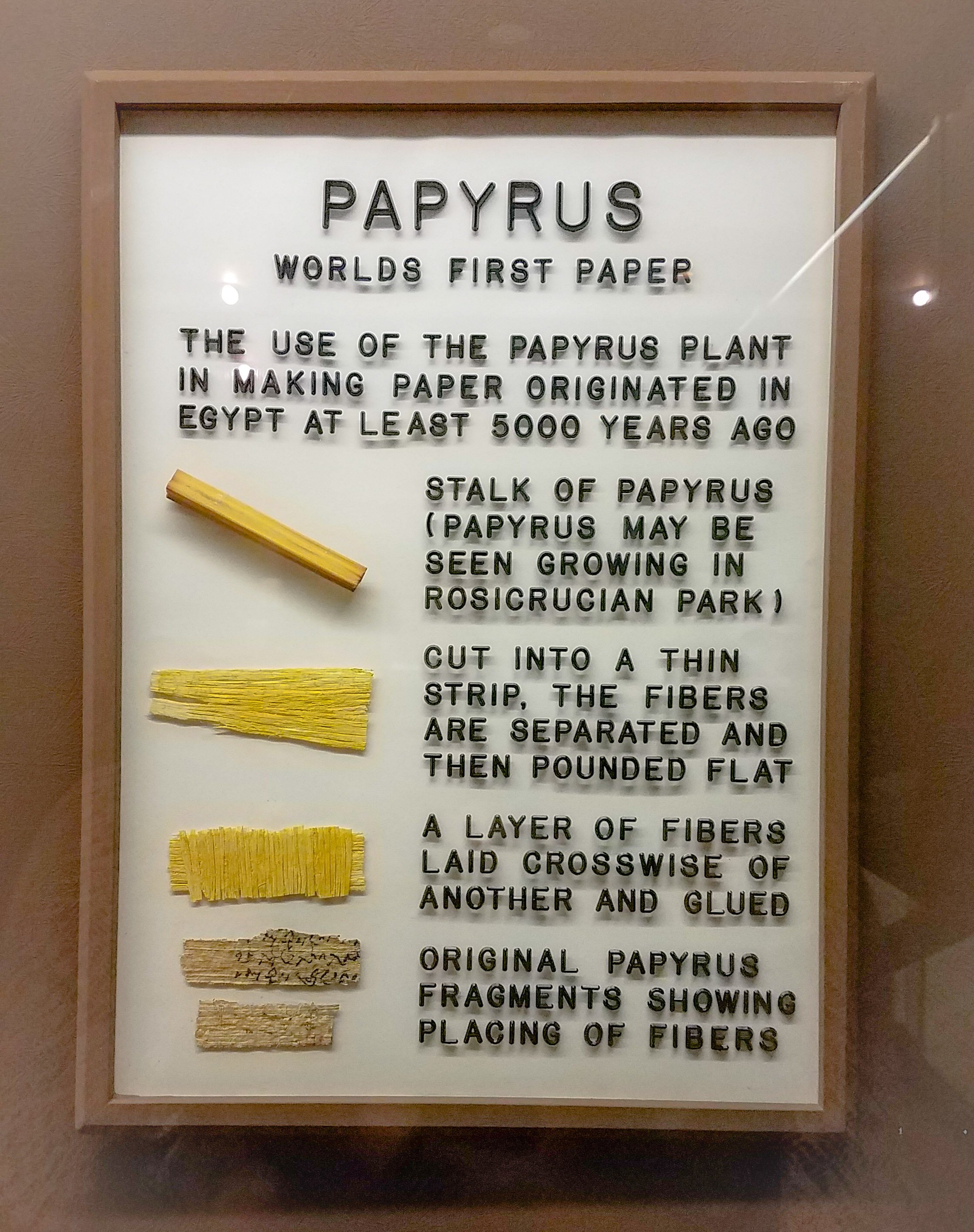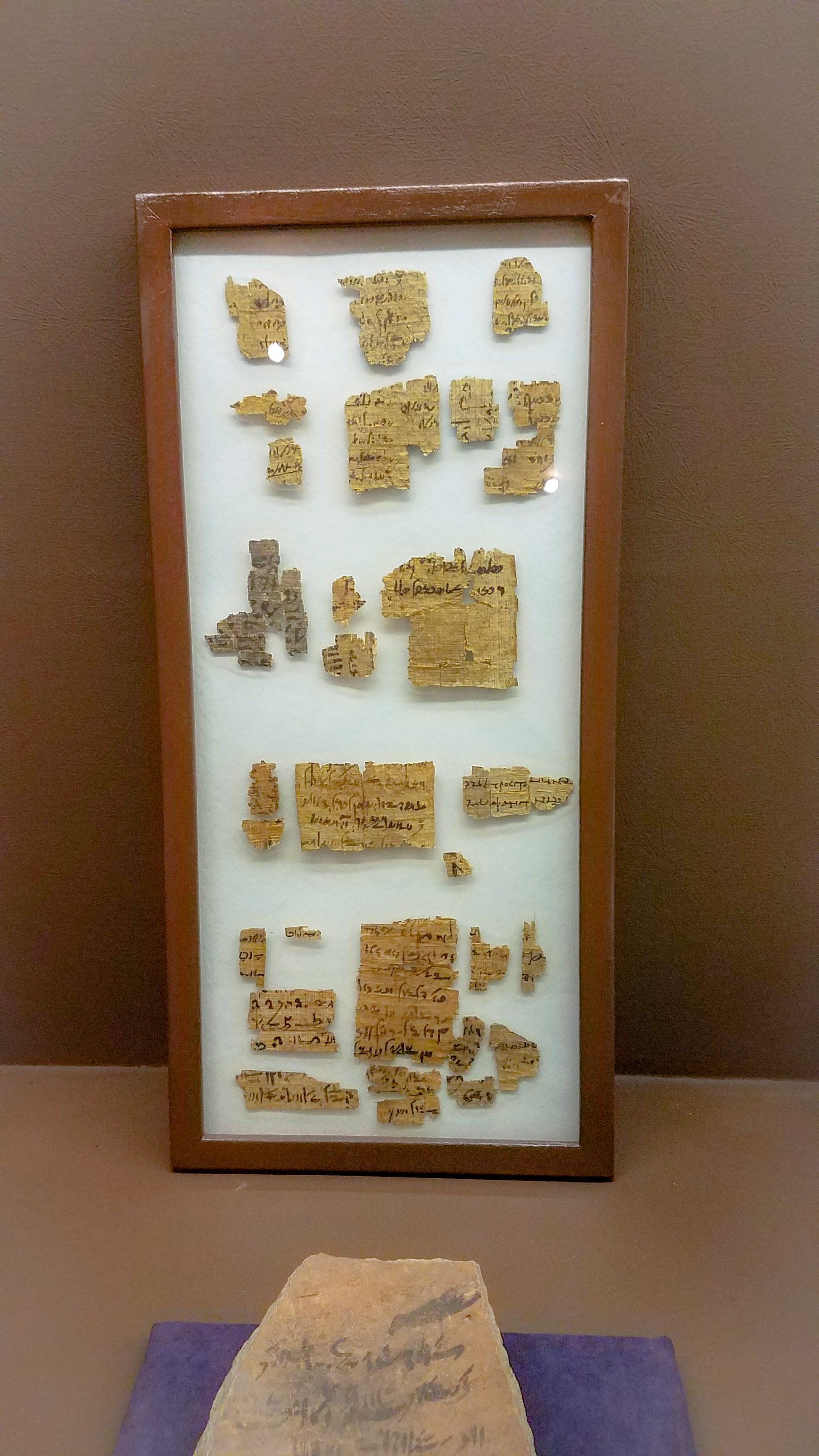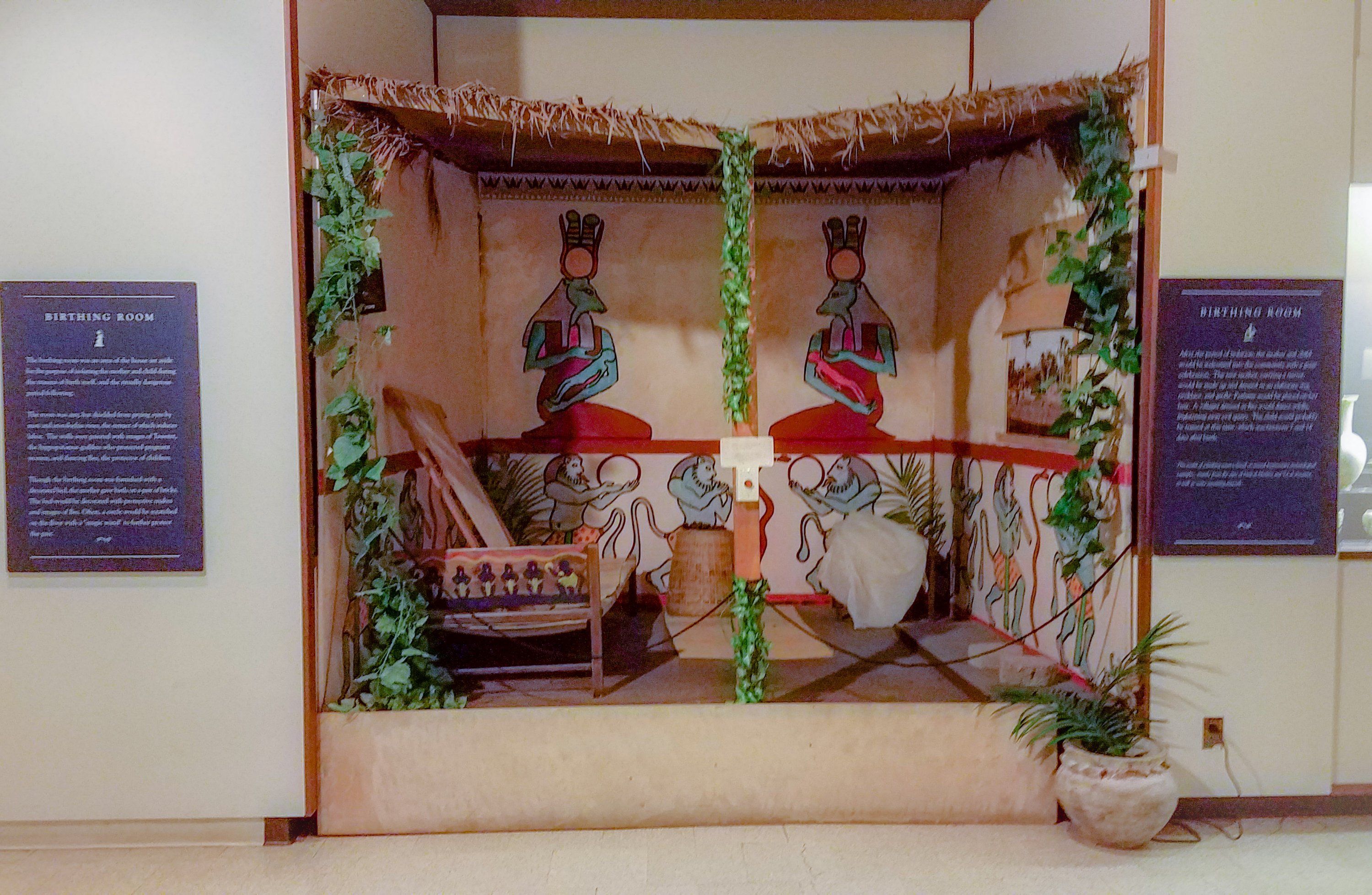 Underground Tomb Tour!
An amazing part of the tour was entering in the underground tomb that included unreal detailed paintings upon the wall, a replica of an excavation site, statues adorned with head dresses and a cracked sarcophagus model that brought me straight to Giza folks!!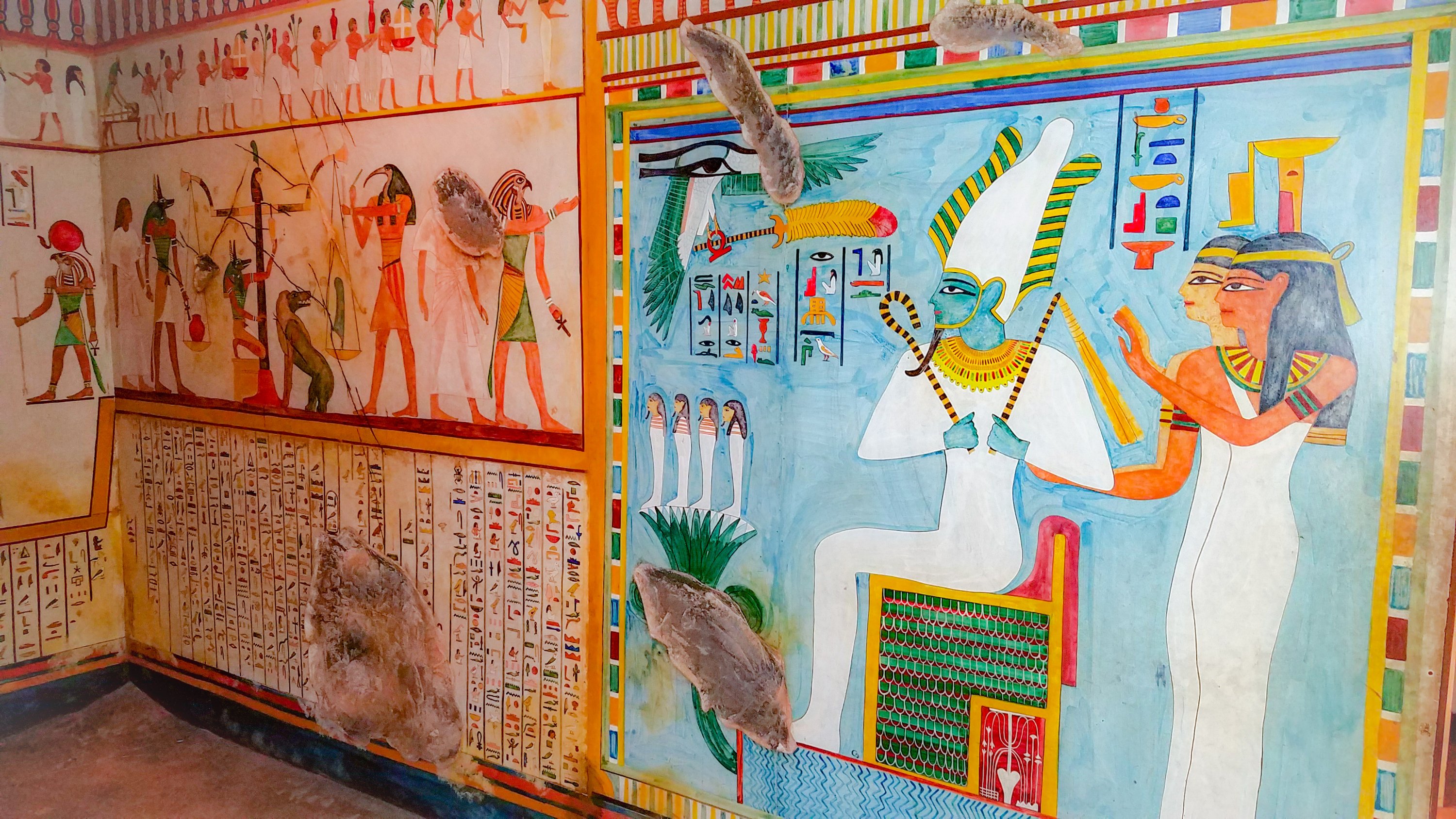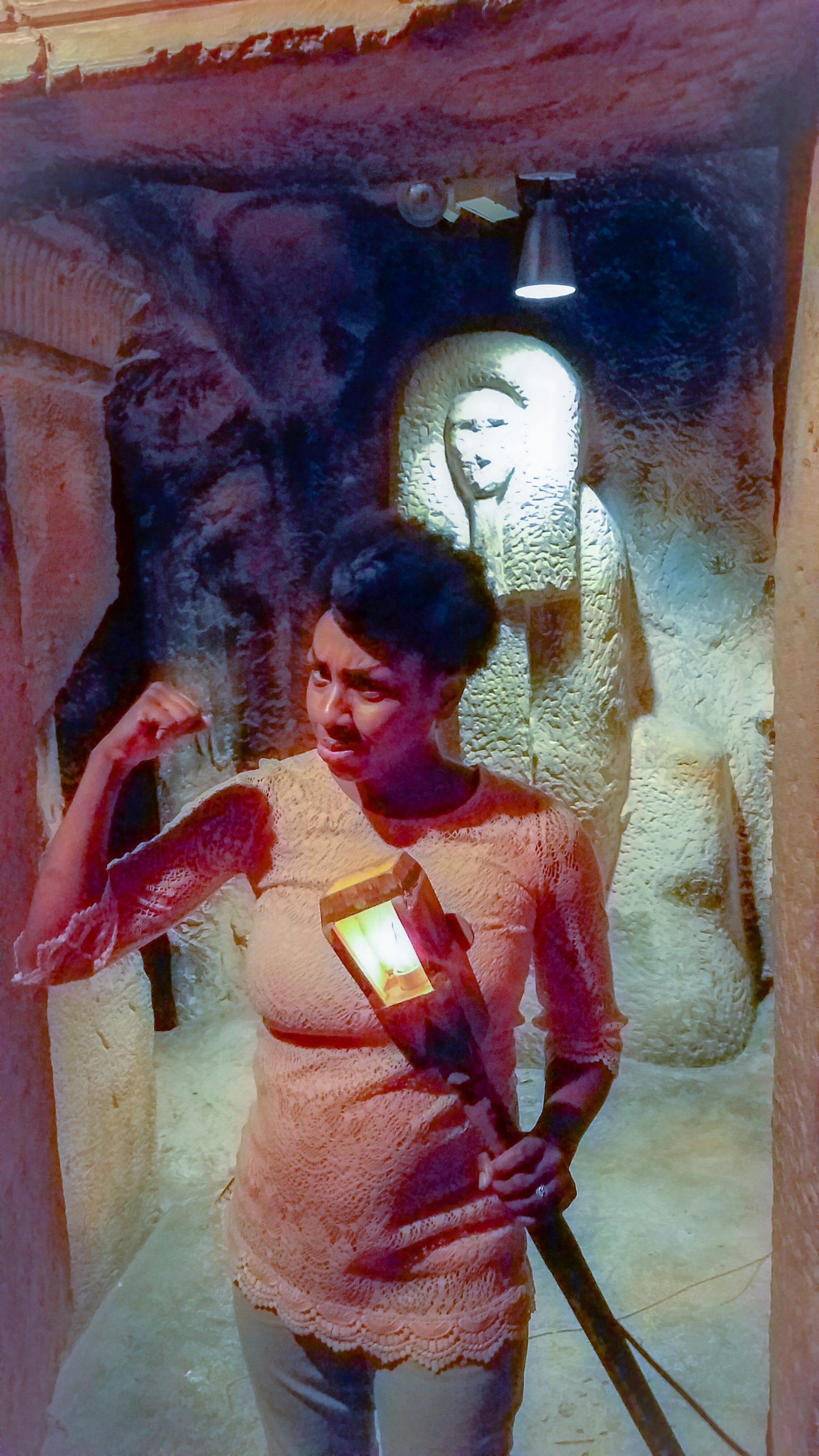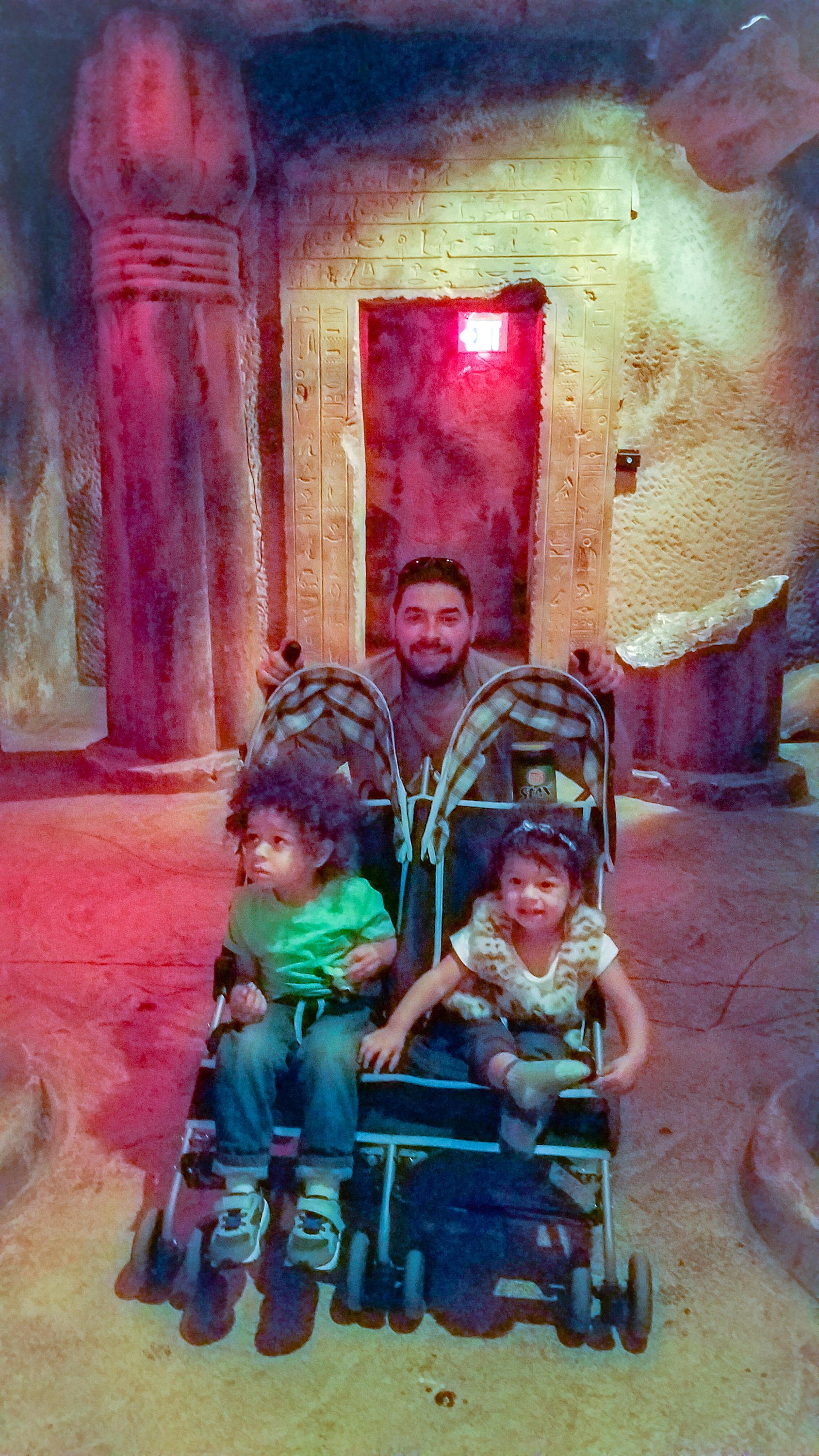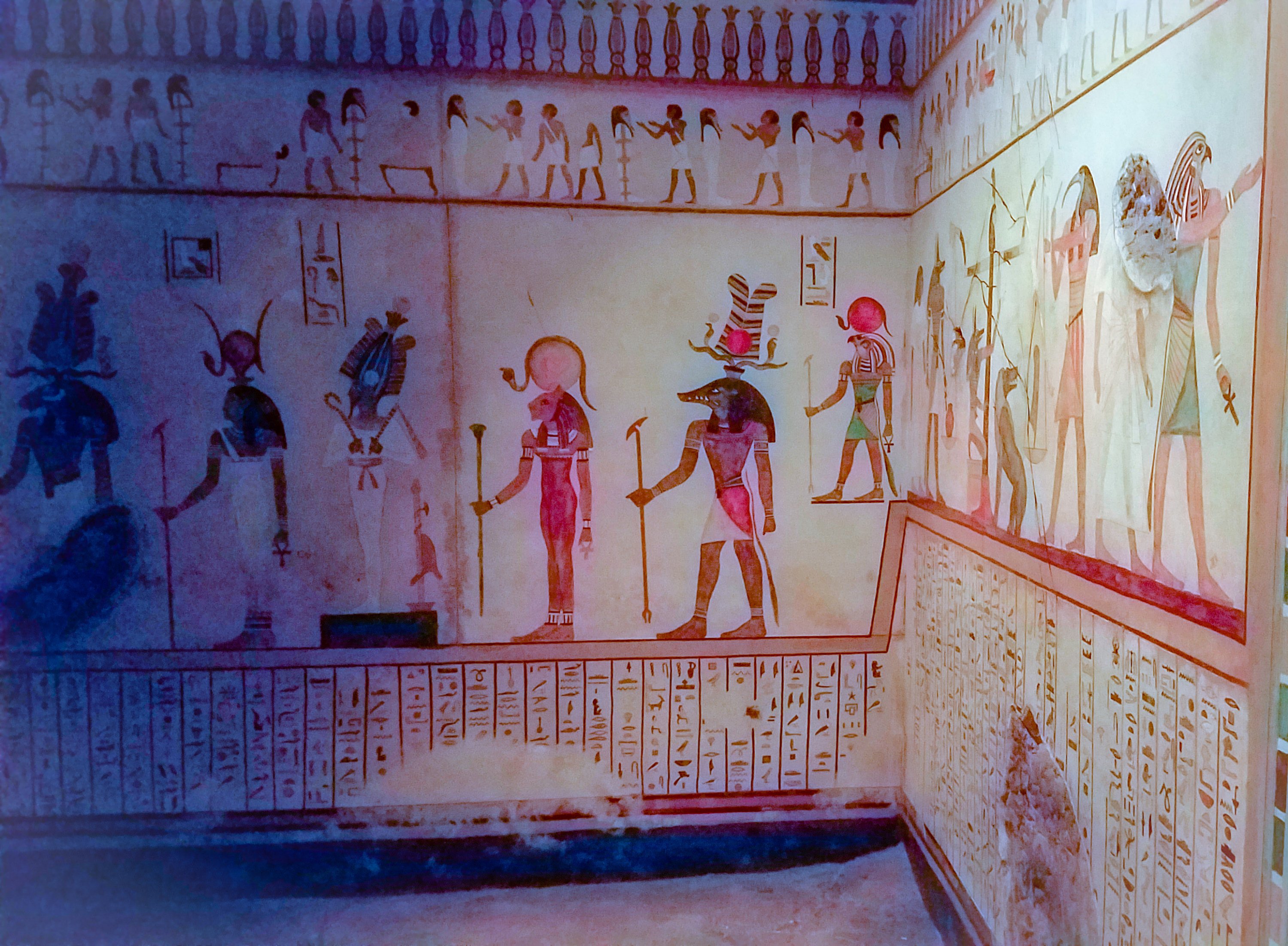 The amount of ancient artifacts, mummies and rich history that makes this museum is truly magnificent. So much time and dedication can be seen into every detail that has been fulfilled to an immaculate point.
Collection of Mummies!
My FAVORITE part of the trip of course was the various mummies that are throughout the building. There was a child mummy, a mummified baboon, plenty of cats, gazelles and even oxen that were embalmed and wrapped.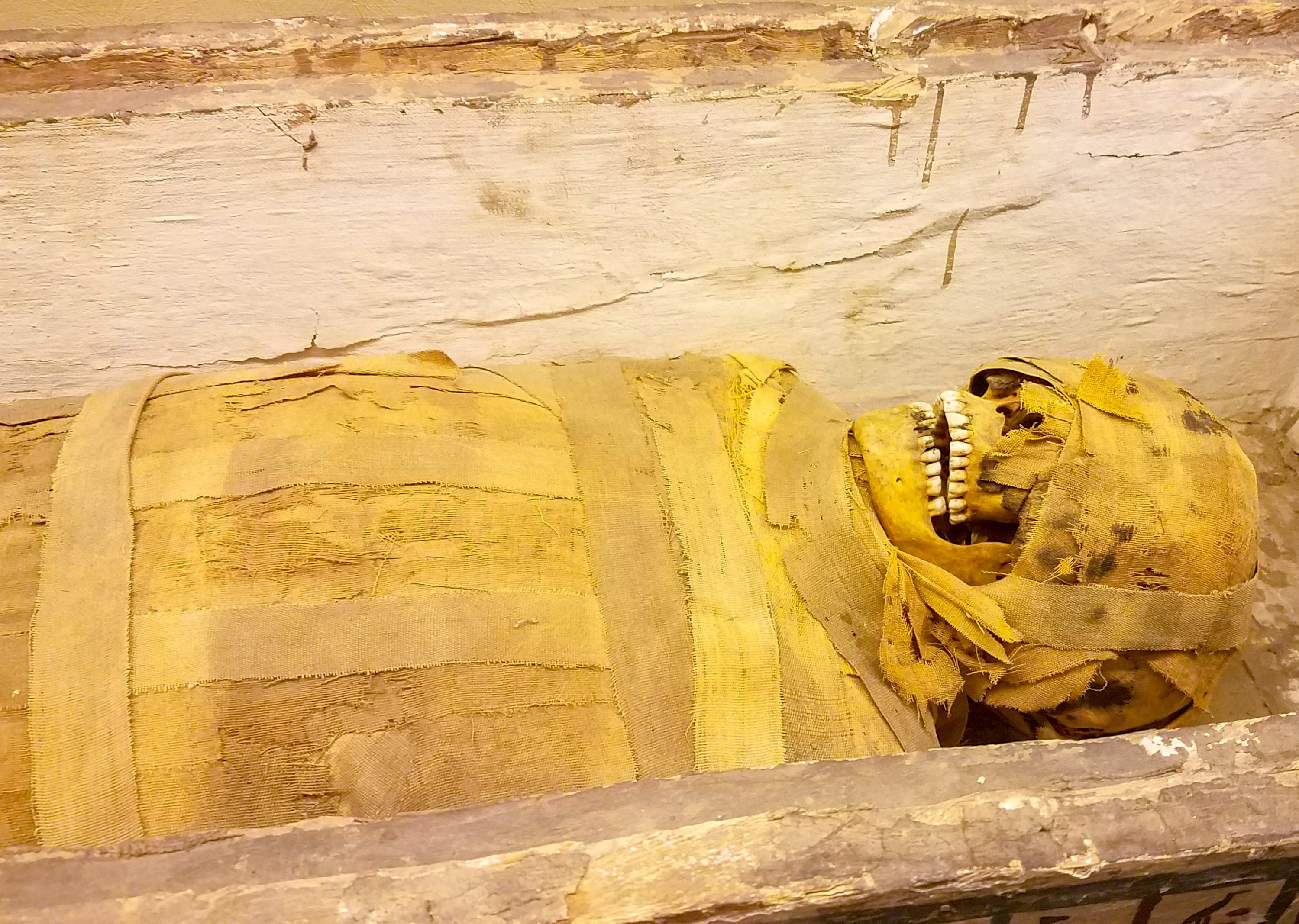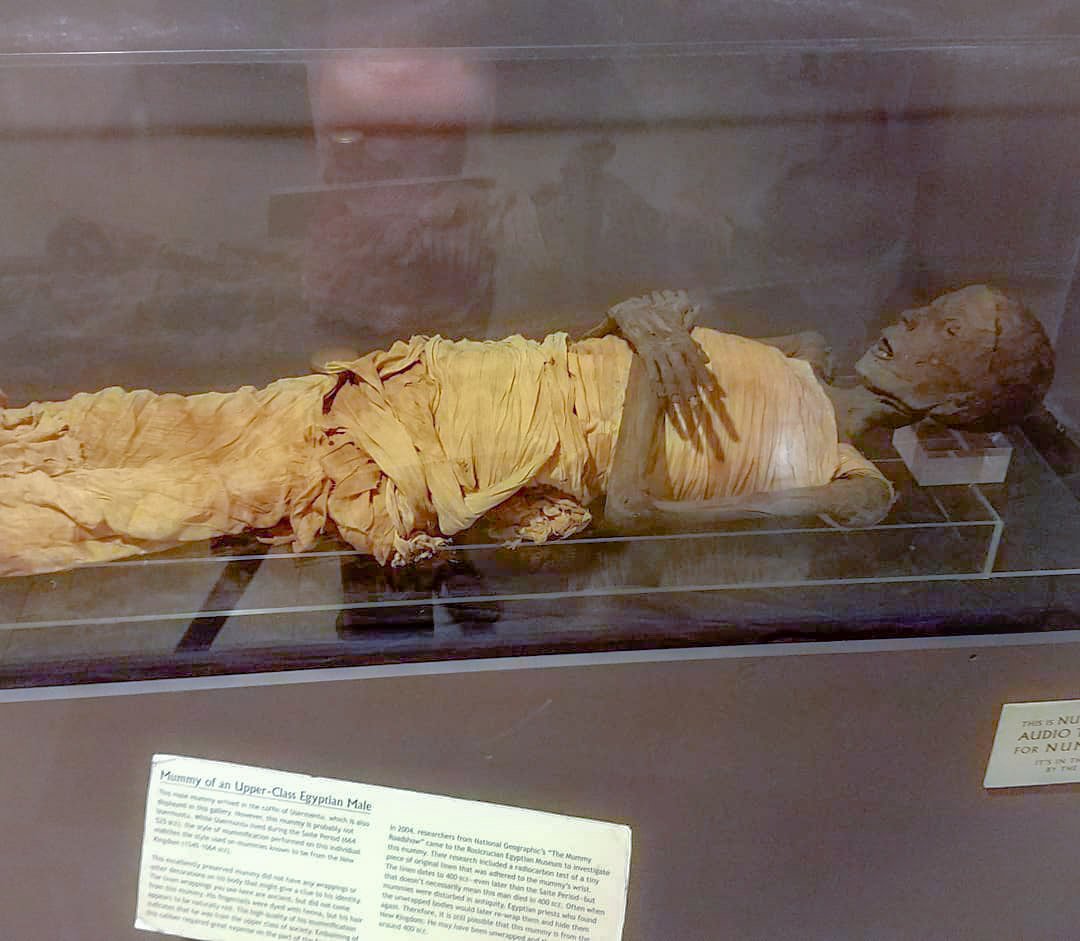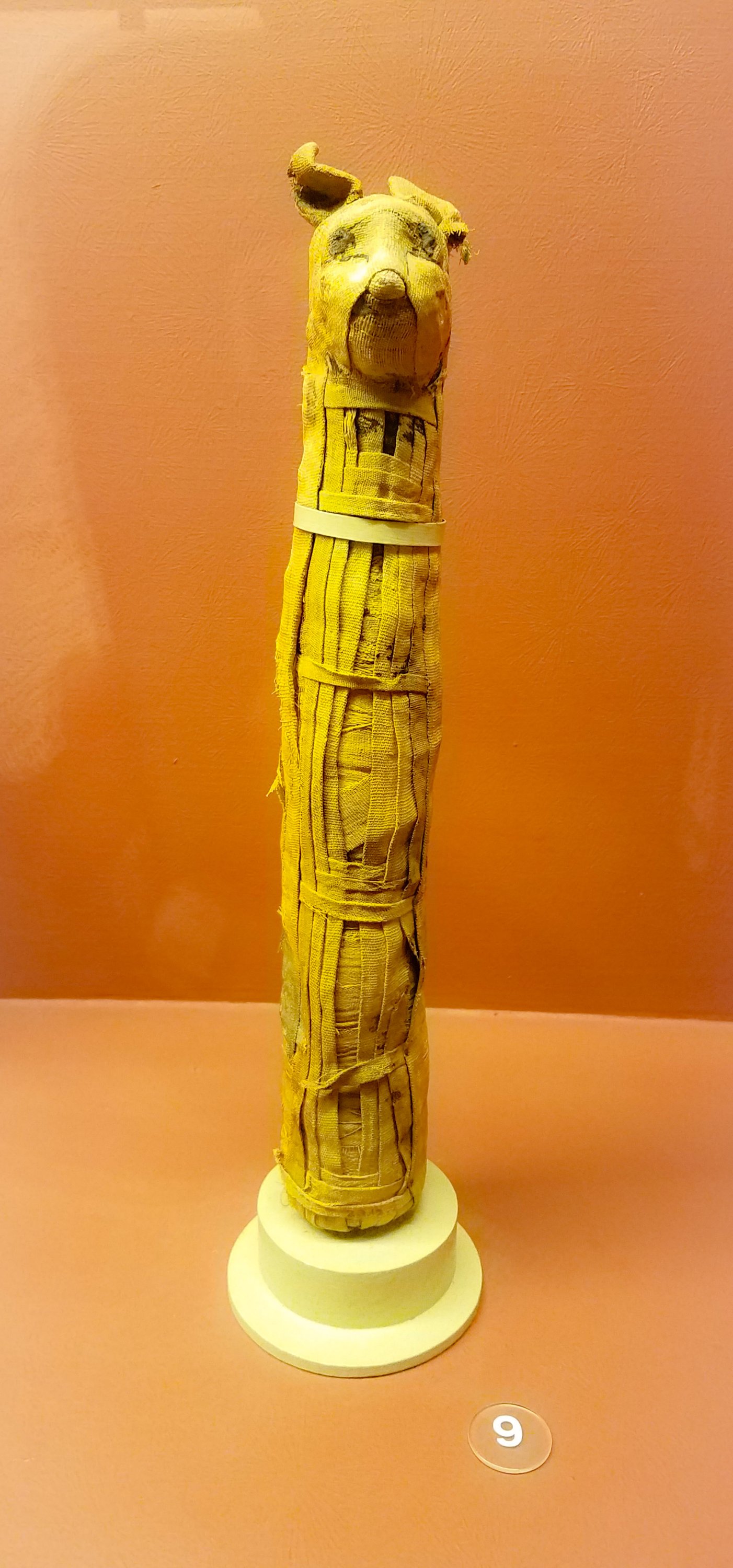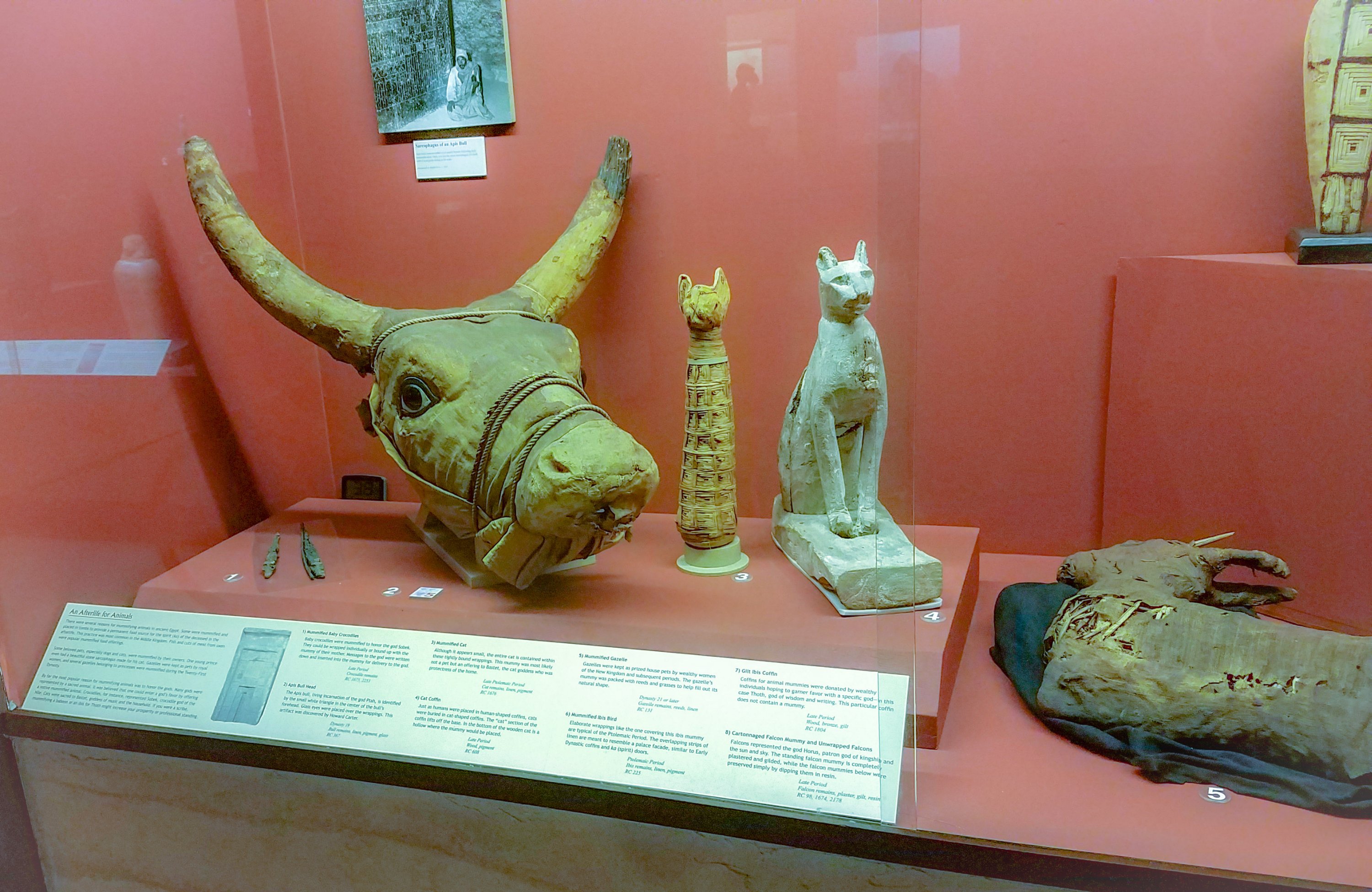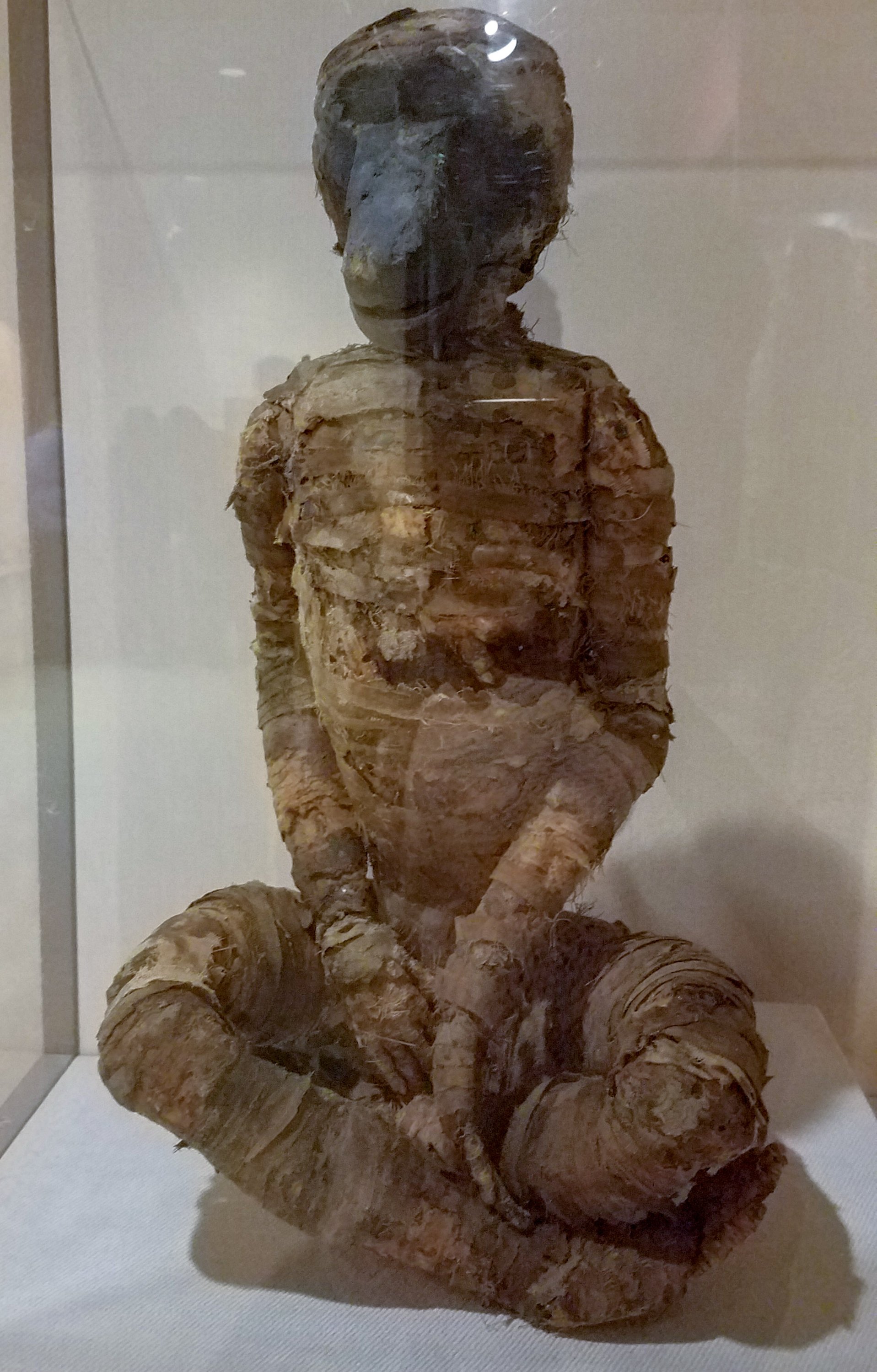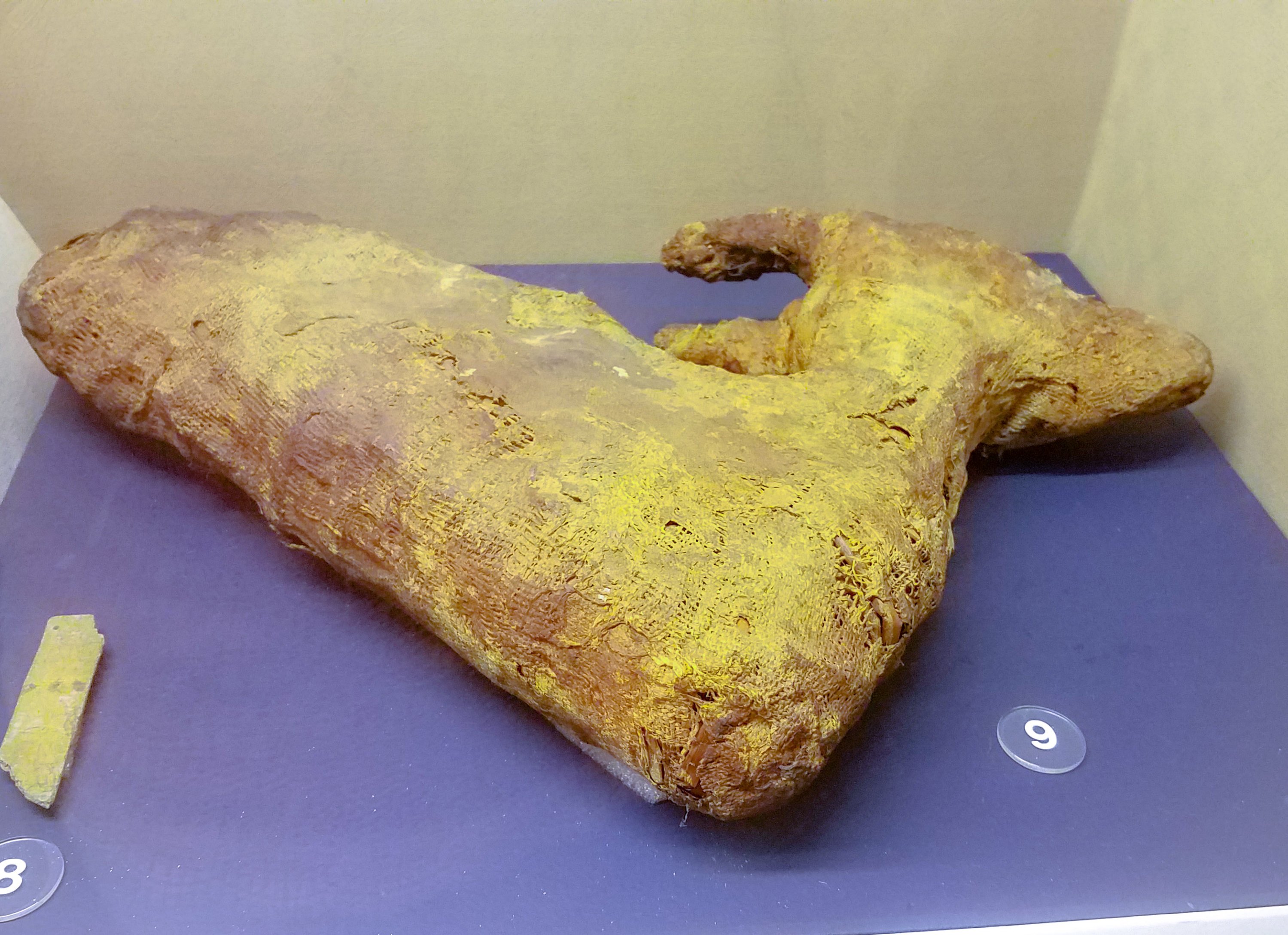 Collection of Various Sarcophaguses
This was my second favorite part of the tour. I have always been captivated by the ancient burial boxes that are ornately designed for the dead. Adorned with head dresses and gilded in gold, what a way to honor someones passing and ensuring their path to the afterlife.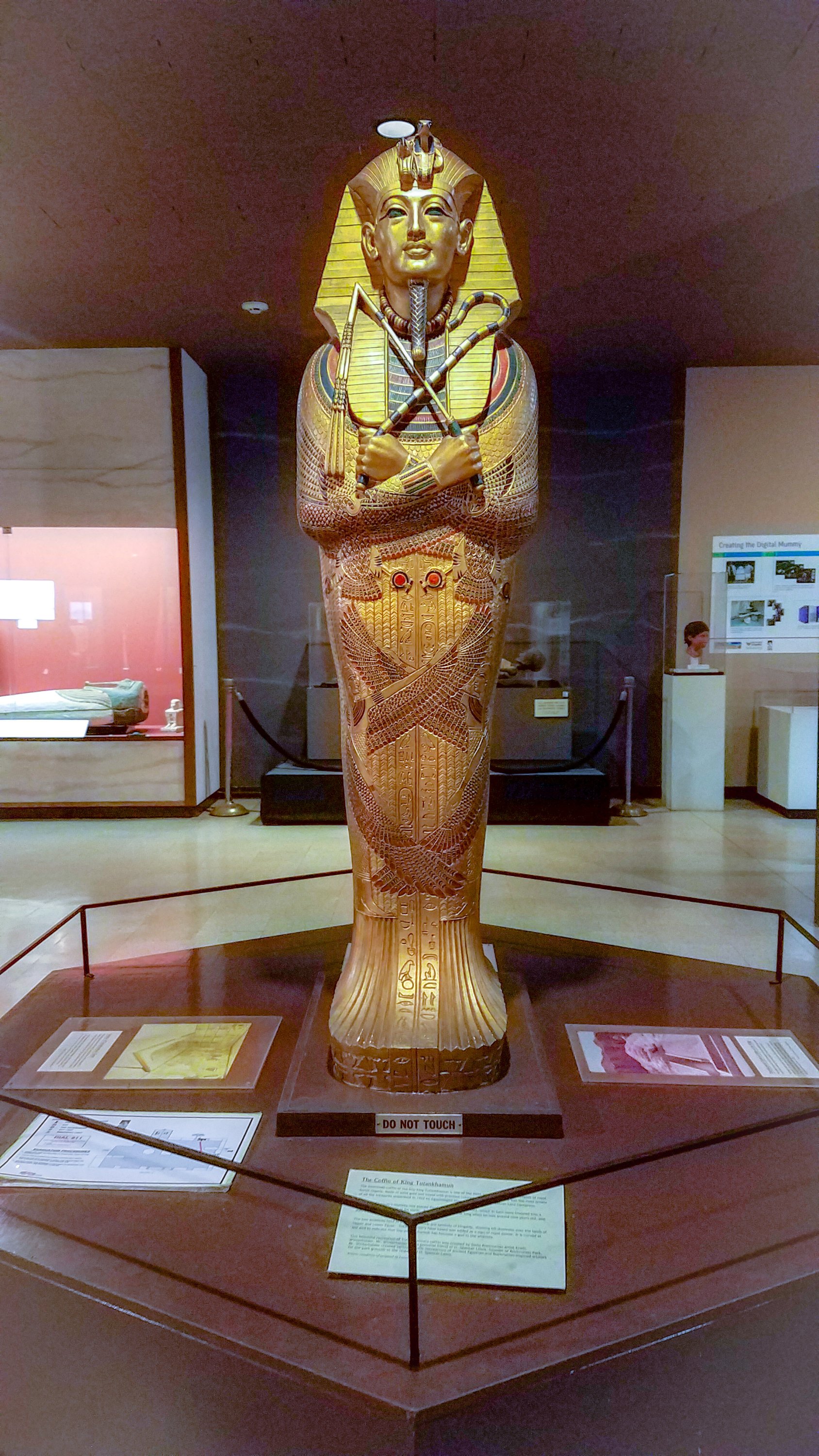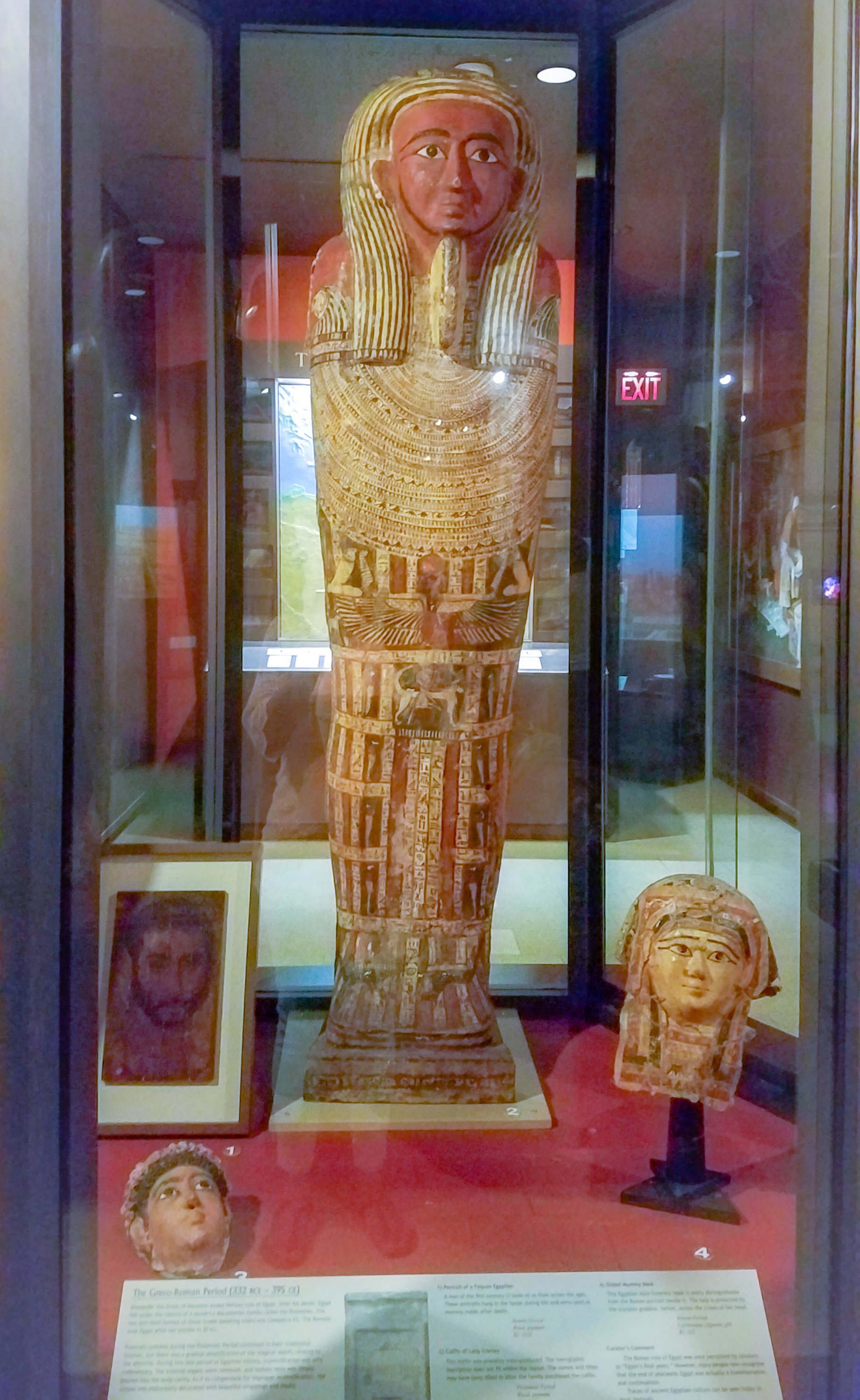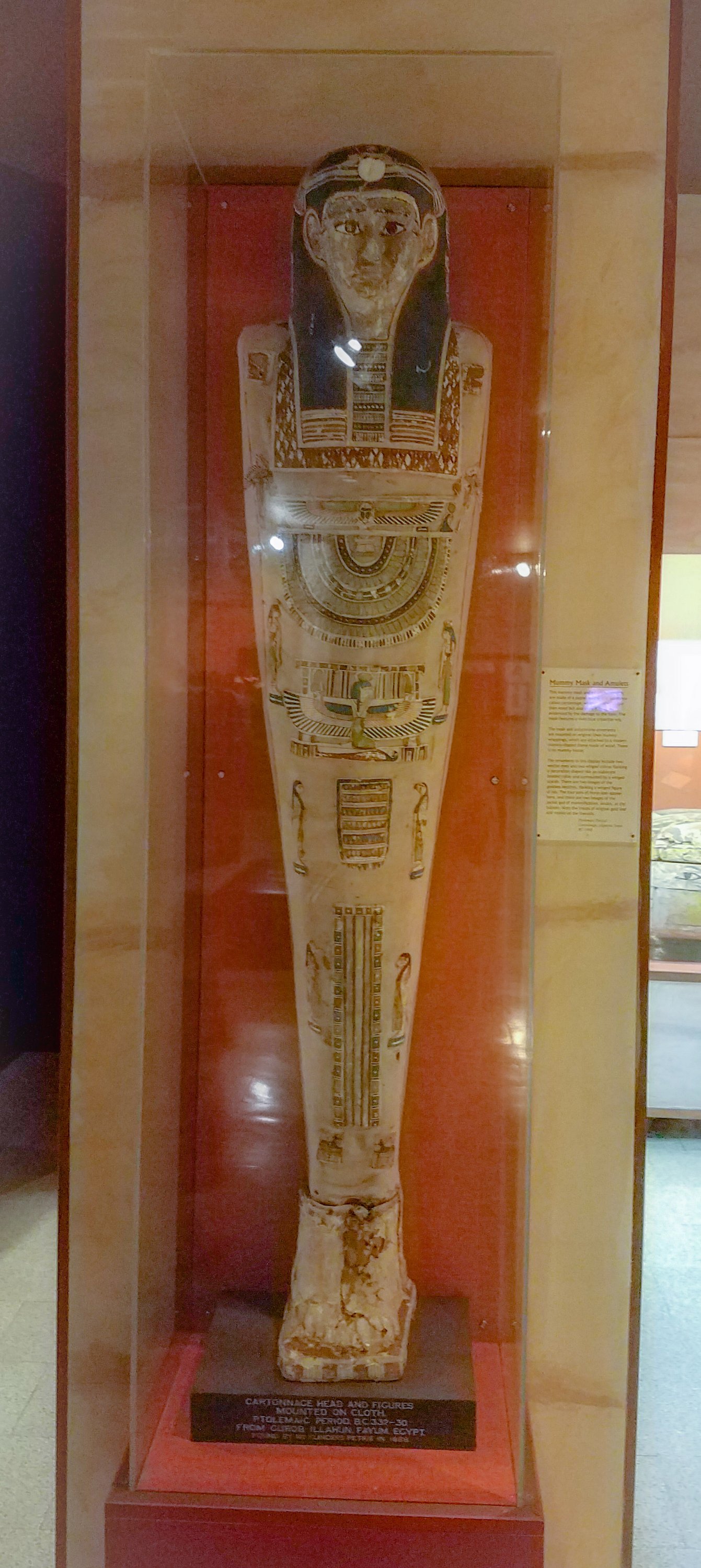 Collection of Statues Honoring the Queens and Gods
The variety of statues my third to favorite part of the museum. They have a very rare statue of Cleopatra VII, Pharaoh Ahkenaten, King Seti II and many more!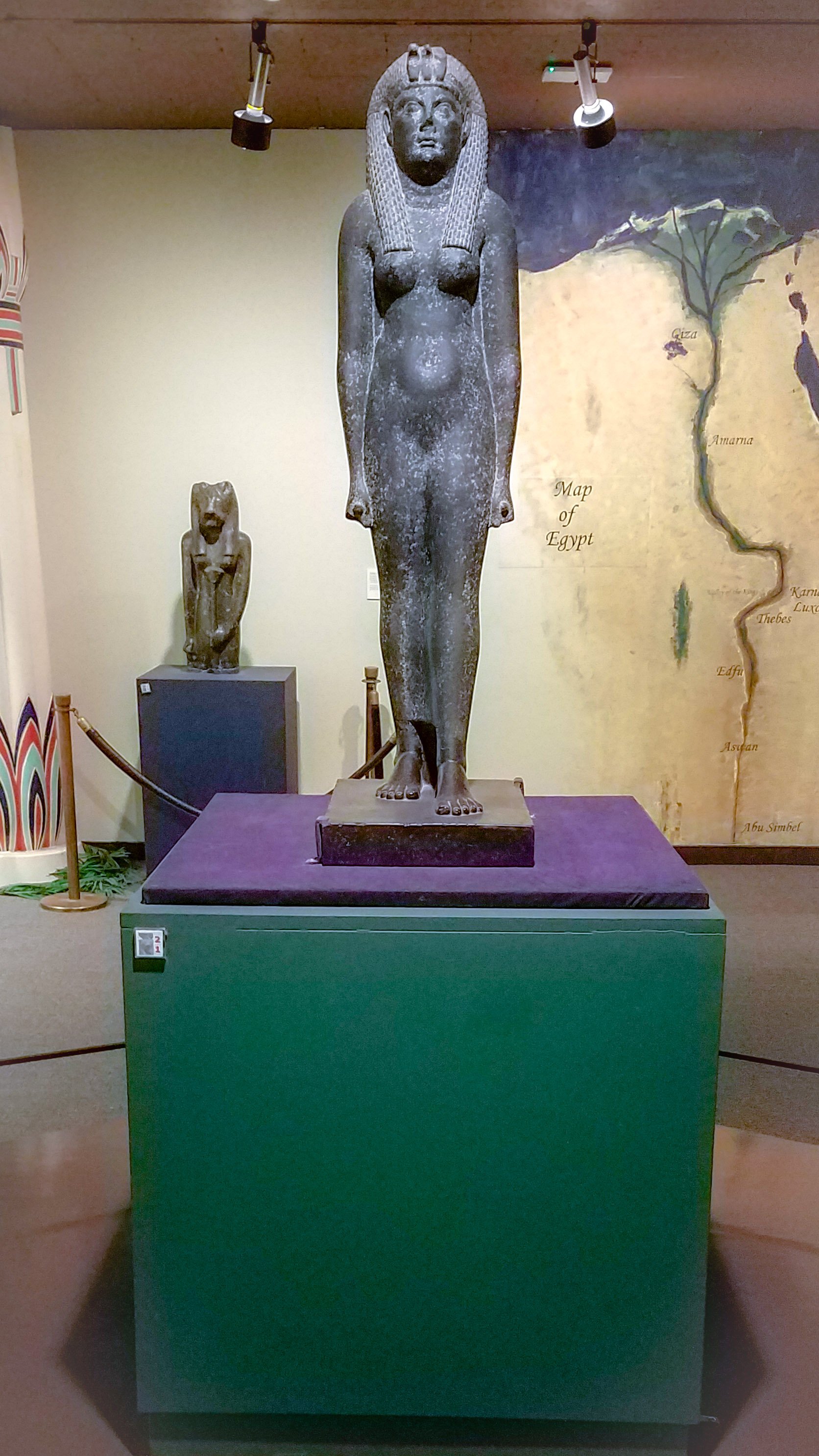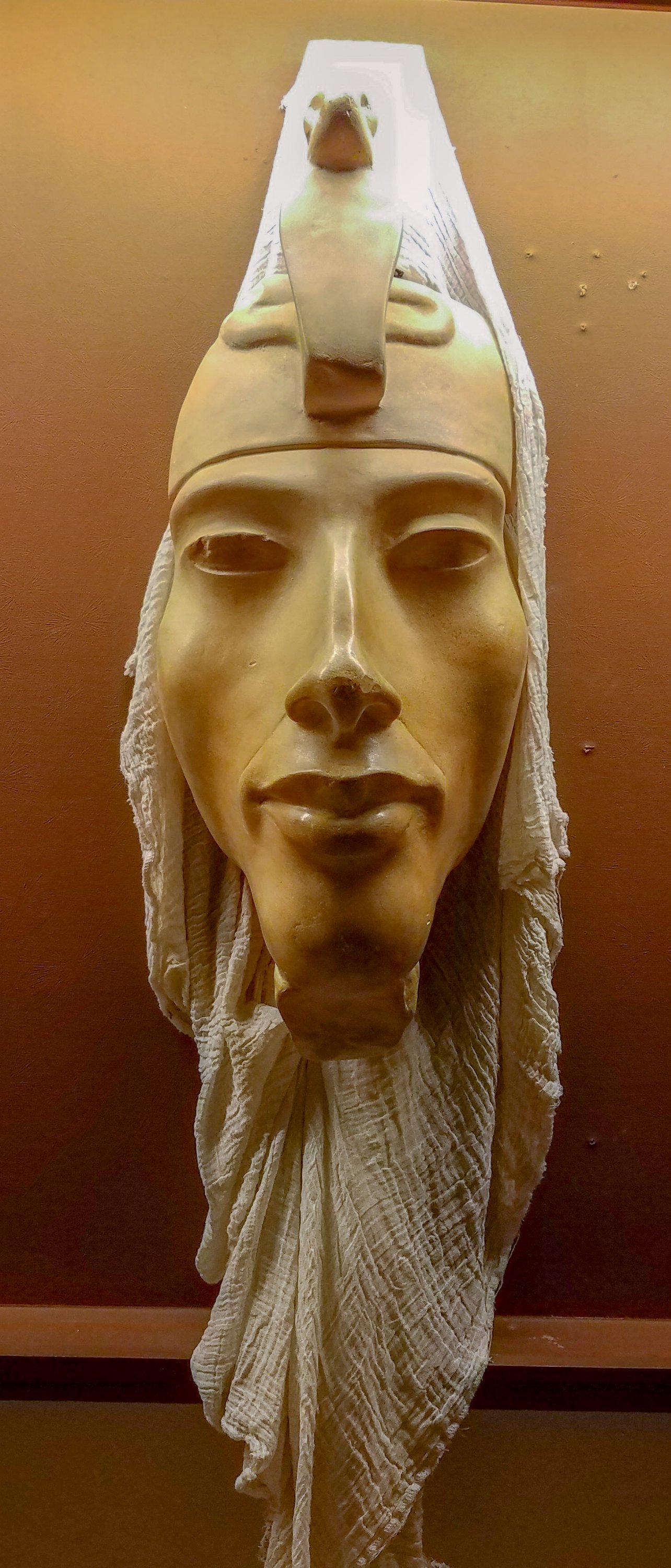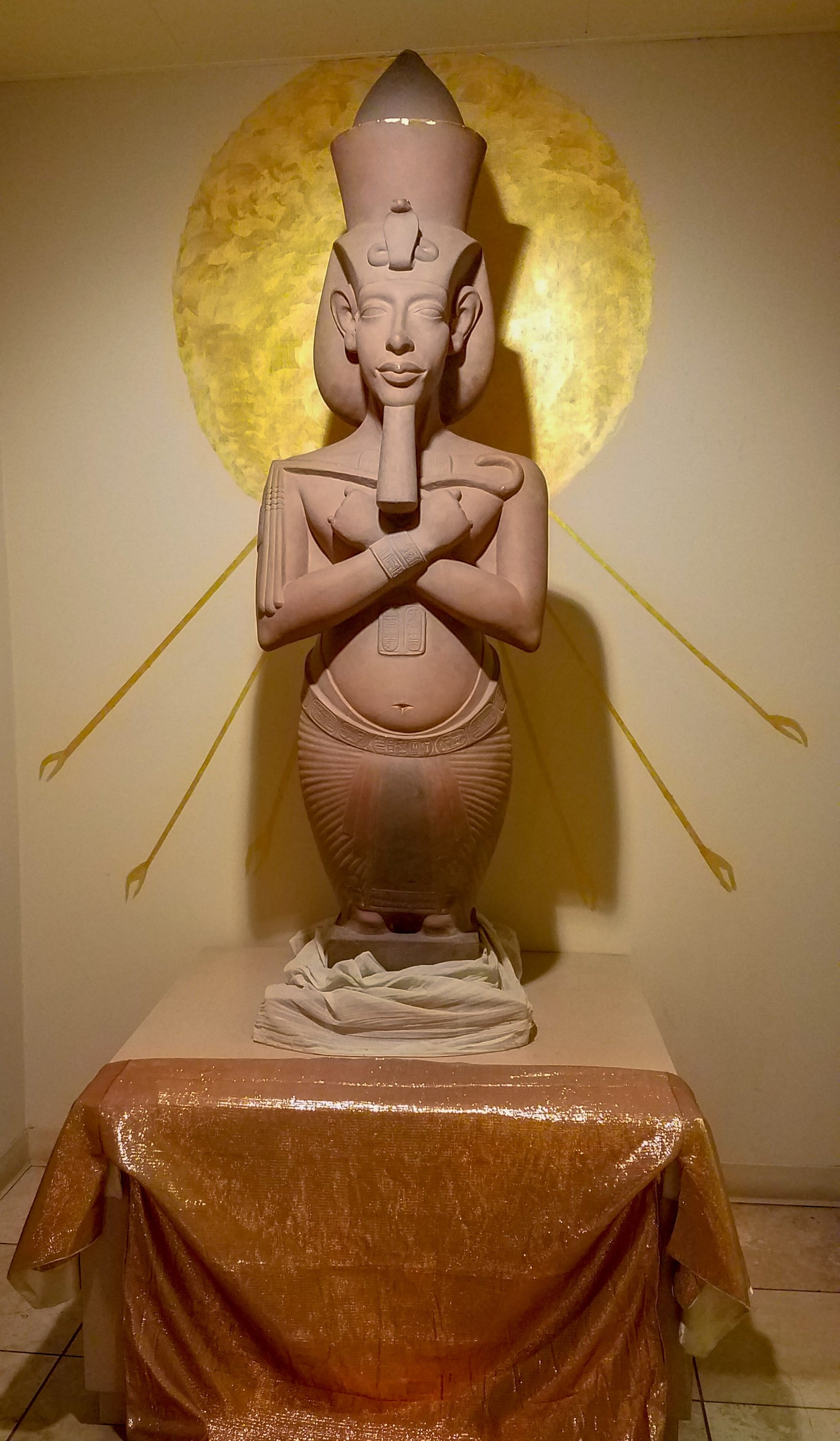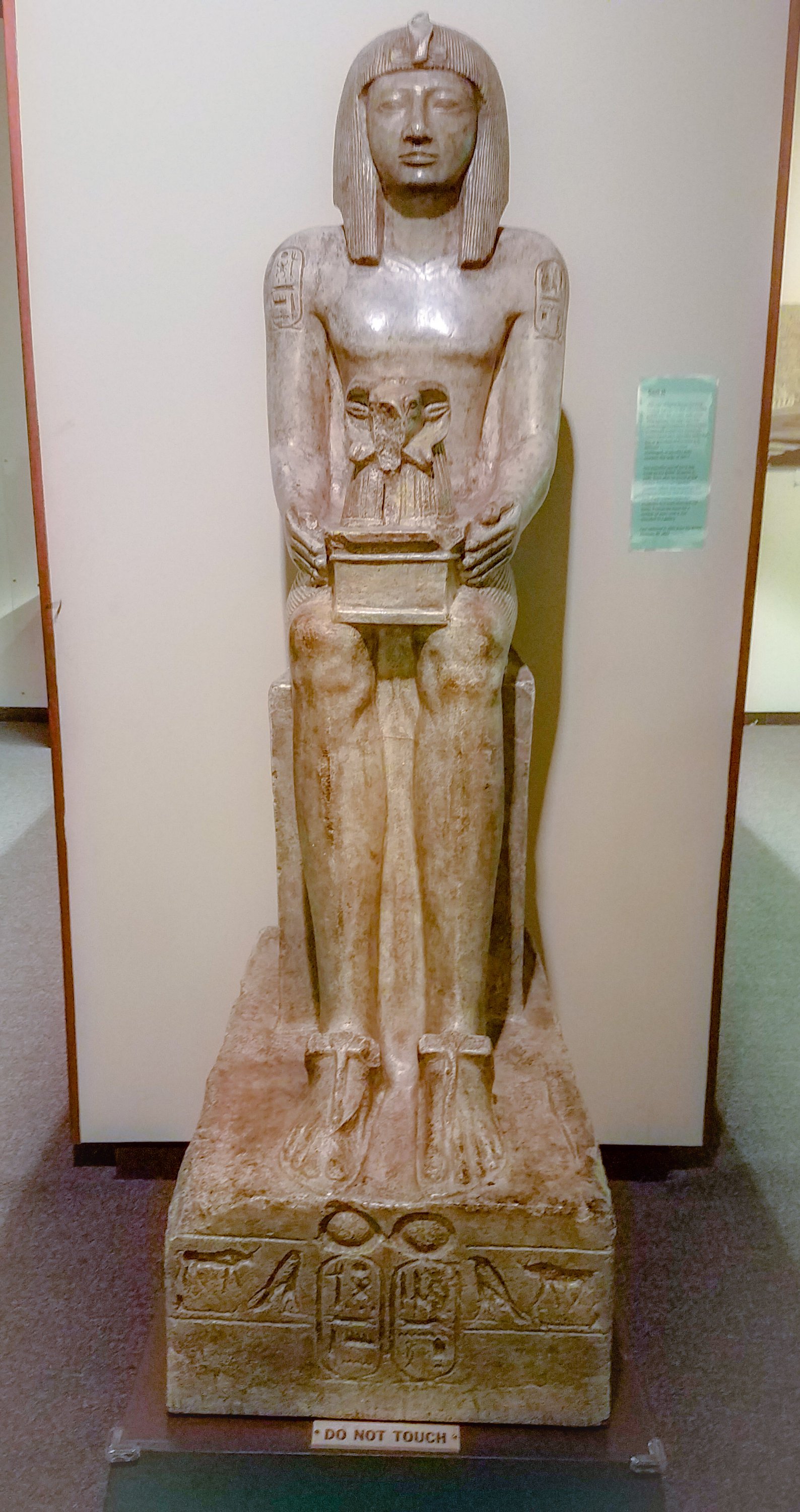 Weekly Workshops and Youth Programs!
There are also weekly workshops that will transport you back to ancient Egypt in a flash. They have a mummification class, scavenger hunt and the day we came they were showcasing a perfume class! We got a little overwhelmed and COMPLETELY forgot to attend but will be back! Classes begin at 12:30 and vary between Saturday or Sunday. For your scheduling needs, the available classes are as follows:
For the kiddies they have two amazing programs to offer. First is the Junior Archaeologist Program. The Junior Archaeologist program at the Rosicrucian Egyptian Museum introduces young people to the study of archaeology and Egyptology within the museum environment with the goal of fostering enthusiasm for ancient history and learning through interactive workshops and activities. The program is open to young people in grades K-12 and requires participation in five of their eight monthly workshops, attendance at one guided tomb tour, and completion of an "Artifact Quest" activity.
Upon completion of the program, all students get to participate in the Night in the Afterlife Sleepover. This is a one-time sleepover at the museum where children will have the experience to sleep next to ancient artifacts including one of the four mummies on display, Lady Tahure!! How awesome is THAT?! In the morning a continental style breakfast will be provided followed by a ceremony to celebrate the achievement of becoming a Junior Archaeologist.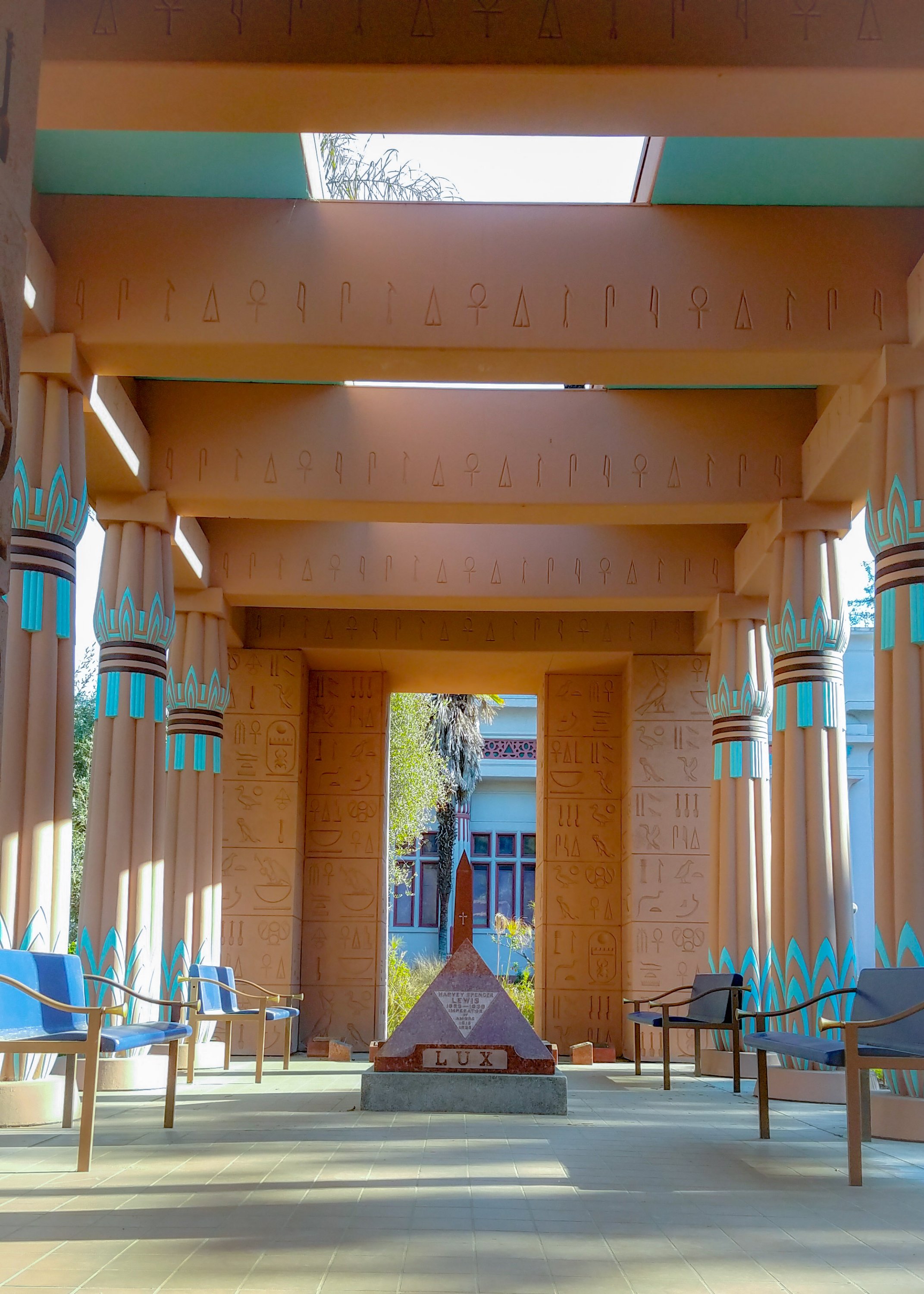 Take a visit to this museum to educate your children and yourself. It is a budget getaway that is worth so much more to gain!! I hope you enjoyed and thank you for reading!!