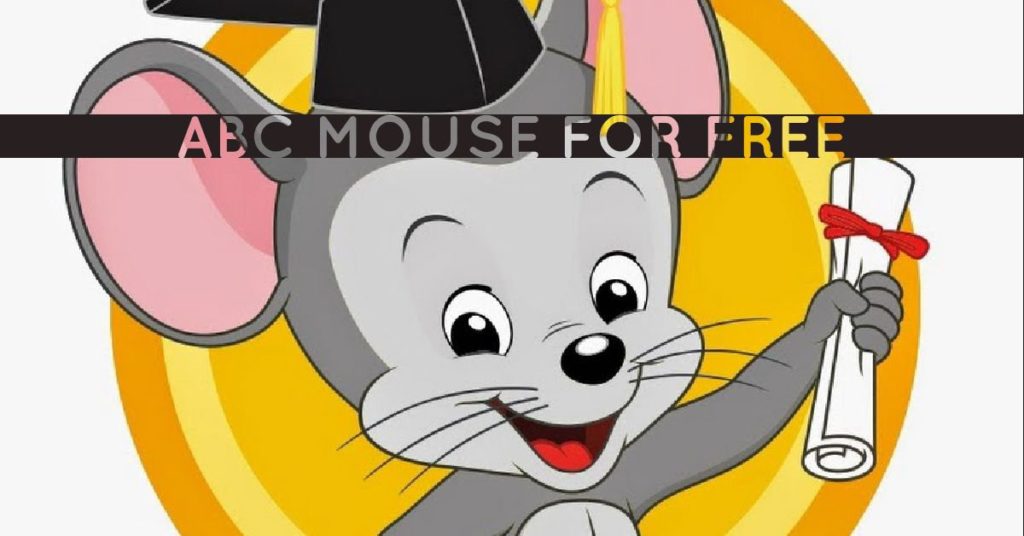 If you're a parent, there is no escaping the constant commercials of ABC Mouse on a daily basis. Admit it…..they are EVERYWHERE! ABC Mouse is an interactive and engaging online preschool that parents can use to teach the little ones anything from colors, numbers, animals, geography and so much more. As useful as the program is, an extra $100 extra bucks out of our wallets a year on top of $2000 monthly rent costs in the Bay Area makes it unaffordable for us.
About a year ago, my husband and I became concerned with my son Keian's speech as he wasn't really engaging in conversation or reciprocating when asked questions. After enrolling him in speech therapy, we saw milestones being met but really hoped for something to increase his skills at home as well. About 3 months into the program, we visited the South San Francisco Library on a field trip with his entire speech class. Priceless information that every Mom can use throughout the Bay Area was given to us on our visit. Through the San Mateo County Libraries, you can get the program FOR FREE just with a library account. Free?! SAY WHAT?!?! Sign me right up! You can use the the account at the library or sign into your personal device to take the program home.
I cannot tell you how happy I am since we integrated this website is in our home. My son loves it so much and from the reviews of the site, so does everyone else! He knows all his colors, the sounds of a variety of animals and can even recognize a few words! If you are living in the San Mateo County region, get a library card and sign up for the program today. Its innovative, engaging and with new programs updated constantly will keep your little one yearning for more knowledge!