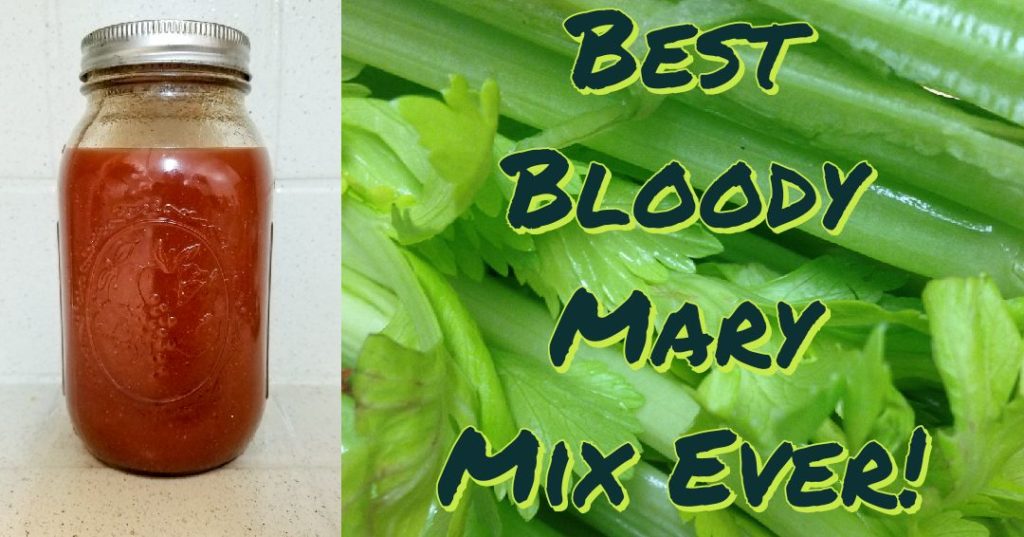 Oh bloody mary….how I love you so! Over the years I have tried many different store mixes and they never satisfy. I have perfected the best recipe and hope you enjoy!
4 cups Low Sodium V8 Juice
1 oz worchestershire
1 oz Frank's red hot
1 oz lemon juice
1 tsp horseradish
1 tsp celery salt
1 tsp black pepper
1 tsp oldbay seasoning
Put all ingredients in a mason jar, shake and enjoy with your favorite vodka! Get fancy and add shrimp, bacon, celery, peppers….you name it! If you have any questions or comments, please let me know!