I received free products in order to host this #NowMoreThanEver Playdate Party. The opinions are expressed here on my own. This post contains affiliate links
I am an 80's baby all the way so NATURALLY I am obsessed with anything and everything Disney. When given the chance to throw a Disney Playdate party for my two kids and their friends, I jumped at the chance! The best part of the party was not know what theme we were going to have, so it was a nice surprise when we got our good pal Mickey Mouse!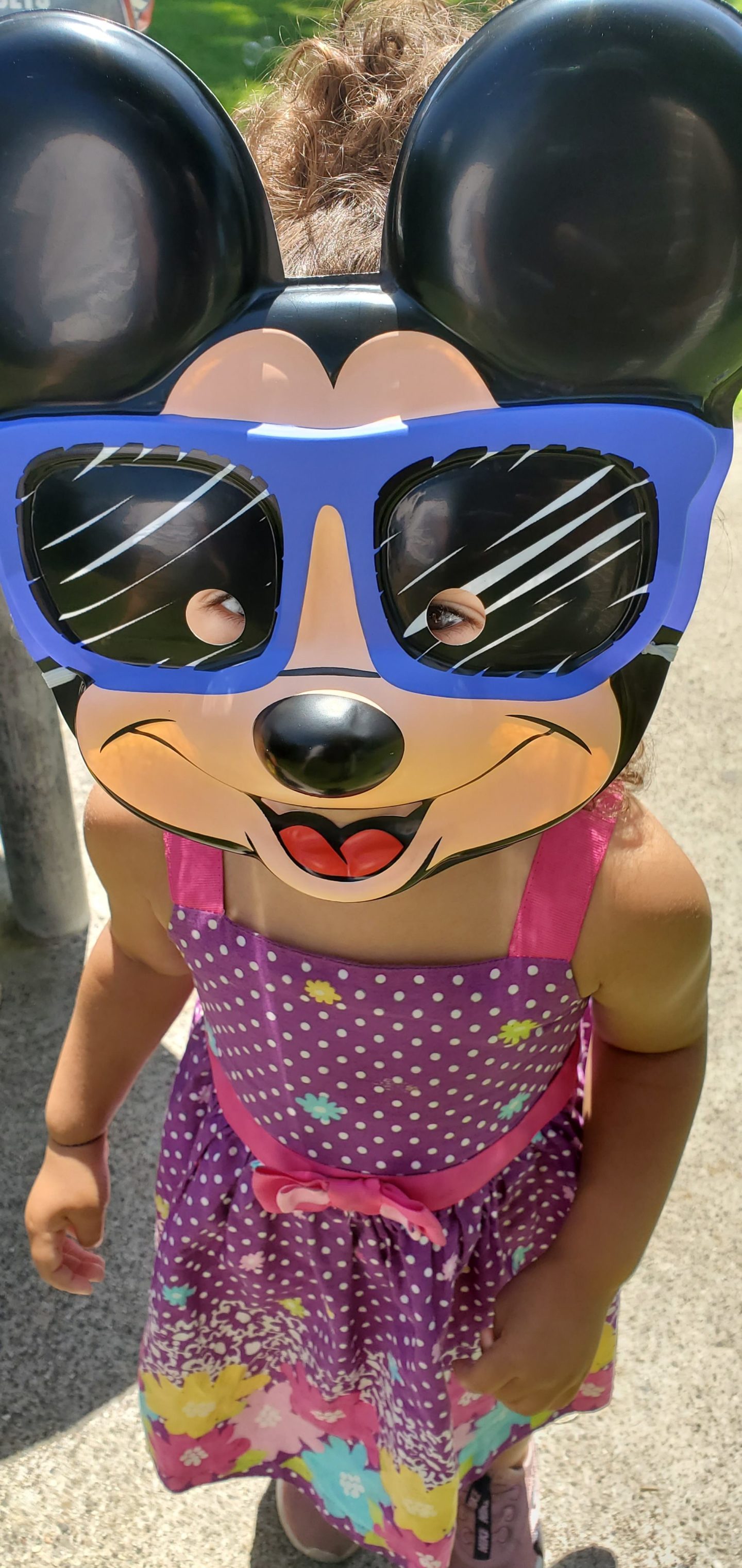 I received a bunch of supplies such as a pinata, cups, plates, napkins, table cover, masks and games like a Pin the Nose on Mickey poster for the kids at the party! Disney was gracious enough to provide party games, food suggestions and guidance to throw the best party possible.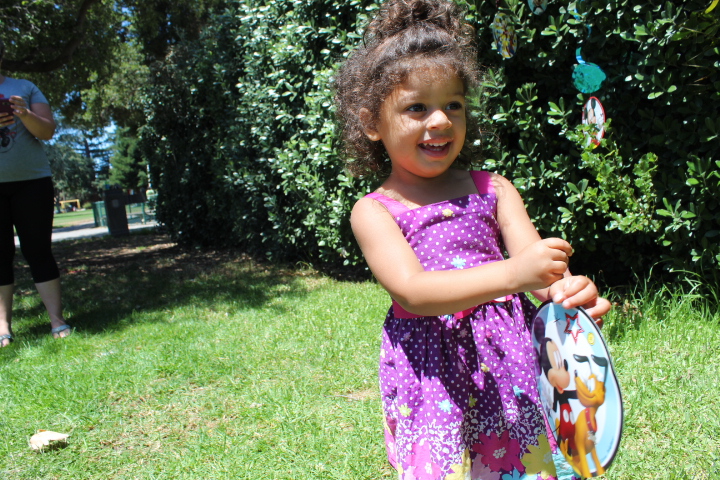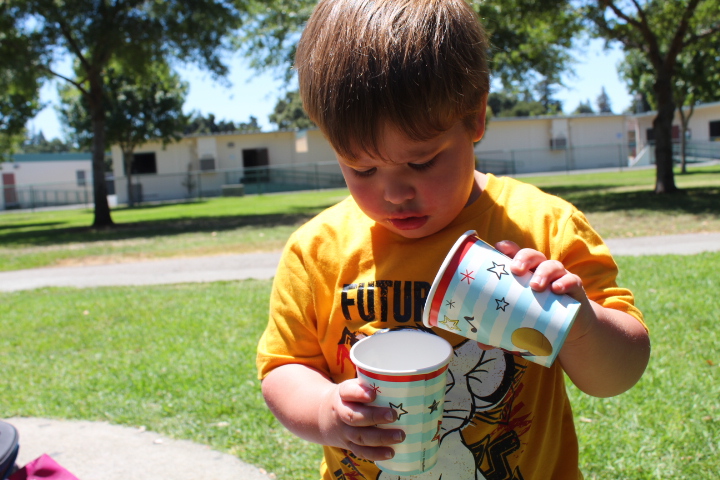 Not only did we receive the amazing party supplies, we got an Ariel Doll and Ariel gown from Jakks Pacific Toys that my daughter is OBSESSED with (We ended up gifting the dress to a good friend of ours who couldn't make it to the party. I couldn't resist a small photo shoot first!)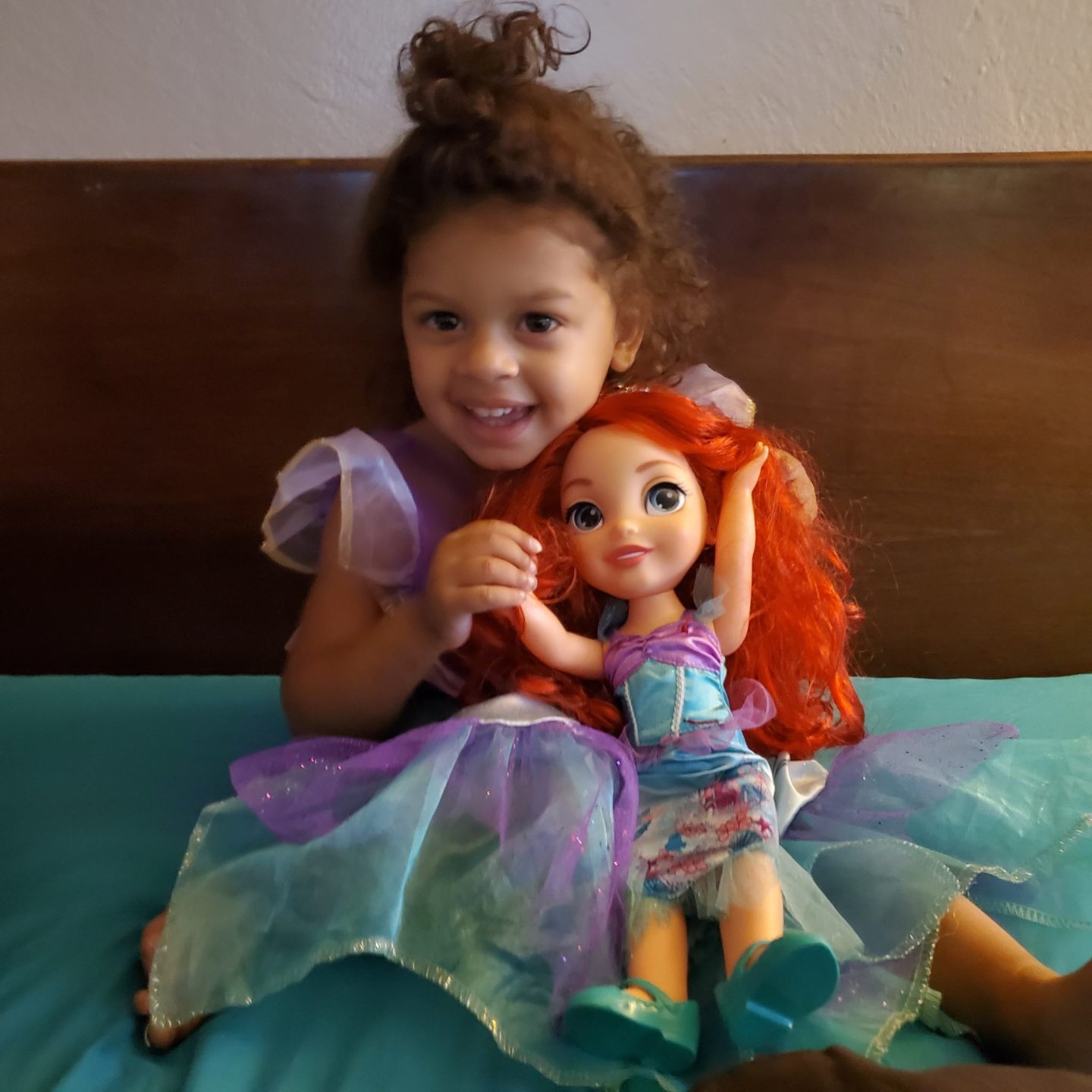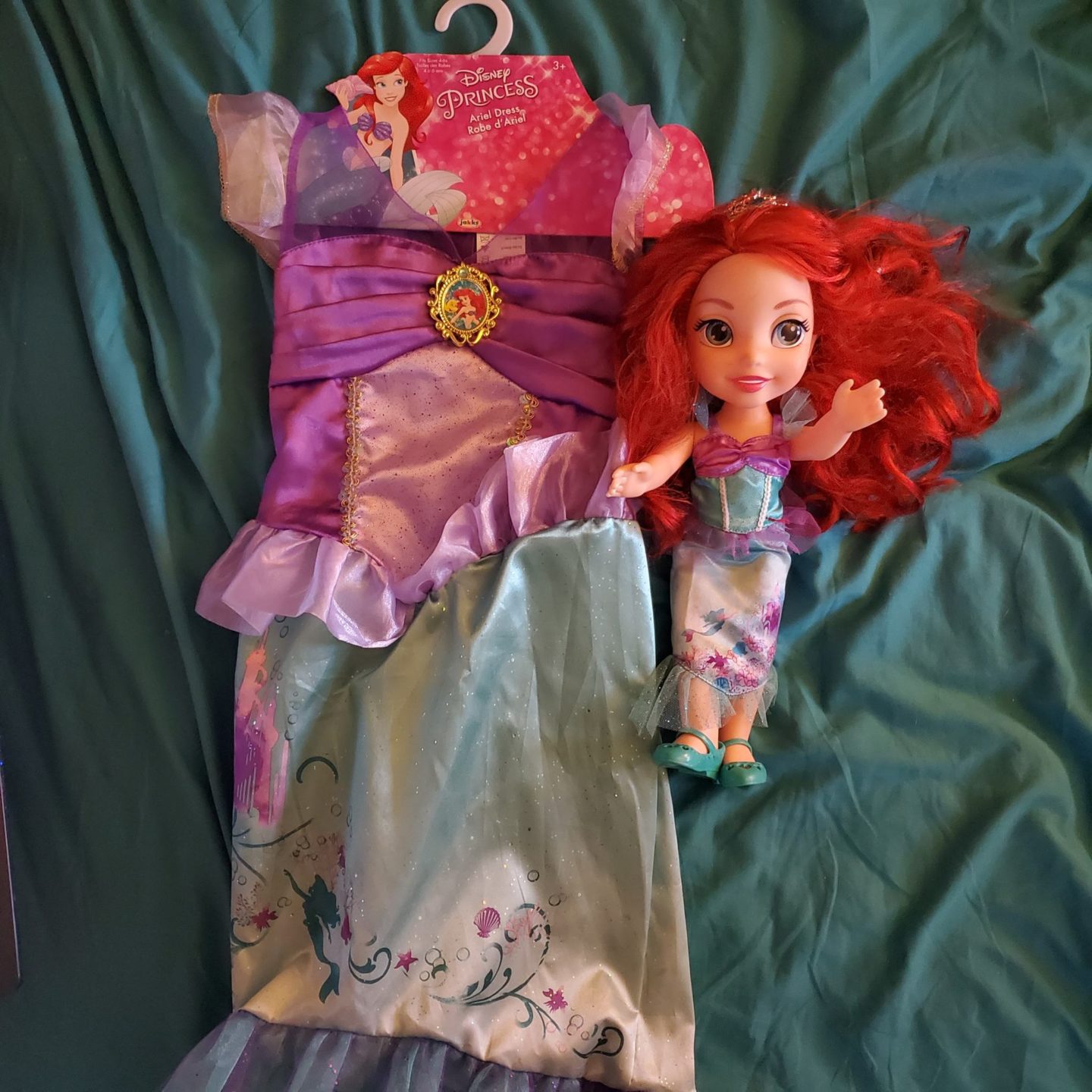 On top of THAT Disney gifted us a wonderful Pillow Pet! The Pillow Pet is a dual-function stuffed animal by day and pillow by night that my son WILL NOT part with. How cute are they posing with their pillow buddy!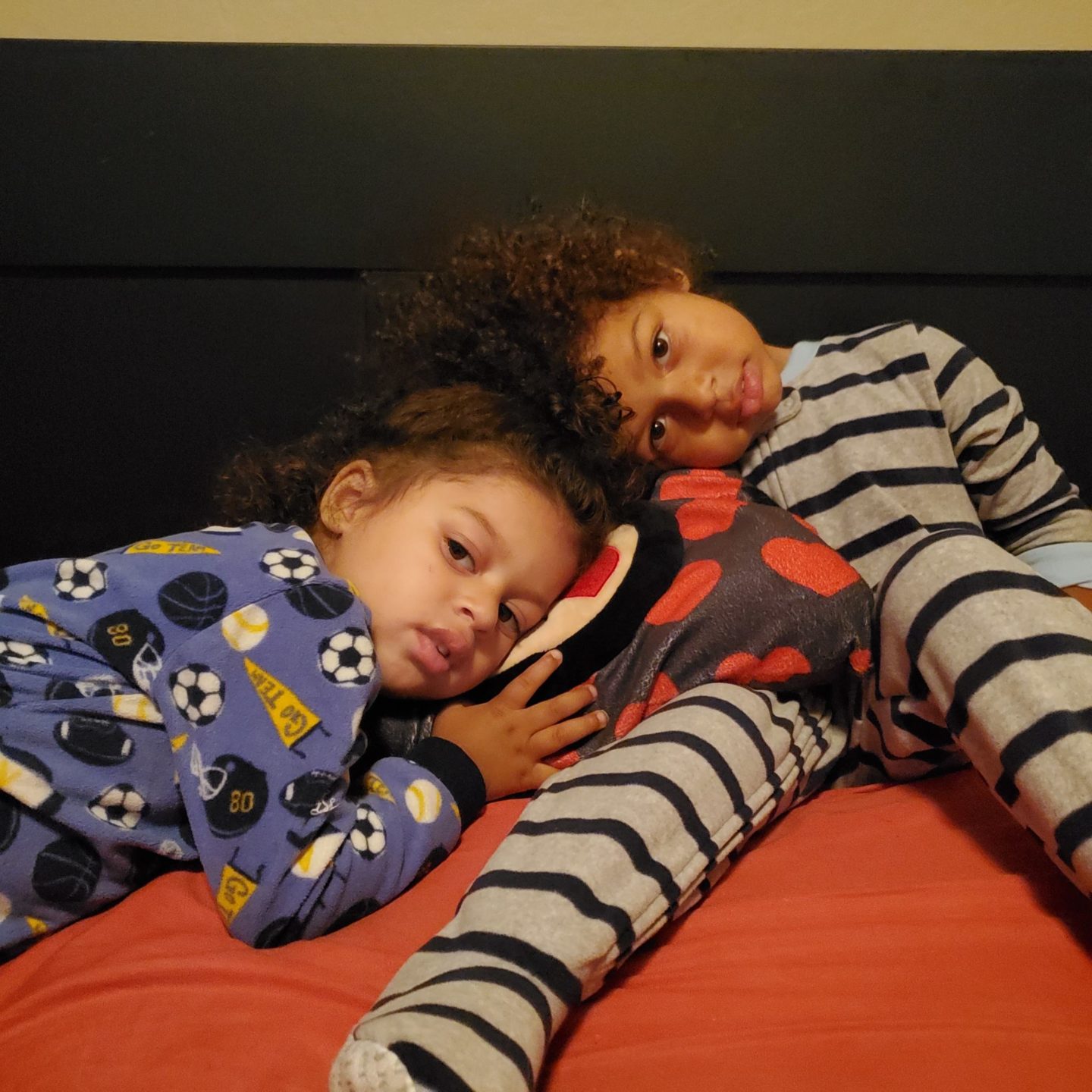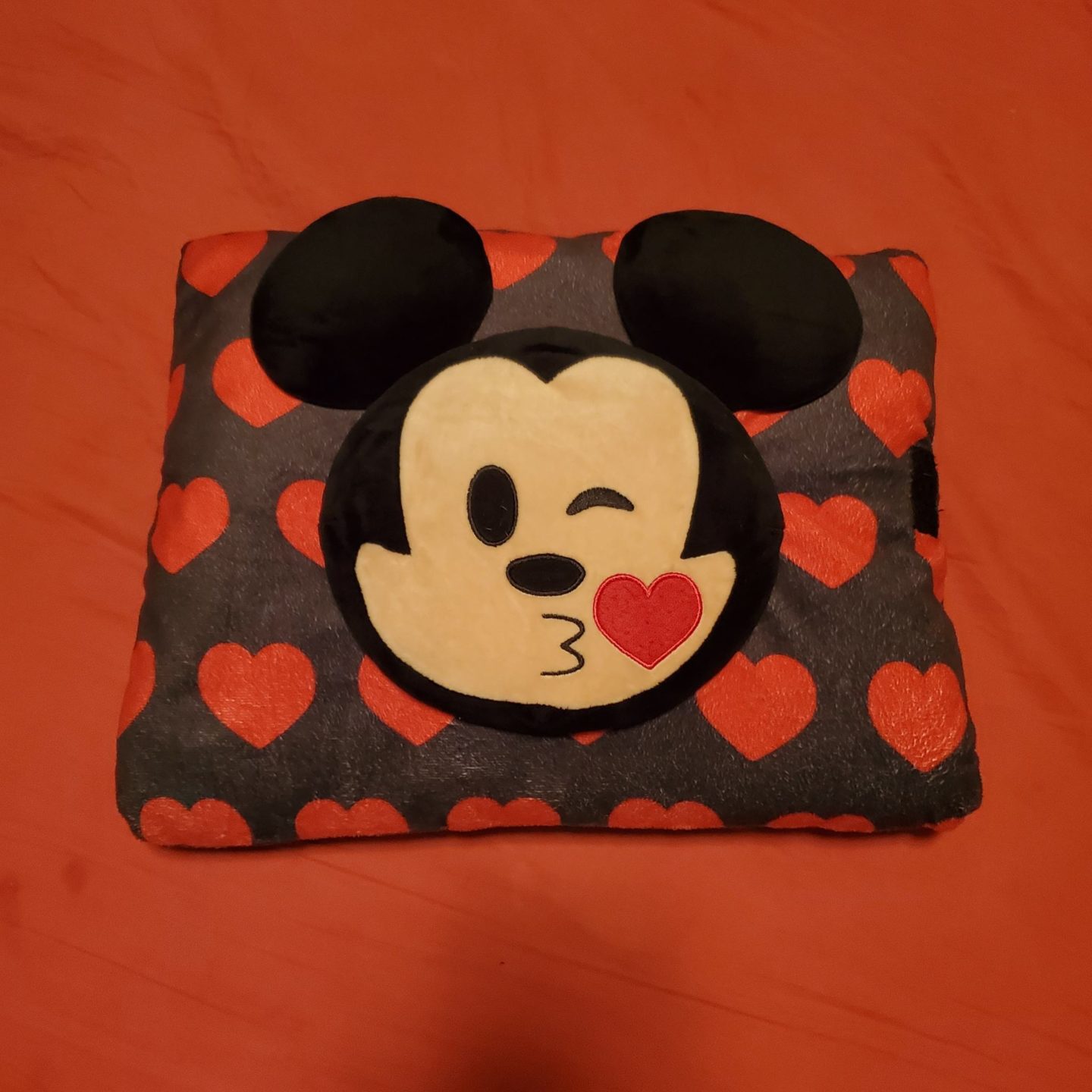 The extras were an amazing addition to our Disney collection of toys and a nice surprise too! We decided to throw the party in Palo Alto at Rinconada Park by our house so we could have space to grill and keep the kids happy with the nearby playground as we got the games and food ready!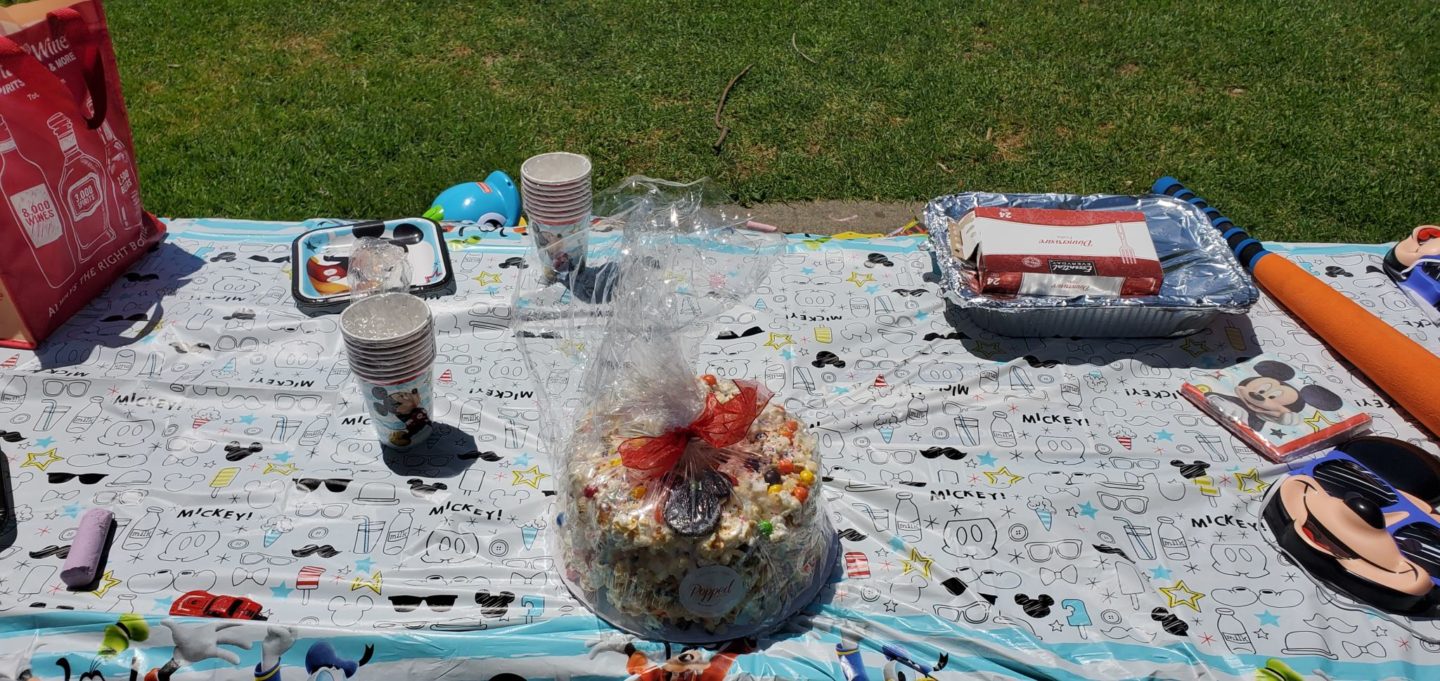 As my husband grilled the hot dogs, we kept the kids entertained with a game of pin the nose on the Mickey Mouse that was a blast with the kids as they blindly tried to match up Mickeys nose! In addition, we were given the cutest little fortune tellers with all our Disney Friends adorning ever corner!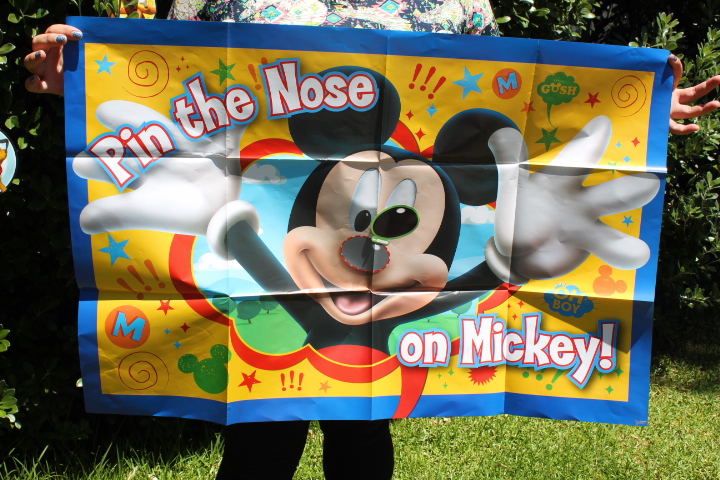 Once the kids tired themselves out from the games provided, we served up mac and cheese and hot dogs with juice for refreshments that made all the kids smile!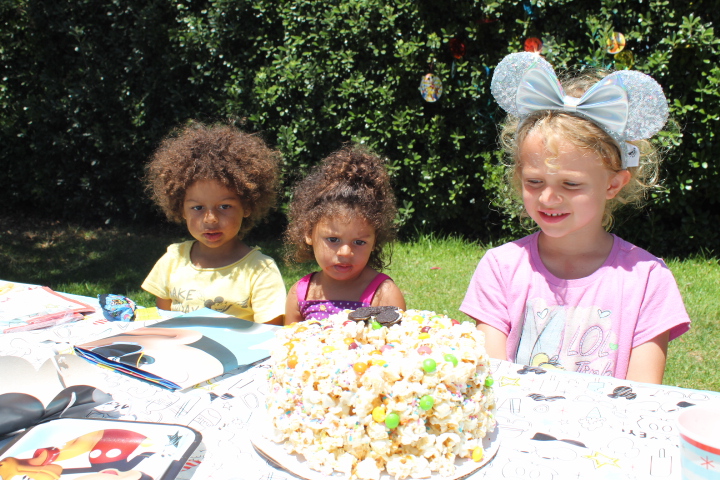 For dessert, we were fortunate enough to receive a Popcorn Cake from Popped Passion that was a hit with the kids! It was adorned with an Oreo on topped and filled with gooey marshmallows and skittles!
As for the ending of the party, you all know the pinata was the star! The kids had a blast hitting it with a bat and it was easy to use with a pull string for easy candy accesss!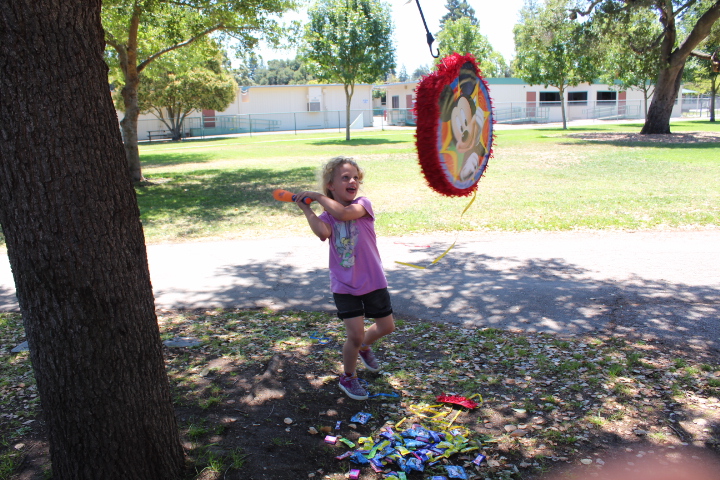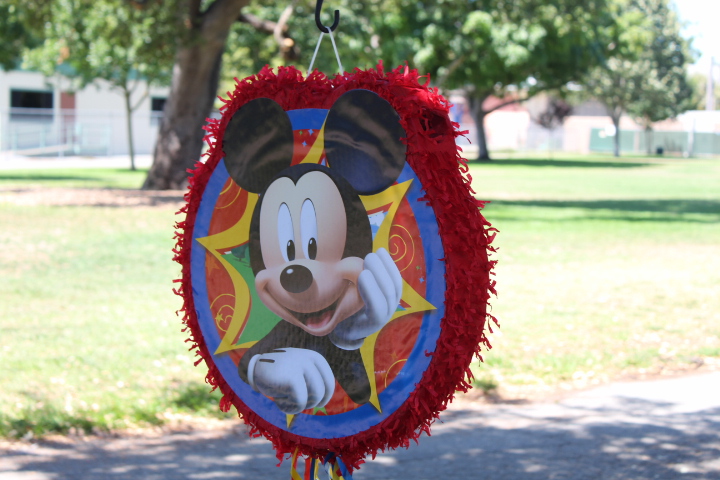 To keep everyone informed, this next part explains all the wonders happening at Disney parks right now. #NowMoreThanEver, families can make memories for young believers at Walt Disney Resort! With new experiences such as Mickey and Minnie's Surprise Celebration at Magic Kingdom, Party with Pixar Pals at Disney's Hollywood Studios and The Festival of the Lion Kind at Animal Kingdom, there is something in ever corner of the park to bring magical memories to the littles and family!
Thank you so much for reading and a huge thanks to Disney for helping me throw the cutest little #NowMoreThanEver party for my babies!