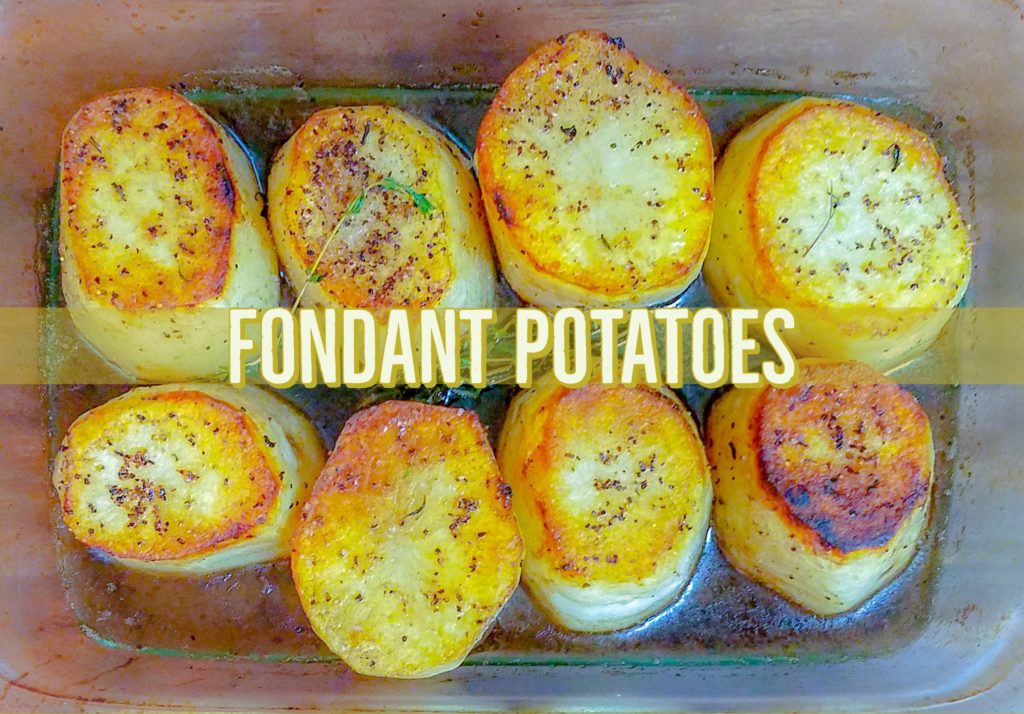 I love potatoes more than the average southerner, and that is saying a lot! I am obsessed with them mashed, fried, garlic and herb roasted…..you name it. That little starch fiend is my friend! My sister in law Corey mentioned she made fondant potatoes one night and when she explained how to make it I was BEYOND intrigued. Sounds fancy but it's actually rather easy to make so follow along!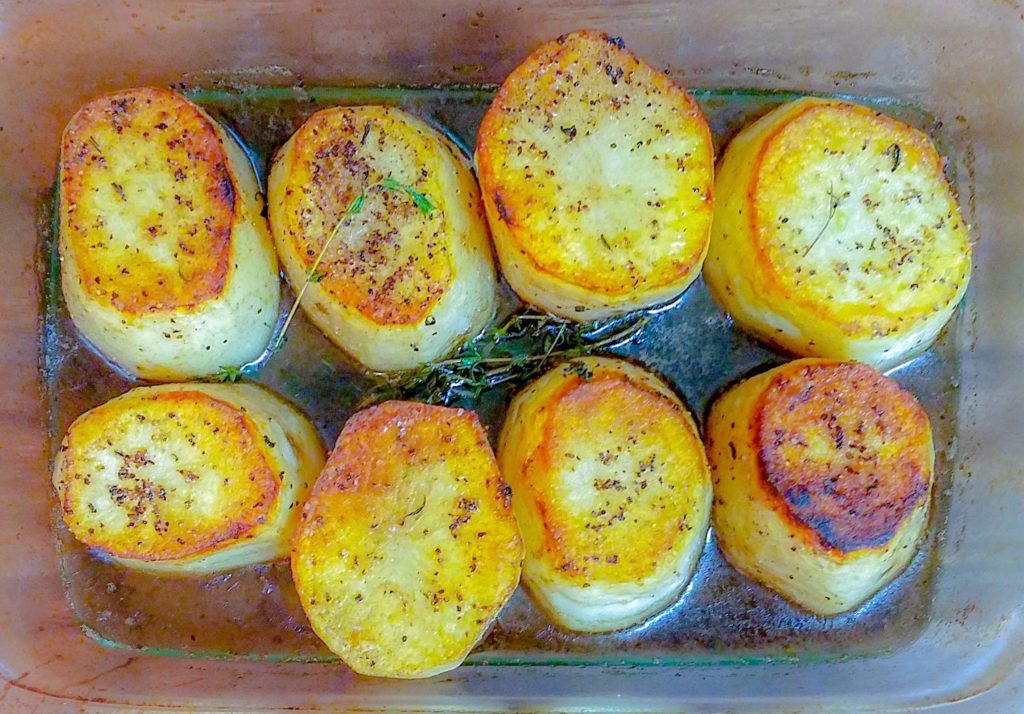 Ingredients
4 large russet potatoes
1 cup of chicken broth
olive oil
3-4 tbsp butter
1 1/2 tsp salt
1 1/2 tsp pepper
a bunch of thyme (I grab about 5-6 sprigs or more!)
Directions
First and foremost, you are going to want to preheat your oven to 400°. Grab a cast iron pan and set it on the stove over medium high heat.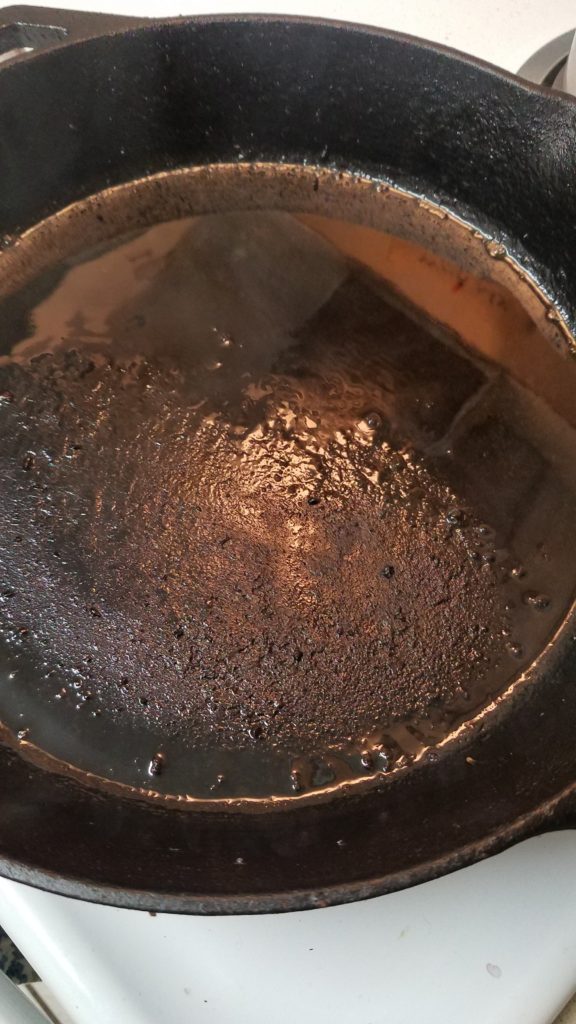 Pour enough oil to coat the bottom of the pan and then begin to peel your potatoes. Cut either end off your potatoes and then slice them in half while keeping the sizes uniform so they cook evenly.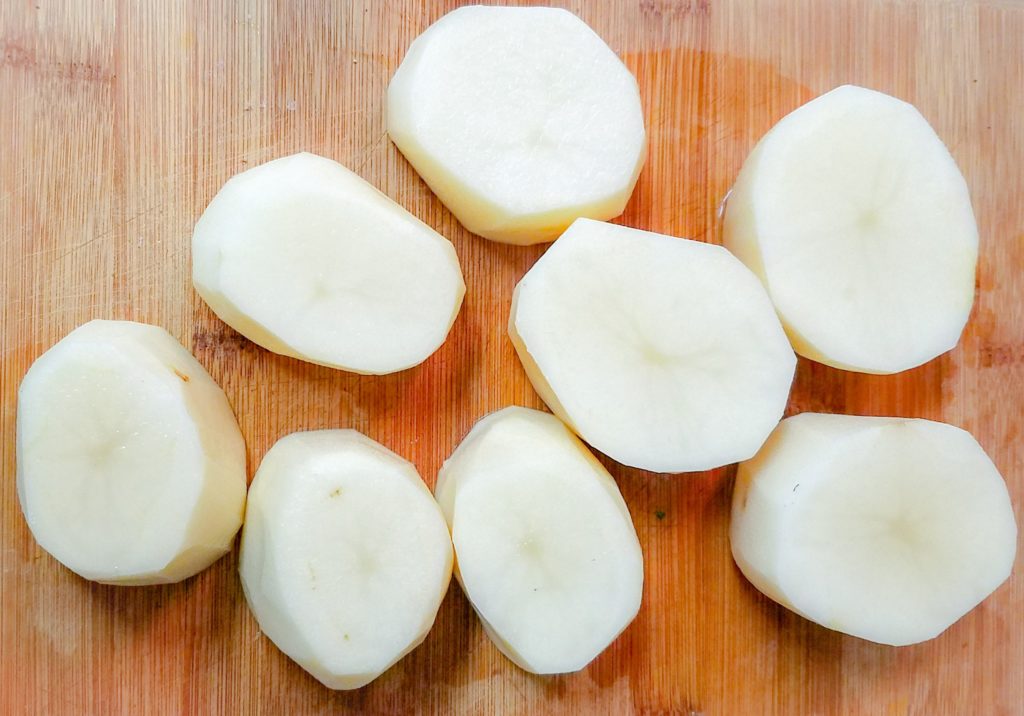 Salt and pepper your potatoes liberally so they are well seasoned. When the pan is good and hot, add the potatoes in and cook for about 3-5 minutes on each side until you get a good browning on either side of the potatoes.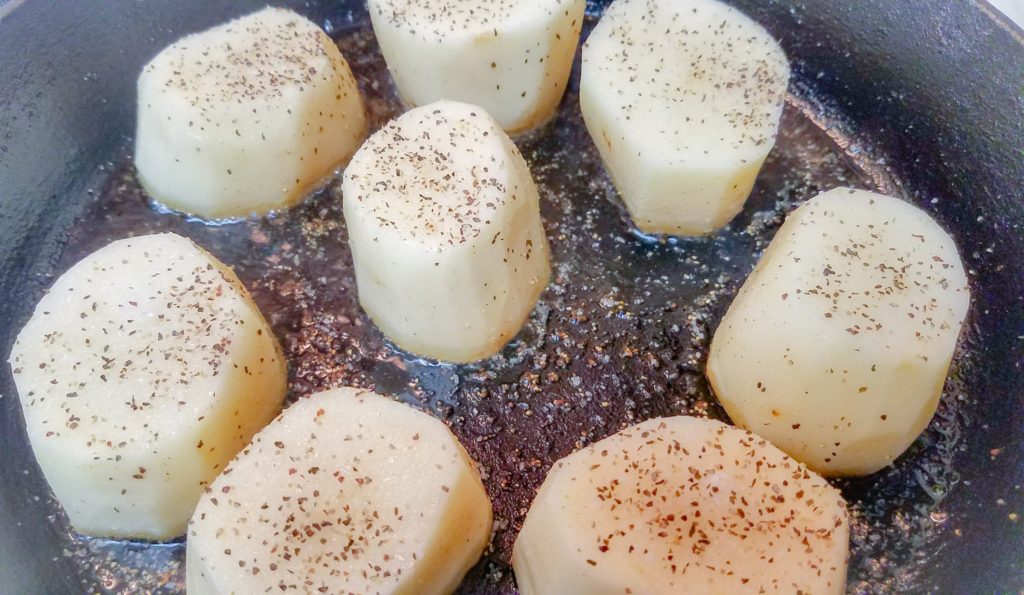 At this point, put in your butter and wait until it melts.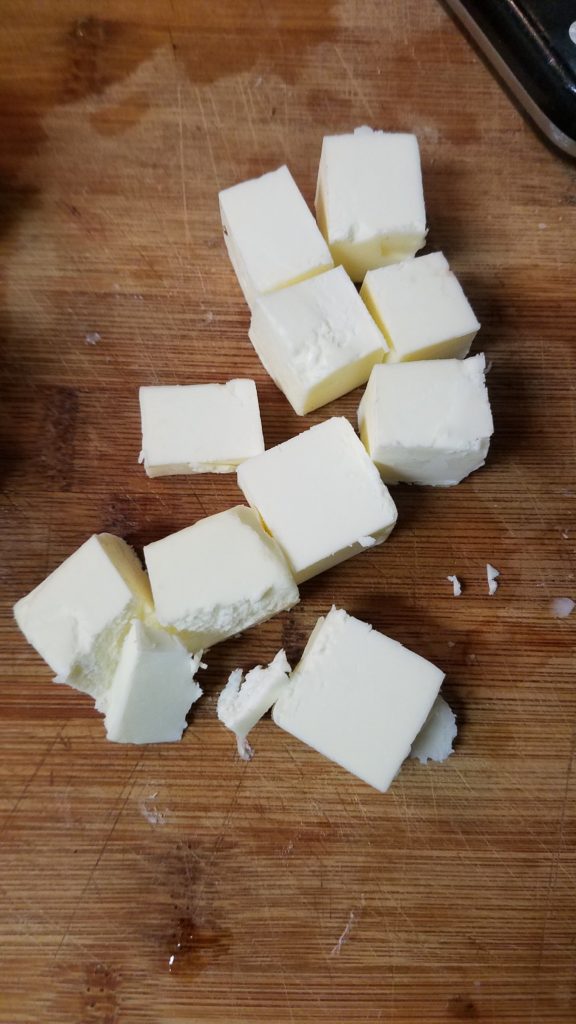 Once incorporated, transfer your potatoes to a baking dish and pour in the oil and butter from the pan while adding the chicken broth until it reaches halfway up the potato, along with the thyme.
Better than bouillon makes THE BEST broth ever. You gotta try it!

Thyme is so flavorful and I am in loveeee with the herbaceous flavor it gives this dish!
Pop it into the oven for about 18-25 minutes to cook the potatoes all the way through and you are DONE!! I hope you enjoy this recipe and leave me a comment or two if you can!