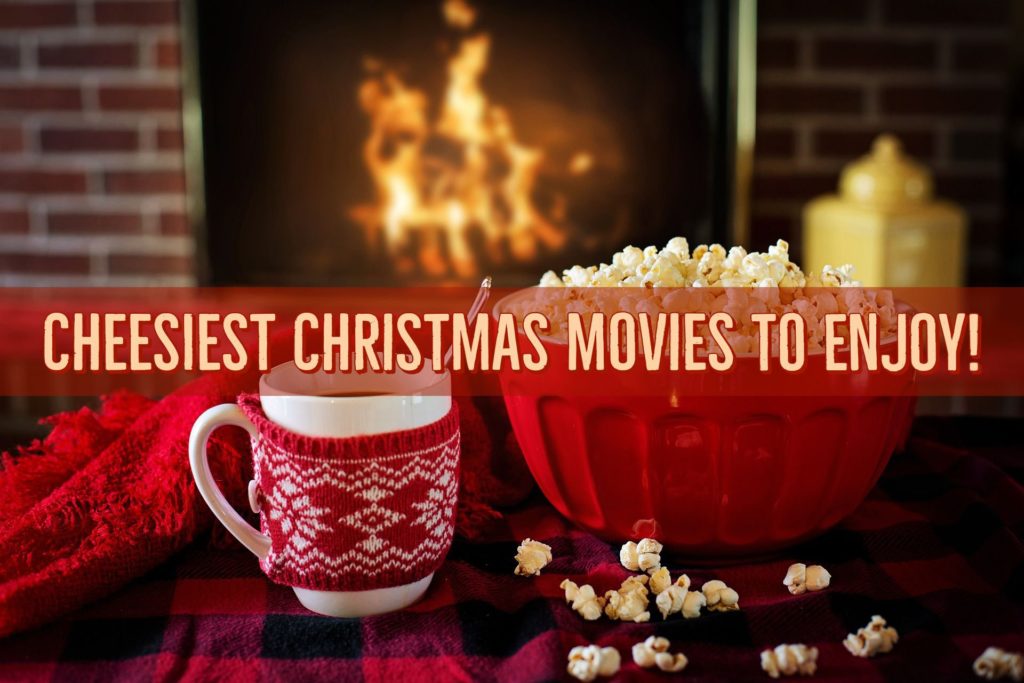 Tis the season to binge watch on all of the Netflix, Lifetime and Hallmark movies I can keep up with! I am all about cheesy romantic movies around the holiday season (add in a Prince and royalty and I am THERE folks). Here is a short and sweet list of my favorite holiday movies ????
Royal New Years Eve – Prince is supposed to pop the question to someone else and falls in love with the dress designer he OBVIOUSLY loves! Lead guy is SUPER cute too! (Hallmark)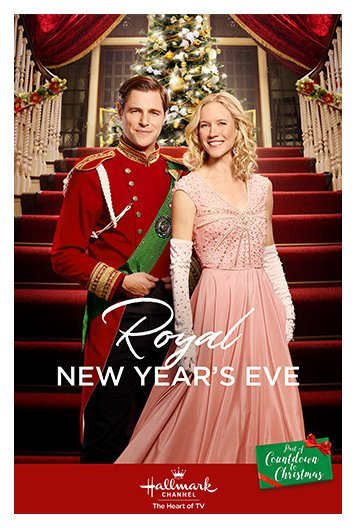 A Christmas Prince – Super adorable wanna be bad boy Prince falls in love with a undercover news reporter sent to spy and get a story. (Netflix)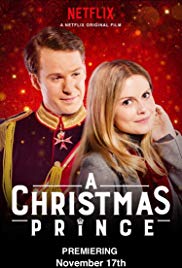 A Christmas Prince: The Royal Wedding – My fave lil couple is back and this time they are getting married! They try to force her into a royal box she pushes her way out of for the perfect wedding day! (Netflix)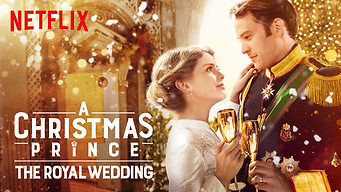 Merry Kissmas – Beautiful lead lady falls out of love with her narcissistic fiance and in love with the caterer for her engagement party. Also, he is FINE as hell. Omg….. (Netflix).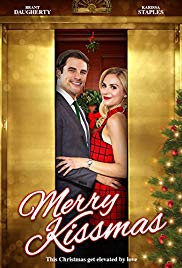 The Christmas Chronicles – Man. This was a feel good movie for sure. I don't want to give too much away but it is family love while Kurt Russel doing a bang up job as Santa with some good laughs and cries thrown into the mix! (Netflix)
I hope you enjoyed my short and sweet list of the cheesiest movies you can enjoy today! Enjoy this holiday season with a movie to get you into the spirit with a hot cup of eggnog or hot chocolate.