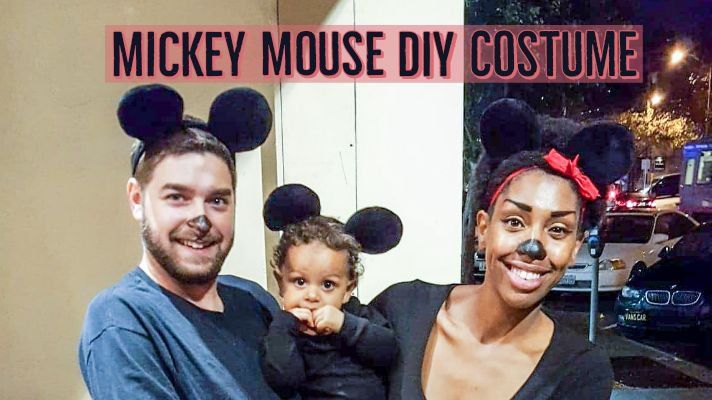 It's the most WONDERFUL time of the year again! NO not Christmas….Halloween of course!! We are always looking for an innovative way to make costumes and since Mickey Mouse is was my sons FAVORITE Disney character of 2016, we made it a family theme and all dressed up alike (with the exception of me being Minnie Mouse). This post is sweet and short so here we go!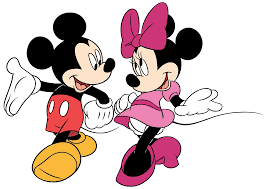 Material
Red Shorts/Red Tulle
Mouse Ears
Black long sleeve or short sleeved shirt
Black Leggings or Black Jeans
White Fabric
Scissors
Fabric Glue or Hot Glue Gun
Black Eyeliner
To begin, cut out two identical white circles from the fabric and glue them mid thigh to resemble Mickey's shorts. Dress yourself in your choice of black shirt as well.
Take the black leggings/jeans and slip the shorts over the jeans to resemble Mickey Mouse. If you are Minnie Mouse, tie some red tulle around your waist to resemble a skirt. You can purchase it at Michael's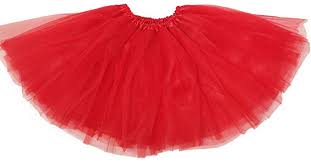 Take the black eyeliner and apply it to your nose to mimic a black mouse's nose. Put on the mouse ears like the picture below and you are all set! These can be purchased at Party City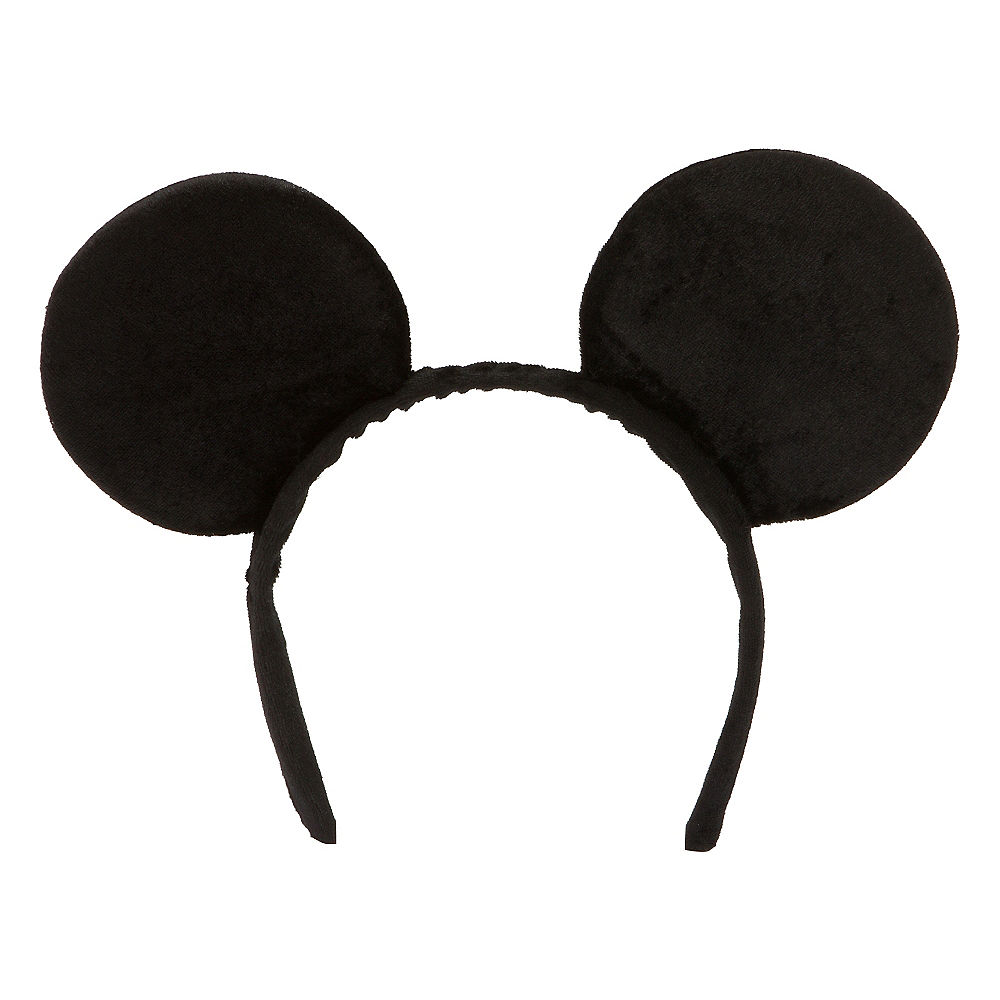 I hope you enjoy Halloween this year and if you still cannot think of a costume, I got you covered with minimal effort!