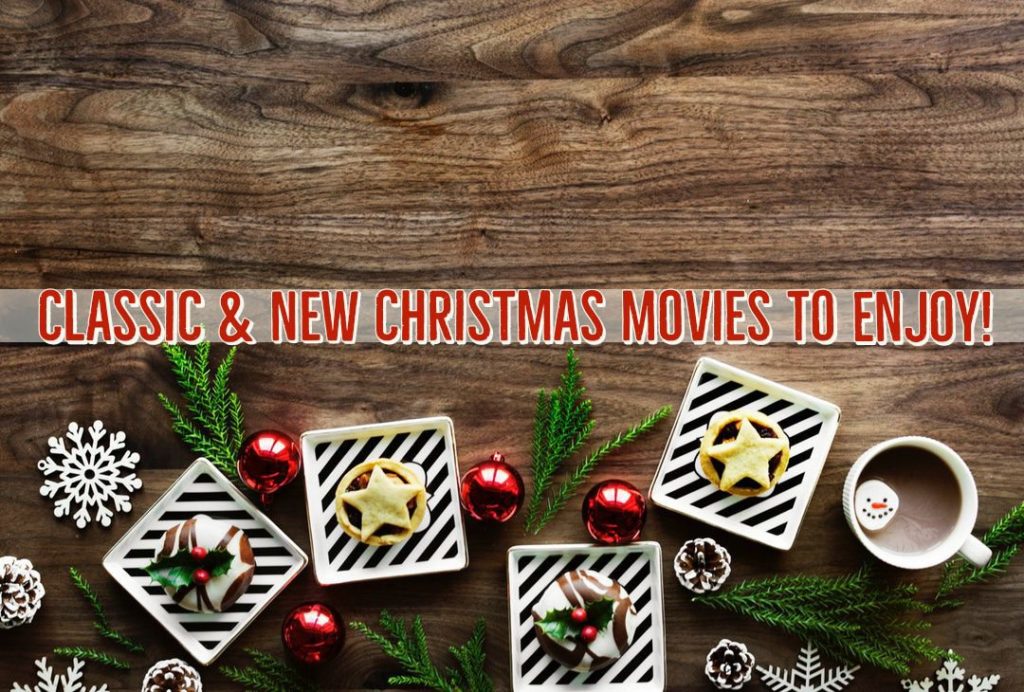 I love the old nostalgic Christmas movies you curl up next to the fire to watch. The ones that have been with you since childhood but never get old! Some are funny, others are raunchy but they are all a romping good time! Here are a list of my faves!
Home Alone 1 and 2: Who can resist these classics starring Macaulay Culkin as the rambunctious Kevin that gets left behind TWICE to thwart off unruly robbers. Now that I am older…I am SUPER surprised that CPS was never called. Also…what kind of job does Kevins Dad have to send ALL THOSE PEOPLE to Paris for the holidays?!!?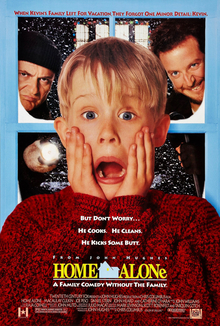 National Lampoons: Christmas Vacation: Chevy Chase leads these series of movies and this one does NOT disappoint. With mishaps and mayhem through the movies entirety as he tries to make the perfect Holiday come true, the laughs keep coming until the end. A class through and through!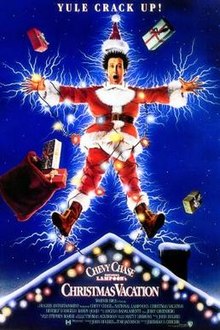 Love Actually: Best part of this movie is that its still on Netflix after YEARS if you want to enjoy it. I am all about movies that intertwine a bunch of stories that cross. Add a star studded cast (Liam Neeson, Kira Knightly, and Hugh Grant to name a few) along with tons of sappy romantic scenes and I am THERE! This movie is probably my all time favorite Christmas movie!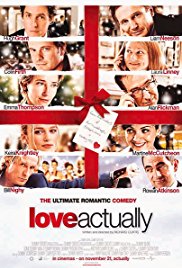 Office Christmas Party: Ok. So here comes the raunchy ass Christmas movies I have learned to love. This one in a particular takes the cake for me. The cast is star studded featuring Jennifer Aniston, TJ Miller, Jason Bateman and many more! The crude drug use, crass language mixed with hilarious comedy makes this an Christmas movie us adults can all enjoy.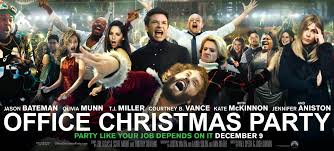 The Night Before: This is definetly the RAUNCHIEST of them all. Starring Seth Rogen, Anthony Mackey and Joseph Gordon-Levitt, this movie is full of shenanigans, stolen tickets to the Nutcracker and an off the Richter scale amount of drugs (no surprise with Seth Rogen in there). This is another adult Christmas movie to enjoy so grab some eggnog with extra whiskey and enjoy some laughs!
That it loves! In conjunction with keeping the spirit of Blogmas alive, here is my second post of the month (4 days ate but OH DANGIT WELL). I hope you get a chance to settle down this Holiday season and enjoy some of the movies I have recommended! Happy Holidays to you all and thank you so much for reading as always!