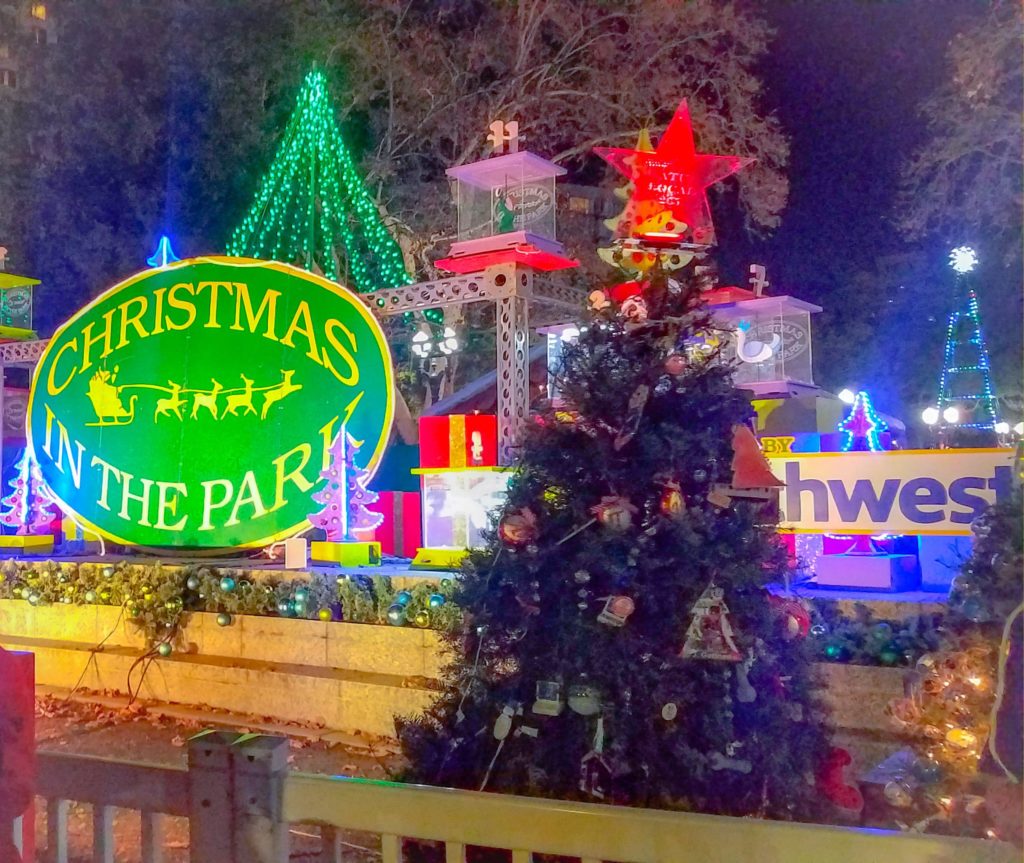 Living right outside of San Francisco always hindered us from venturing further down 101 because traffic is HORRIBLE. Ever since we moved to East Palo Alto, we are only 20 minutes away from San Jose and are so excited to partake in all the festivities they offer this holiday season!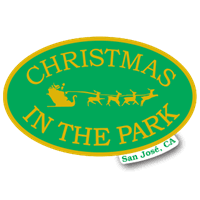 We recently found out about Christmas in the Park which is an annual event that turns downtown into an entire Christmas Village that is adorned with reindeer, personalized decorated tree, its own personal nativity and so much more!!! They also have an entire fair complete with rides for purchase with funnel cake and other fair foods to indulge in.
The event takes place from November 23rd – December 25 of 2018 so make a trip down this way when you have the chance! The entire park is set up into different displays such as Reindeer Ranch, Snowflake Falls and Candy Cane Lane. We took plenty of photos so please enjoy!
Reindeer Ranch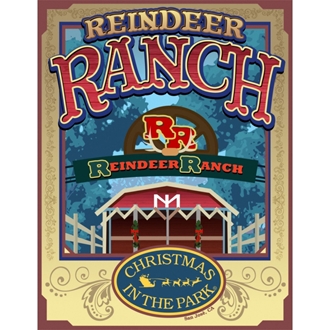 This super cute addition to the event included a nativity scene, a schoolhouse display along with a clock that had the countdown to Christmas displayed. They also had all of Santa's reindeer set up in a festive stall for you all to see!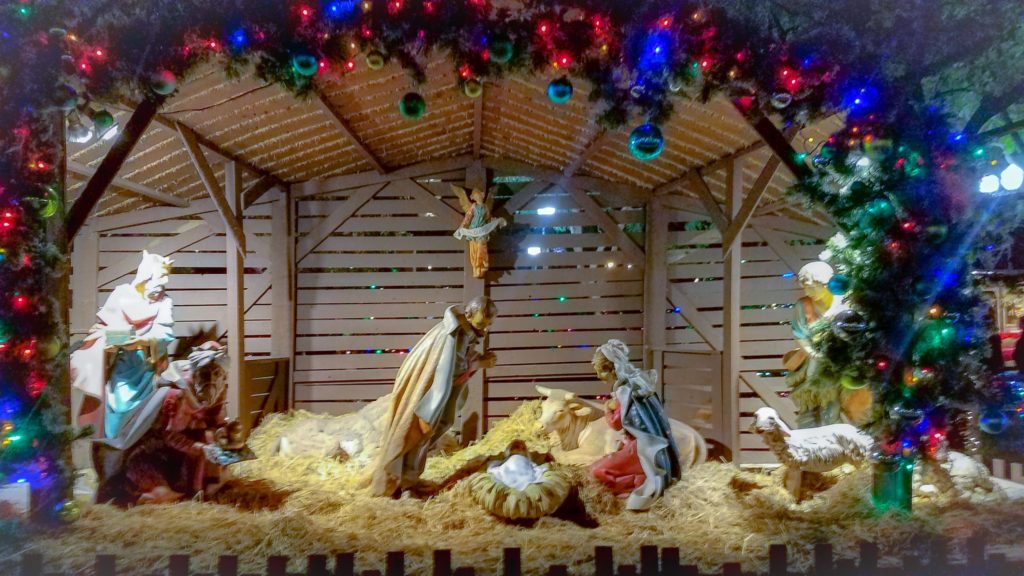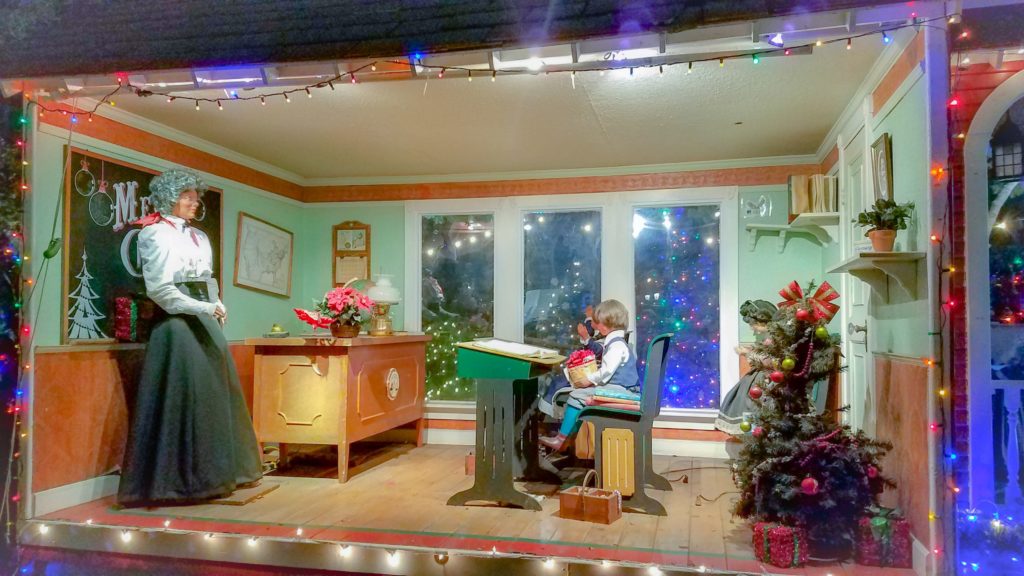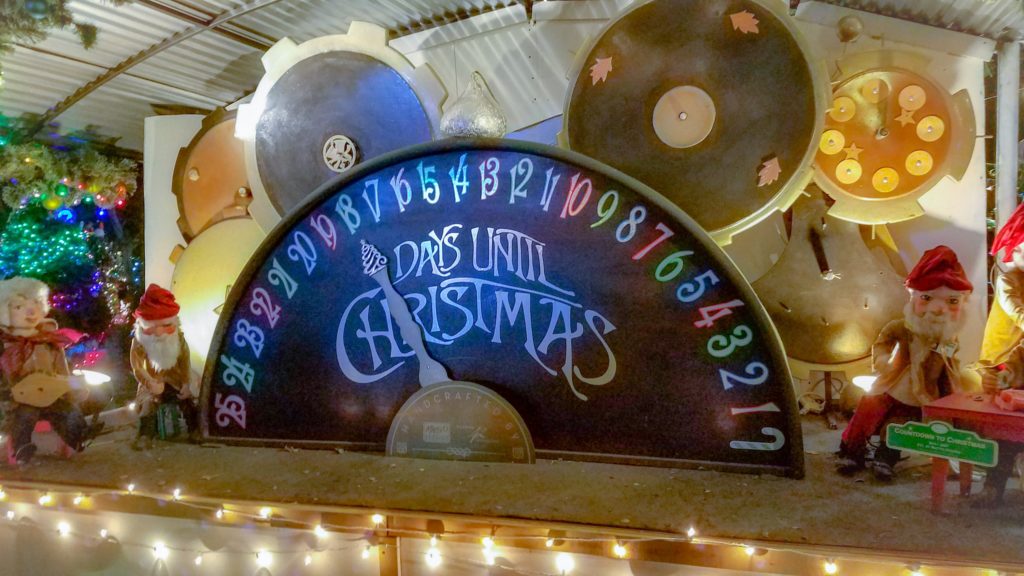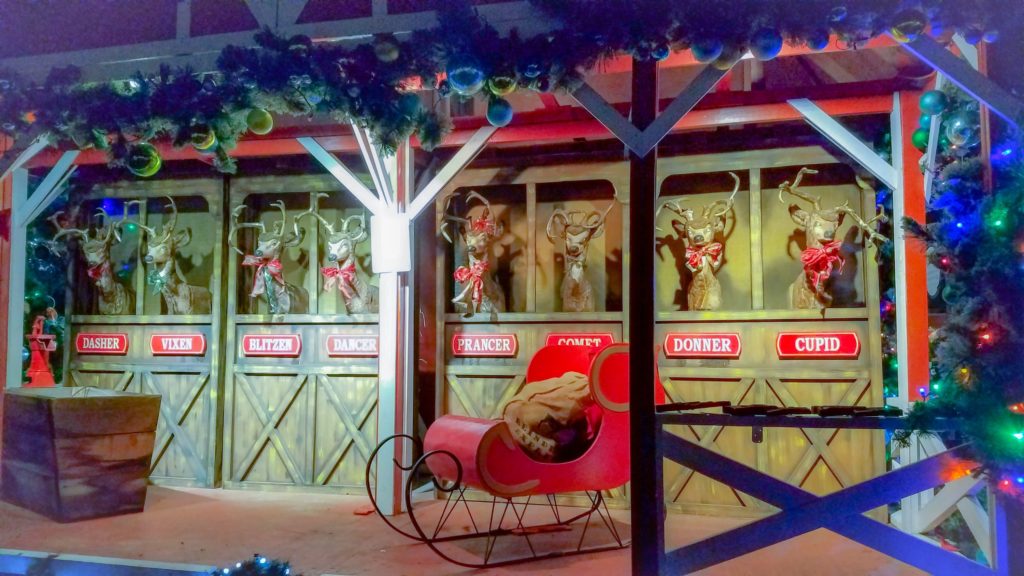 North Pole Plaza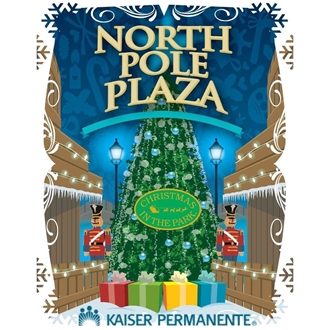 Here in the heart of this event stands the 60 ft Community Giving Tree (which is gorgeous and adorned with beautiful color changing lights), The Santa Train, Photo props for you to use as well as plenty of vendors with novelties to sell!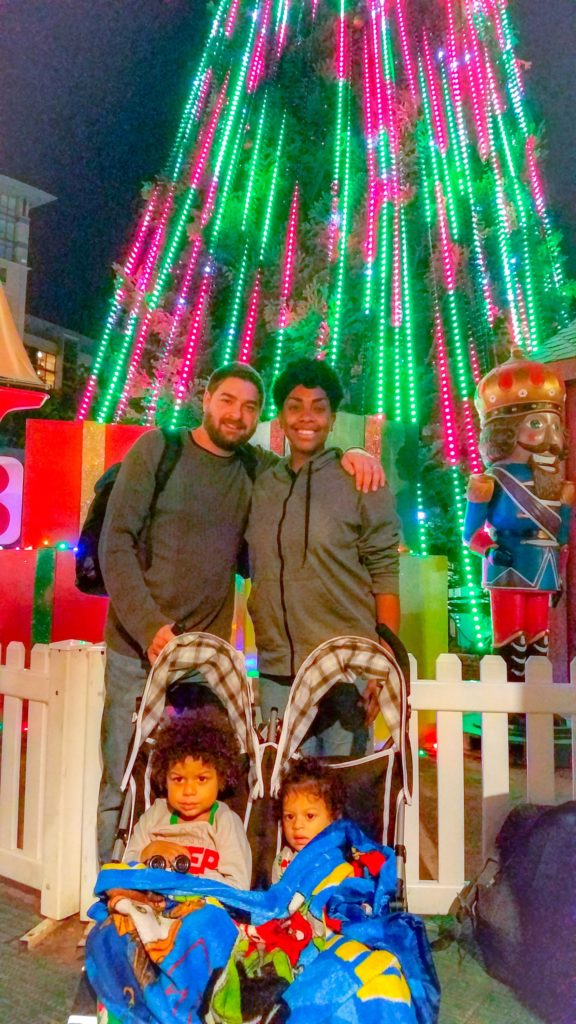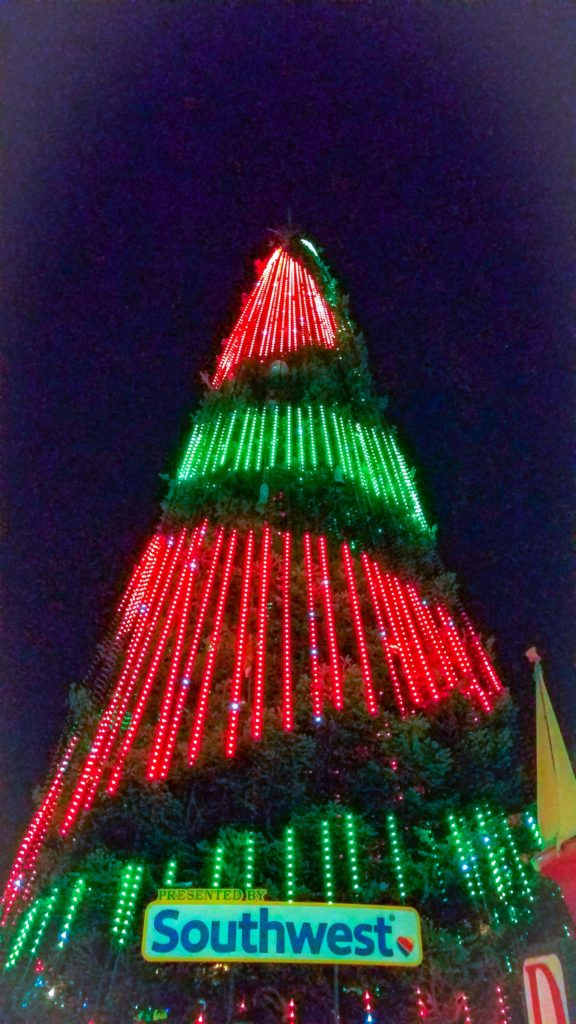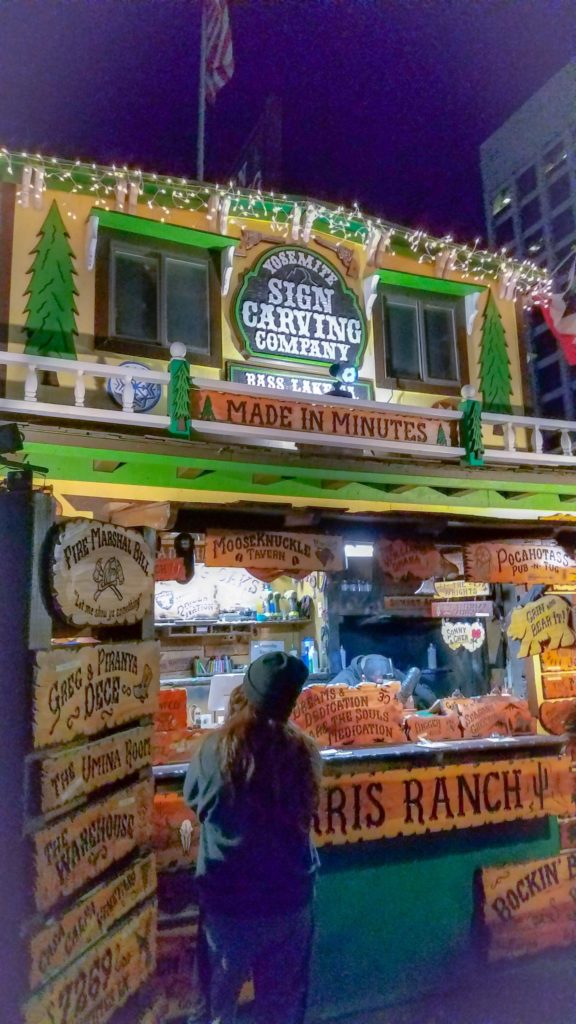 Variety of Photos Throughout The Park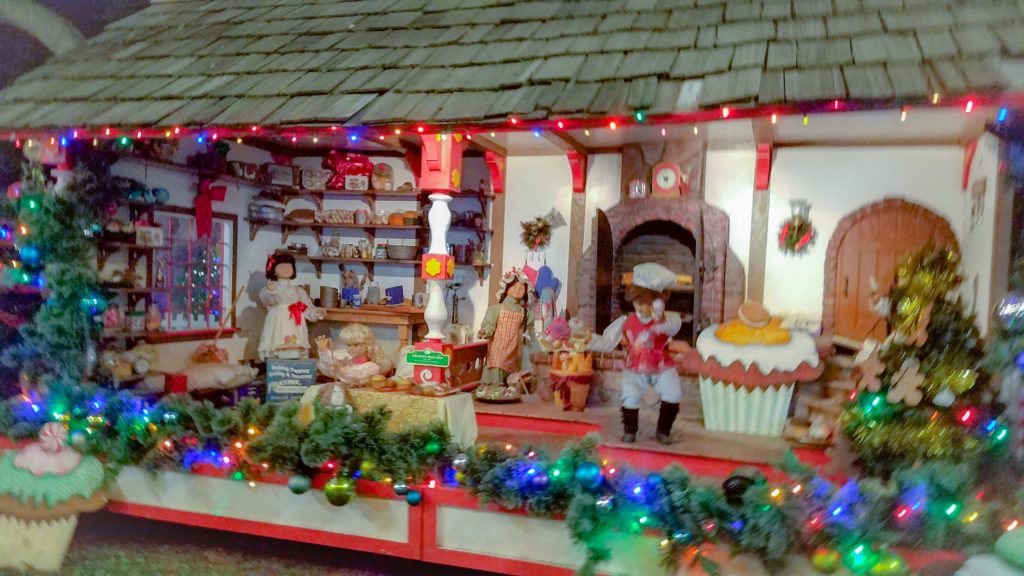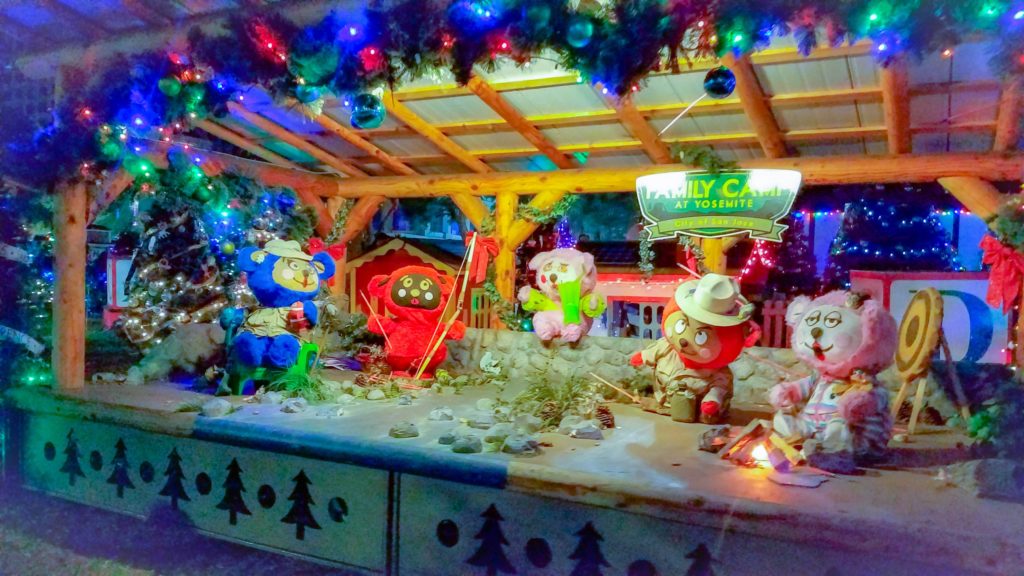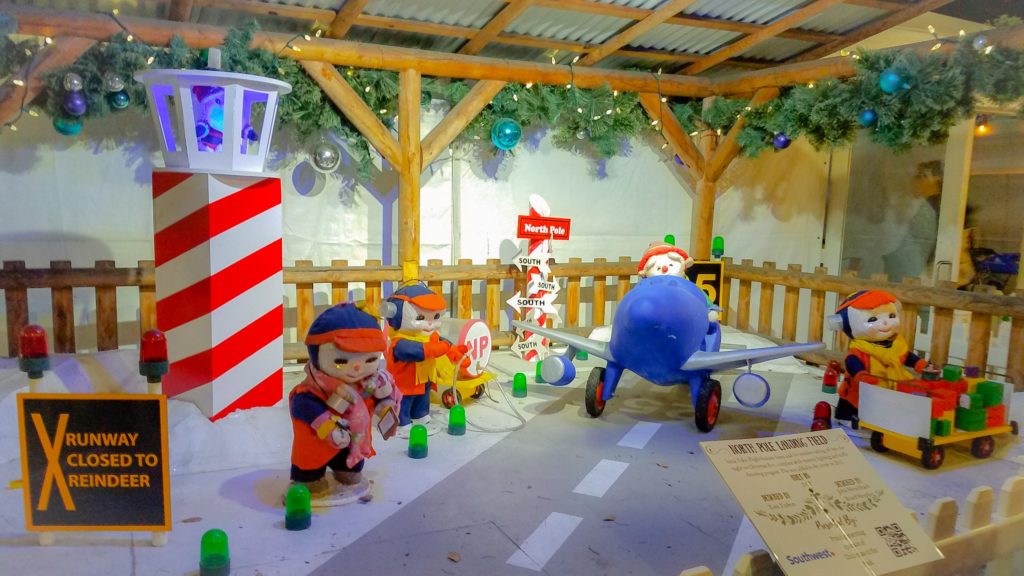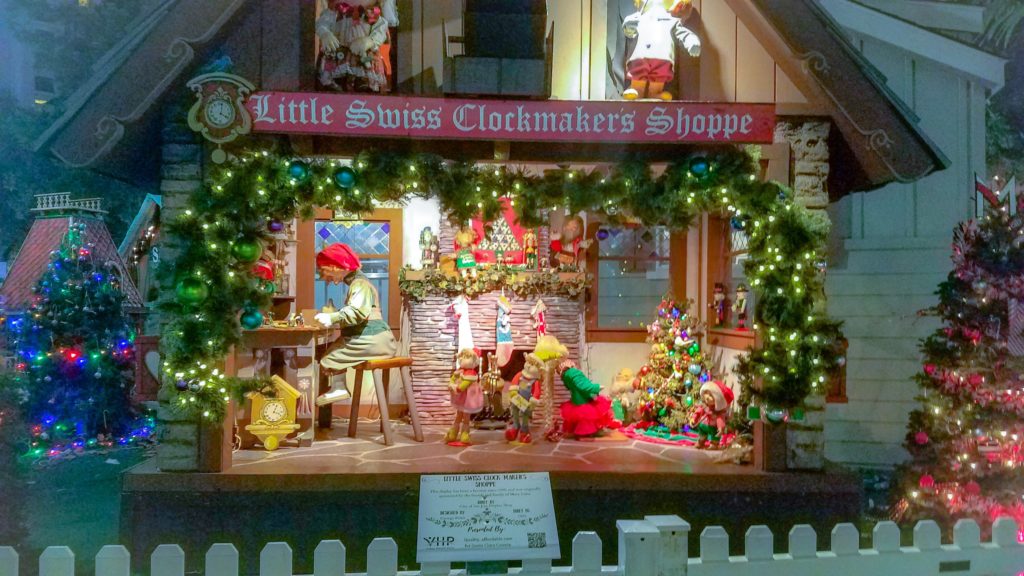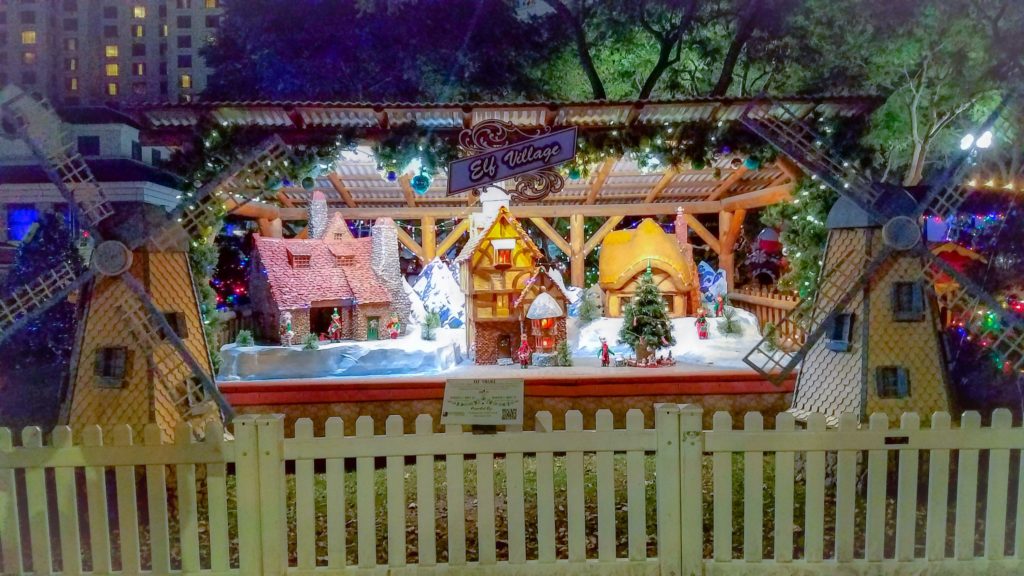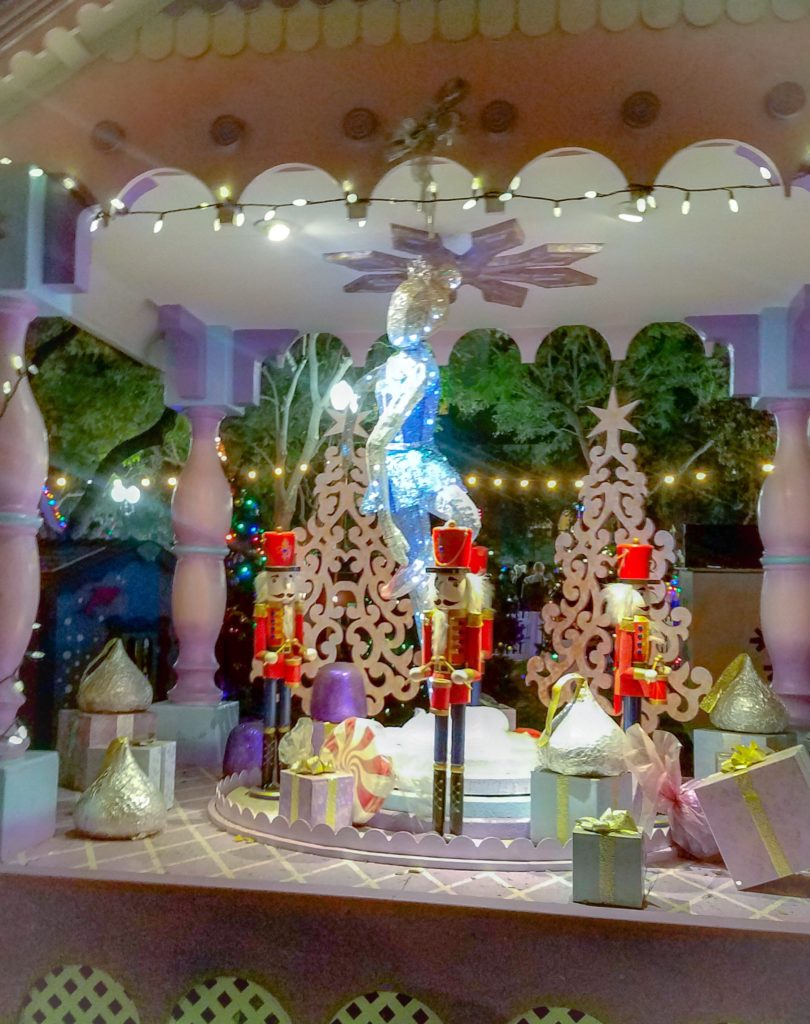 I hope you take the time to visit this free event for you and your family this Holiday Season. There is fun here to be had for everyone!!! Thank you so much for reading as always!!