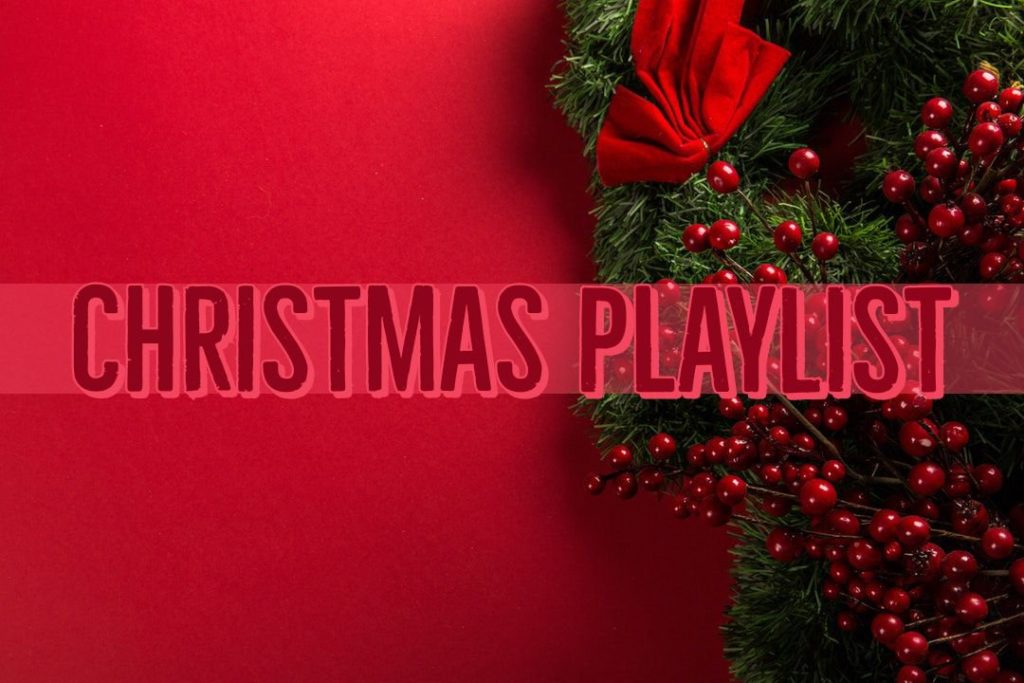 This is the BEST part of Christmas…..the Christmas playlist. I get to change my ringtone to a festive tune to get me in the mood all month long. All the Christmas songs are floating around to get you in the spirit of giving and love! I have some classics I am obsessed with as well as some new ones I have found over the years! I hope you enjoy!
Francesca Battistelli – Marshmallow World
Mariah Carey – All I want for Christmas is You
Mariah Carey – O Holy Night
The Chipmunks – The Chipmunk Song (Christmas Don't Be Late)
Johnny Mathis – It's Beginning to Look A Lot Like Christmas
Gene Autry – Rudolph The Red Nose Reindeer
Burl Ives – Rudolph The Red Nose Reindeer
Frank Sinatra – Have Yourself a Merry Little Christmas
She & Him – Baby Its Cold Outside
Bing Crosby – White Christmas
Nat King Cole – The Christmas Song
Gene Autry – Frosty the Snowman
Frank Sinatra – Let it Snow! Let it Snow! Let it Snow!
Eartha Kitt – Santa Baby
Brenda Lee – Rockin Around the Christmas Tree
Andy Williams – It's The Most Wonderful Time of the Year
José Feliciano – Feliz Navidad
I hope you get to spin a tune or two this Holiday season! If you have any suggestions or additional songs you think should be added to the list, please leave them in the comments! I appreciate all my readers and thank you for your continued support!