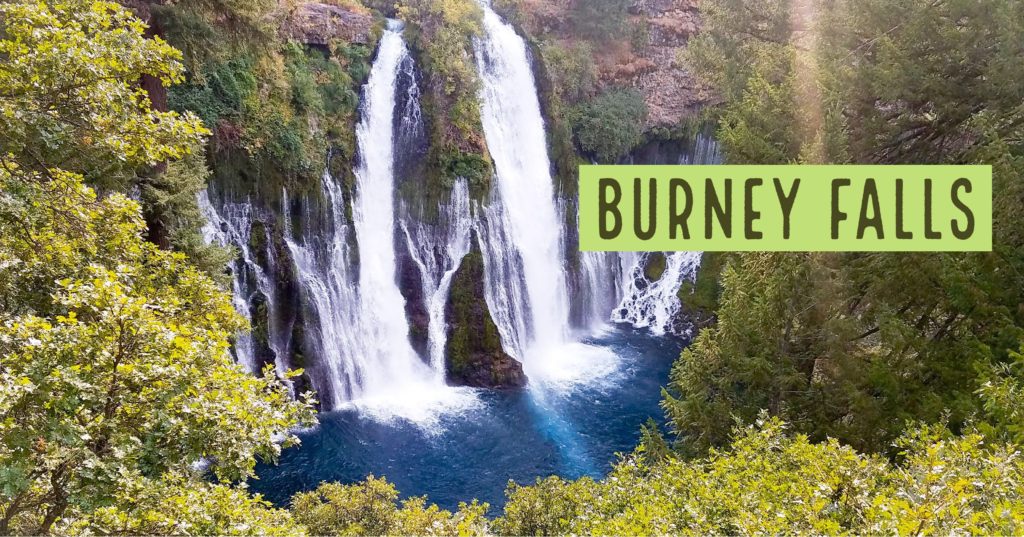 There is something so captivating about a waterfall. The majestic sounds it makes as it bounces off the rocks below into a deep pool of abyss. The sheer power behind the millions of gallons of water that flow from earth…I love everything about them! 5 hours north of the San Francisco Bay Area is McArthur-Burney Falls State Park which was nothing short of amazing. This past weekend my family and I ventured into Shasta County and camped for the weekend. I encourage you to take on the wilderness and book your site now!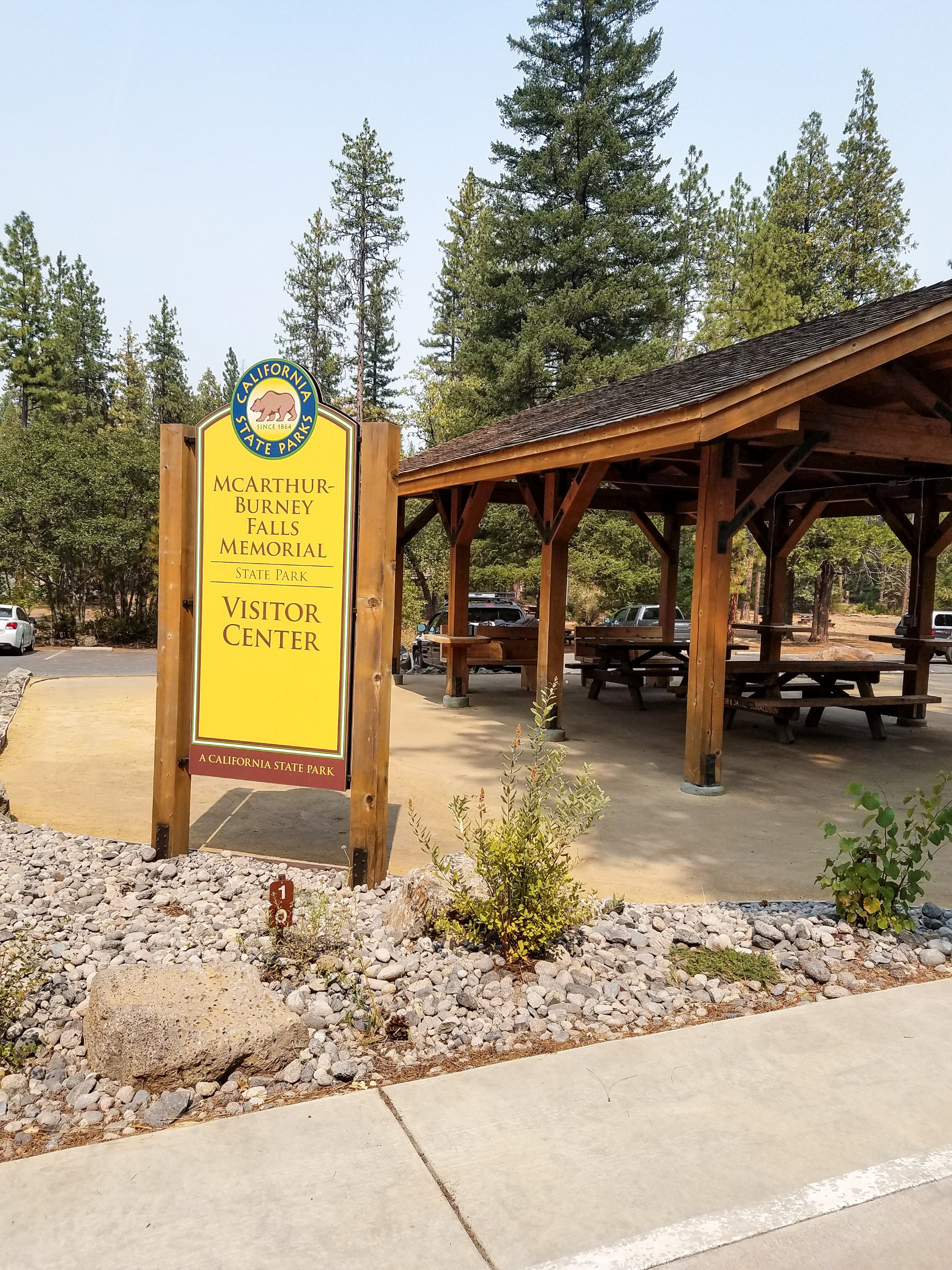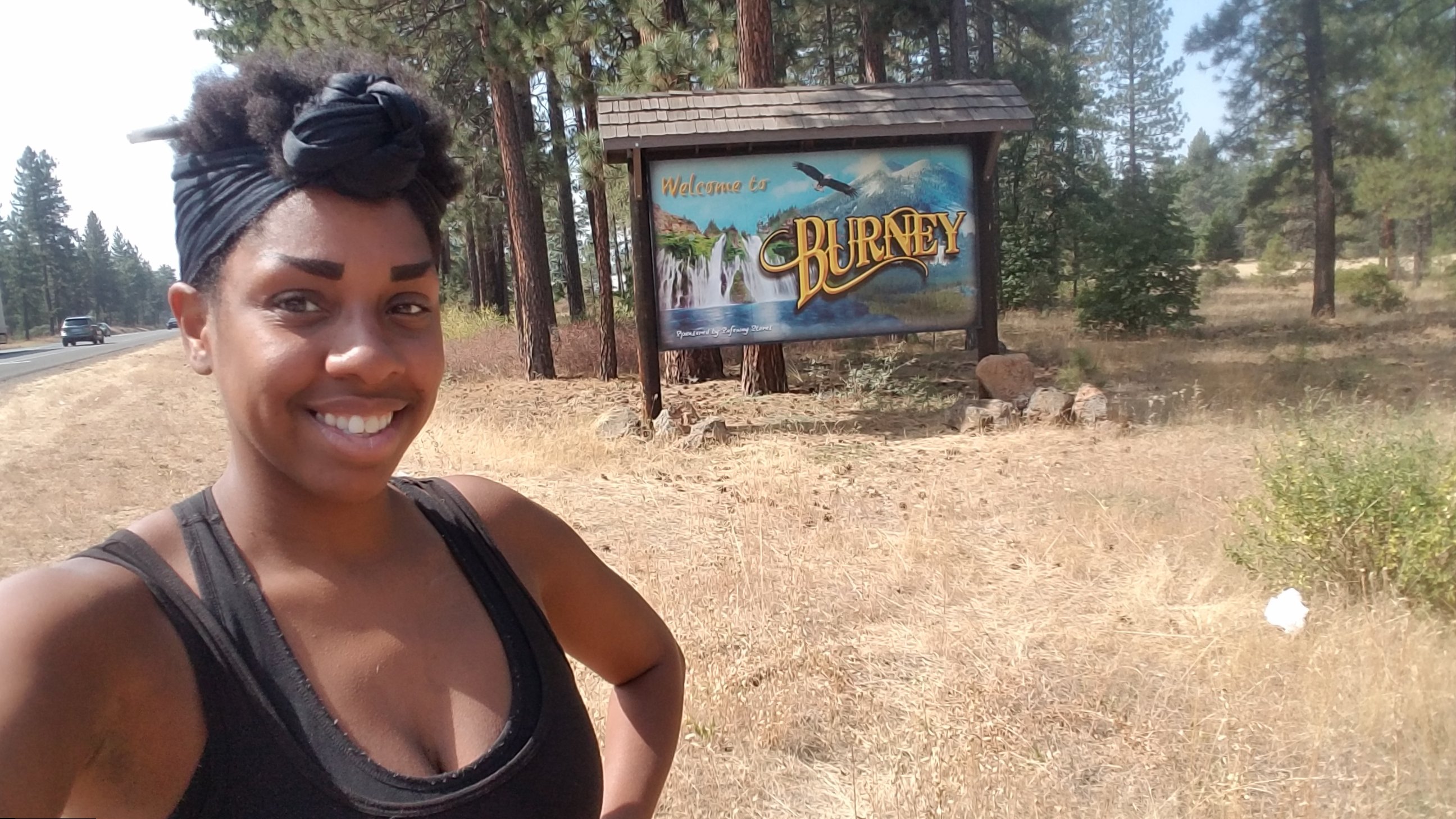 Lake Britton
After a long drive with two whiny kids, we were beat and still had time to kill before check in at 2 o'clock so we decided to take a ride over the Lake Britton to see its vast beauty up close and personal! If you remember the classic 80's movie Stand By Me, then you will recognize the iconic bridge when you visit Lake Britton.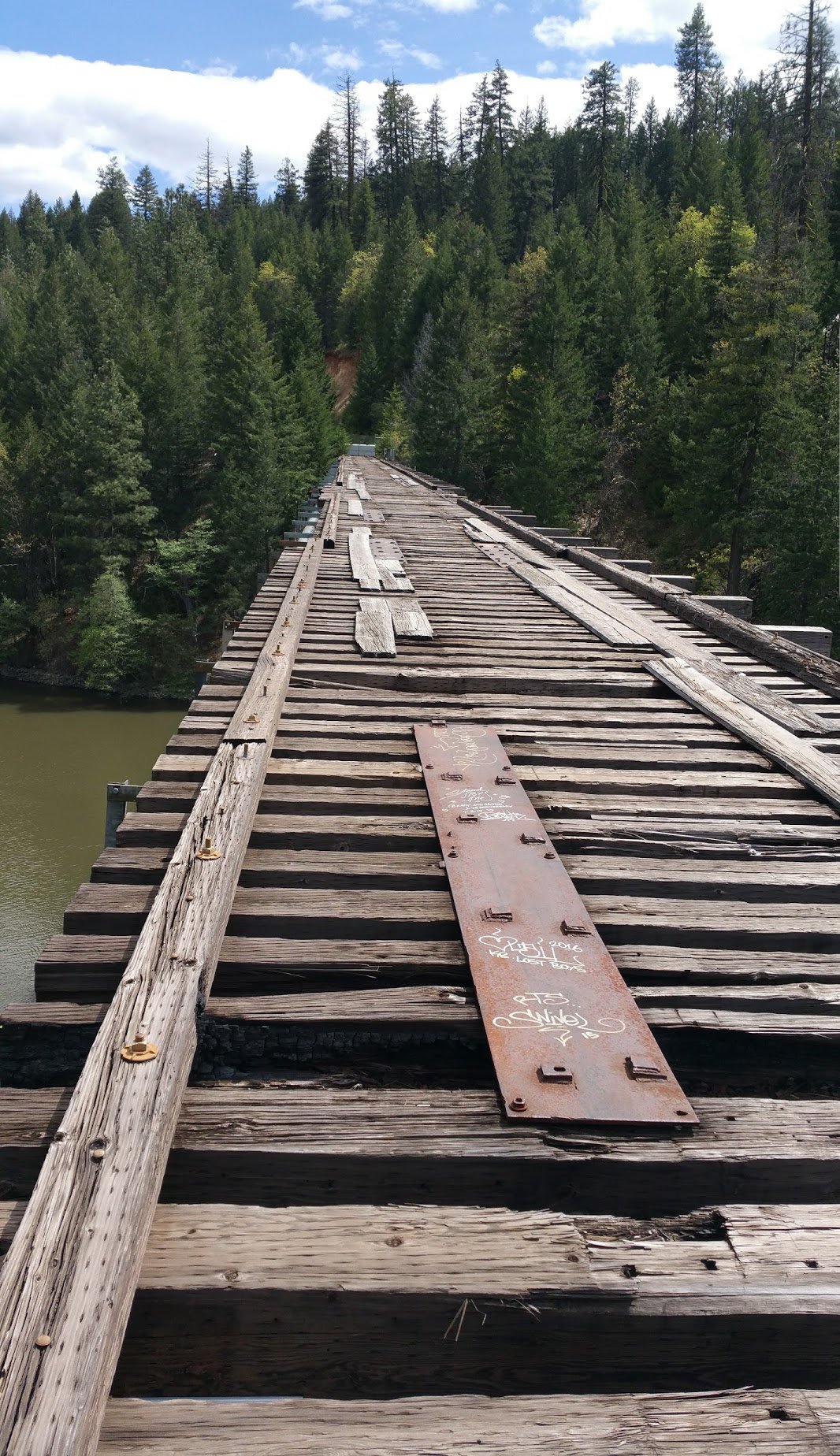 It was a wonderful little nugget of Hollywood I will hold and take with me for life. If you are interested, there are boat, canoe, kayak and paddle boat rentals on site and a little beach you can relax on if landlocked is your preference. We drove over the Pit River Dam as well to get some beautiful vantage points from above.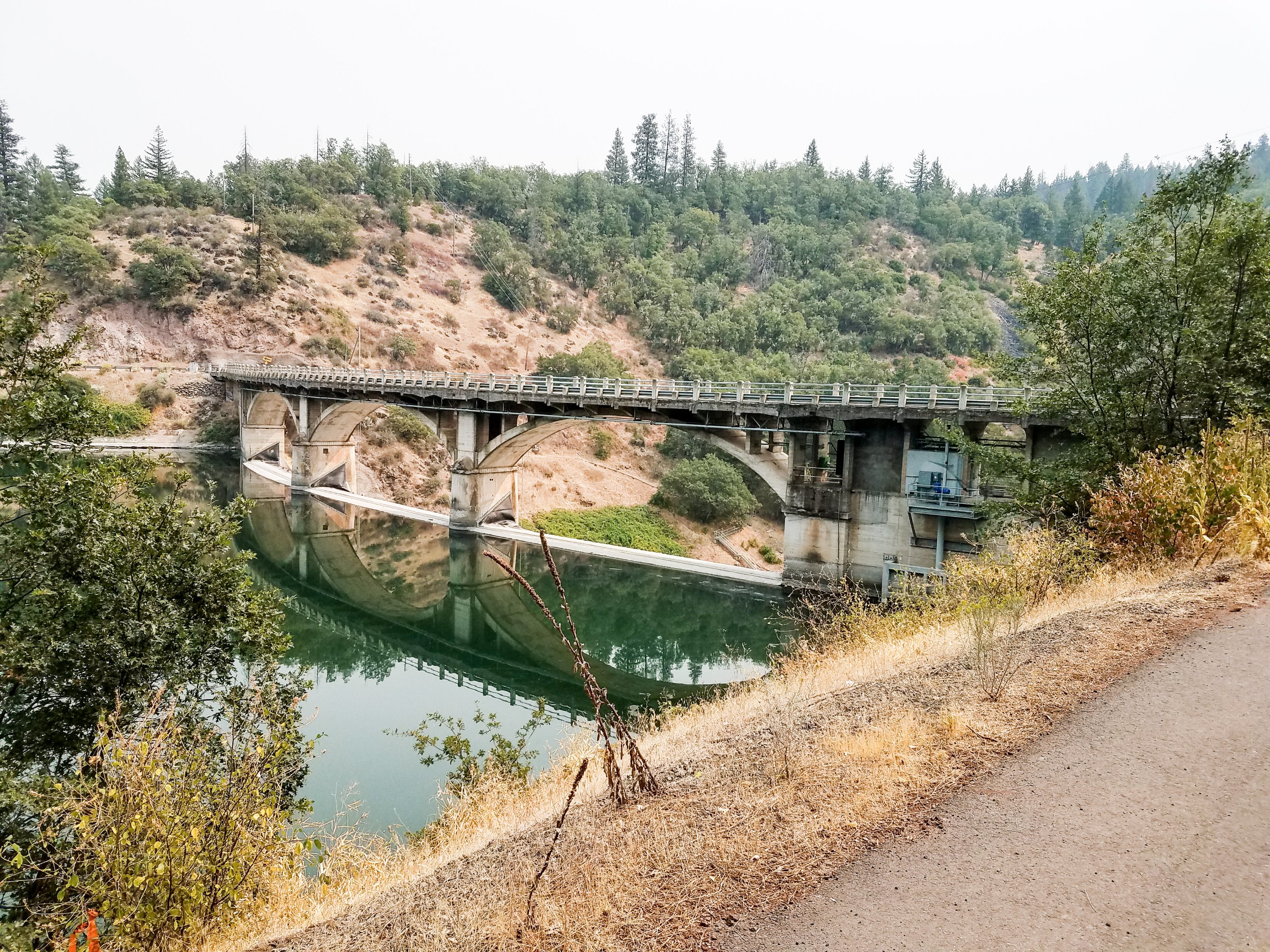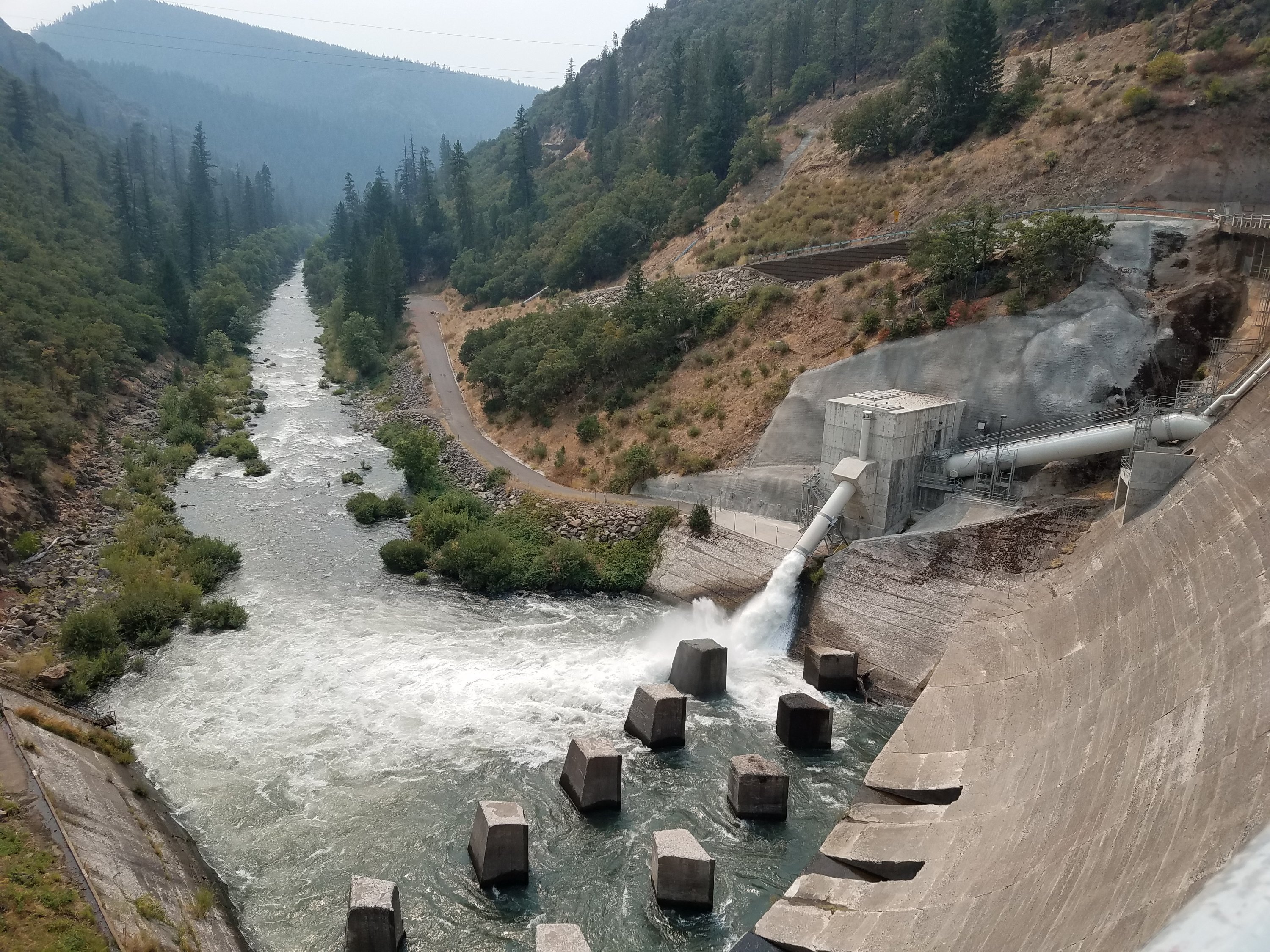 Campsites of Burney Falls
As check in time arrived, we jetted off so we could get the campsite ready. The park has two sites, Pioneer Camp and Rim Camp that you can stay at for $35 a night. If glamping is more your style, there are cabins you can stay in for $115 a night (yeah, I will sleep outside in the tent THANK YOU VERY MUCH!) Forewarning, the cabins are basically just a wooden shell (no electricity) so I personally do not think it's worth that much. To reserve a site, click here. The site itself comes with a food locker, running potable water as well as ample space to run amuck without feeling invaded by neighbors.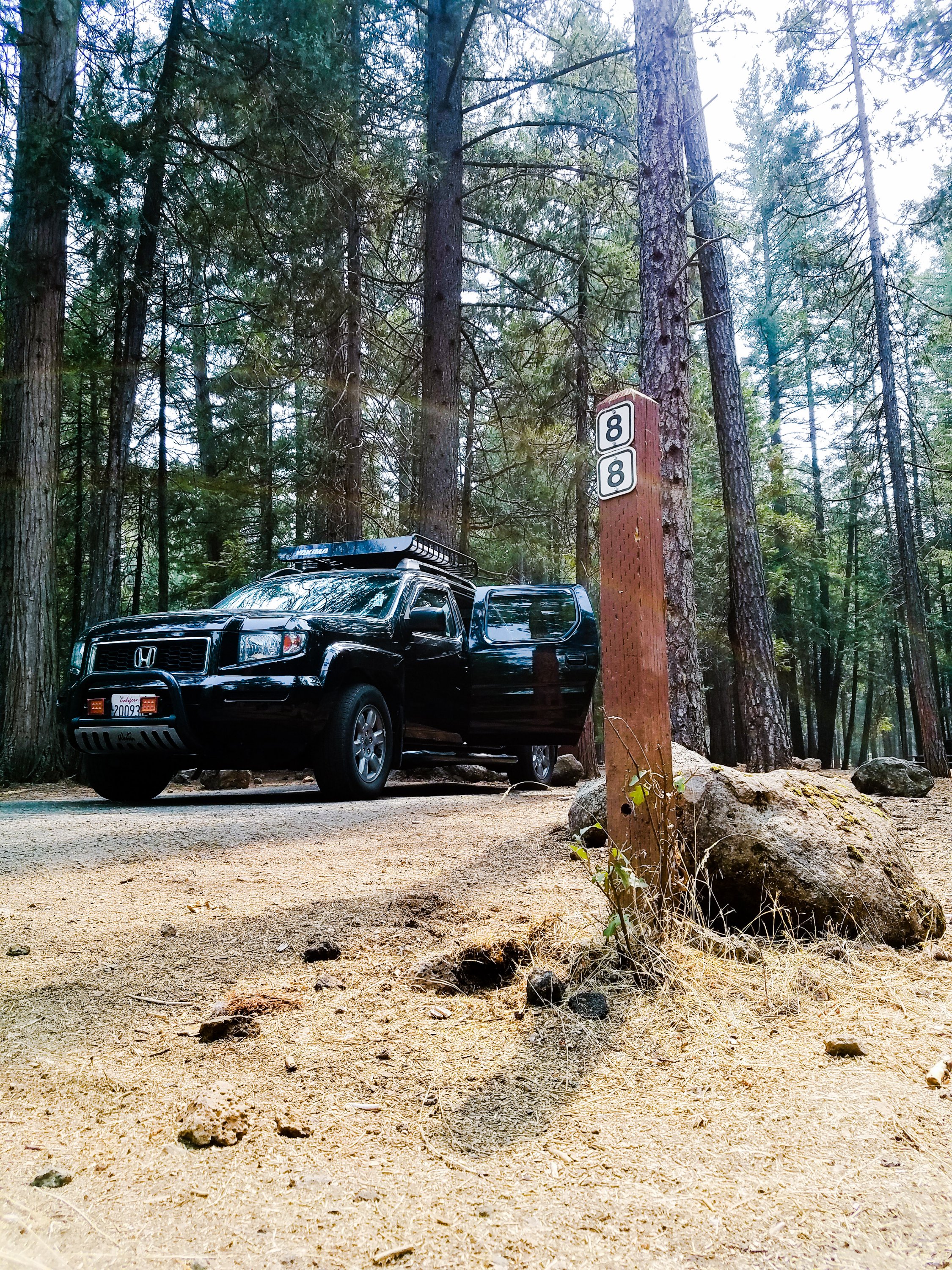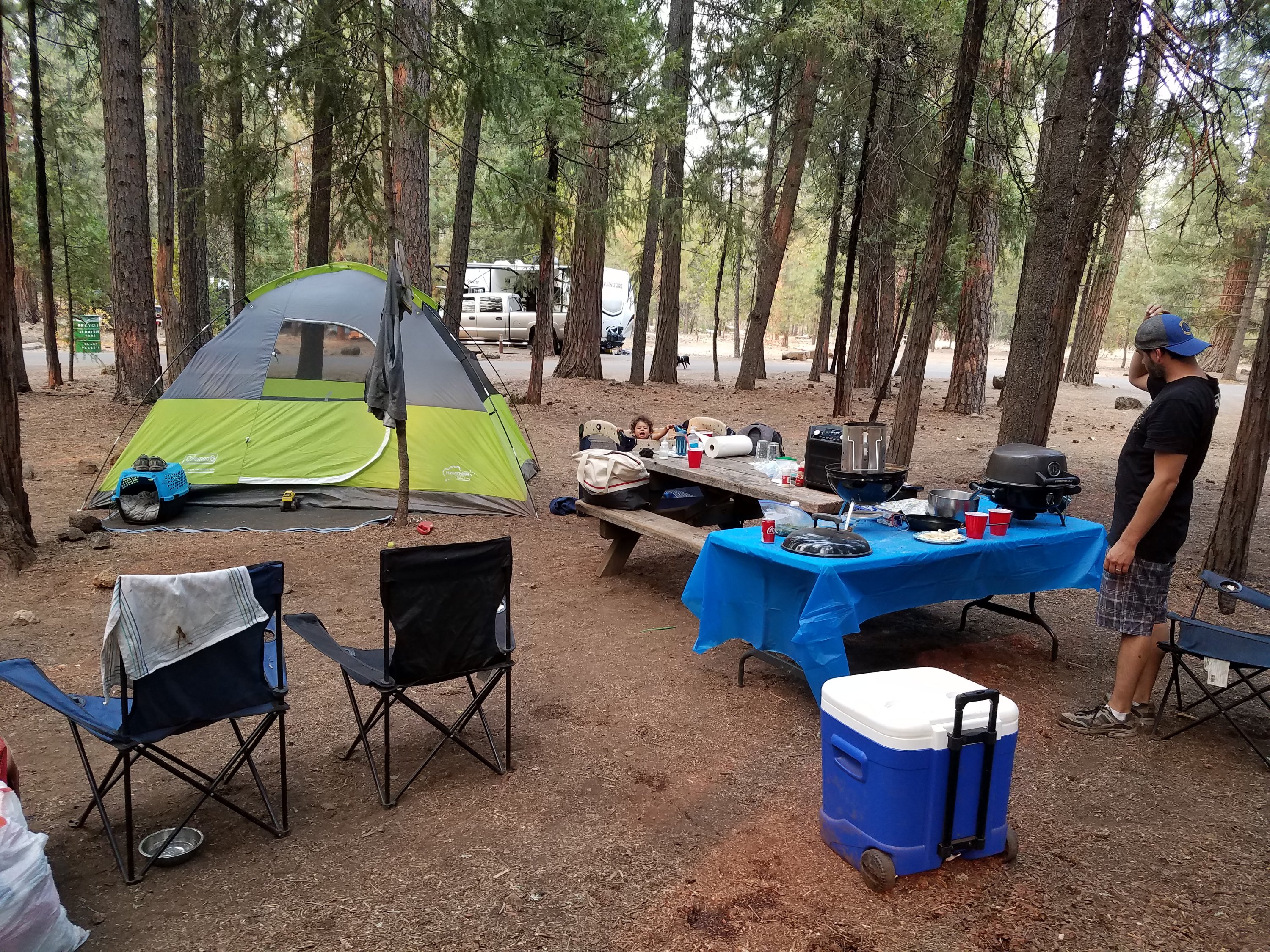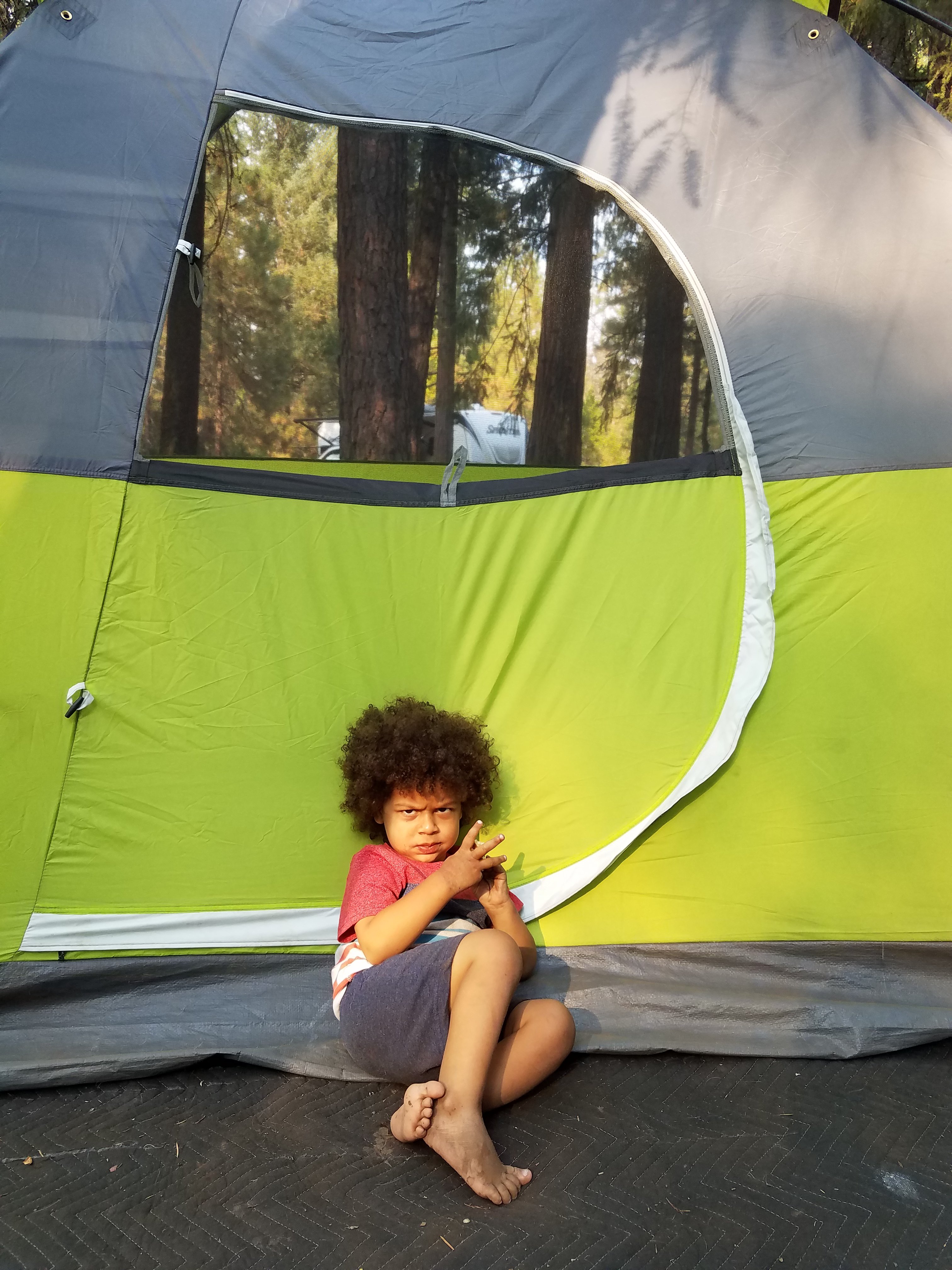 We quickly set up the tent, threw the food in the locker and hauled tail to the Falls to capture as many photos as possible! The walk down is short and paved with few stairs so its fairly accessible to all. Let me tell you something….I have been waiting for over a year to take this vacation and my jaw hit the floor when I saw the cascade of water in front of me.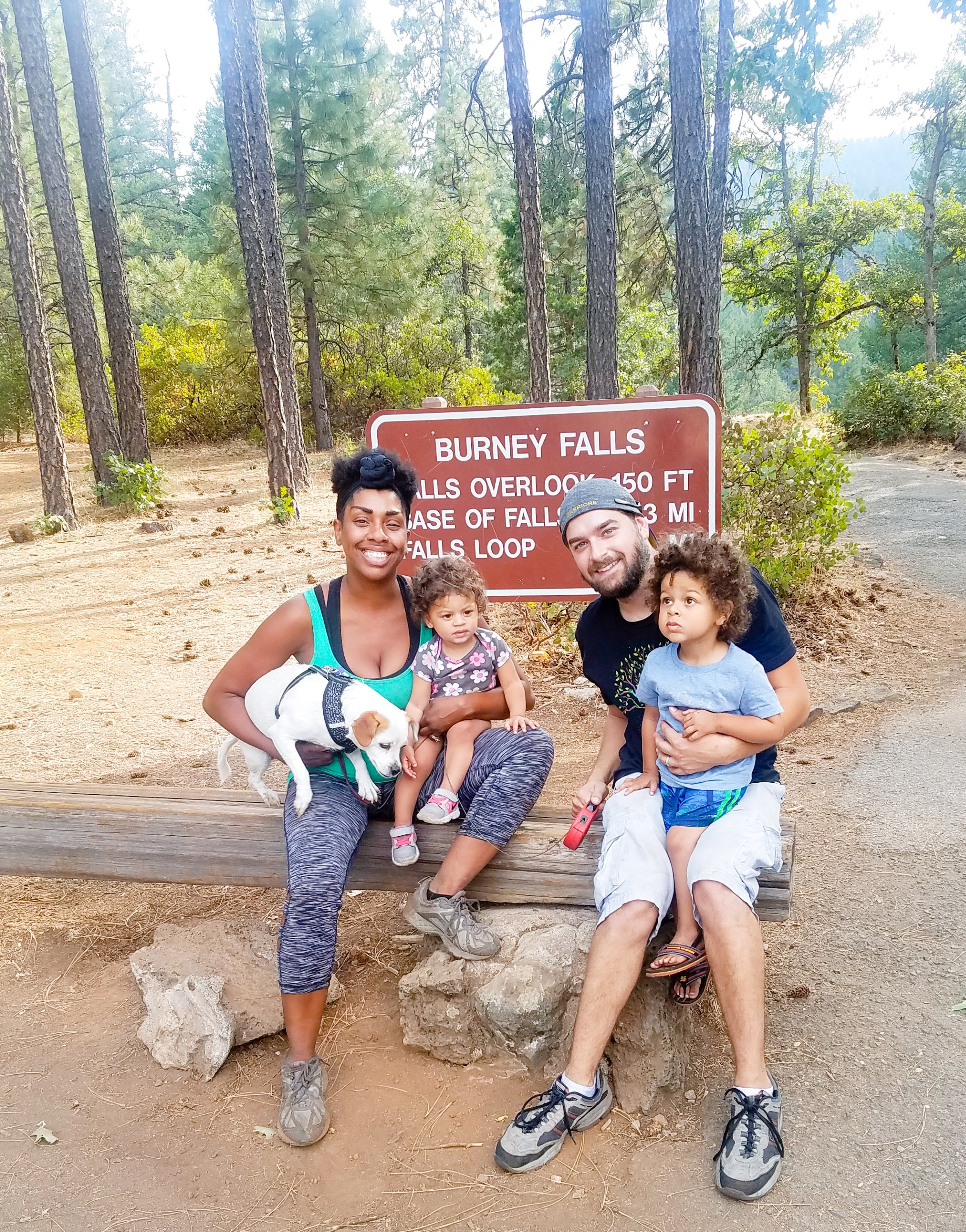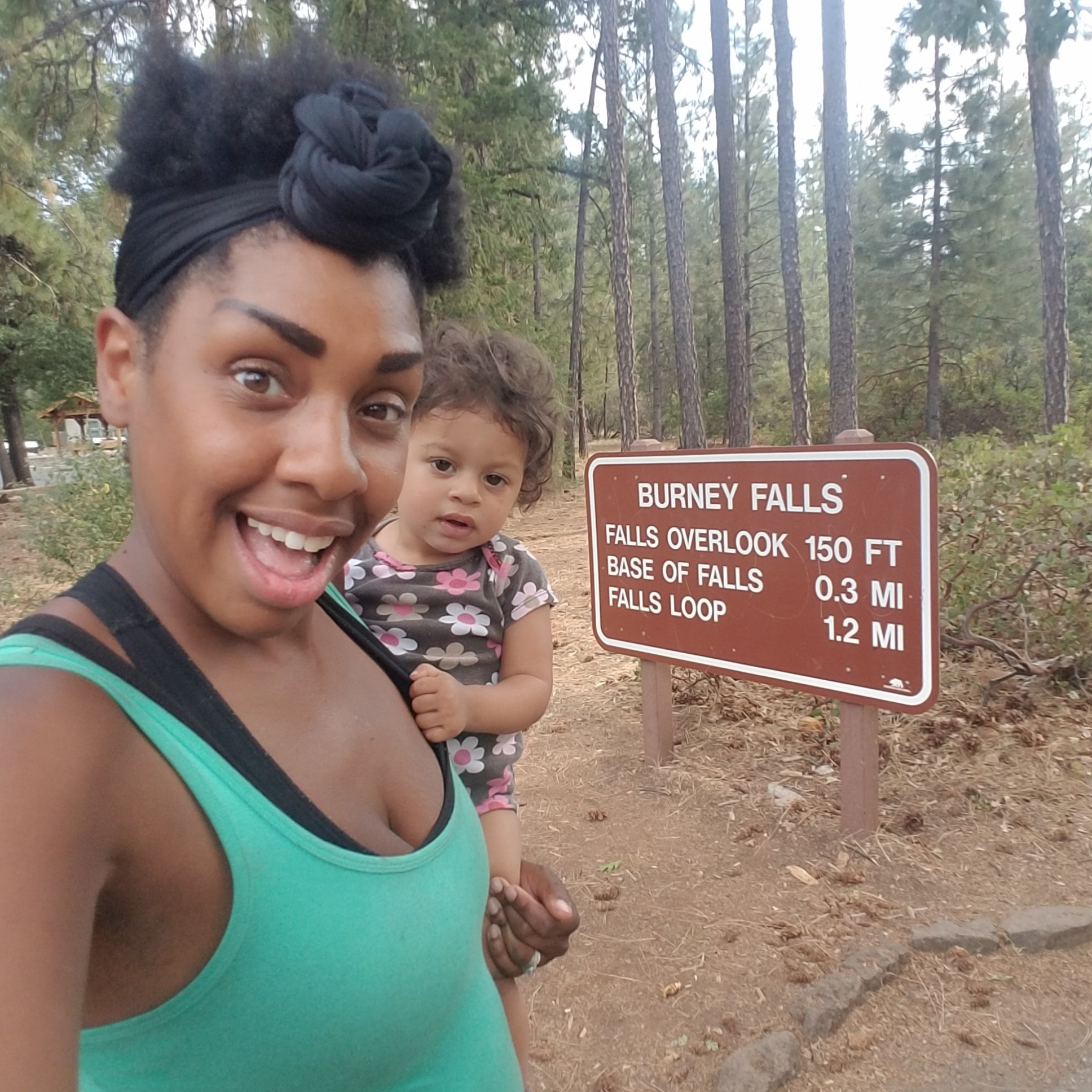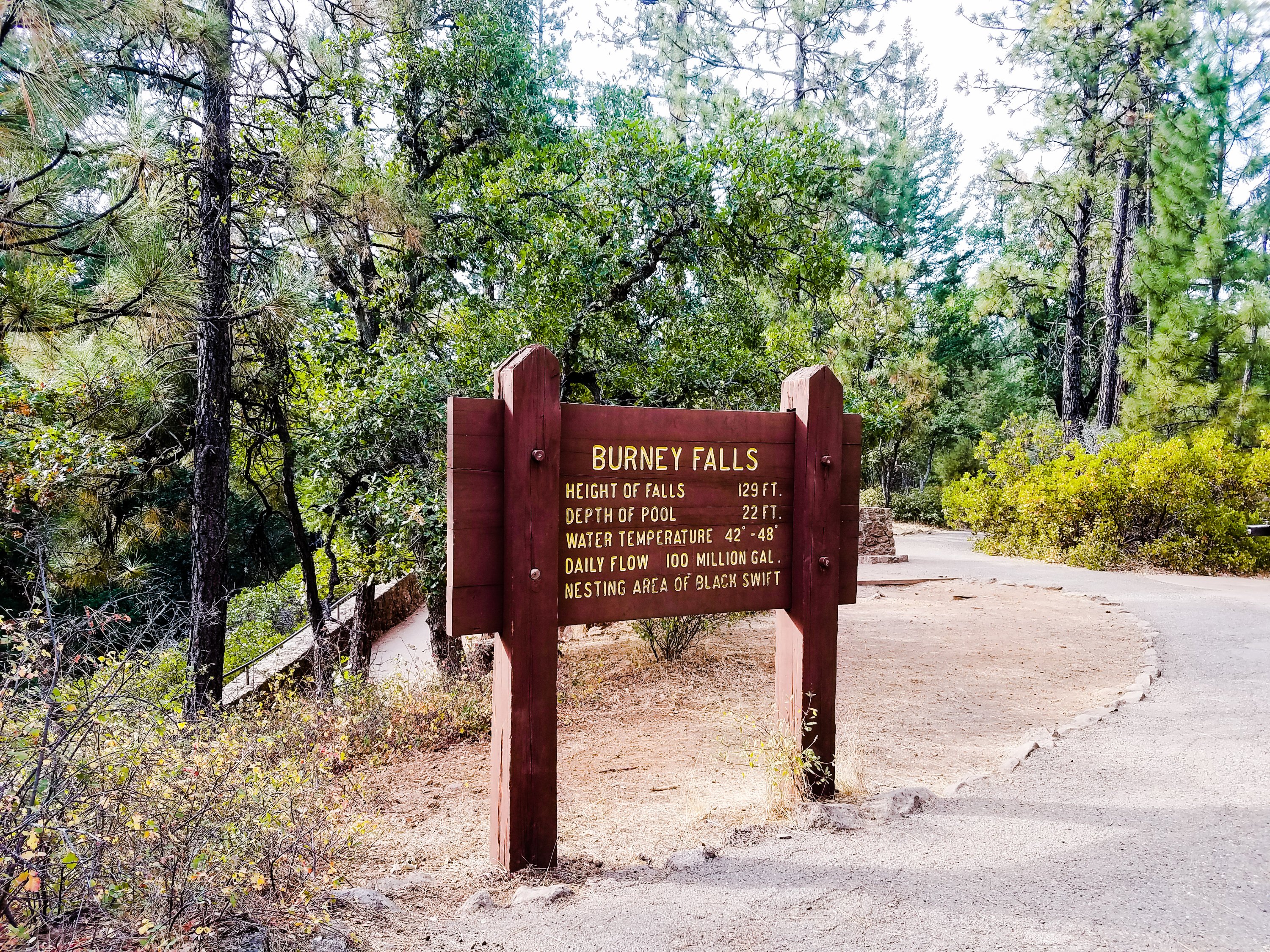 At 129 ft tall, this ENORMOUS beauty emitted the purest blue I have seen in ages. The amazing part is that there is ACTUALLY a waterfall that is constant in California, unlike the waterfalls in Yosemite which dry up as soon as spring is gone.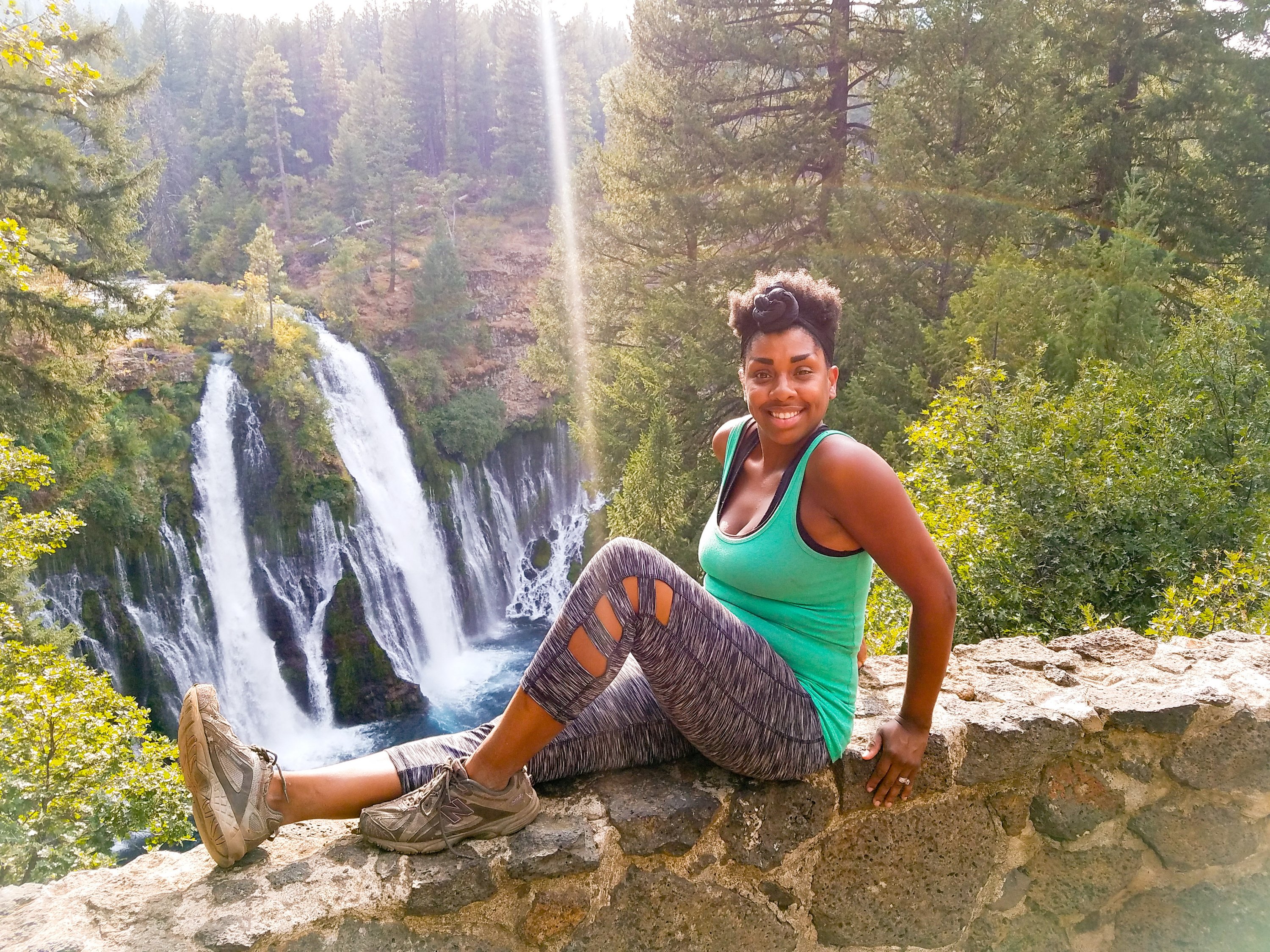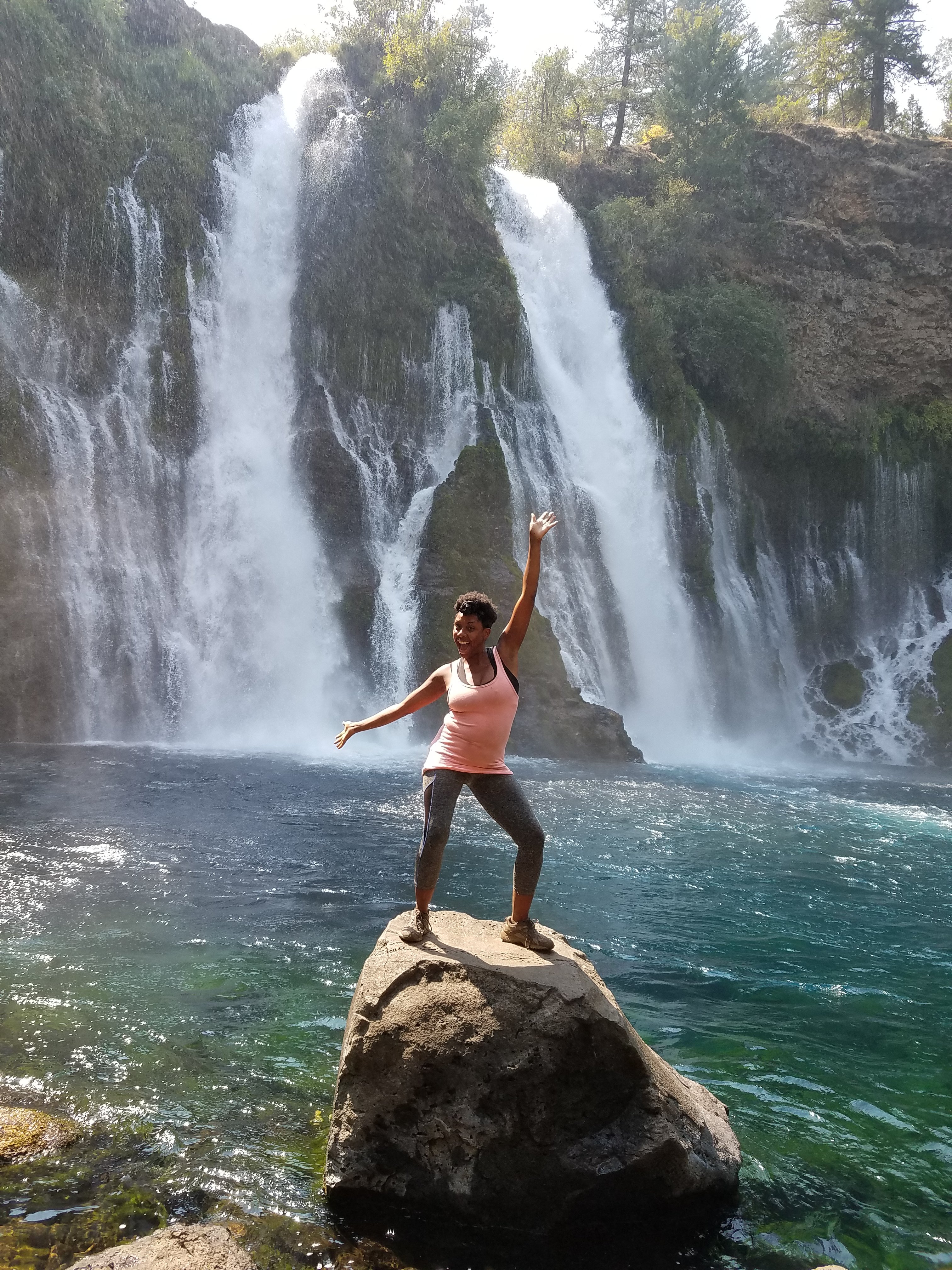 Subway Cave: Bonus!
After two days of being dusty and dirty, we packed up and were ready to hit the showers.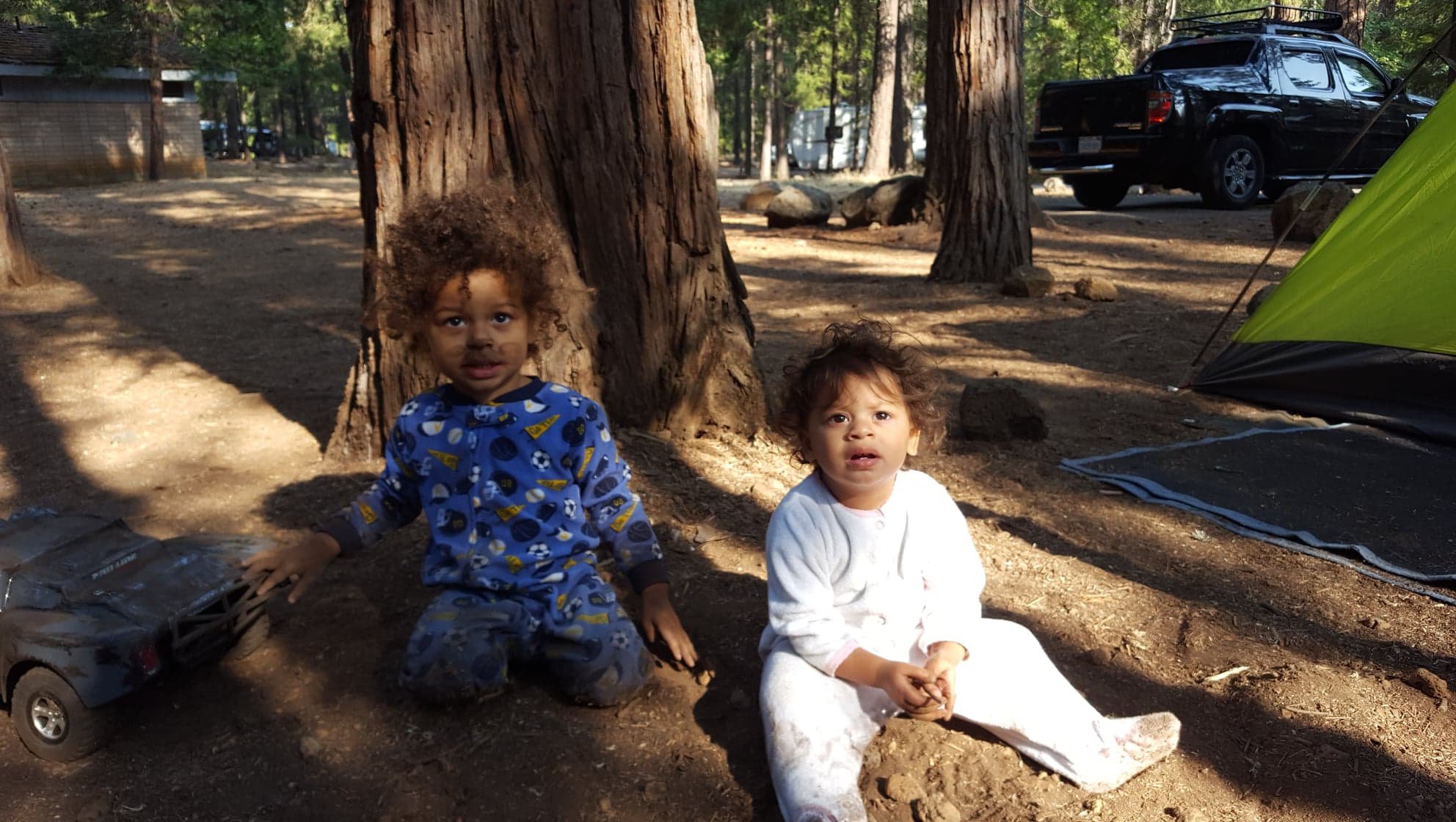 Before heading out of town, we had to make a recommended stop at Subway Cave which was about 20 miles from Burney Falls . Why do you ask? Because it is a LAVA TUBE underground! WHAT?! It is PITCH black and at stays at a cool 46 degrees all year long, so do not forget that sweatshirt and flashlight folks!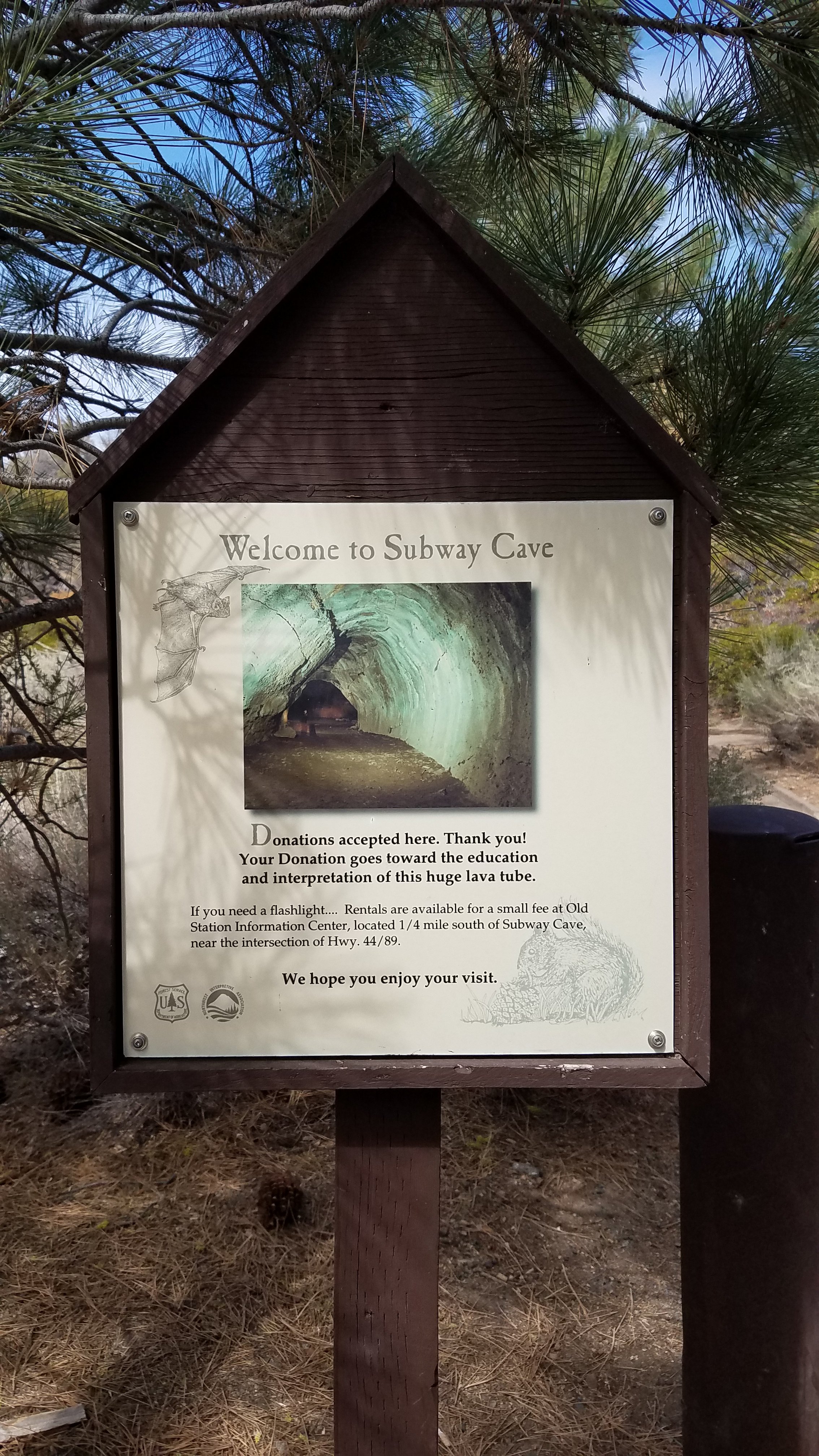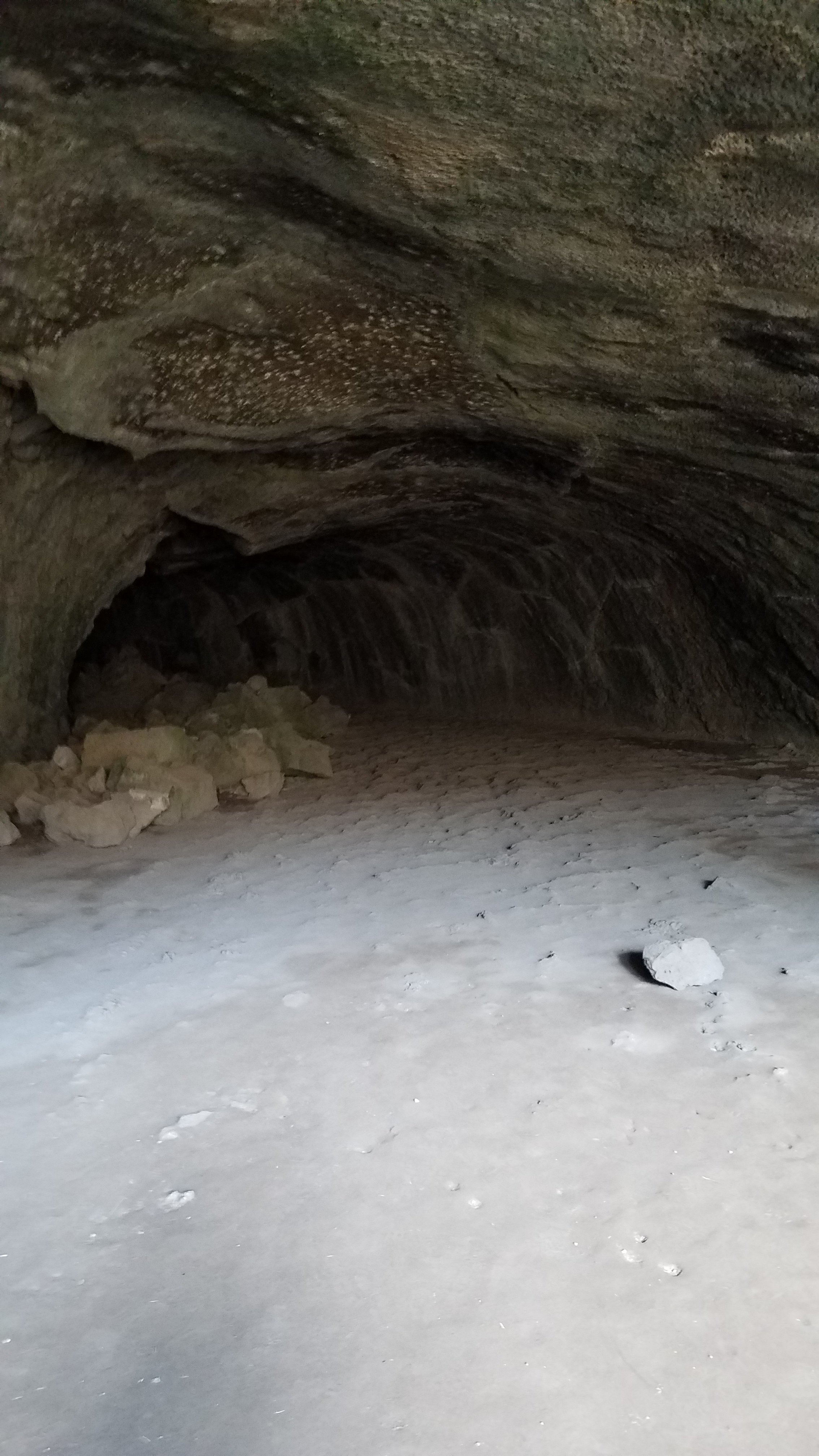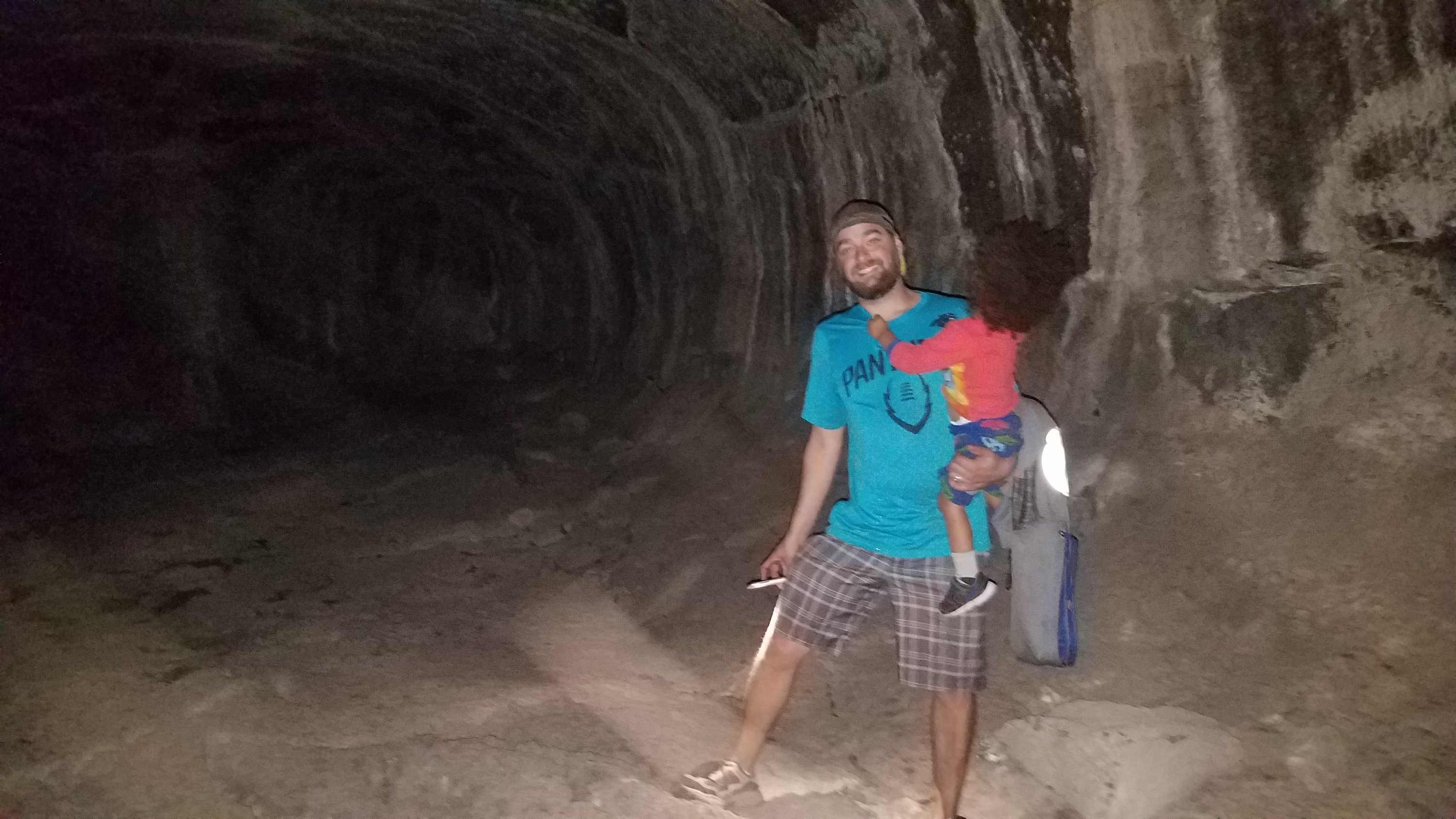 The floors are rugged so make sure you are wearing sturdy shoes or hit the floor like I did….my knee STILL hurts. The entire trip was steady relaxation for two days with a waterfall as our backdrop. How can you go wrong with that scenario? Camping is a cheap adventure that provides ample learning experience for your little ones and tears them away from their tablets for a while. I urge you to go explore Burney Falls so reserve your campsite today! I promise you will not regret it!