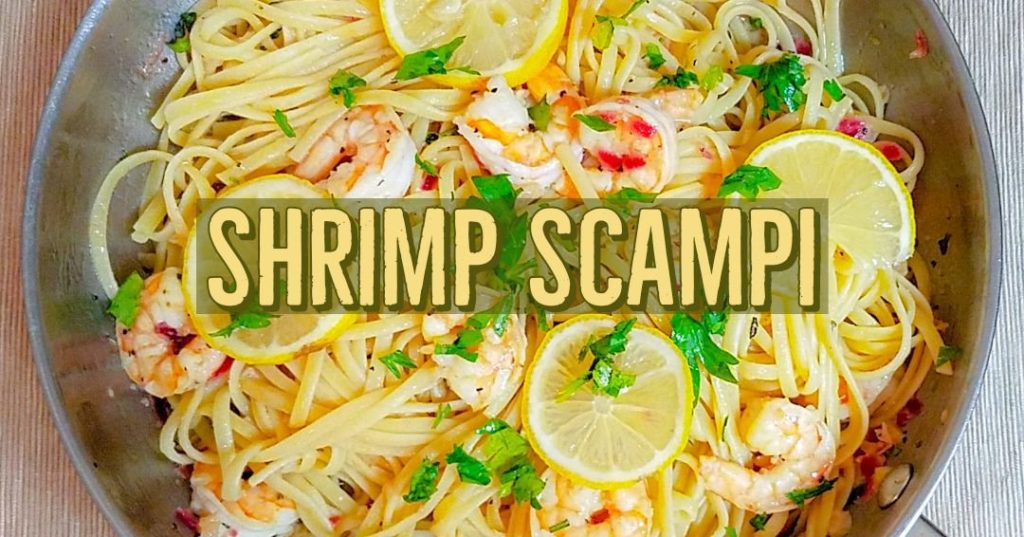 My kids arent the biggest on seafood and neither am I…..until you introduce shrimp. Then you merry that with silky butter, fragrant garlic & fresh herbs….oh man. Heaven on a plate in under 30 minutes! Shrimp Scampi is a quick and delicious meal the whole family will love!!!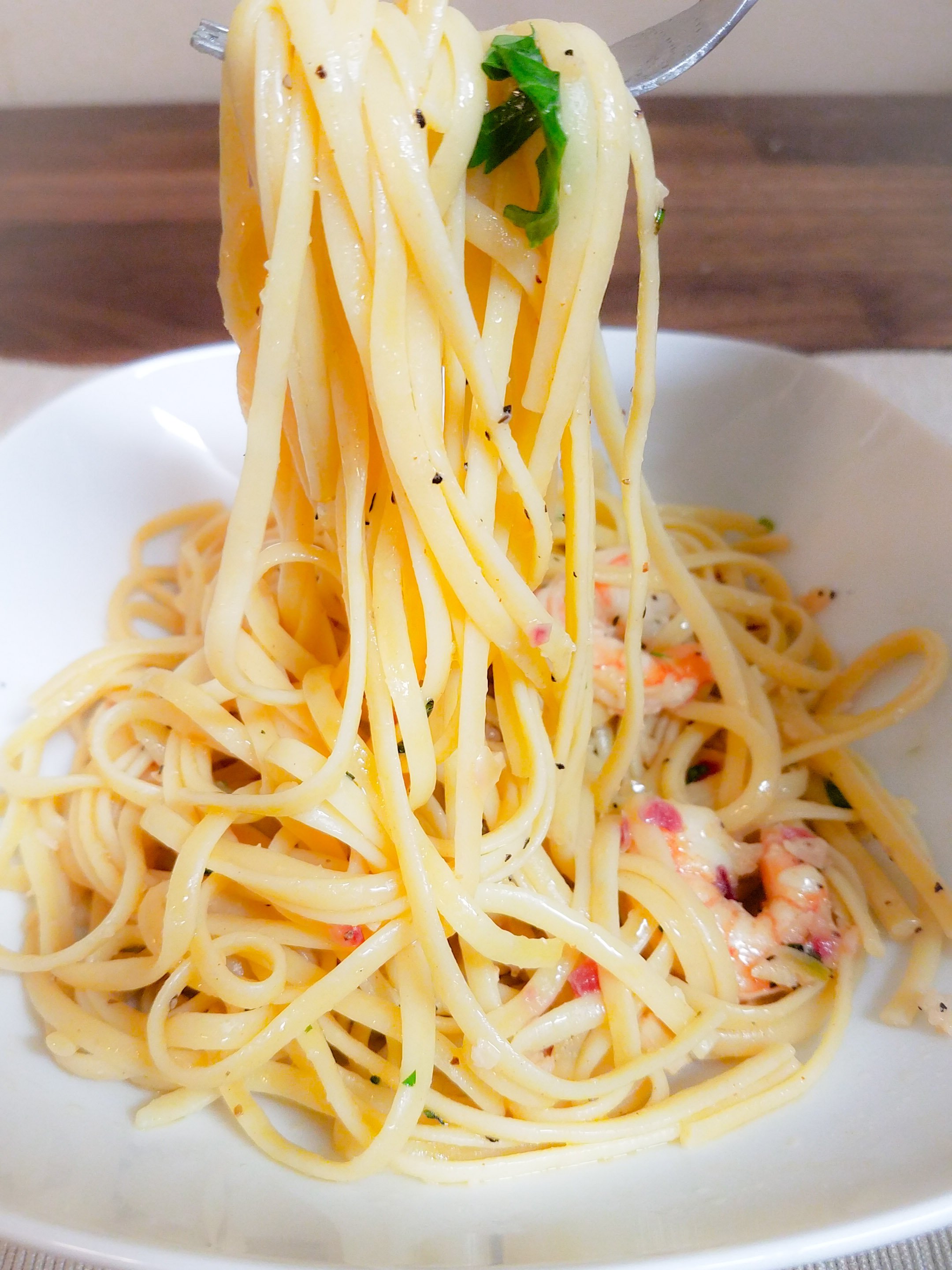 Ingredients
10 large shrimp (I use pre deveined frozen large shrimp from Walmart)
1/2 box of linguine
1/4 red onion diced
3 garlic cloves minced
2 tbsp olive oil
3-4 tbsp butter
1 tsp salt
1/2 tsp paprika
1 1/2 tsp of McCormick Lemon & Pepper Seasoning
1 tsp fresh rosemary chopped
1 tsp fresh thyme chopped
1 lemon
Directions
First and foremost, get a large pot of water to a roiling boil and salt it well. Drop the pasta, cook according to package directions and rinse well in a colander.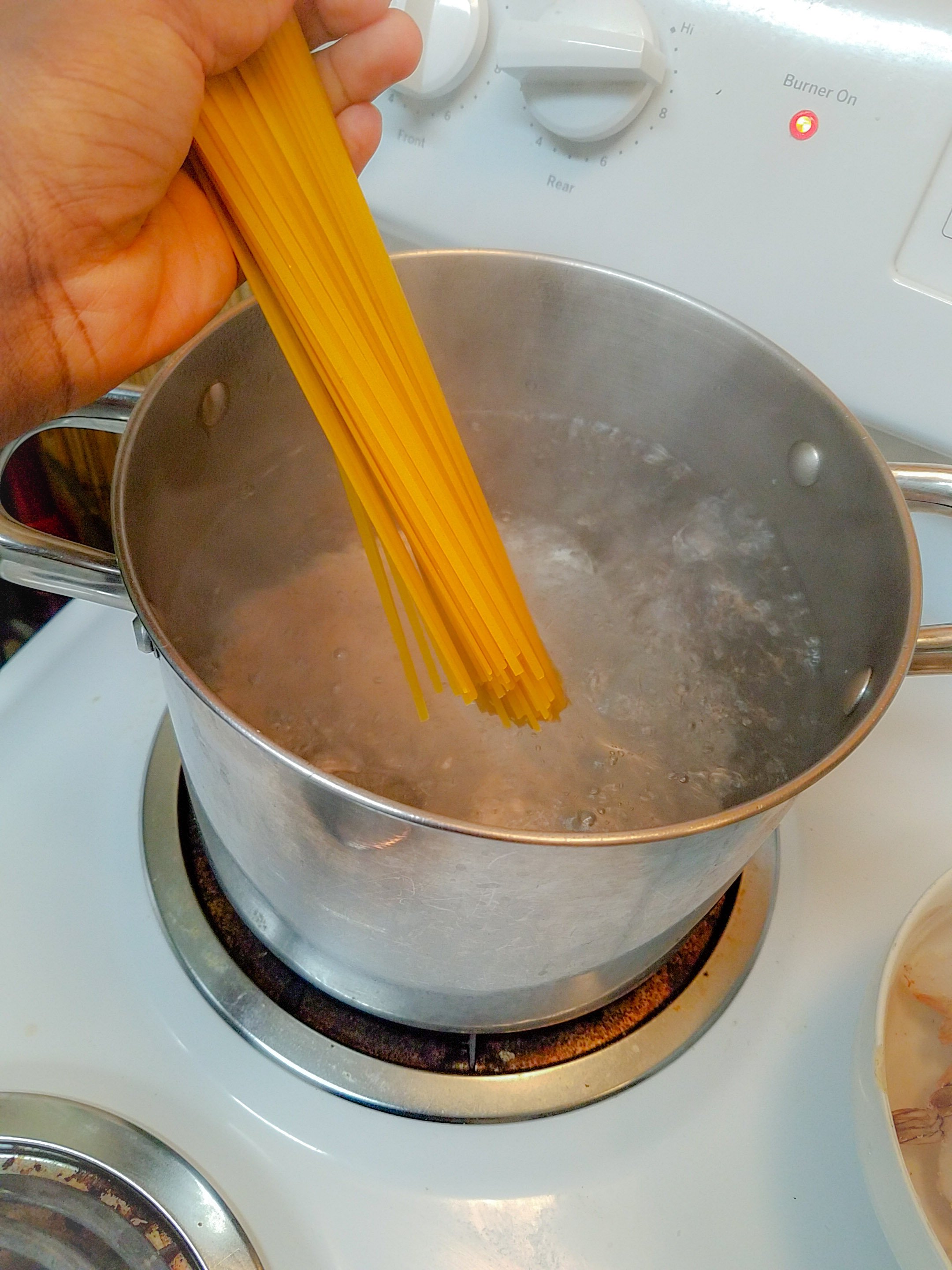 Make sure you rinse the shrimp well and devein if necessary. I use frozen shrimp that is already deveined so I am ready to GO.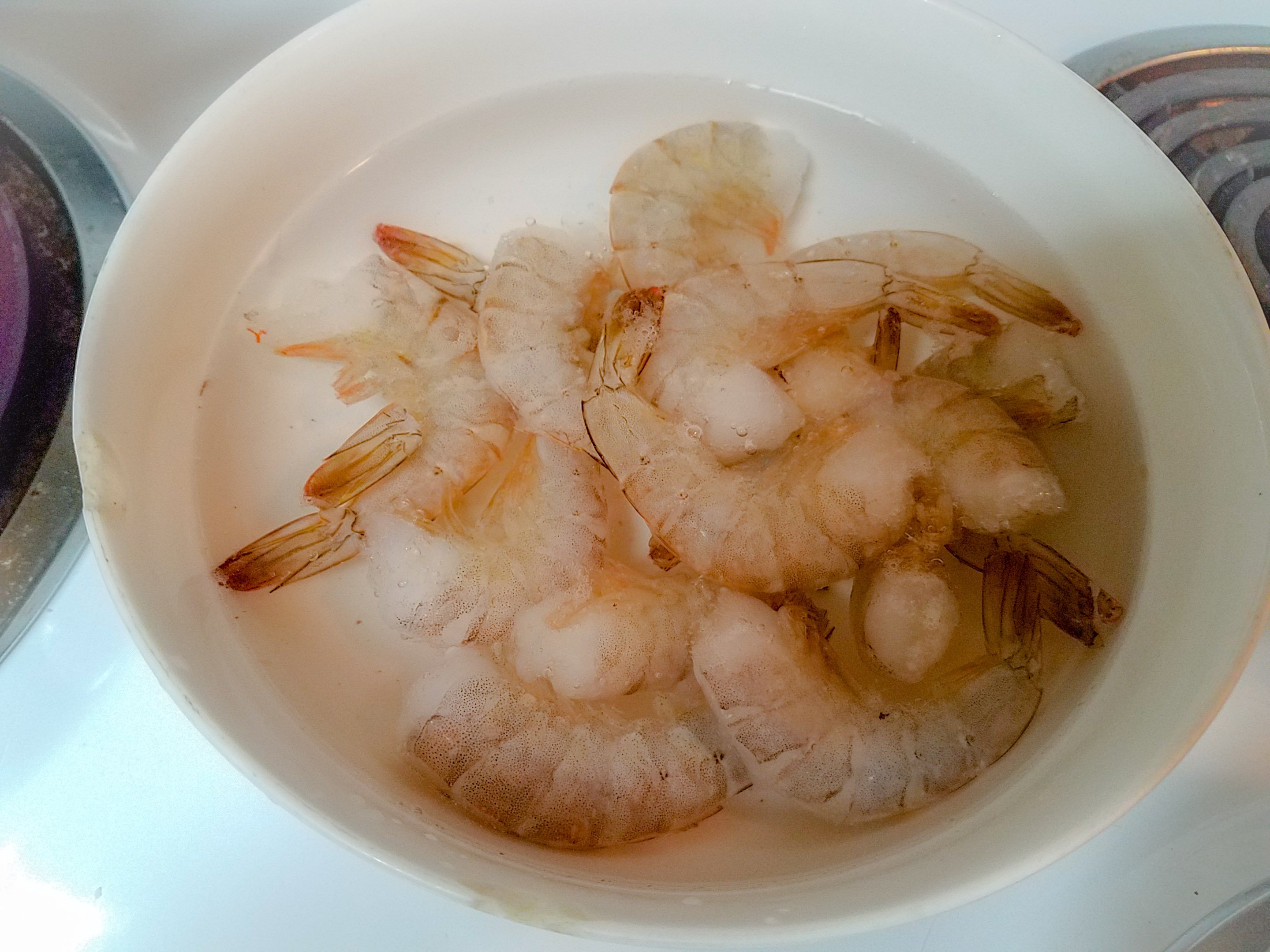 Chop the red onion, garlic, rosemary and thyme while getting a saute pan over medium heat with 2 tbsp oil.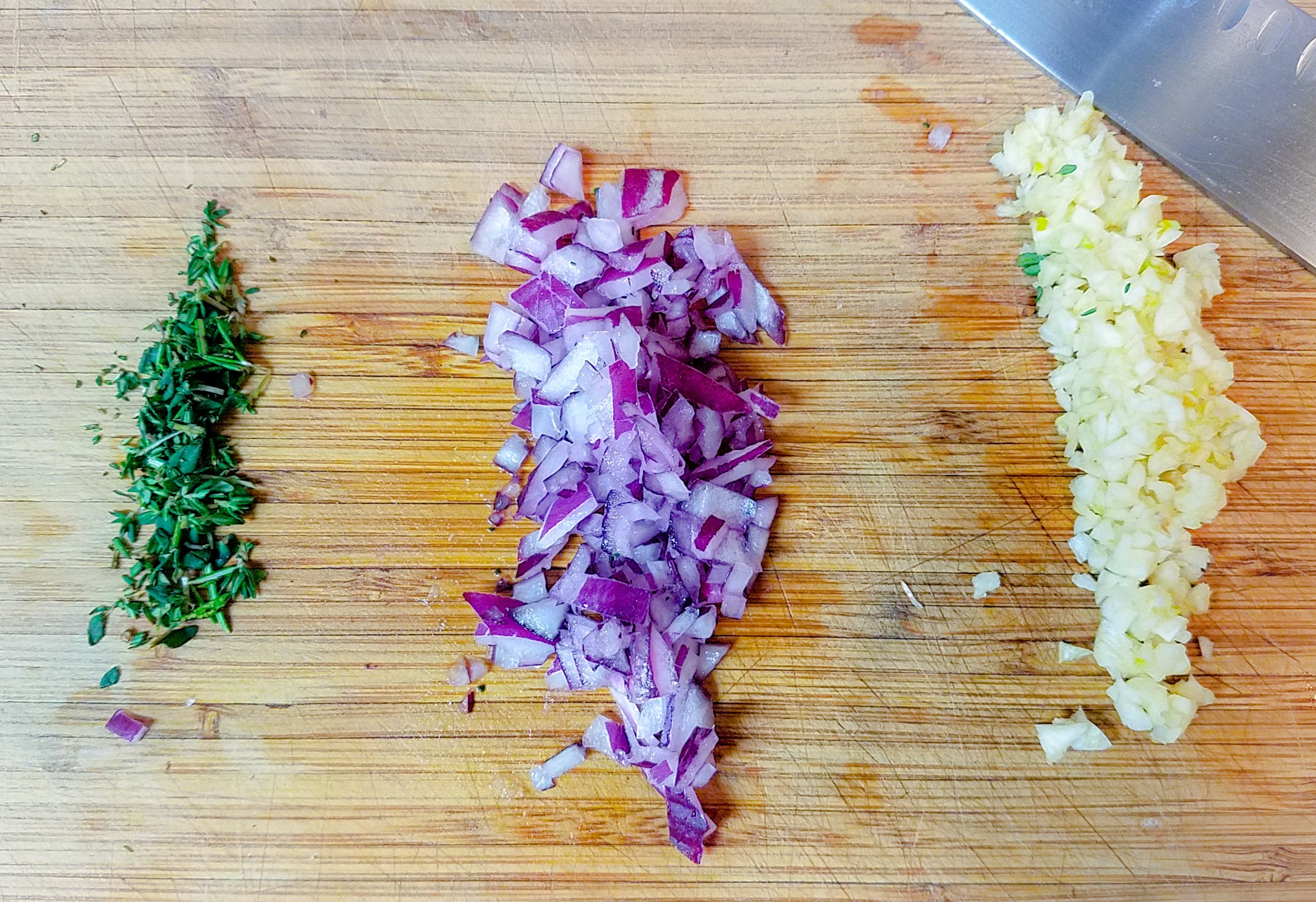 Cook the red onion for about a minute until it is translucent and then drop the garlic in for about 30 seconds until fragrant.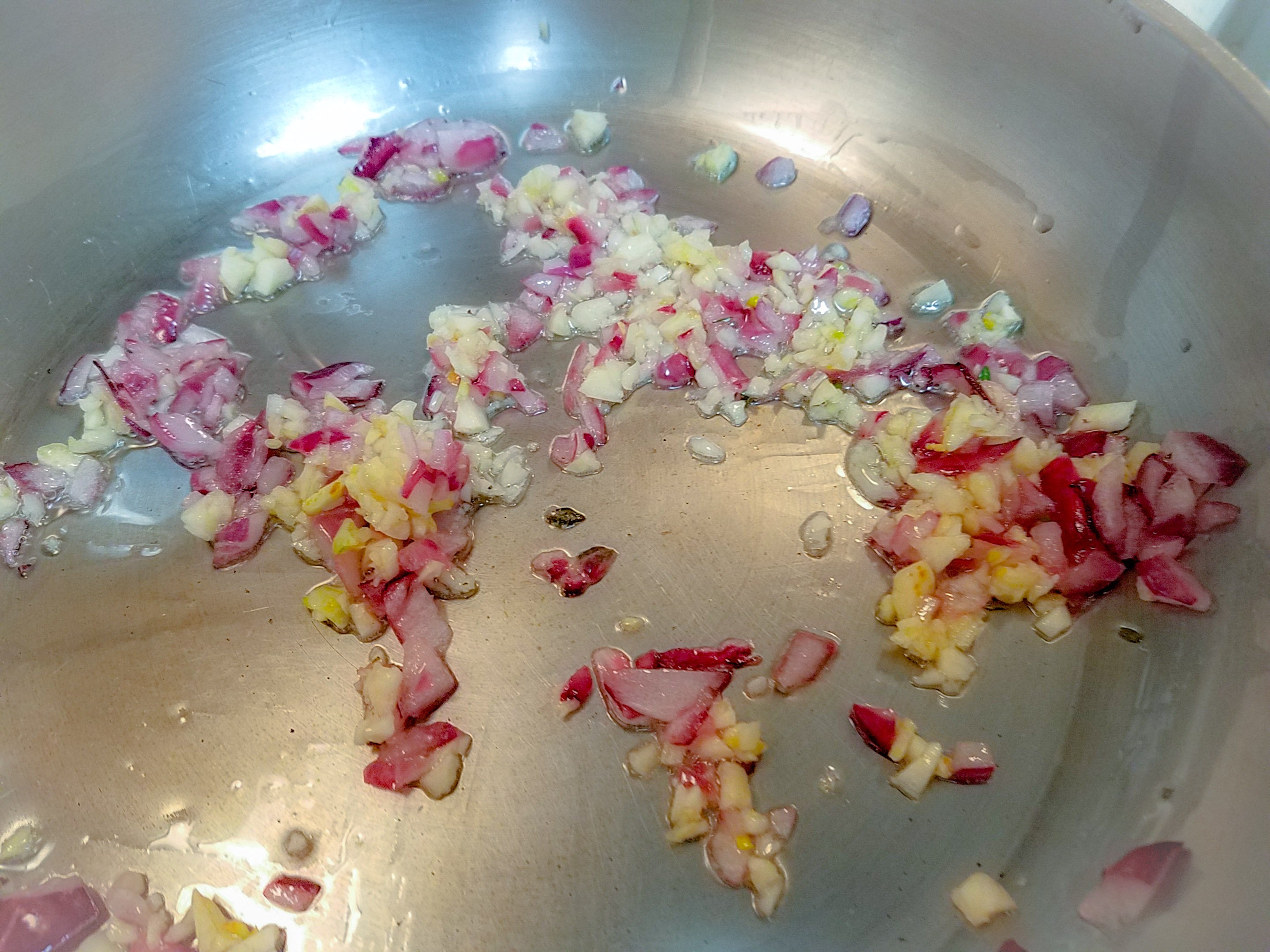 Add in 3 tbsp of butter chopped into cubes so it will melt down quickly while stirring.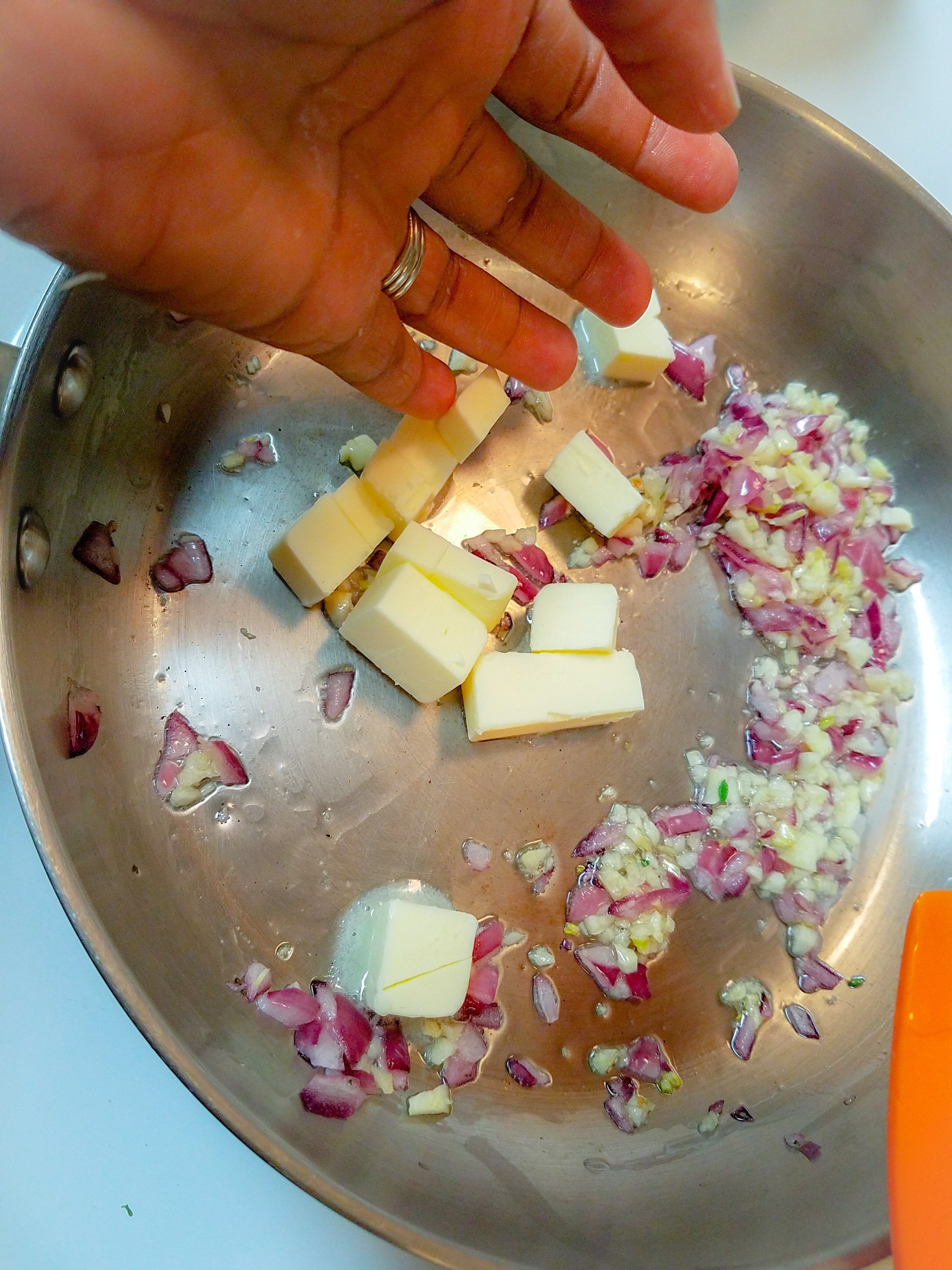 Once the butter is all melted, add your shrimp in and sprinkle the seasonings all over.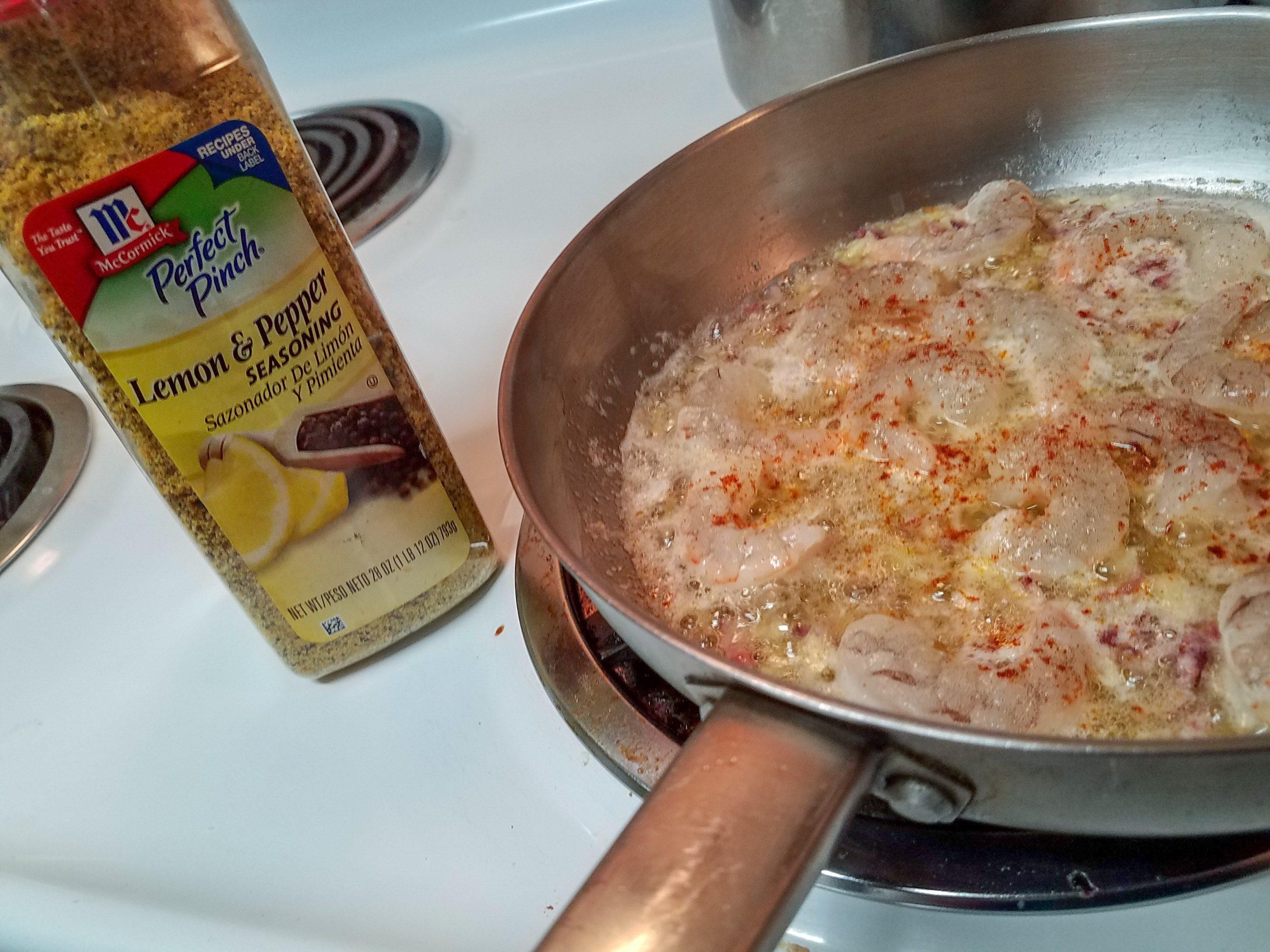 Turn the shrimp after about a minute or until the underneath of the shrimp is pink. Once the shrimp has poached in the butter for about 2 minutes, add in the chopped rosemary, thyme and pasta. Garnish with parsley, lemon slices and juice and lastly….dig in and enjoy!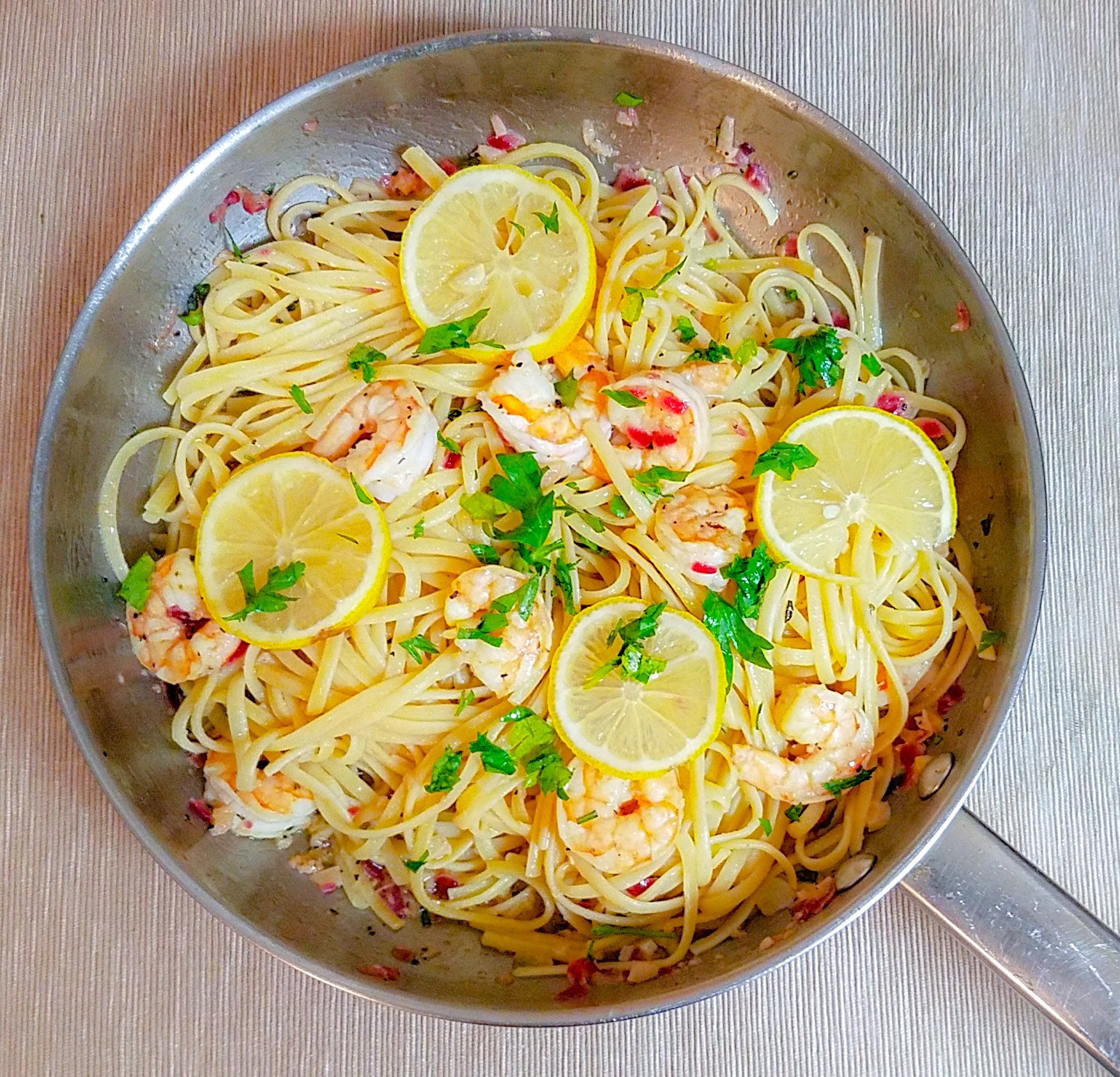 I hope you enjoyed this recipe and please leave me a comment or email me with any questions that you may have!