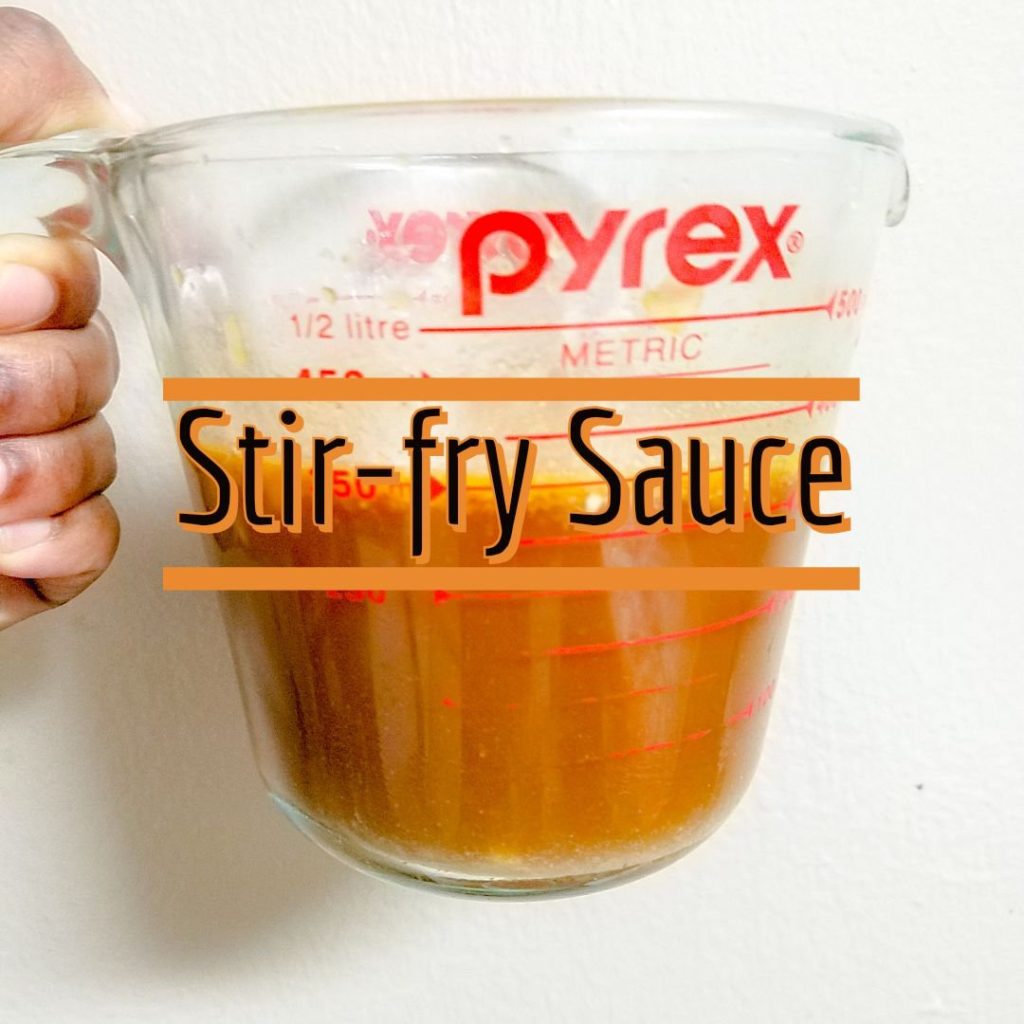 We live for stir-fry night in our house. I love takeout but this budget BROKE Mama don't got funds to be eating out all the time. This delicious sauce will make your entire taste buds jump for joy! The flavors of ginger and garlic add depth & make for a quick weeknight meal!?
Ingredients
1/2 cup of chicken broth
1/2 cup of soy sauce
1 tablespoon chopped ginger OR ginger powder
4 garlic cloves minced
1 tablespoon honey
1 tablespoon brown sugar
1 1/2 tsp sesame oil
1 tbsp rice vinegar
1 tbsp cornstarch
Directions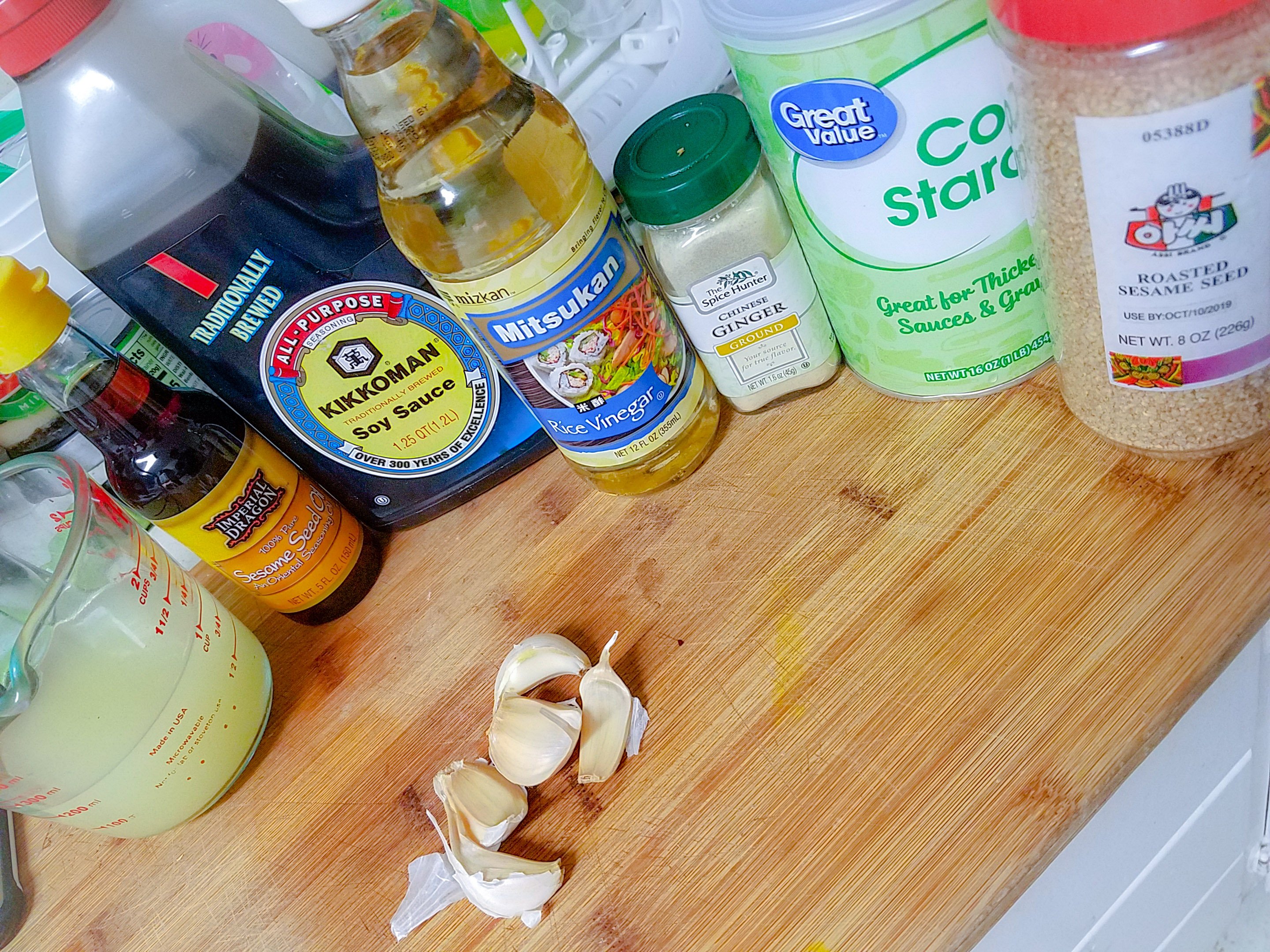 This is as simple as it comes folks. Combine everything in a mason jar, SHAKE all your frustrations away and VOILA. You have a delicious stir-fry sauce ready for some rice, protein and veggies!!